Food
Water and juice, legume and grain, canned food and cans, dried fruits and nuts, oil, animal products, meat and fish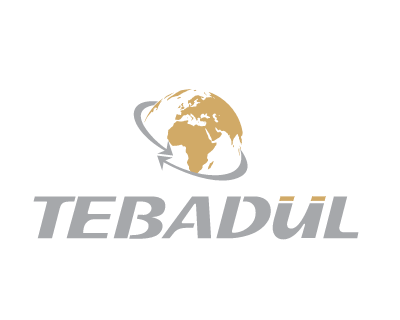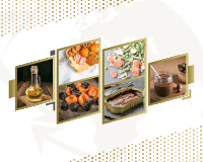 Submit
Frozen Food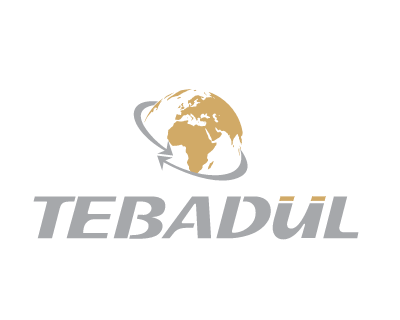 Frozen Fish
Want to import frozen fish? Looking for a fast shipping meth...
As time passes and people's circumstances change, their habits and lifestyles change, and as a result, many things also change; most notably food.
Many people have recently relied on frozen prepared food, so they accept it in shops and commercial stores, to use it ready without the need to store and freeze it in homes.
Like all developed countries, Turkey offers many types of these products in its stores.
Quality and Features of Frozen Food Products in Turkey
Turkey has fertile agricultural land and an abundant yield of various crops such as grains, vegetables and fruits. Turkish crops feature top quality due to the natural and climatic conditions and the abundance of water. What makes these crops more distinctive is the follow-up and interest of producers and farmers.
These types of goods, production, harvesting, sorting, washing, preparing crops for packaging, and placing them in freezing refrigerators, are what increase keeping them fresh, and thus reassure their use, which leads to an increase in demand.
Turkish Frozen Food Products by Tebadul
Tebadul Trading Company provides importers with a variety of frozen food from Turkey, including:
Frozen Vegetables
Frozen vegetables are a major type of frozen food product, and they are in high demand by customers who prefer vegetables to red or white meat.
Turkish warehouses provide a distinctive variety of vegetables for wholesale import, at reasonable prices, including peas, beans, corn, potatoes, spinach, cauliflower, carrots, and others.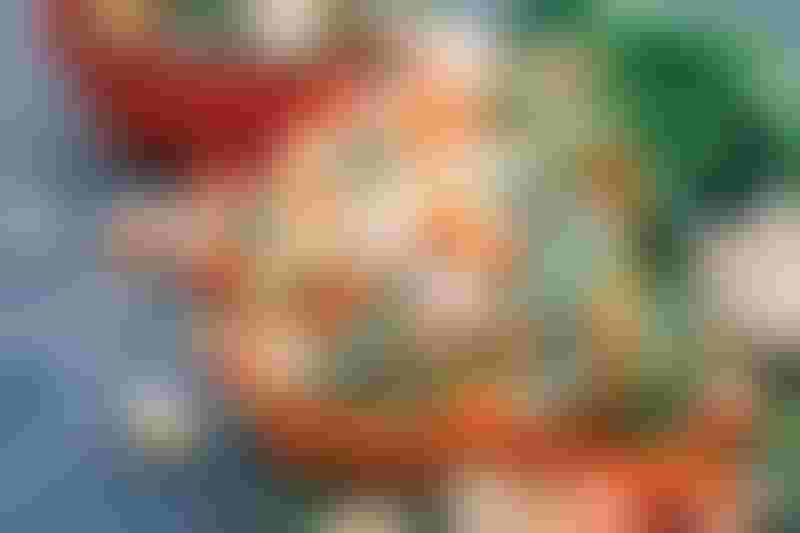 Frozen Chicken
Chicken and its meat are one of the major foods on the dining tables, cooked in multiple flavours, each type is no less delicious than the other.
Frozen chicken meat has been commonly used recently, so it is available in stores and poultry in Turkey in abundant quantities.
In addition to chicken, there is delicious turkey meat, which many people prefer because of its special flavour and high nutritional value.
Frozen Fish
Fish has many benefits for the human body; eating fish benefits the health of the heart and arteries, is a store for many minerals and vitamins, and is one of the best foods with low-fat proteins full of phosphorus.
It enhances the work of the brain and nerve cells and is an important factor to strengthen memory, important for the elderly so that they do not get Alzheimer's, or reduce its dangers at the very least.
Important benefits include the prevention of arthritis, diabetes, and the prevention of asthma in children.
Doctors recommend cooking fish in healthy ways to get the benefits of the whole fish and stay away from frying, which will add nutrients to it that harm human health.
Since Turkey has four seas, the Mediterranean, the Black, the Marmara and the Aegean, it is an important home for many famous and delicious fish species. There is something that fills people's needs and what overflows to be exported to neighbouring countries and the world.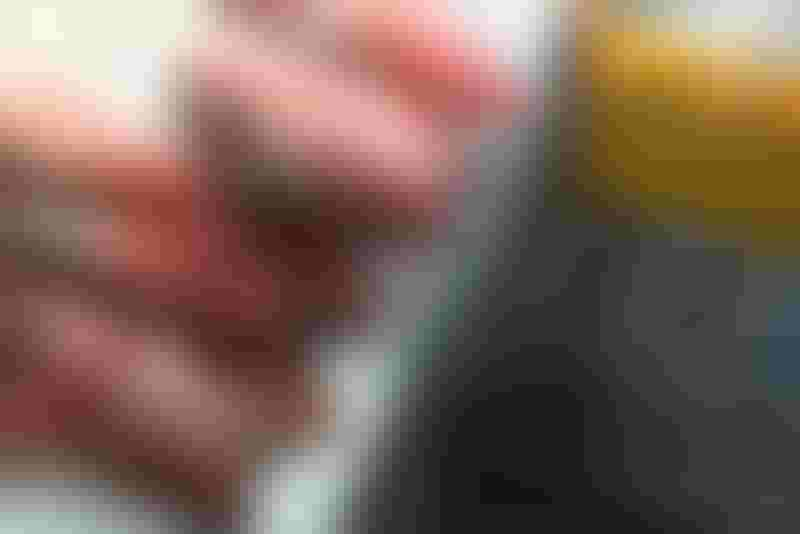 Other Frozen Foods
With the acceleration of progress in all areas of life, of which the food field is one of the most important, the food in commercial stores took another turn, so there are frozen foods ready to cook, such as frozen dough, pastries of all kinds such as pizza, spinach and cheese pies, and various meat pastries, in addition to some almost completely cooked vegetables.
Are Frozen Food Prices in Turkey Competitive?
Prices of food, whether canned or frozen, compared to the prices of those in Turkey's neighbouring countries or European countries are more appropriate and more competitive than others, due to several factors, including the abundance of crops, cheap labour, and the large number of factories that seek to provide the finest types of fresh food with the latest packaging and freezing technologies.
Ways to Import Frozen Food from Turkey and How Does Tebadul Company Help You?
To import frozen food from Turkey, there are specific steps and methods, the most important of which are:
You can travel to Turkey and order yourself, which experts at Tebadul International Trade recommend so that you can verify the food and inspect it on the ground.
Authorizing a commercial intermediary, which means assigning a company specialized in the field of import and export to secure the required products in return for an agreed amount of money.
Ordering online, which although it seems like an easy way, is risky; you should beware of fraud on some fake companies' websites on the Internet.
As for the steps to import frozen food from Turkey, after studying the feasibility of importing, prices, types, and making a comparison of offers in the Turkish market, importers choose the method of shipping and the most appropriate means, then the quality and quantity.
After importers agree with the exporting merchant on the price and the method of its collection, the shipping papers are submitted, and an agreement is made with the shipping company to deliver the product and deliver it to the desired destination.
In turn, Tebadul International Trading Company provides all the information and clarifications about the import methods of Turkish frozen food of all kinds and ready-made foods, shows investors the specifications and options for the product and quality, and shows them the easiest ways to choose the product and factory following the appropriate competitive prices.
We also provide shipping, sorting, classification, packaging services, and preparing the necessary papers.
For further support and inquiries, contact the company's team who are ready to answer your questions, and provide you with all the information you need.
Edited by Tebadul International Trade
Did you like our topic? You can share it with your friends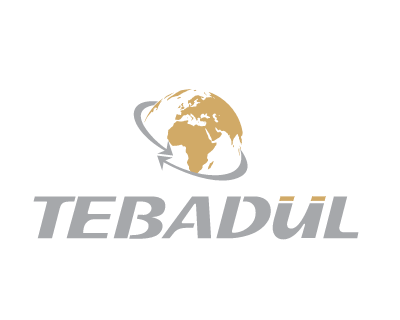 Searching for Products
Searching for products and contracting with the be...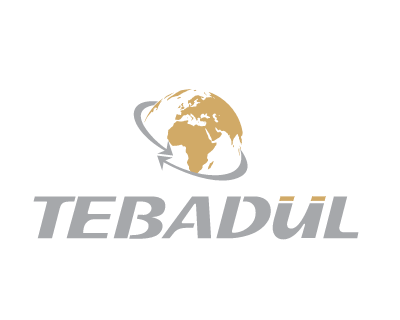 Negotiations for the Best Prices
Negotiation service to get the best prices and dis...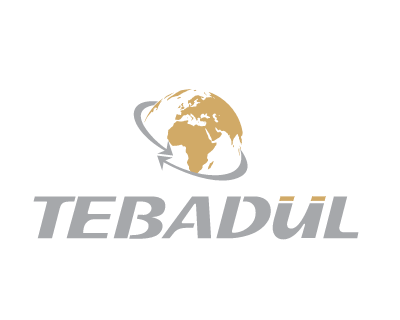 Trademark (brand)
Designing and registering trademarks to ensure the...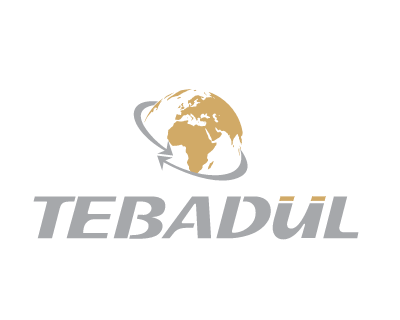 Shipping
Providing the best offers (shipping and delivery,...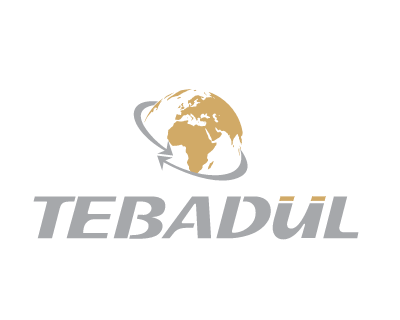 Supervision
Control over products and the receipt of goods and...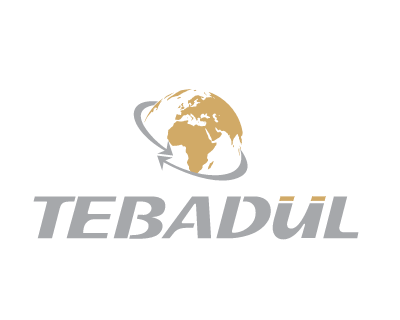 Customs clearance
Customs clearance services in Turkey through Tebad...