Dried Fruits
A list of the most important Turkish dried fruit products offered by Tebadul with an introduction to their features, prices a...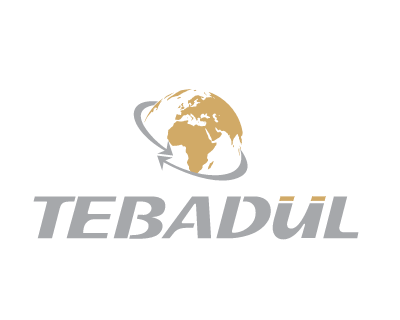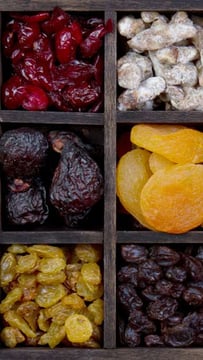 Submit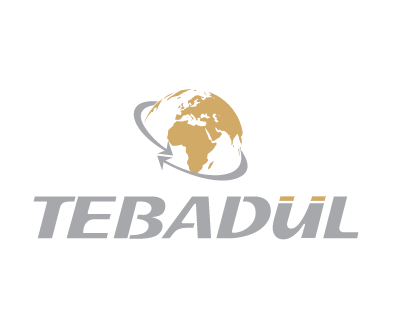 Turkish Raisins
specification&nbsp
Turkish raisins are considered one of the finest around the world, and Turkey exports raisins to more than 90 countries.
Tebadul Company provides the best types of Turkish raisins of two main types: Turkish raisins with/without seeds. 
Turkish raisins have several types in terms of sizes and size No. 10 and No. 11 are among the best for export.
We can pack Turkish raisins in a variety of packaging forms.
Note that most importers ask to pack 5 or 10 kilos in a bag in a carton.
Turkish raisins are dried one hundred% naturally, and chemicals are added, making the colour of Turkish raisins slightly dark, as there are no golden raisins in Turkey.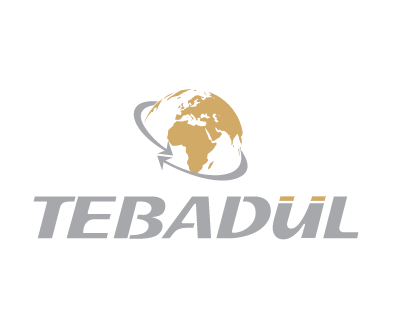 Turkish Raisins
Advantage details
Tebadul provides many products in the dried fruits and nuts sector, as well as the distinctive Turkish black raisins.
Turkish Raisins
Private brand terms&nbsp
Private brand terms
The manufacturing conditions under the importer's brand vary according to the form of packaging. Some importers order packaging in bags with a zipper inside. The weights for bags start from 200 grams to 500 grams, depending on the importer's request.
Note that the minimum order quantity according to this packaging is 1 container.
As for packing in printed cartons of 5 or 10 kg, the minimum order is 1 container. Packing in white cartons with the label has no minimum order.
Trademark registration by Tebadul

Contracting for manufacturing with the most important factories in Turkey
Offering contracts on the best terms
Step-by-step manufacturing supervision
Providing storage services until needed
Supervising the export process step by step
Trademark registration as a Turkish product
Extracting required documents and quality certificates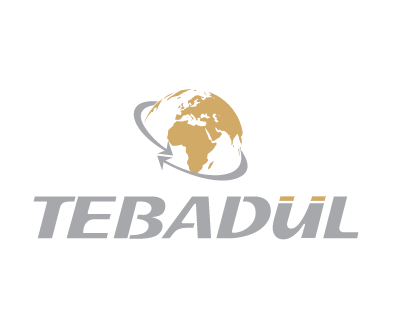 Turkish Raisins
packaging and shipping&nbsp
Sacks / Cartons without a pallet
Turkish Raisins
quality certificate&nbsp