Food
Water and juice, legume and grain, canned food and cans, dried fruits and nuts, oil, animal products, meat and fish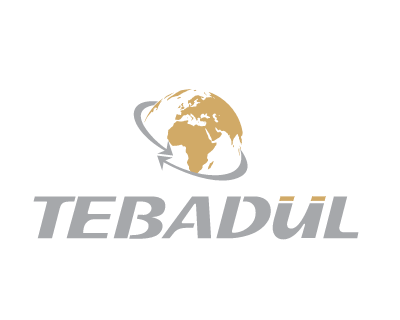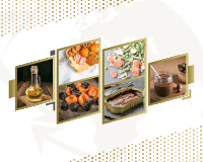 Submit
Detergent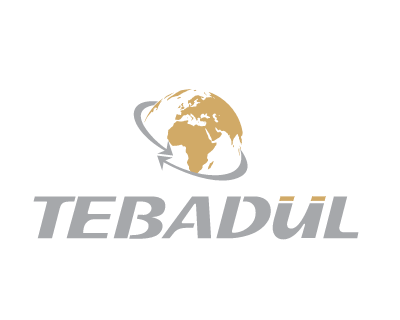 Regular Washing Powder
Tebadul International Trading Company provides the services...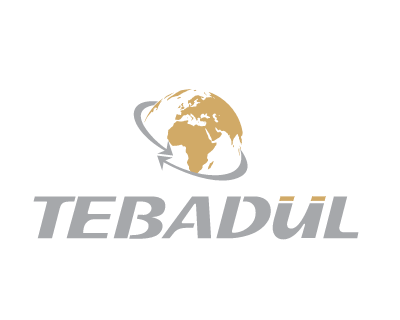 Machine Washing Powder
Machine Washing Powder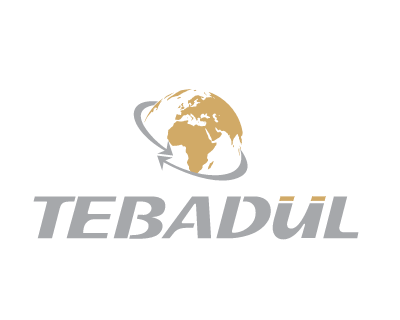 Dish Soap
Tebadul International Trading Company provides the services...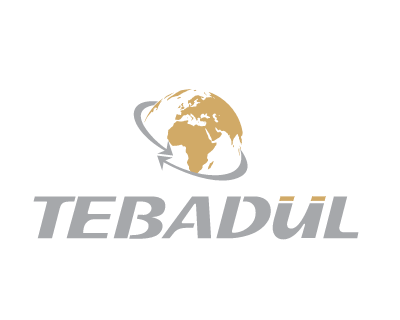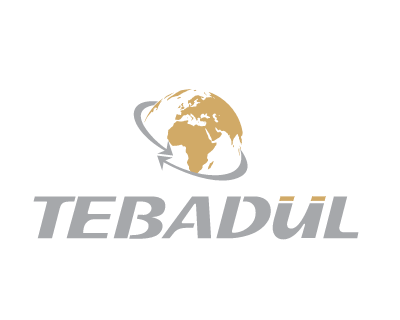 Floor Freshener
Floor Freshener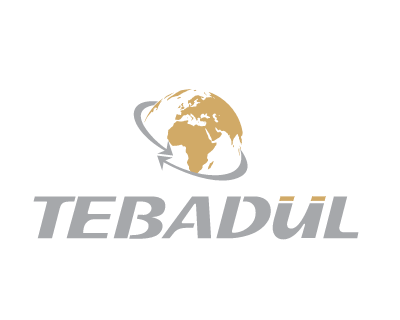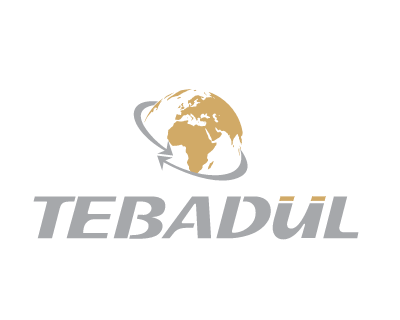 Chlorine Bleach
Chlorine Bleach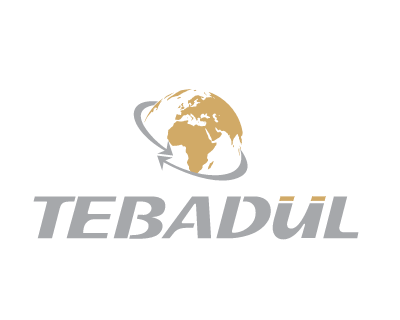 Glass Polisher
Glass Polisher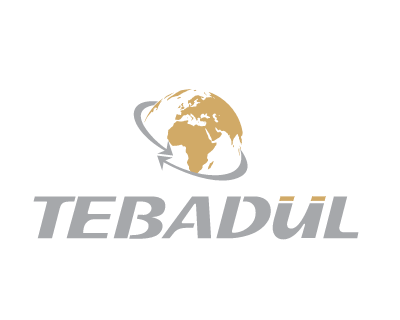 Clothes Softener
Clothes Softener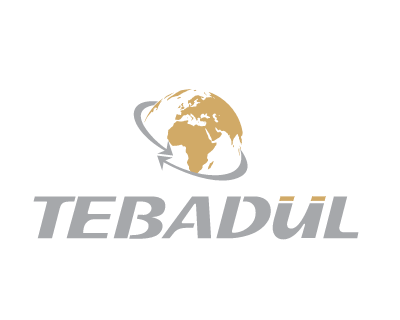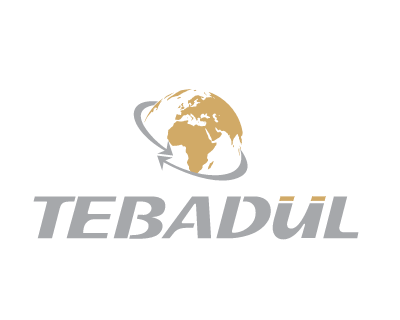 Carpet Cleaning liquid
Carpet Cleaning liquid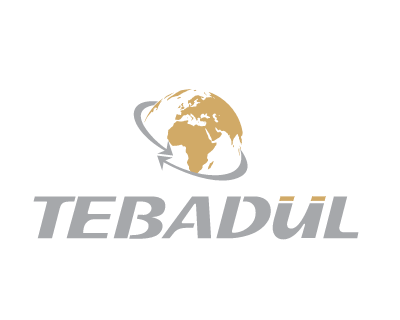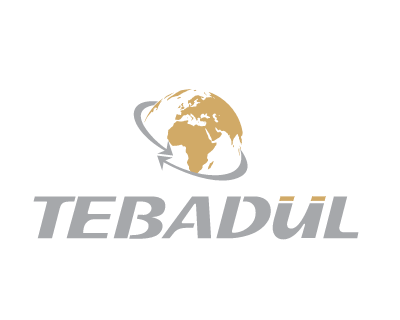 Surface Cleaner
Surface Cleaner
Quality and Features of Detergent Products in Turkey
Many Turkish detergent products have invaded the world markets: the regional, Gulf and even European markets, thanks to their many features, high quality, and acceptable prices.
Therefore, Turkish detergent products obtained local and global acceptance, reaping the satisfaction of consumers and merchants alike, for achieving the equation of the right price and good quality.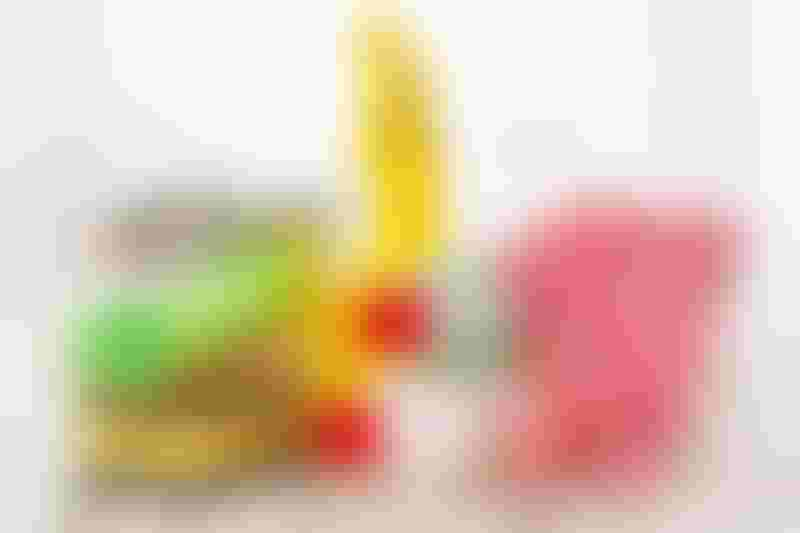 Turkish Detergent Products by Tebadul
We will address these products on two grounds, namely:
Liquid Detergents
It includes all types of products of a liquid nature, such as:
Glass detergents, dishwashing detergents, chlorine, clothing freshener, hand washing soap, Turkish shampoo, shower fresheners, pastes of all kinds, and other products.
All are packed according to an appropriate canning mechanism with diverse sizes and shapes, and with attractive and more lasting aromatic scents.
Powder Detergents
They include:
Laundry powder for automatic and regular washing machines, clothing stain treatment powder, metal cleaning powder, detergent powder for special stains, and other pressurized products such as dishwashing cubes for electric dishwashers.
These products also vary according to brands, packaging sizes, aromatic scents, and compounds, such as powders suitable for coloured clothes, powders for white clothes, and the like.
Are Detergent Prices in Turkey Acceptable and Competitive?
We can say that the prices of Turkish detergents are very competitive and acceptable, thanks to their high quality and varied types.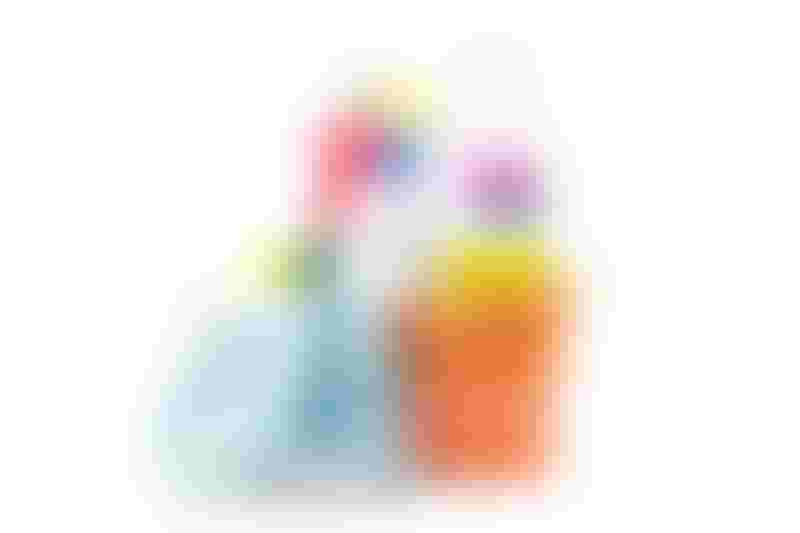 How to Import Detergents from Turkey? How does Tebadul Company Help You?
Tebadul International Trading Company provides the finest supply services from Turkey to all countries of the world.
According to our integrated work system, we allow our customers to learn about the best products and brands of luxury Turkish detergents at reasonable and competitive prices.
You can import detergents directly or remotely, with the help of our field team, who is ready to offer profit feasibility studies and collect private agencies.
In addition, Tebadul offers shipping services, sorting, classification and packaging, and processing of the necessary papers.
For support and inquiries, contact the company's team who are ready to answer your questions, and provide you with all the information you need.
Edited by Tebadul International Trade
Did you like our topic? You can share it with your friends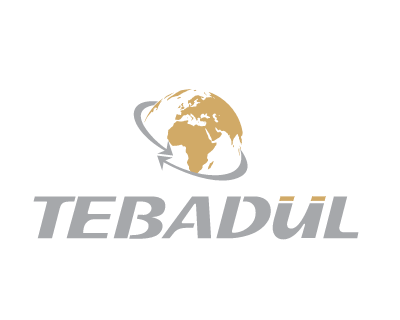 Searching for Products
Searching for products and contracting with the be...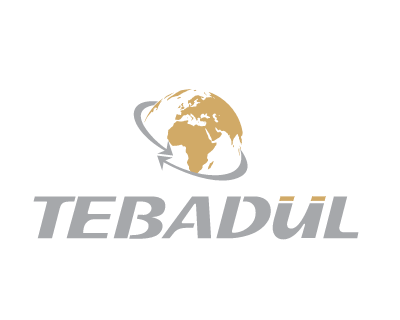 Negotiations for the Best Prices
Negotiation service to get the best prices and dis...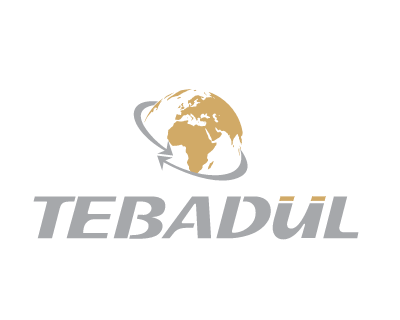 Trademark (brand)
Designing and registering trademarks to ensure the...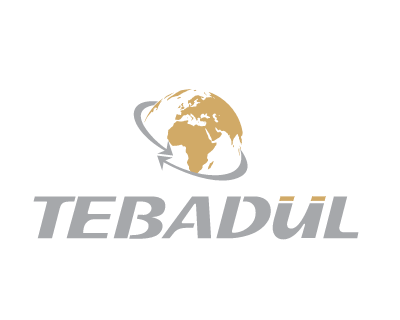 Shipping
Providing the best offers (shipping and delivery,...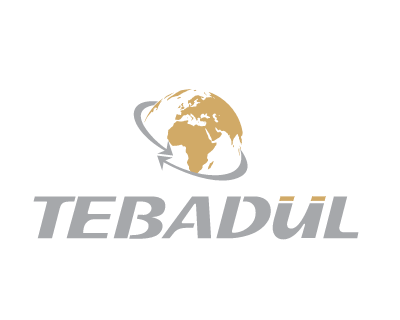 Supervision
Control over products and the receipt of goods and...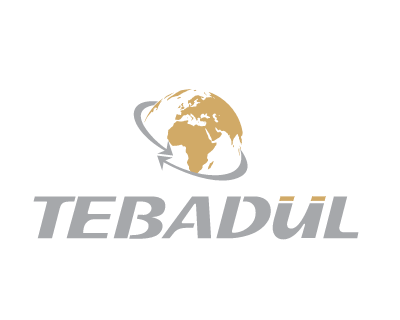 Customs clearance
Customs clearance services in Turkey through Tebad...