Finishing Accessories
The trade of construction materials, interior cladding, kitchen, and bathroom accessories, in addition to roads and garden eq...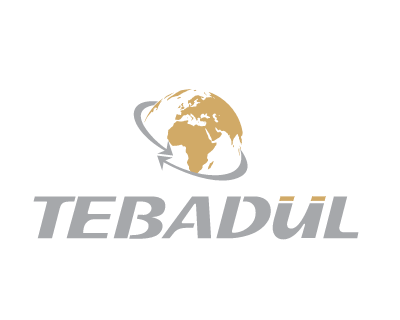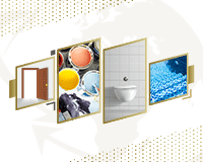 Submit
Paint and Wallpaper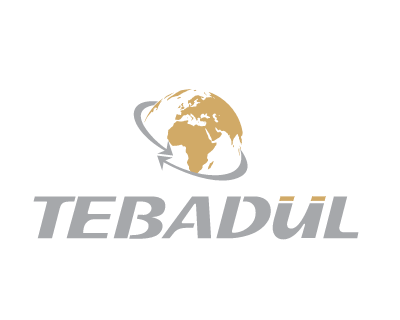 Paint Material
Tebadul International Trading Company provides services of i...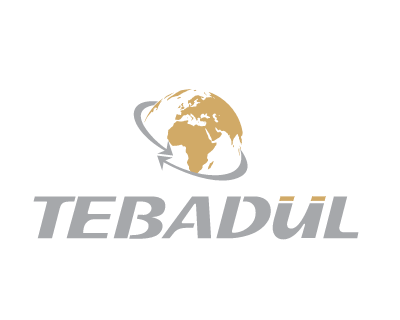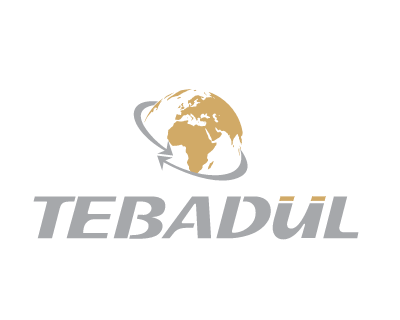 Gibson Board and Supplies
Gibson Board and Supplies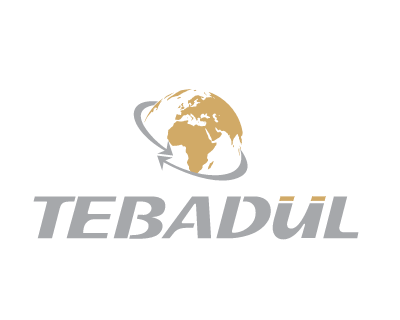 Insulation Materials
Insulation Materials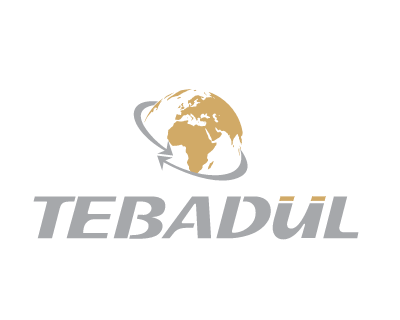 Gypsum Powder
Gypsum Powder
Features and Quality of Paint and Wallpaper in Turkey
Turkey is a competitive country in the paint and wallpaper industry globally, as many Turkish brands are famous locally and globally.
The paint and wallpaper in Turkey are high-quality, resistant to moisture, rust and heat, for a longer life, maintaining the aesthetics and lustre of the paint and innovative decorations.
Paint and Wallpaper Products by Tebadul in Turkey
Paint Materials
They include all types of liquid paint, wall paint or metal paint with different colours and varieties that form the primary or secondary layers, and those types that are resistant to rust and moisture.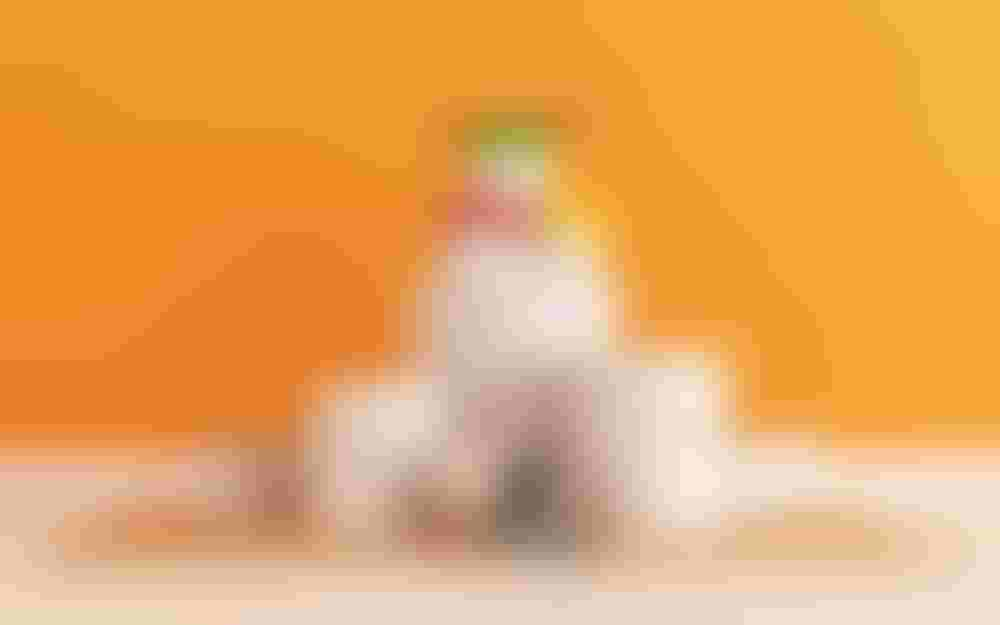 Wallpaper
An ideal alternative to paint in the form of different types with various decorations and designs, with different degrees of thickness and resistance to heat and water.
Gypsum Board & Accessories
Decoration moulds, made of gypsum material, poured into specific shapes and decorations, contain electrical wiring, and have special equipment, pillars and various supports, especially ceiling decorations.
Insulation Materials
These include sound insulation materials in the walls between apartments and houses in the same building, thermal insulation materials for heating purposes, and moisture and water insulation materials.
Gypsum Powder
The basic material of gypsum board decorations, and it is used in painting and construction purposes as a base layer before painting or sticking the wallpaper.
Other Products
All supplies for painting and wallpaper decorations, such as adhesives, paint brushes, paint remover, blending materials, wallpaper sticking equipment and other products.
Are the Prices of Wallpaper and Paint Products in Turkey Good?
The prices of paint and wallpaper products manufactured in Turkey are among the competing products globally, with high quality, in high demand by international importers.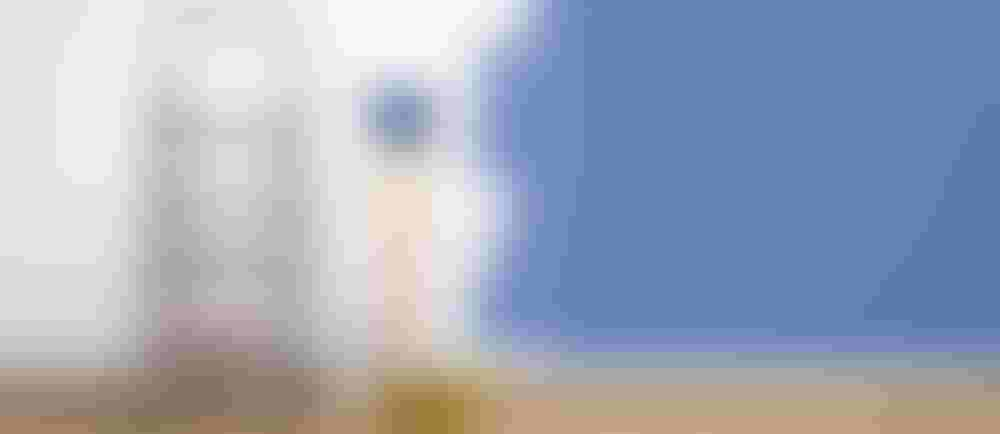 Methods of Importing Wallpaper and Paint from Turkey and Tebadul Services
The best way to import paint and wallpaper products from Turkey is to choose a good commercial intermediary, that provides the best products and prices, with complete logistics services, packaging, shipping, customs clearance, and obtaining commercial agencies.
Tebadul International Trade in Turkey provides integrated services in one package to all its customers from international importers wishing to import products from the country.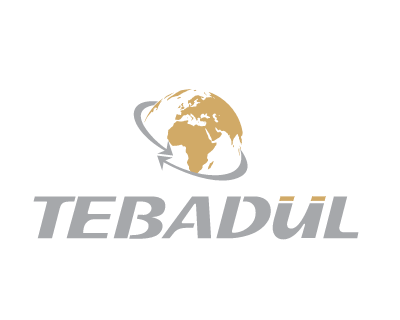 Searching for Products
Searching for products and contracting with the be...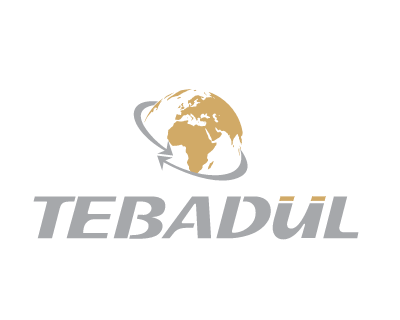 Negotiations for the Best Prices
Negotiation service to get the best prices and dis...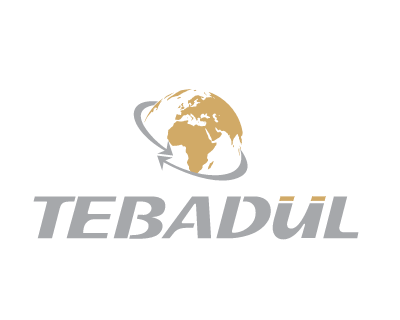 Trademark (brand)
Designing and registering trademarks to ensure the...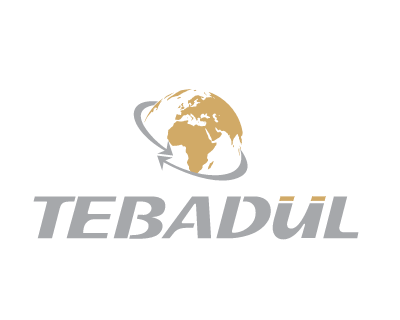 Shipping
Providing the best offers (shipping and delivery,...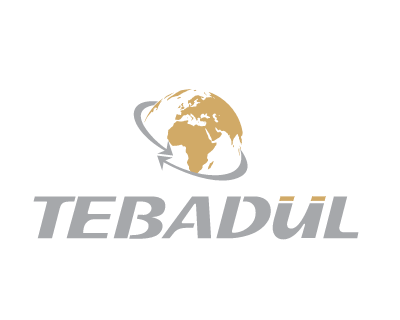 Supervision
Control over products and the receipt of goods and...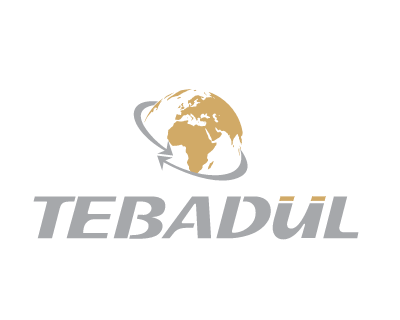 Customs clearance
Customs clearance services in Turkey through Tebad...