Turkish Marble: Its Features, Types and Import Steps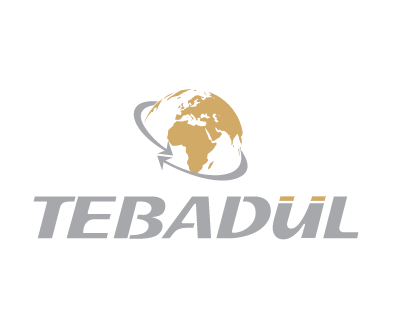 Turkey has a prominent place among marble exports to many countries of the world, and Turkish marble has gained wide acceptance in the world market, found in many luxury salons and houses, thanks to its diversity and richness, quality and durability.
Turkish Marble Features
The four-point excellence of Turkish marble from its peers was the following:
Turkish marble has gained a prominent commercial position in the world market: Turkey's natural marble products have flown into the horizons, and Turkish marble has gained considerable confidence compared to other international products.
Diversity in quality, colours and approval of market needs.
The skill of workmanship and mastery of marble manufacturers, such as laundries, basins, various decoration products and its many accessories.
Reasonable prices compared to Italian and other Types of European marble.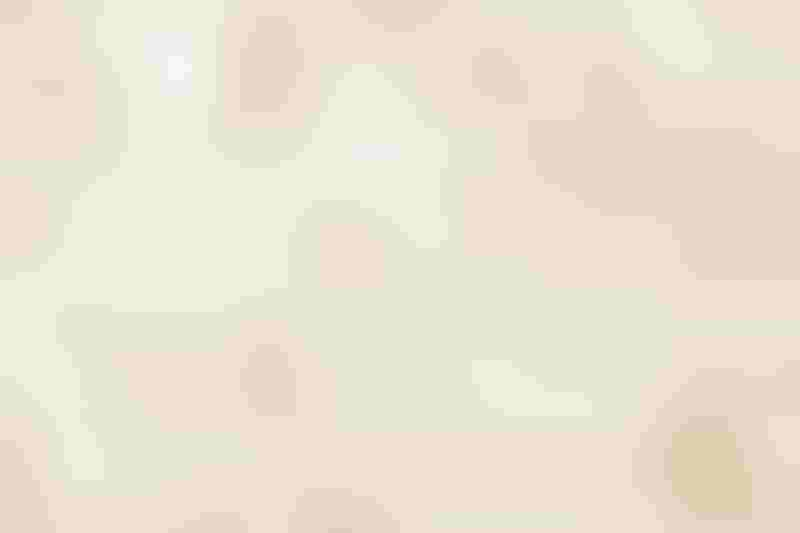 What are the Best Types of Turkish marble?
Marbles vary from country to country, Turkey is one of the most famous countries with marble quality, and Turkish marble varieties vary to approximately 300 types, different in colour, purity and features:
1. White Crystal Marble
It is one of the white marbles competing in the world market, known for its versatility, strength and long life without changing its specifications.
2. Onyx Marble
One of the best Turkish and international marbles, it features magnificent shapes and beautiful spider lines.
3. Afyon Marble
It is an old-fashioned marble, preferred by many for its various decorations, because of its many attractive and graded colours.
4. Burdur Marble
It is known for its soft texture and beautiful sparkle which have become a feature of some Turkish cities.
5. Mugla Marble
One of the best types of Turkish marble, which competes with Italian, Spanish and Greek marble with its quality, colours and touch.
The Best Marble Companies and Factories in Turkey
Marble companies and factories in Turkey are scattered among the most famous producing and rich cities with natural marble mines, the most important of which are Mugla and Mersin, and Adiyaman, which has more than 4% of the world's marble reserves, and 15% of Turkey's marble reserves.
Some of Turkey's most famous marble companies and factories include:
Agent Marble for all types of marble
Rinx Natural Stone Company.
Sahinler Marble company for producing, manufacturing and exporting marble from Turkey.
Marplex Ceramic and Marble Laboratory.
Viamer Company for marble and ceramics.
Hitas Building Materials and Marble Trading Company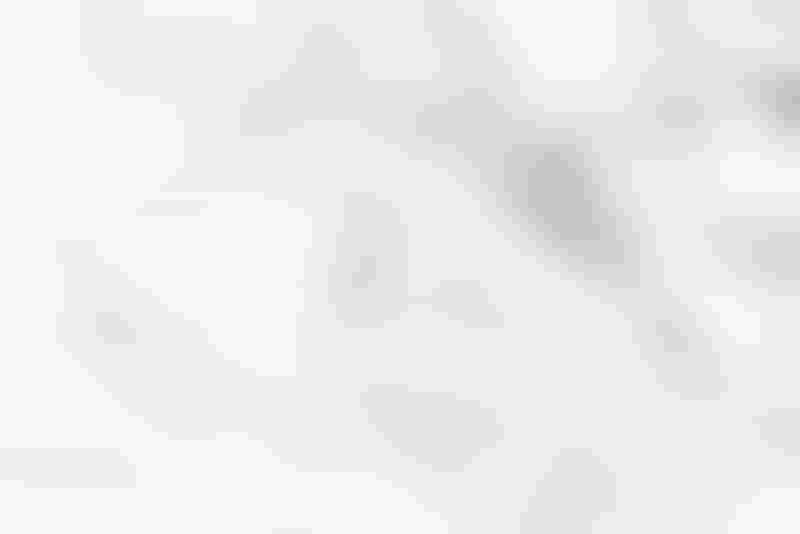 Marble Prices in Turkey (Wholesale)
As mentioned earlier, Turkish marble prices are competitive and acceptable, especially compared to other international marble types and varieties.
As noted above, the many types of Turkish marble vary in price according to their types and specifications.
To find out about the types of marble and the prices of exporting them directly from the producer, you can contact Tebadul International Trading Company and take advantage of its integrated services in everything related to the import process from Turkey.
Conditions for Importing Marble from Turkey
The export of marble from Turkey does not govern many complications, as the required marble products can simply be selected directly from local producers.
Once the required products have been identified and the agreement with the company, some paperwork related to the shipment from Turkey, which includes invoices, certificates of origin, etc., must be organized.
The shipping file is usually processed by the company, where shipping companies can prepare it on your behalf.
Steps for Importing Marble from Turkey
Turkey exports marble products from its many mines, through its many ports, the most important of which is the port of Mersin and Antalya. Turkish marble goods go to many international destinations, such as China, India, Thailand and Middle Eastern countries such as Saudi Arabia, Kuwait, Lebanon and other African countries, such as Libya and Algeria, whether in the form of raw marble (blocks) or ready-to-install.
Turkey is home to fertile markets with local marble and holds many exhibitions annually to introduce its local production, which can be a suitable place to determine orders to be imported directly by Turkey's major marble plants, or an agent or company.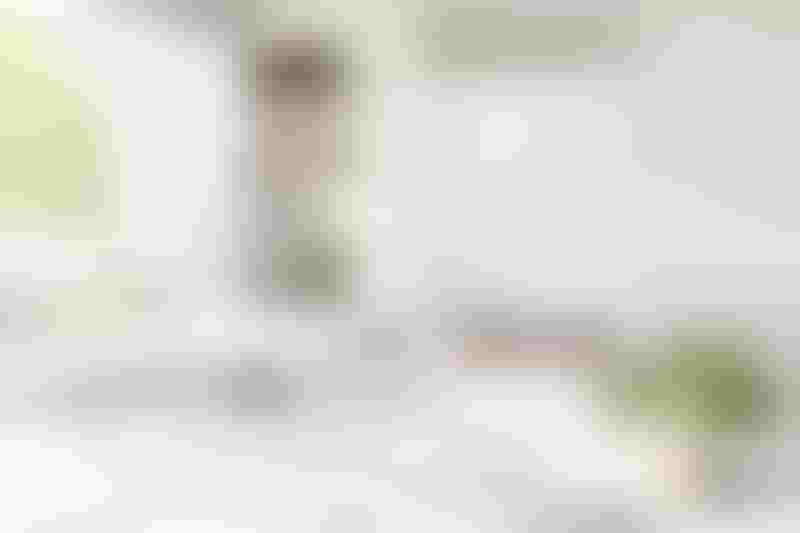 Tebadul Services in the Import of Turkish Marble
Within its comprehensive range of services in various supply sectors from Turkey to the world, Tebadul International Trade offers all marble shipping and import services from Turkey, to all customers to any destination. Our services include:
Supplying the finest and best marble types.
Cooperative commercial contracts with quarries and marble factories.
We seek to get the best prices according to the required specifications desired by the customer.
Supervising contracts and following up on related work as per contract.
Supplying large shipments for companies and individuals.
Providing shipping between Turkey and any global destination, with all the services of shipping and logistical support.
All that includes the import of marble from Turkey and its industry, with professional services through our distinguished team at Tebadul International Trade.
Edited by Tebadul International Trade
Did you like our topic? You can share it with your friends
Get Best Services By Register With Tebadul