Turkish Carpets: Types, Features, and How to Import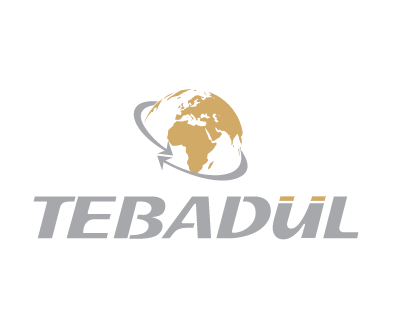 Turkish carpets are prominent and well-known brands in Turkish industries, with a large demand from importers. Find out about the details by Tebadul International Trade:
What Are the Best Types of Turkish Carpets?
There is a variety of carpets in Turkish markets, but choosing the right type from dozens may seem like a bit of a difficult choice. So, today we will offer a variety of the finest Turkish carpets with a brief presentation of their qualities and production:
Polyamide Carpets
If you consider buying very durable and elegant carpets, just choose a polyamide type of Turkish carpet, famous for its sturdy polyamide texture, giving the house vibrant colours.
Polyester Carpets
Polyester carpets in Turkey are second in terms of durability and high quality, favourite by many wholesalers who import from Turkey.
The most important feature of polyester carpets is that they provide great colour, plus polyester is very easy to clean and very resistant to water stains.
Acrylic Carpets
Made from a range of synthetic fibres, acrylic carpets, along with the basic material known as acrylic, are very similar to wool carpets, with strong structure, moisture resistance, and affordable prices, attracting carpet dealers for export from Turkey to various countries.
Wool Carpets
Turkish wool carpets are one of the finest carpets in Turkey, with very high quality, fine soft texture, thanks to the natural wool threads used to make them. They show an unmatched look among carpet types in terms of colour.
Wholesalers import wool carpets from Turkey although their prices are very high compared to other types of carpets.
Bamboo Carpets
One of the most important types of carpets that give houses luxury and elegance are bamboo carpets, 100% natural carpets and of great quality; they are made of raw materials from natural bamboo.
Plush Carpets
It is made from acrylic and polyester blends, with velvet threads.
Viscose Carpets
It is made of viscose, a natural material produced from beech wood, known for its long-life use.
Other types of carpets are also famous in Turkey such as:
Gardenia carpets
Garden sprite carpets
Kingdom carpets
Garden parallel carpets
Lilac carpets
Eastern carpets
Classic carpets
Magical carpets
Land carpet
Light carpet
Orient carpets
Diamond carpets
Tebadul International Trade provides wholesalers with a variety of Turkish carpets, including silk, natural wool or patterned with a variety of decorations, of various sizes and shapes, rectangular, circular and square.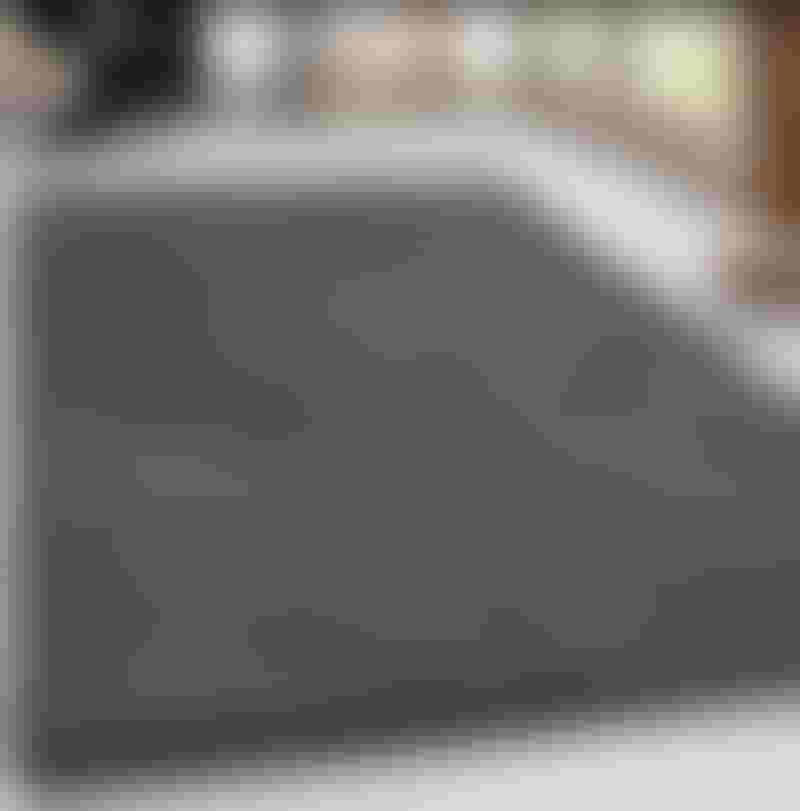 Features of Turkish Carpets
Turkish carpets have certain characteristics in terms of dyes, colours, designs, textures and techniques, usually made from several materials such as silk, cotton, wool and viscose.
Carpet sizes vary relative to the size of the room, and the oldest known carpets date back to the 13th century AD. They were woven in workshops, villages or by tribes and nomads.
Carpets were also made from various materials such as sheep wool and cotton, decorated with gold and silver threads.
There are many ancient Turkish carpet pieces in an archaeological museum to demonstrate the authenticity, heritage and fingerprint of Turkey's handmade carpet industry, which has not stopped throughout the history of Turkey.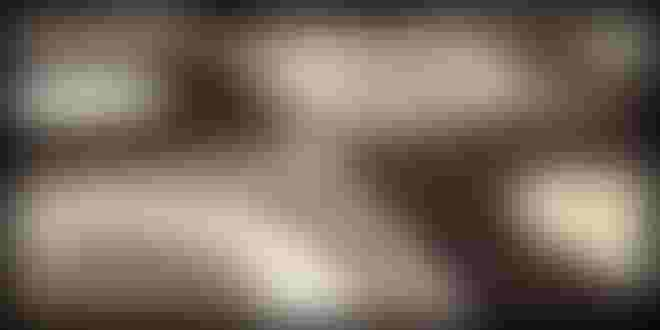 What are the Disadvantages of Turkish Carpets?
There are two types of carpets: carpets made through machinery in textile factories and handmade carpets in knitting workshops. Handmade carpets are known to be more expensive.
With few hand-made knitting workshops, it is very difficult to find handmade carpets, and if found, there might be some defects from the manufacturing process.
Some carpets have a silky appearance and soft texture, but are not suitable for intensive daily use, since these natural products are very sensitive and cannot be easily cleaned at home; once they are dirty, they need to be cleaned by professional carpet cleaning companies.
Turkish Carpet Prices (Wholesale)
As mentioned earlier, there are many types of carpets, some made from natural raw materials, others from synthetic material, each has a different price according to its characteristics and quality.
Turkish carpet prices vary by type, advantages, and method of manufacture. You can find out about the prices by contacting our sales team at Tebadul International Trade.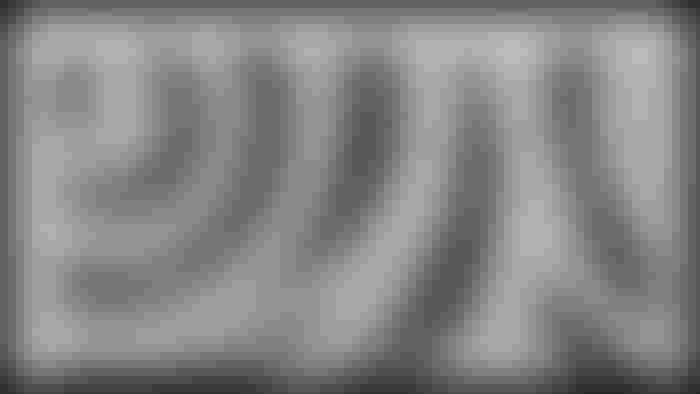 What is the Best Turkish Carpet Selling Site?
Many factories make carpets of all kinds and forms in Turkey, and one of the best sites for selling Turkish carpets is Kayseri, Ankara, Manisa and Isparta.
Tebadul International Trade is an importers' guide in carpet sales to wholesalers in the world; have a look at a wide variety of the best types of Turkish carpets on our website.
Conditions for Importing Carpets from Turkey
Statement of the statistical status of tariffs, the statement of loaded goods, registration of procedures and principles relating to registration of carpet exports.
Certificate of origin approved by the Turkish Chamber of Commerce, which shows the origin of goods subject to export.
Statement of the origin of the products to be exported for registration in the customs data register.
A certified trade invoice from the trade authority in Turkey.
A shipping policy: the document that shows the delivery of goods for shipping companies.
Methods and Steps of Importing Carpets from Turkey
Tebadul International Trade provides the necessary support for carpet exports from Turkey under the following steps:
Identifying the best suppliers and manufacturers, and choosing the best resources in Turkey.
Arranging everything related to negotiations to get the best prices and arranging the delivery of goods.
Carrying out packaging operations for product safe delivery to the importer.
Customs clearance and shipping by experts in this field.
Using one of the best shipping methods, ensuring product safe delivery in the importing country.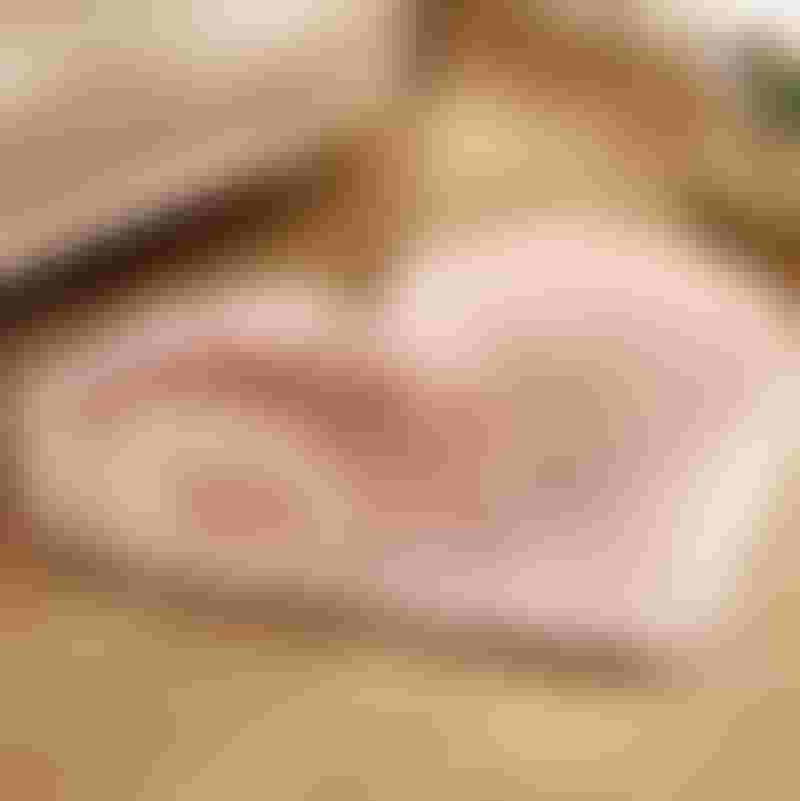 Tebadul International Trade Services in Importing Carpets from Turkey
Tebadul International Trade provides carpet import services from Turkey in a precise sequence of transport and shipping procedures in coordination with the factory, providing transport trucks necessary to maintain the safety of products.
In addition, Tebadul International Trade provides you with integrated services for importing carpets from Turkey:
Multiple options for secure and fast shipping.
Finding the best types of carpets as per customer's request.
Providing customs clearance service when exporting.
Speed, receipt and delivery within an accurate schedule.
Safe product delivery as required.
Accurate packaging services for textile materials of all kinds.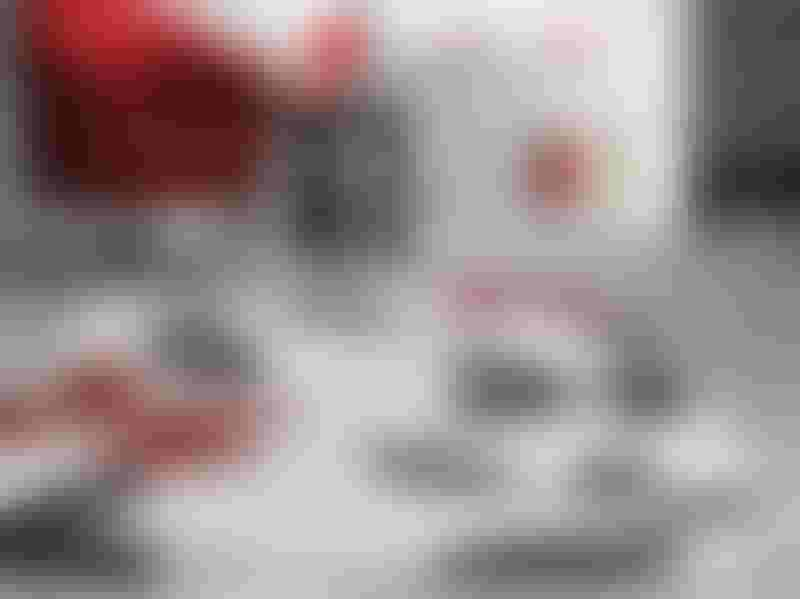 Edited by Tebadul International Trade
Did you like our topic? You can share it with your friends
Source: Mobilya Hocasi
Get Best Services By Register With Tebadul