Routes and Shipping Costs from Turkey to Qatar 2023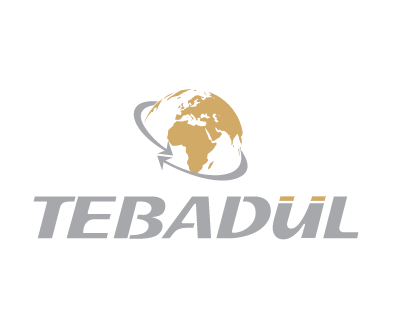 Table Of Contents
What are the Shipping Routes from Turkey to Qatar?
Close ties between Qatar and Turkey have been even closer than the transport routes between the two countries, given Qatar's remote location on the outskirts of the Arabian Peninsula in the east.
Cooperation between the two countries increased trade and cargo traffic from Turkey to Doha at an increasing pace of cooperation.
Turkey and Qatar have multiple supply chains and shipping routes, with a long land route, crossing a number of countries, as well as a sea and air freight route.
Sea Shipping from Turkey to Qatar
Sea shipping is undoubtedly one of the best and most preferred shipping routes, as it is the most economical shipping method and suitable for all types of goods.
Sea shipping from Turkey to Qatar is done from one of Turkey's operating ports, crossing the Suez Canal, to the Red Sea and the Arabian Sea, the Arabian Gulf to Qatar.
The journey of cargo ships to the Port of Qatar may take only a few days, which is considered to be short and acceptable.
Taking into account the urgent need for shipping and trade between the two countries, there are many shipping options from Turkey to Qatar to meet all shipping needs: partial and container.
Within a range of services, Tebadul International offers full services for all trade and supply requirements from Turkey to Qatar following accurate time and acceptable prices.
Airfreight from Turkey to Qatar
Airfreight is always an ideal solution for high-sensitivity goods and fast-paced packages.
It is well known that the high cost of air freight is the greatest obstacle, making air freight an option that many do not prefer unless it is linked to an urgent necessity and to items of cargo that cannot afford to delay freight.
Prices and Shipping Costs from Turkey to Qatar (Container)
Shipping rates from Turkey to Qatar vary according to the quality of shipping, by land, air or sea.
In sea shipping, the pricing mechanism also varies depending on the export port, the size of the container (40 feet or 20 feet), as well as the quality of the goods shipped and their need for refrigeration or not.
Our customers can contact our team at Tebadul International Trading company to find out about the available shipping prices and the services we can provide when shipping their various goods.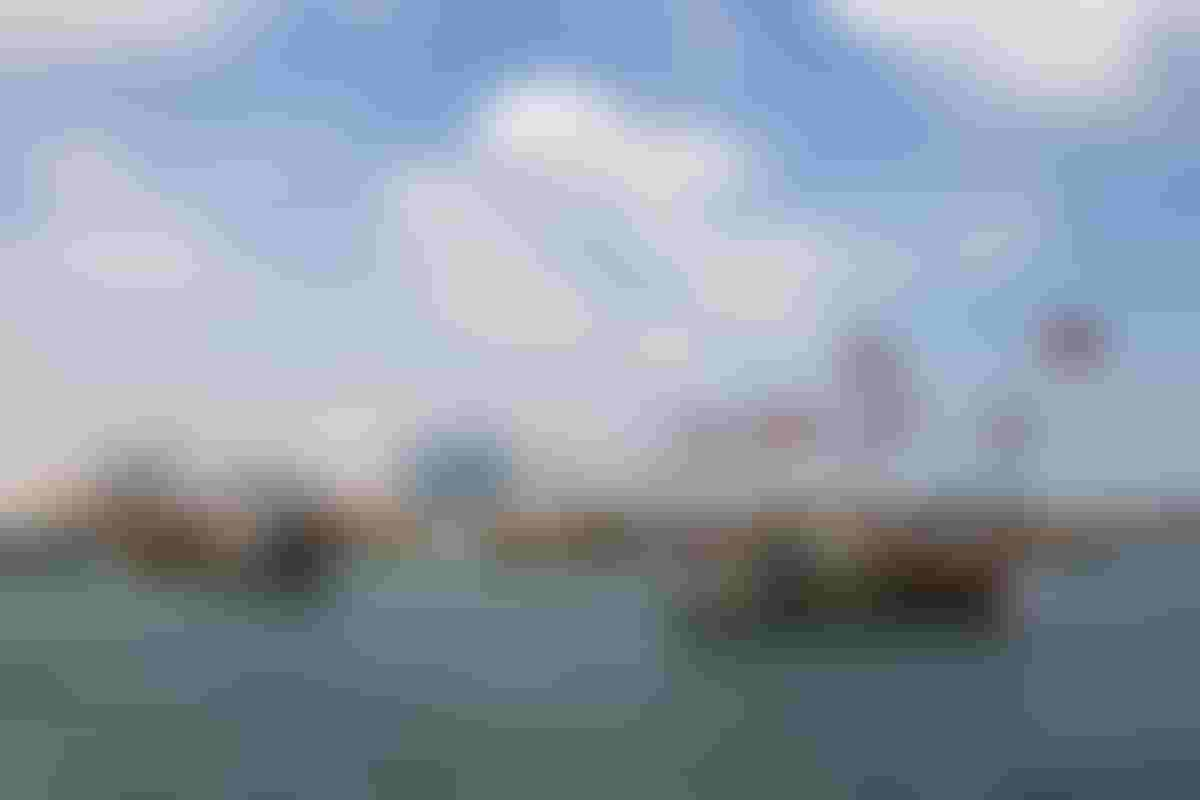 Shipping Terms from Turkey to Qatar and Required Papers
Legally speaking, the paperwork required to clear shipments customs is done by shipping companies in Turkey, based on their experience in this regard.
It is worth noting that the mechanism and conditions for shipping from Turkey to Qatar or any destination around the world do not have any exceptional procedures, which is easy to apply. Procedures are often carried out quite easily after agreeing with a specialist in the shipping sector.
What are the Best Shipping Companies from Turkey to Qatar?
Shipping companies provide partial and total shipping services to Qatar through multiple shipping channels.
Due to its high experience, Tebadul International Trading company has been able to gain the trust of many of its customers through its multiple and advanced services, which include all stages of shipping and supply of goods between Turkey, Qatar and other Gulf Arab states, including all shipping services accompanying the import process from Turkey.
In addition, Tebadul International Trade acts as a trade broker to manage your business transactions in Turkey, with the export of goods directly from the best suppliers and major manufacturers in Turkey.
We always strive to get you the best prices, and supply of goods, packaging services, shipping and customs clearance, and everything related to the shipping process, through an integrated business system and quality services.
Edited by Tebadul International Trade
Did you like our topic? You can share it with your friends
Get Best Services By Register With Tebadul