Pre-shipment Inspection: Definition and Importance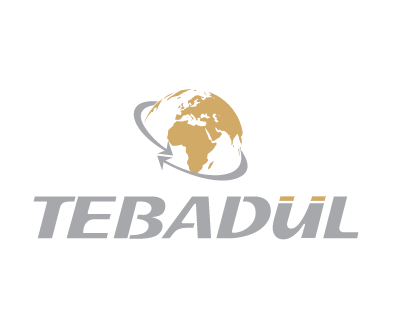 Pre-shipment inspections carried out by trained professionals provide suppliers with the peace of mind that their goods are well prepared to be delivered to the destination market.
This process consists of seven important steps; however, before digging further into those processes, let's review the fundamentals of pre-shipment inspections.
Table Of Contents
What is Pre-Shipment Inspection?
Pre-shipment inspection (PSI) is a part of supply chain management and an important quality control method for checking the quality of goods clients buy from suppliers. It is a step taken by trade operators (buyers, suppliers, agencies) to inspect newly manufactured products before they are shipped
PSI helps ensure that production complies with the governing specification, contract, or purchase order. A final random inspection (FRI) checks finished products, often when at least 80% of an order has been produced and export-packed. Samples are selected at random, according to standards and procedures.
What is the Purpose of Pre-Shipment Inspection?
Pre-shipment inspection is a vital process conducted by third-party companies on behalf of buyers, importers, or manufacturers. The primary purpose of a PSI is to ensure that the products being shipped comply with the agreed-upon specifications, quality standards, and regulatory requirements. By thoroughly examining goods, PSI helps mitigate the risk of receiving defective or non-compliant products.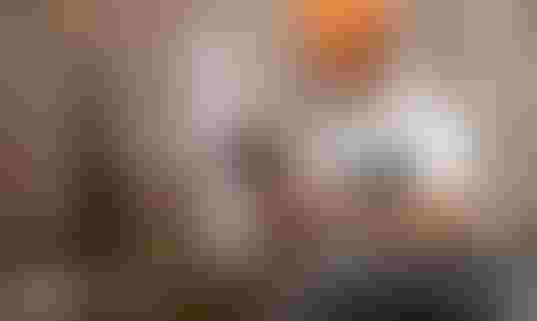 Related: Determine the Right Supplier for Your Business.
What Are the Benefits of Pre-Shipment Inspection?
The main benefits of pre-shipment inspection include:
One of the important benefits of PSI is to help companies ensure their goods meet the needs and requirements of the buyer, making them less likely to be rejected or returned.
PSI helps find any problems in the products before shipping. This lets quick fixes be made and prevents problems of delaying the delivery of goods, thus; keeping the supply chain running smoothly.
PSI also adds an extra layer of protection against fake goods, mainly for industries where product safety and quality are essential, helping companies protect their brand reputation and avoid legal or regulatory problems.
Check out our service to Find the Best Suppliers in Turkiye.

Important Steps in a Pre-Shipment Inspection Procedure
Inspection Visit: Pre-shipment inspections are conducted on-site at factories or production spots. Inspectors may recommend off-site lab testing if necessary.
Quantity Verification: Inspectors count shipping cartons to verify the correct quantity and ensure correct product and box delivery. This pre-shipment inspection enables payment for a letter of credit between buyers, suppliers, and banks. Packaging is checked for proper materials and labels, ensuring safe transportation and proper labelling.
Random Selection: Pre-shipment inspection services use ANSI/ASQC Z1.4 statistical sampling, aiming to provide a balanced, unbiased view of defects in batches before rejection. The Acceptance Quality Limit (AQL) varies depending on the product type, ensuring a fair evaluation process.
Cosmetic and Workmanship Check: An inspector examines finished products' workmanship to identify visible defects, which are classified as minor, major, or critical based on acceptable tolerance levels agreed upon during product development between the manufacturer and supplier.
Conformity Verification: Quality control inspectors inspect product dimensions, material, construction, weight, colour, marking, and labelling. For garments, they ensure correct sizes are assigned and match production dimensions and labels. For other products, dimensions may be more important, and measurements can be taken and compared with original specifications.
Function and Safety Test: Verification of goods' safety standards is crucial for products affecting consumer safety. Inspectors ensure products with direct implications for consumers are safe.
Related: How to Ship dangerous Goods safely.
Inspection Report: After completing the pre-shipment inspection, a report is compiled with a pass/fail result, key findings, and a detailed account. Some reports include clear images of all inspection points for easy identification.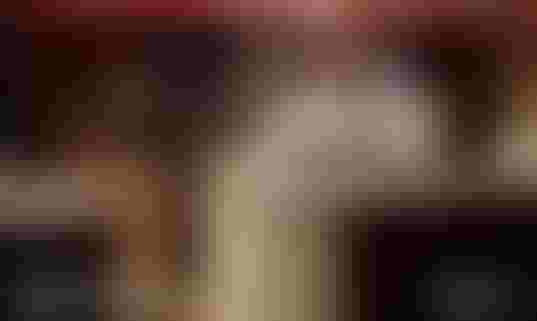 Let Tebadul Help You With Your Pre-Shipment Inspection
Tebadul's inspectors possess the requisite qualifications and international accreditations to conduct inspections in adherence to global benchmarks, thereby guaranteeing your products align with specifications. Our expertise extends to recommending necessary tests and certifications for your target market.
Connect with us now to expedite your shipments with confidence.
Get Best Services By Register With Tebadul