Caravans for Sale - Importing Caravans from Turkey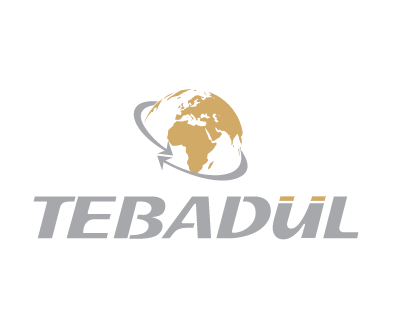 The purposes of using mobile rooms (caravans) vary according to what they are needed for, some of which are needed as a necessity like finding temporary offices or workers' housing in a construction site or the like, others are related to a tourist purpose or several commercial purposes.
As demand for caravans for sale of various specifications increased, Turkey has come a long way in the caravan industry to match it with the best European products in this field.
Because we in "Tebadul International Trading Company" company are specialized in the Turkish market, we are proud to offer our customers the opportunity to own European and Turkish caravans of the highest specifications ready for use, or, with the possibility of making adjustments to them as desired, which is what we will learn about in the following lines.
Table Of Contents
Types of Caravans
Caravans are divided into two types: fixed and mobile caravans (mobile caravans or tow caravans).
Fixed Caravans "Tow Caravans"
They are types of caravans that are usually used for fixed purposes like the need for accommodation in a temporary worksite.
This type was developed to meet the desire to quickly build a home and to be movable at the same time.
Mobile caravans
This type of caravans is often used for tourist purposes as an alternative to camping on camping trips that are loved by many people, who wish to have different activities every time and enjoy the opportunity to stay in the amazing nature or anywhere they choose, and at the same time, meeting their needs and luxuries as if they were in their home.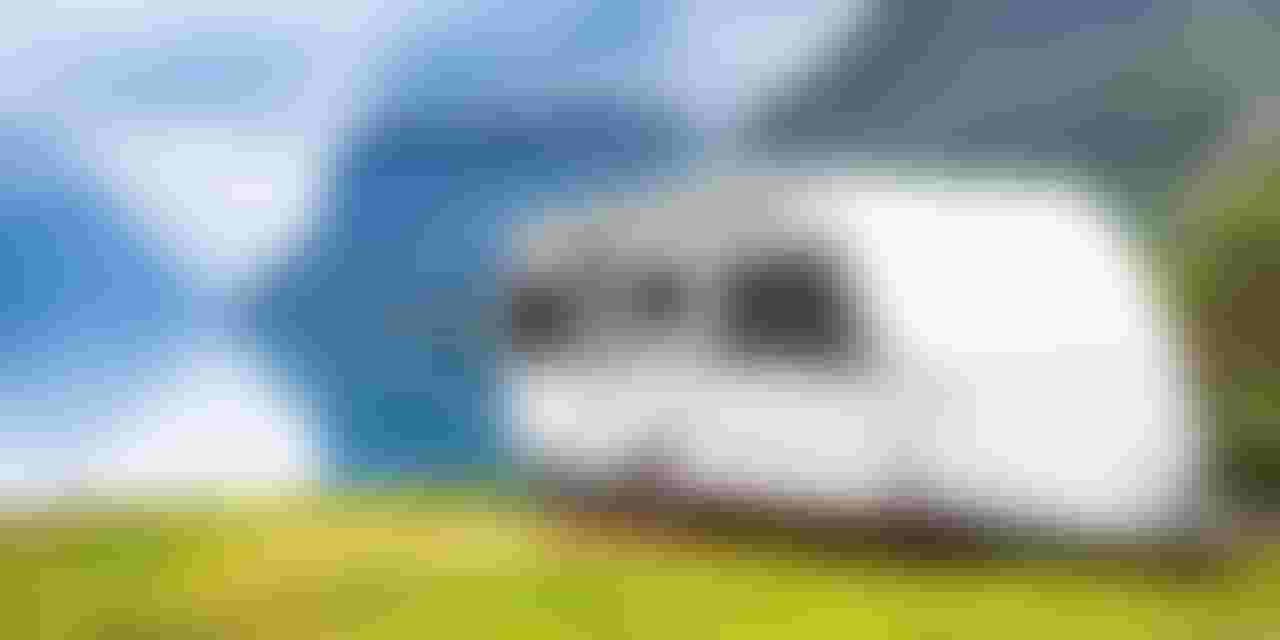 Caravan Uses
As mentioned earlier, the purpose of the caravans varies according to the need for it, sometimes these needs become commercial, and perhaps their most important uses are:
Caravan Rooms
They are rooms fully prepared and ready for housing in terms of their internal and external finishes as they usually lack only some furniture inside of them, as well as a suitable place to place the caravan along with connecting them to a water and electricity line.
Caravan rooms are available in several sizes or upon request, their internal space is also divided as desired.
The structure of their walls and finishes also differ depending on the purpose and desire of the customer.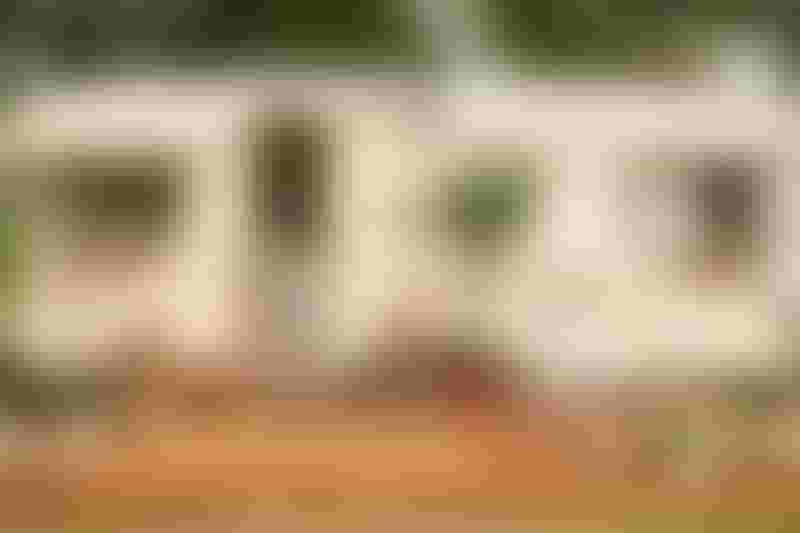 Guarding-Point Caravans
They are often used in temporary construction sites or in projects that are still under construction, and they serve as a housing place or guarding point that can be moved to another site after they are no longer needed in the previous location.
Home Caravans
With the development of mobile and fixed caravan industry, it has become possible to build houses and villas with various models as desired, to serve as a prefabricated house.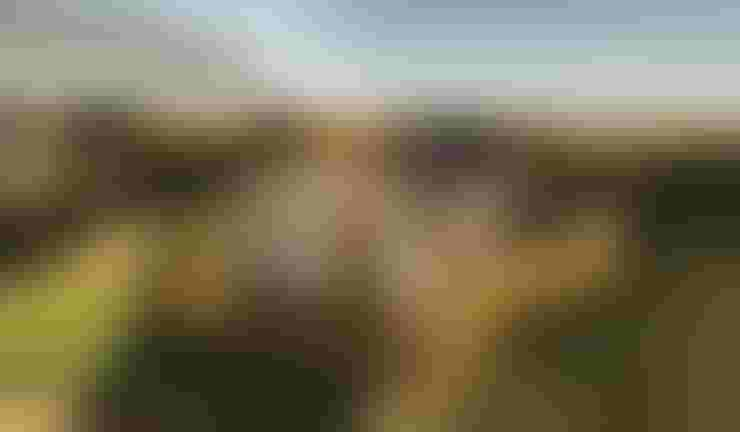 They are types of prefabricated houses that can be installed in a specific location, they can also be moved when needed without any damage.
These types of caravans are built in several forms, some of which consist of one piece while others consist of several pieces connected to each other to form an integrated and larger construction, also all the requirements are prepared inside the caravans (which become houses) to be an integrated housing model.
Mobile Bathroom Caravans
Where mobile bathroom caravans can be provided to meet the needs of public and private parks and resorts, these caravans have complete plumbing connections at high standards and specifications.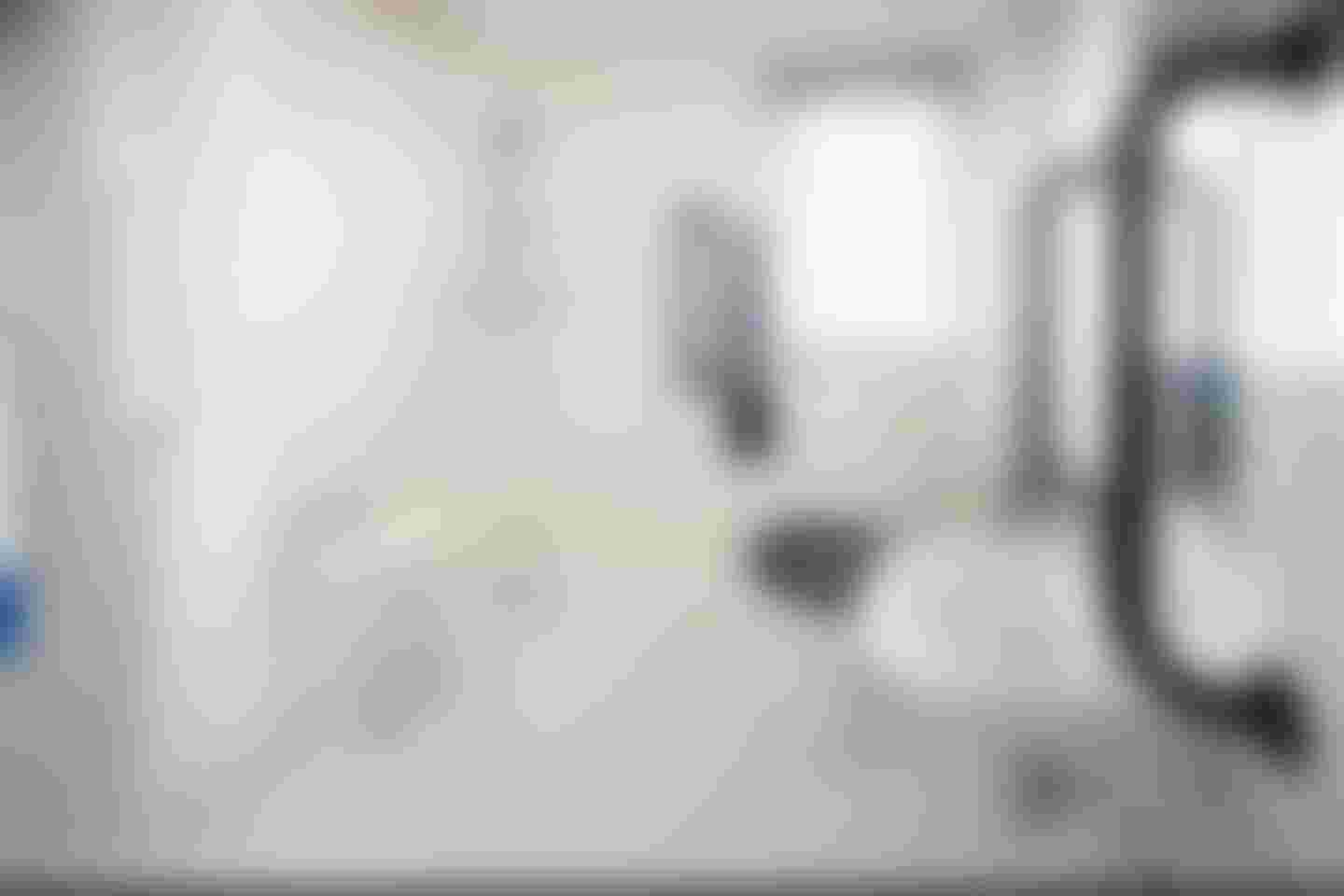 Caravans For Sale In Turkey - Import From Turkey
Tebadul International Trading Company in Turkey offers the opportunity to own caravans for sale in Turkey or import and export caravans to any desired destination, with European specifications or modified as desired, with the possibility of customizing and manufacturing Turkish caravans with European materials, so that the caravans are built according to the customer's request.
Ready European Caravans
To meet the many desires and different tastes, we provide our customers with a range of several luxurious options of caravans for sale of European origin.
We offer ready-made standard-specification caravans that live up to the classy tastes people who are looking for luxury, completely made in Europe.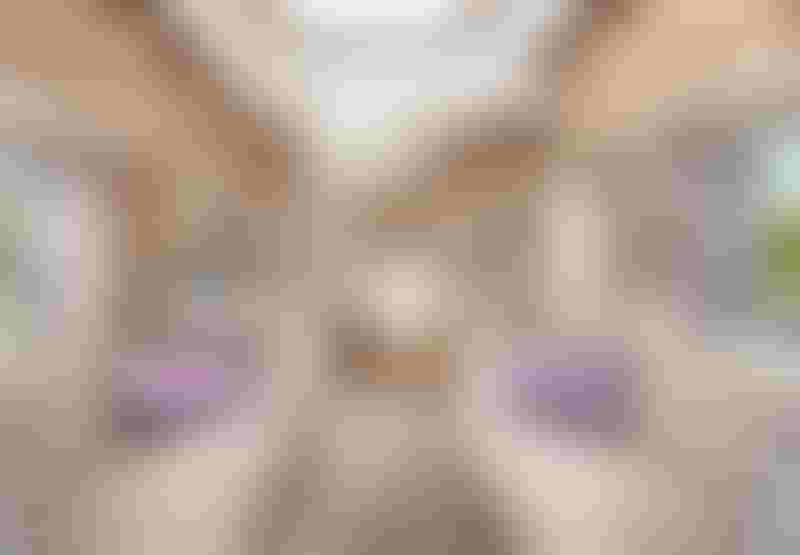 Some simple adjustments may be added upon request as well.
The available types of these caravans are Tow (pulled by a car) or with an engine (caravan with the car in one piece) of the brands: Renault, Citroen, and Fiat.
Turkish Caravans - Custom Manufacturing
We also provide the special-taste people the opportunity to customize the caravan they want with the specifications they want, as the caravan is completely manufactured in Turkey based on the desires of our customers with the design they want using structures and tools imported from Peugeot, Citroen, and Fiat. (Manufacturing with any other brand of cars is possible upon request)
The prices of ready-made and customized caravans are usually determined according to the type, size, specifications, quality of the wood used in their finishing, the desired furniture, and so on.
To see our offers and prices of all types of ready-made and custom-made caravans, you can contact our team at Tebadul International Trading Company.

Tebadul International Trading Company presents special offers within its work in the field of wholesale trade and import from Turkey, you can see some of these offers in:
Edited by: Tebadul International Trading Company©
Get Best Services By Register With Tebadul