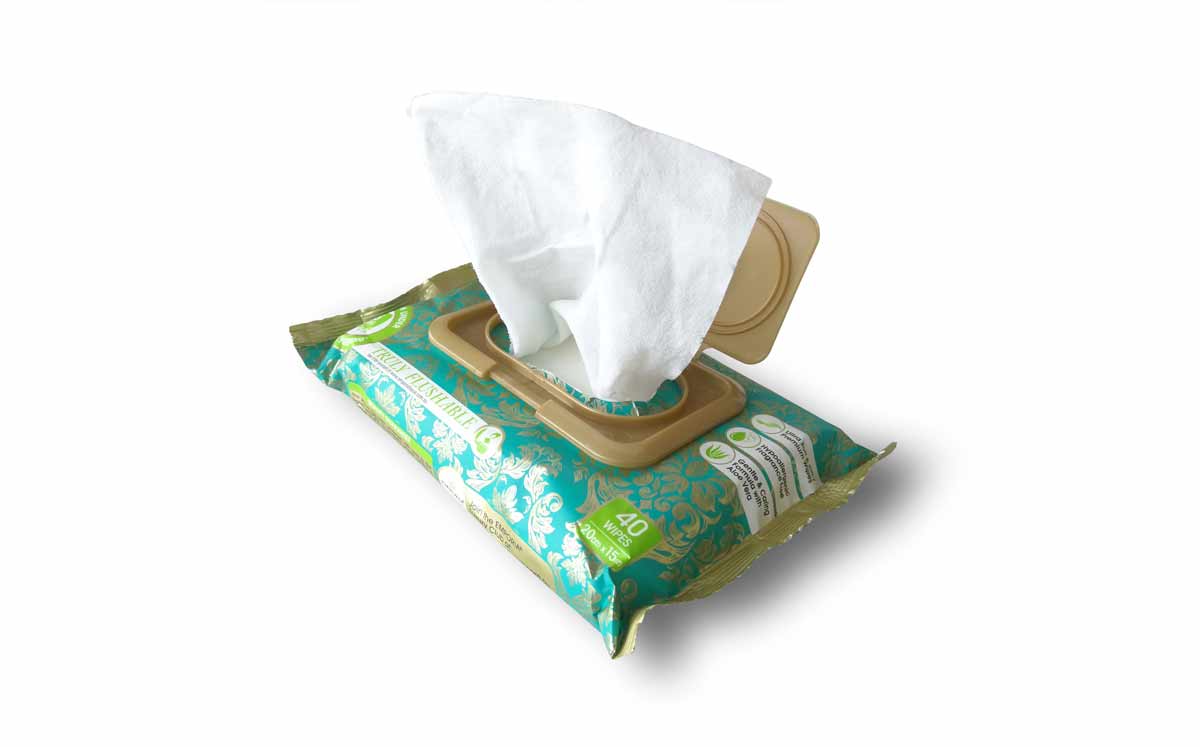 Wholesale Wet Tissues - Import from Turkey
Importing wet tissues from Turkey by Tebadul International Trading Company. We have baby wet tissues, regular scented wet tissues, and scented wet tissues for occasions and restaurants. Wholesale selling, contact us
Wholesale scented wet tissues - what are the available types?
Wet wipes in wholesale by Tebadul International Trading Company with the best specifications when compared to other similar products. These scented wet napkins are available in many different types and sizes and can be used for a variety of purposes, they also spread their beautiful scents which are part of their composition. Some of the available types of wet wipes are: 
Baby wet wipes
We have sanitary products of the best baby wet wipes, which are available in different types and qualities, including scented wipes that fall under the first-class type while others are classified as second-class type. This is up to the clients' desire in choosing the type they deem fit.
Also, the Baby wet wipes give a feeling of happiness and comfort and fill the place with pleasant scents when used. 
Regular scented wet tissues
The regular scented wet tissues are used in matters related to general hygiene such as wiping the table and other surfaces, this type of regular wet wipes can also be used to remove makeup from the face.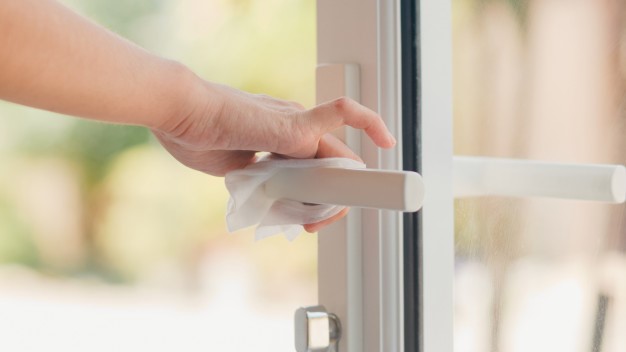 Wet wipes for occasions
Wet wipes for occasions that include a variety of fragrances from some of the finest perfume brands, they give you long-lasting freshness and can be used in public and private occasions, they can also be used to clean hands after food and to give them a nice fragrant.
Scented wet tissues for restaurants
There are special types of scented wet tissues for restaurants, these wipes can be used to clean and perfume hands after eating, and they are made from the best types of cotton materials mixed with the finest French perfumes.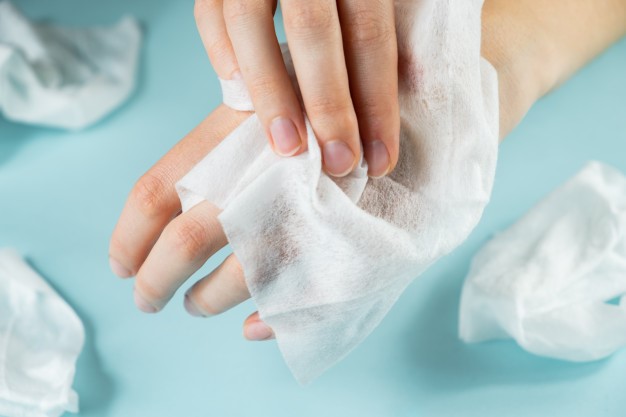 Wet tissue prices in Turkey - wholesale selling
Regarding prices of wet wipes in Turkey, they vary according to the quality and class of the product they fall under, the wholesale prices of these wet tissues are also related to the sizes of the boxes that contain the small scented wet wipes, for example, a large box of 100 tissues has a different price than a small box of 10 tissues.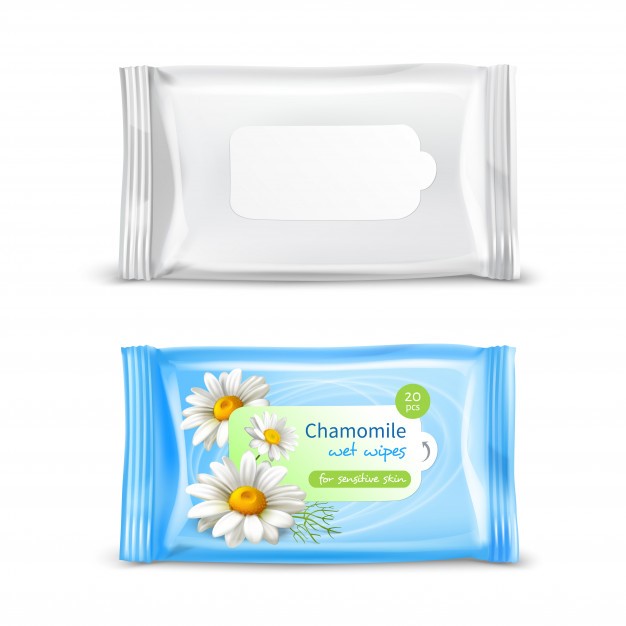 Importing Wet Tissues From Turkey - Packaging and Shipping Method
Orders of the wholesale traders and importers regarding the wholesale perfumed wipes have been increasing, and through us, you can import wet tissues from Turkey to countries of the Arab world, the Middle East, and other countries. In terms of packaging, our products are divided into two categories.
Large box with a capacity of 100 tissues.
Small box (pocket box) with a capacity of 10 tissues.
Each package includes 24 boxes packed using thick and sealed nylon package with an opening for many time of closing and opening, their quality is good, and the used packaging method ensures the safety of the product for the longest period before being used.
The sanitary products are shipped from the wet tissue factories in Turkey, placed in large units, then transported by large trucks to warehouses and wholesale traders.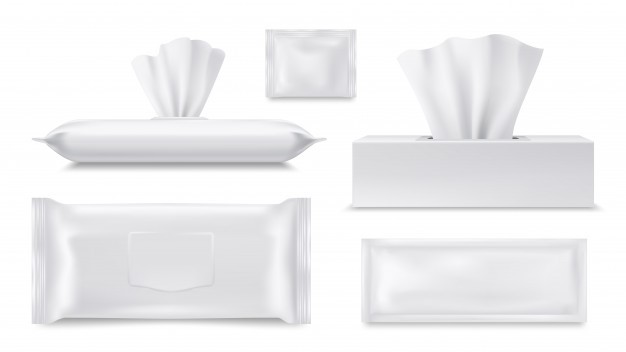 Services of Tebadul Company in the wholesale trade
Regarding the wholesale trade, Tebadul International Trading Company provides many services like organizing packing and packaging operations and supervising the safe shipping operations for goods to arrive in a good condition, Tebadul Company works on the customs clearance of the goods from upon import and export. In addition to the great attention that Tebadul Company pays to deliver the goods to the importing country safely.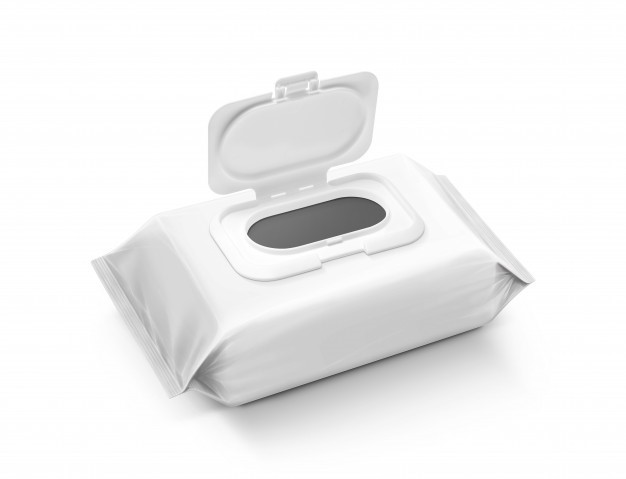 As part of its services in the field of wholesale trade and import from Turkey, Tebadul offers other distinguished products as follows:
Edited By: Tebadul International Trading Company©
Did you like the topic? Share it with your friends!
Recommended Articles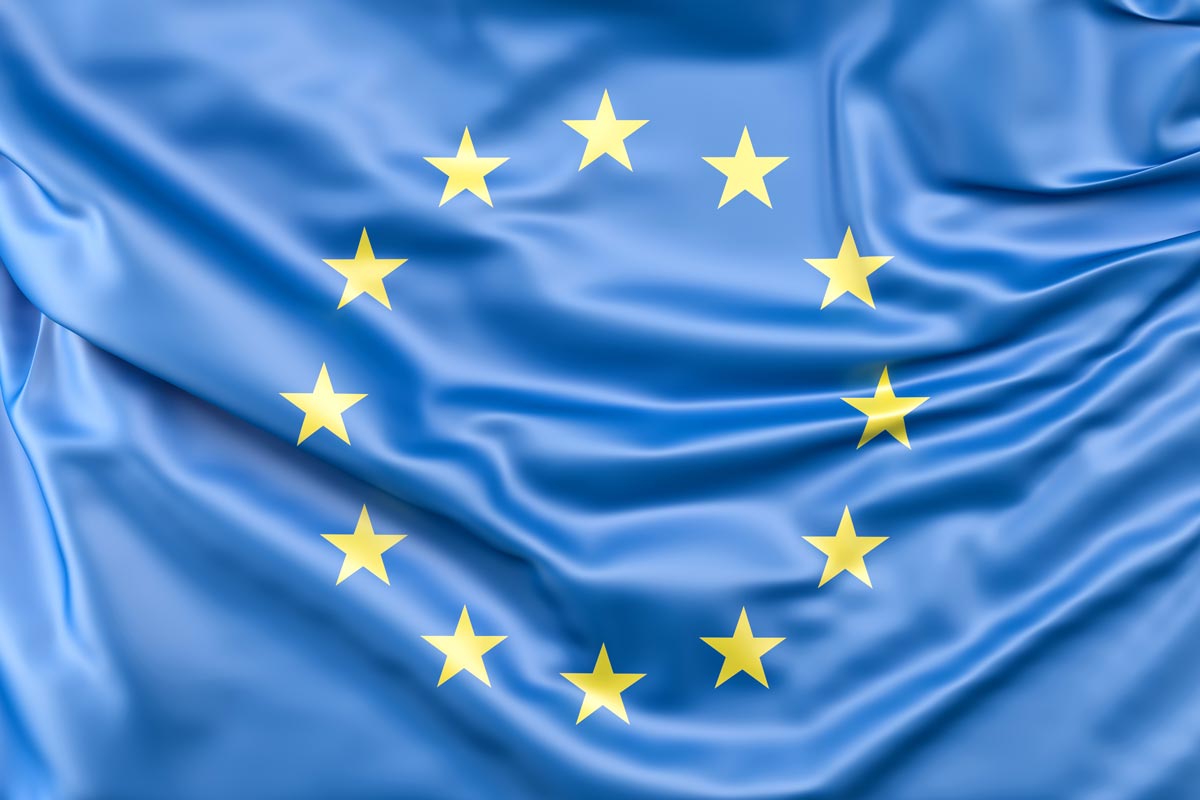 26 Aug 2022
contact us
Get the best possible services by filling in your data