Shipping from Turkey to Tunisia 2023
With a steady and rapid rise in more than two decades, Turkey's exports to Tunisia began to increase markedly at an annual rate of about 9.46%, with exports from Turkey to Tunisia rising from $108 million in 1995 to $947 million in 2019.
The Turkish product continues to dominate the rest of the world on store shelves and in Tunisian markets, due to its clear popular acceptance, which has led to an accelerated trade movement that we are talking about in our article.
Shipping Routes from Turkey to Tunisia
In this article, we learn about the most important means of shipping from Turkey to Tunisia, talking about the shipping pricing mechanism, the best shipping companies in Turkey, and other information
Sea Shipping from Turkey to Tunisia
Although the geography of the two countries is widely divergent, shipping is an effective alternative to trade between Turkey and Tunisia, at a relatively acceptable shipping cost, and within a real suitable period.
The nearest ports of Turkey and Tunisia are separated by approximately 1,600 kilometres, equivalent to about 864 nautical miles, which is usually equivalent to two sailing days.
Shipping companies offer seamless and highly suitable shipping options for goods of all kinds, due to the relatively fast shipping time between the two countries, which is provided by Tebadul Trading company in accordance with an integrated mechanism of work and at competitive prices compared to the quality of the services provided.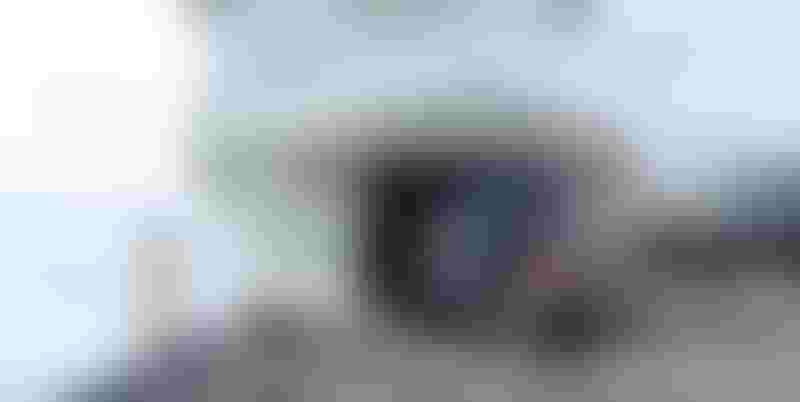 Airfreight from Turkey to Tunisia
Airfreight is an appropriate option for some types of goods and express packages, by shipping urgent goods through daily flights between Turkey and Tunisia.
However, the high cost of air freight remains one of the most important obstacles, as your cargo bill can double compared to sea shipping.
Prices and Shipping Costs from Turkey to Tunisia
Frequent shipping options between Turkey and Tunisia offer suitable quotes to meet the needs of shipping: partial and containers.
For partial shipping, which usually includes shipping costs with customs clearance, its costs are often calculated based on both weight and size.
Due to the varying shipping prices from Turkey to Tunisia from time to time, and depending on the shipping conditions required and playing an important role in the pricing issue, you can contact directly with Tebadul International Trading Company in Turkey through one of our official contact means.
Required Papers and Shipping Conditions from Turkey to Tunisia
The shipping company usually processes all the shipping papers and documents required for the export process from Turkey to Tunisia and follows up on the paperwork and documents needed to complete the shipment, which is requested by the customs clearance departments of both countries, including:
Certificates of origin, goods invoices, health certificates, power of attorney, etc.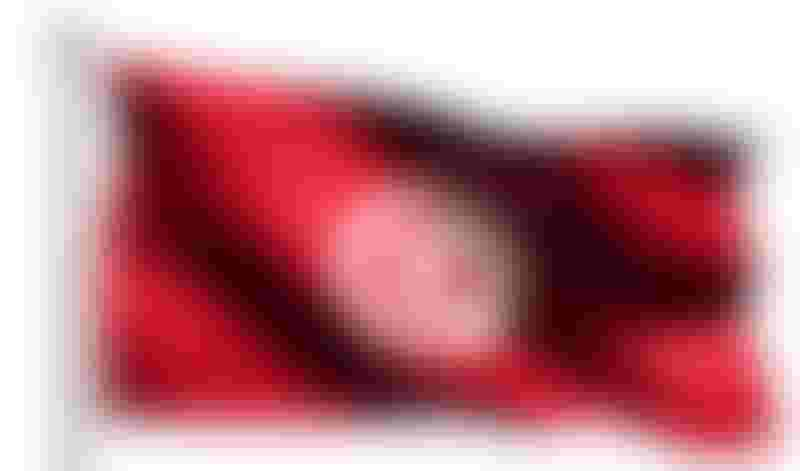 What are the Best Shipping Companies from Turkey to Tunisia?
The importance of shipping between Turkey and Tunisia is the quality of the services that shipping companies can offer, which is why the right choice for the right shipping company is one of the most important things to seek when looking for the right offer to ship your goods from Turkey.
Tebadul International Trading company has proven to be a leader in managing shipping operations from Turkey professionally, by managing shipping and export operations through its professional and integrated services.
Tebadul has emerged as a leading international trading company in the shipping sector from Turkey to Tunisia, with a range of services: the power of attorney, letters of credit, and customs clearance, through its experienced team, at competitive prices.
Tebadul company also meets the needs of importers of Turkish goods of all kinds, from finding the desired product to getting the best quotes, deals, and other services, such as packaging and customs clearance.
Edited by Tebadul International Trade
Did you like our topic? You can share it with your friends
Get Best Services By Register With Tebadul