Shipping from Turkey to Lebanon: Top Companies and Prices 2023
Turkey is one of the most important sources of goods for the neighbouring countries such as Lebanon, and it was only normal that the shipping industry between the two countries would be active and flourished.
In this article, we tackle the most important shipping methods from Turkey to Lebanon and its costs, the best companies, and much more information.
Shipping Routes from Turkey to Lebanon
It is well known that Lebanon features maritime contact with Turkey, as well as land transport lines through Syria, but this road has been cut off and disrupted by the unrest in Syria over the last 10 years.
In addition, there is air freight, which is fast but not fit for all commercial materials due to high costs.
Sea Shipping from Turkey to Lebanon
Turkey's ports in Istanbul, Mersin, Bursa, and Izmir are frequent shipping lines to Lebanon's multiple ports, such as Tripoli seaport, after the destruction of Beirut's port on August 4, 2020, following its big explosion.
Shipping lines from Turkey to Lebanon are an important resource for imported goods, at an acceptable cost, as well as the speed of delivery of goods due to the number of freight flights between the two countries directly and the close distance between the two countries.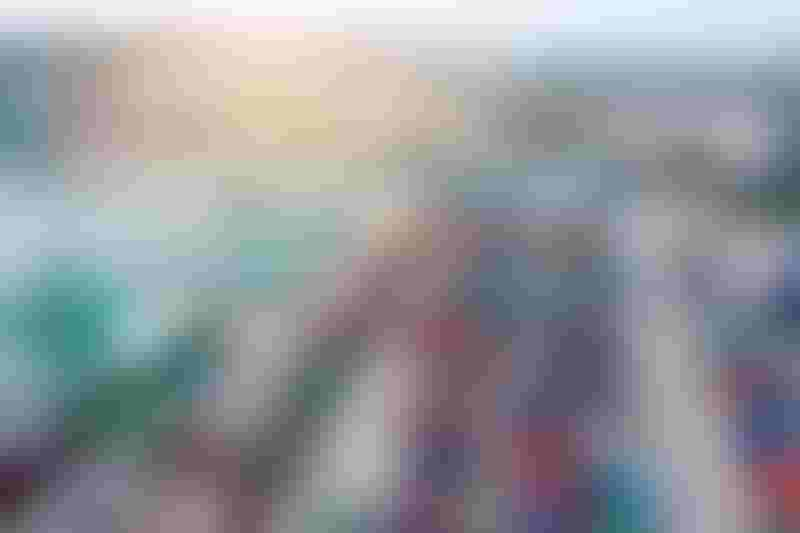 Air Freight from Turkey to Lebanon
Airfreight is an ideal choice for urgent goods and parcels, shipping goods quickly on a daily flight between the two countries.
However, the high cost of airfreight from Turkey to Lebanon may be the only obstacle to the goods sent to Lebanon, as shipping bills can double compared to sea shipping from Turkey.
Turkey's major and international airports are a starting point for cargo flights between Turkey and Rafik Hariri Airport in Beirut, the only airport in Lebanon.
Prices and Shipping Costs from Turkey to Lebanon
There are many shipping offers by shipping companies from Turkey to Lebanon on a weekly or half-weekly basis, to meet the need for partial shipments and containers.
Due to the variety of offers and options, you can find multiple options at low prices at shipping offices operating in Turkey.
For partial shipping, which usually includes shipping costs with customs clearance, its costs are often calculated based on weight and size, with prices per kilogram starting from approximately $1.2 to $3.
The cost of shipping full containers is usually calculated by container measurement. You can get price updates by contacting Tebadul International Trade directly.
Shipping Conditions from Turkey to Lebanon and Required Papers
There are not many conditions for shipping from Turkey to Lebanon, and shipping companies can provide customers with full assistance in processing the required papers to avoid any legal issues. 
The shipping company usually processes all the papers and documents required for the export process from Turkey to Lebanon, after providing the certificates of origin, required invoices, and other necessary procedures to complete the shipment file requested by the customs clearance departments.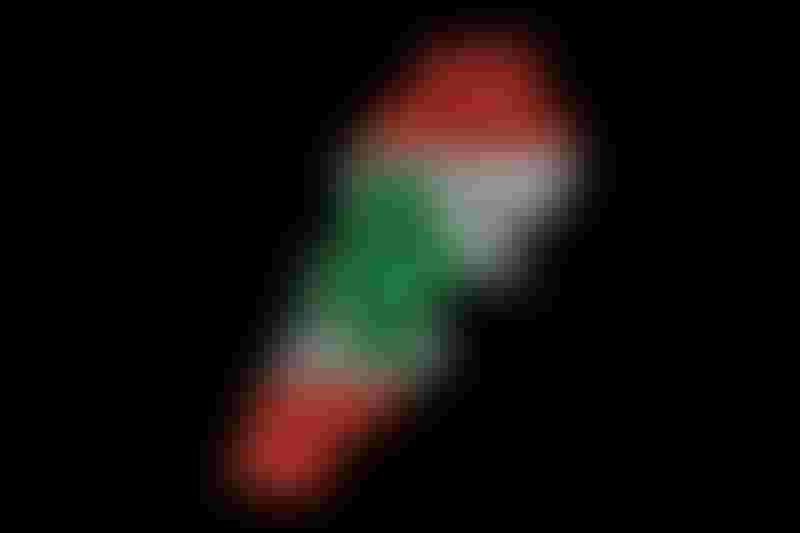 The Best Shipping Companies from Turkey to Lebanon
The importance of shipping between Turkey and Lebanon is reflected in the quality of the services that shipping companies can offer, so the quality of shipping company is one of the reasons for the success of your business transactions, as the recurring profit equation is based on: the quality of the shipper selection + the type of service provided + the desired price for services.
As Tebadul International Trade has demonstrated a high ability to manage export and shipping operations from Turkey to all countries of the world, Tebadul has emerged as a leading international trading company in the shipping sector from Turkey to Lebanon.
We offer all services of importing goods from Turkey, providing a power of attorney and the financial credits required for import, with customs clearance services through agents and an expert team, at the highest and most competitive prices.
Tebadul offers a wide range of Turkish products, finds the desired product, secures the best deals, and delivers products. Our services include the provision of necessary support and shipment of goods to individuals and companies, as well as packaging and customs clearance.
Through its relationships with suppliers and shipping companies, Tebadul seeks to provide commercial brokerage services, as well as commercial representation, through an experienced team, which understands the needs of customers and meets their aspirations.  
Edited by Tebadul International Trade
Did you like our topic? You can share it with your friends
Get Best Services By Register With Tebadul