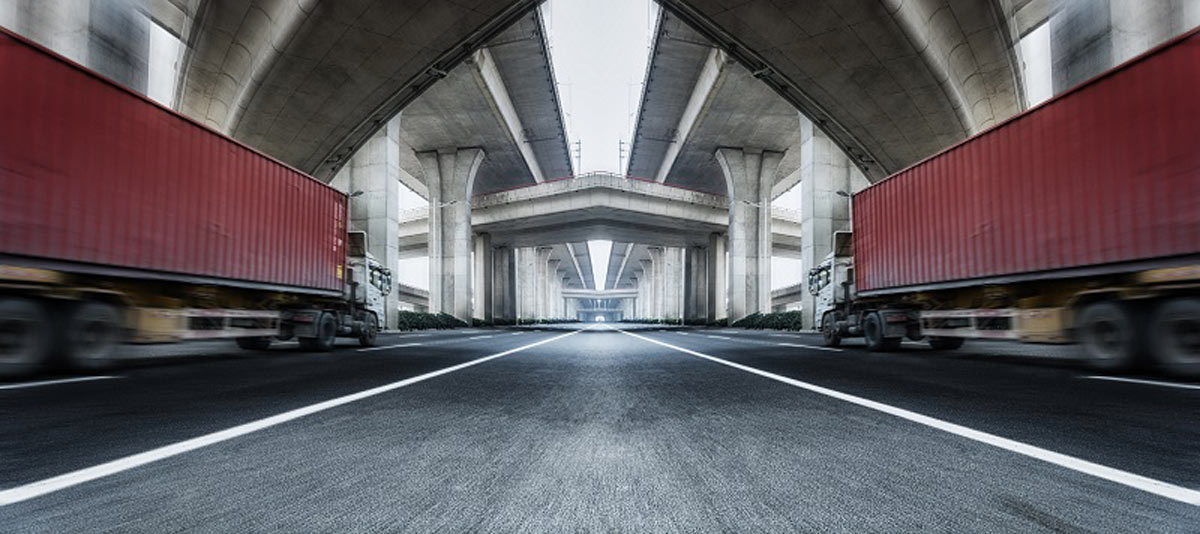 Shipping from Turkey to Iraq: Routes and Prices 2022
Shipping lines from Turkey to Iraq were and continue to be an artery that supplies Iraq with trade and needs, given the two countries' association with a long land border as well as the Iraqi market demand for Turkish products.
In this article, we tackle shipping routes between Turkey and Iraq, costs, and the most important companies.
Shipping Routes from Turkey to Iraq
Shipping routes to Iraq from Turkey are determined in two types, namely land freight and air freight.
Land Freight from Turkey to Iraq
The Iraqi-Turkish border extends for a long distance, 367 km, between the two countries, from the node with Syria westward to the node with Iran to the east.
Given the urgent need for trade between the two countries and the close link in the trade sector, the shipping industry between Turkey and Iraq has flourished, with shipping companies shipping goods within a reasonable period.
Air Freight from Turkey to Iraq
Due to the widespread of Turkey and Iraq, air freight between the two countries may sometimes be used. Still, it remains less desirable, given the high air freight costs compared to land freight.
Air freight undoubtedly remains an appropriate option for light and rapidly damaged types of goods, such as medicines.
Shipping Costs from Turkey to Iraq
Shipping prices from Turkey to Iraq vary from one shipping company to another, prices vary according to service quality, destination, and type and size of the goods.
In general, the cost of shipping from Turkey to Iraq is largely reasonable compared to the rest of the world, given the land borders between the two countries and the ease of shipping at a low and acceptable cost.
For example, at the time of writing, the partial shipping price for a 100 kg (bag) of ordinary clothing from Turkey to Iraq costs around $30 to $45 or its equivalent.
The cost of land shipping of brand clothing varies, with the price of shipping a single package weighing 100 kg ranging from $45 to $70, while airfreight costs five times more than that, usually determined by the type of goods and the airline.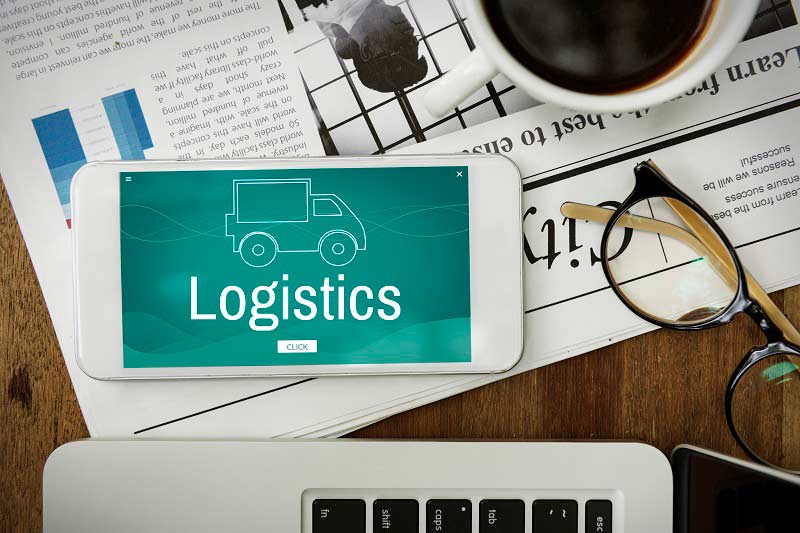 Shipping Conditions from Turkey to Iraq and Required Documents
First, we advise our customers importing to Iraq from Turkey not to overlook mentioning the goods' country of origin or the source of the products, which sometimes leads to the rejection of the goods in customs and fining the importer. So, papers and goods must be labelled as "made in Turkey" if they are made in Turkey.
Here is a list of papers to be submitted to the customs authorities:
A commercial or industrial register in the name of the shipper, or registering the goods on the shipping company register.
A valid bill of goods certified by Turkey.
Import document, or import card.
Authorization from the Chamber of Commerce or Industry of the intermediary company (in case there is a power of attorney).
The Best Shipping Companies from Turkey to Iraq
Trade between Turkey and Iraq has played a clear role in providing many shipping options from Turkey to Iraq with competitive services and low prices.
In this context, Tebadul International Trade provides its services in the field of trade, import, and shipping as one of the best shipping companies from Turkey to Iraq to meet the needs of the market and our Iraqi customers.
Tebadul International Trade also offers a wide range of services including export from Turkey, packaging, and customs clearance at reasonable prices by a highly professional and experienced team.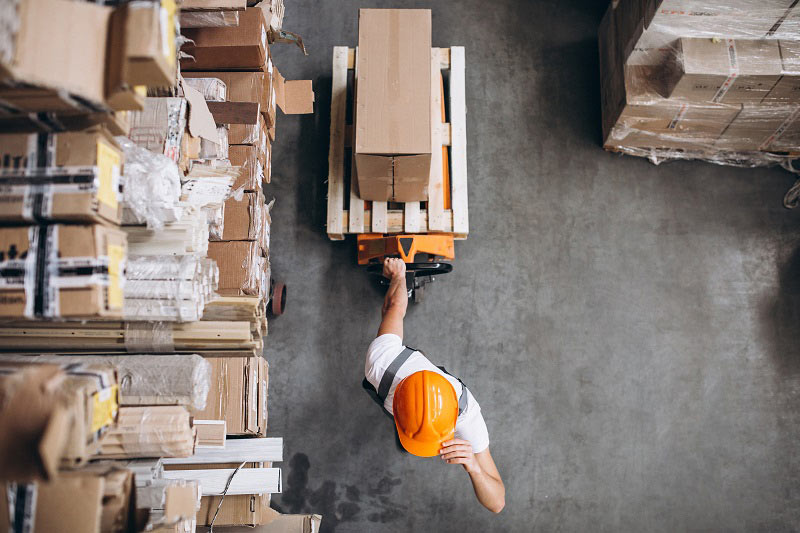 Edited by Tebadul International Trade
Recommended Articles
25 Aug 2022
How to Ship from Turkey to Canada 2022
A detailed guide on shipping methods and conditions from Turkey to Canada, with a glimpse of shipping terms, paperwork, required, average prices, and...
contact us
Get the best possible services by filling in your data