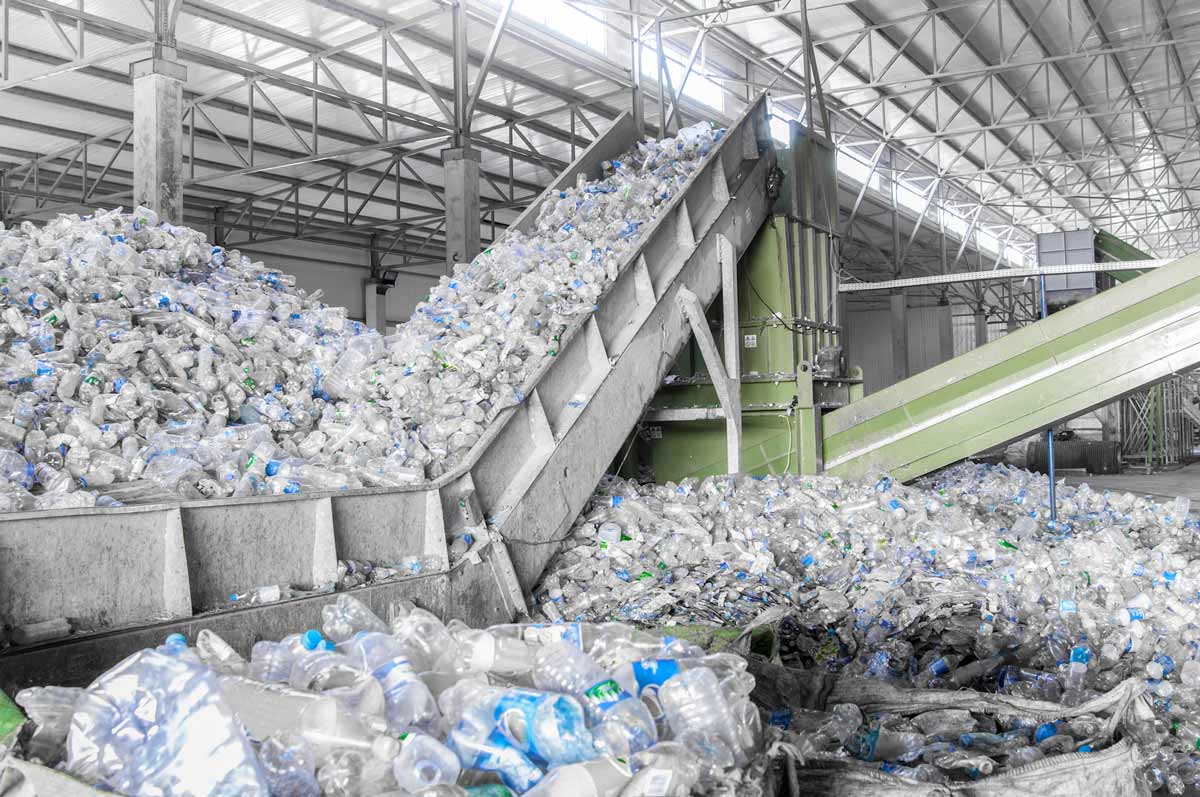 Recycling Industry and Technologies in Turkey
What is Recycling?
Recycling refers to the industry resulting from the waste of materials that have been used before so that they are recycled to the same or other previous product, which is called a circular economy.
Recycling has become a leading industry in many countries, an approach adopted by many governments because it is a financially efficient industry that contributes to the preservation of the environment and helps in the optimal disposal of the problem of accumulated waste.
The world's recycling activity is estimated to be more than 40% of the world's raw material needs, which is active in important sectors such as steel and plastics, paper products, glass and others.
About the Recycling Sector in Turkey
Turkey has moved towards adopting recycling. After joining the Paris climate agreement, Turkey has taken advanced steps in the circular economy sector.
The number of Turkish companies working in the recycling sector reached about 1300 companies, and the volume of sales of companies to one billion dollars annually.
Recycling rates in general in Turkey are 22.4%, which is high, and it is expected that this percentage will rise and the volume of income of the recycling sector in Turkey will increase to $3.2 billion in 2025.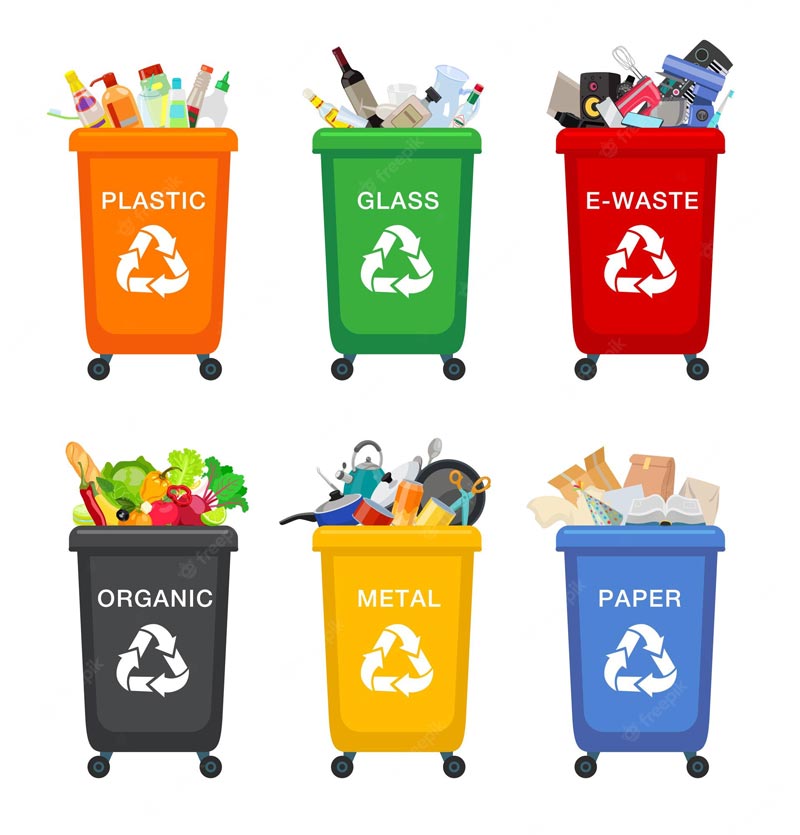 Plastic Recycling in Turkey
It takes up the largest place in Turkey's recycling sector, with recycled plastics in Turkey annually amounting to 1.1 million tons.
Waste Recycling in Turkey
It is one of the important sectors in Turkey, featuring continuous development projects, represented in factories and machines for separation, collection and restructuring of waste.
Carton Recycling in Turkey
It contributes significantly to the paper products industry and constitutes a large percentage of the carton and packaging industry in Turkey.
Recycling Companies in Turkey
The most important Turkish companies that are active in the recycling sector:
YILDIZ KAGIT SAN VE TIC LTD STI
It is one of the Turkish companies that work in collecting and recycling paper, based in Istanbul.
E GERI DONUSUM
An important company engaged in waste recycling in Turkey, specializing in iron recycling, based in Izmir.
MIR CEVRE DANISMANLIK MUHENDISLIK SAN TIC LTD STI
Located in the Turkish capital, Ankara, the plant specializes in plastic recycling mainly and recycling other wastes in general.
The Most Important Recycling Technologies and Machines in Turkey
The techniques and mechanisms used in the recycling sector depend mainly on the type of materials and waste, in addition to the stages that the recycling process goes through.
The most important techniques and machines are:
Waste separators and purification machines
Compression and assembly machines
Smelting furnaces
Modulation templates
Transmission and production lines
Import Recycling Technologies from Turkey
Turkish companies produce and export the technologies and equipment of the recycling sector to all countries of the world.
Turkey provides recycling technologies to all importers wishing to move the industry to their country.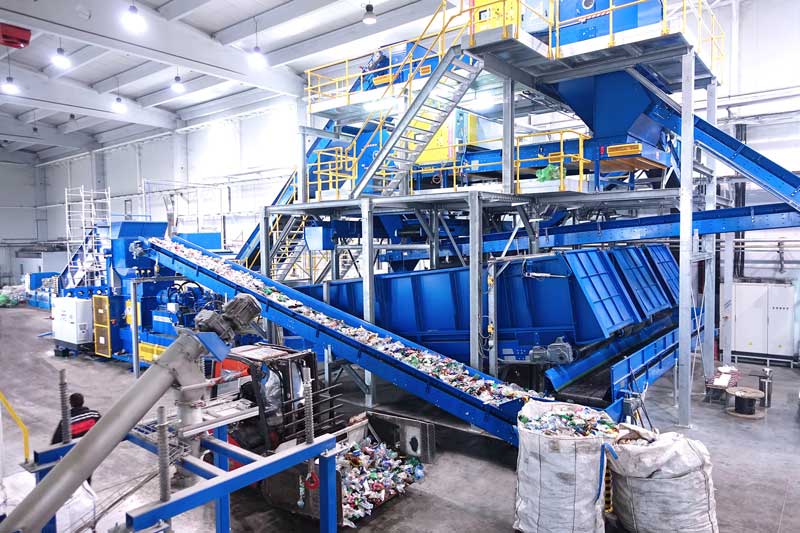 Tebadul Services for Investors in the Recycling Sector
Tebadul International Trade provides all customers from all over the world with recycling plant equipment and technologies from Turkey.
The company also works to provide its services to investors wishing to transfer the experiences and expertise of Turkish companies in the field of recycling to their countries.
We have partnerships and close trade relations with major Turkish companies and factories operating in the recycling sector.
Edited by Tebadul International Trade
Did you like our topic? You can share it with your friends
Recommended Articles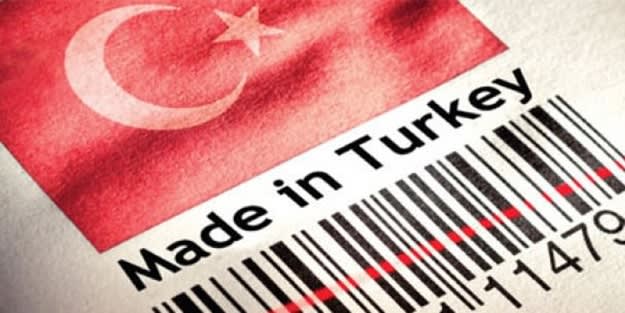 16 Jul 2020
Import from Turkey with Tebadul International Trade Company
Import from Turkey to all countries of the world including Saudi Arabia, Iraq, Egypt, Palestine, Jordan, Morocco, Algeria, Sudan, UAE, Qatar, and Bahr...
contact us
Get the best possible services by filling in your data