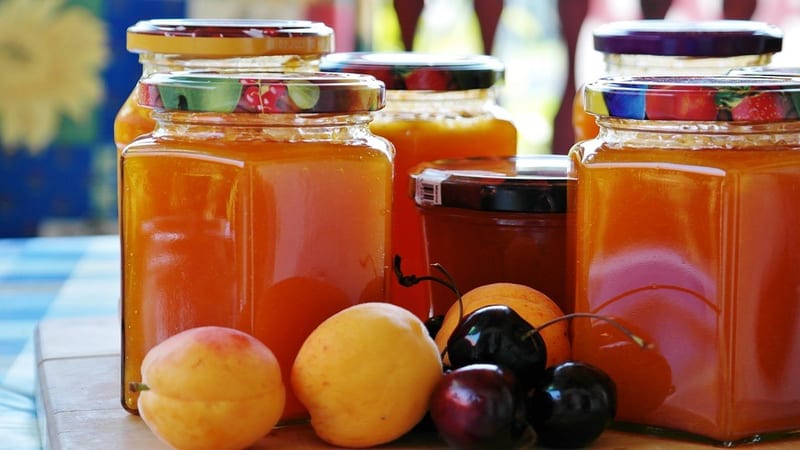 Wholesale jam trade - import from Turkey
What are the features of Turkish jams?
The jam is one of the most common foods that are eaten in the breakfast meal, and it is one of the most important food products that are produced from many natural fruits, some of which are used in specific amounts to prepare the jam.
The Turkish jams produced by Tabadul International Trading Company are distinguished by having a certain percentage of various natural fruits, these jams are distinguished by using natural materials without using any manufactured materials while preparing.
The Turkish jam can be eaten with butter or cream which gives it a wonderful and distinctive taste in the breakfast meal that won the admiration of young and old people alike, this jam has benefits it provides to the human body, especially the sugar that the body needs in the daily life.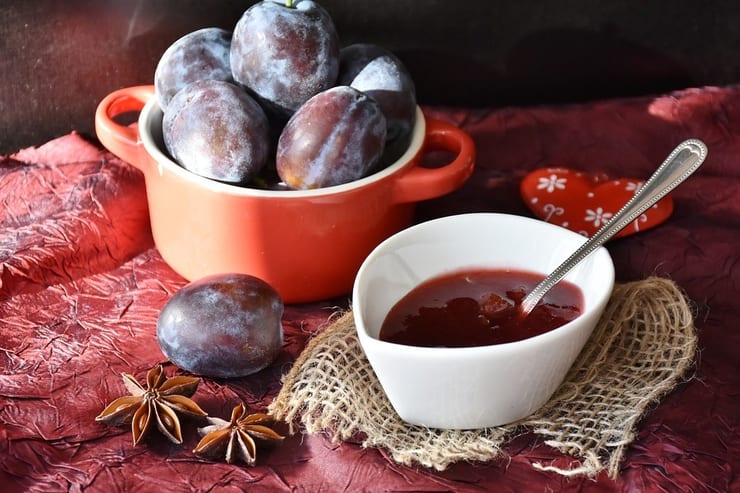 Wholesale Jam Sale - What Are The Available Flavors?
The Turkish jams produced by Tebadul International Trading Company come in many flavors and types, made from various food products and natural fruits such as strawberries, apricots, cherries, figs, peaches, quince, oranges, roses, and cranberries.
Tebadul Company offers wholesale jam selling of many types and flavors and exports them to various countries, the Turkish jams are known for being superior to other types of jam.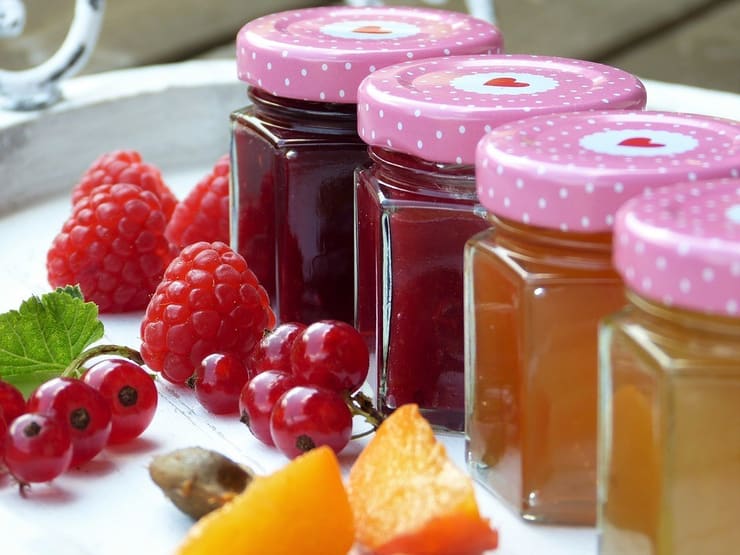 Information about wholesale jam prices
The Turkish jams produced in Tebadul company usually contain between 30 to 45% percent of different types of natural fruits, this is produced according to the client's desire, we also produce Turkish jam suitable and ideal for diabetic patients.
We put in your hands all the capabilities of Tebadul Company to offer you the best wholesale jam prices in a way that meets the desires of all clients.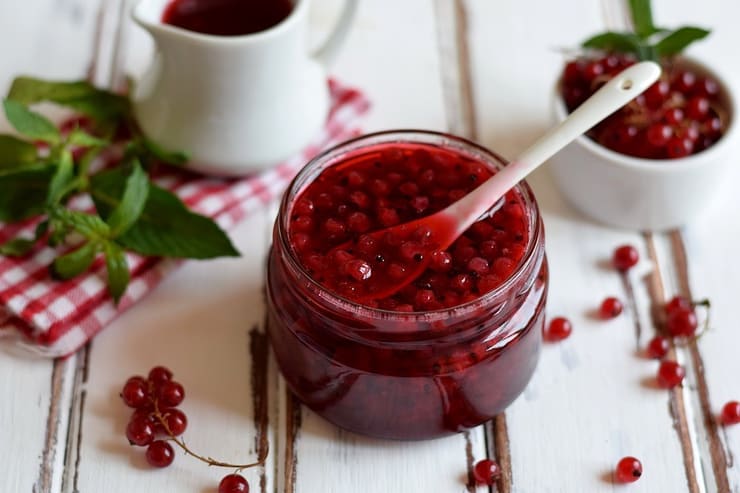 Import jam from Turkey - Method of Packing, Packaging, and Shipping
Due to the high quality that our products have achieved and thanks to their delicious taste that set them apart of other products, the jam import from Turkey takes place and a large portion of these jams are exported to various countries, the products are packed in a professional way in streamlined glass containers that ensure an attractive shape, then these packages are closed with pressed metal covers which preserve the jam inside the glass containers.
The packaging and shipping process begins after filling the glass containers with jams, where the jam jars are put in one big package or in the final shipping unit along with putting materials between the jars to make sure they will be safe from being broken.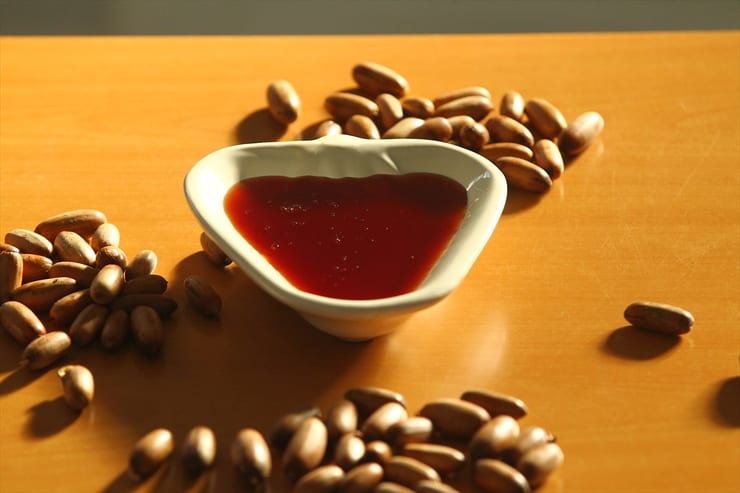 Services of Tebadul Company in the wholesale trade
Tebadul Company provides all kinds of services in regards with exporting jam products from Turkey in a way that conforms to the safety standards of these products, we also strive to choose the safest way to deliver our products to other countries through continuous communication and coordination with our esteemed clients.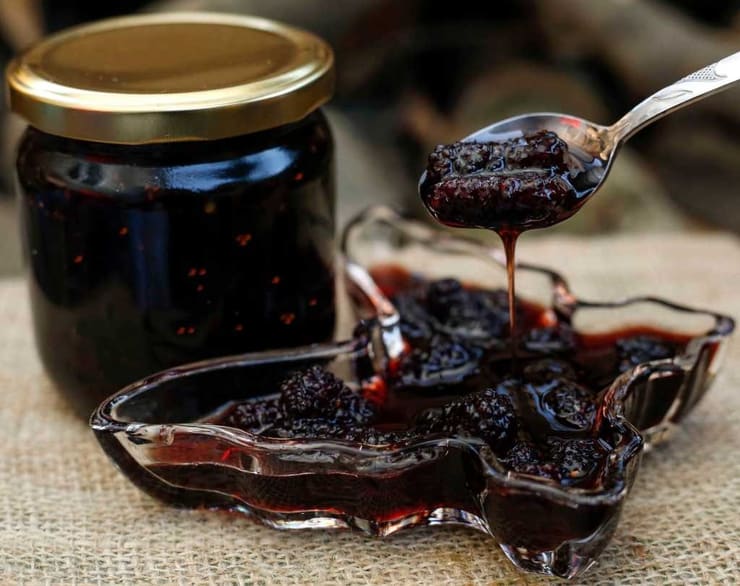 Learn about other products offered by Tebadul International Trading Company in the field of wholesale trade:
Edited By: Tebadul International Trading Company©
Did you like the topic? Share it with your friends
Recommended Articles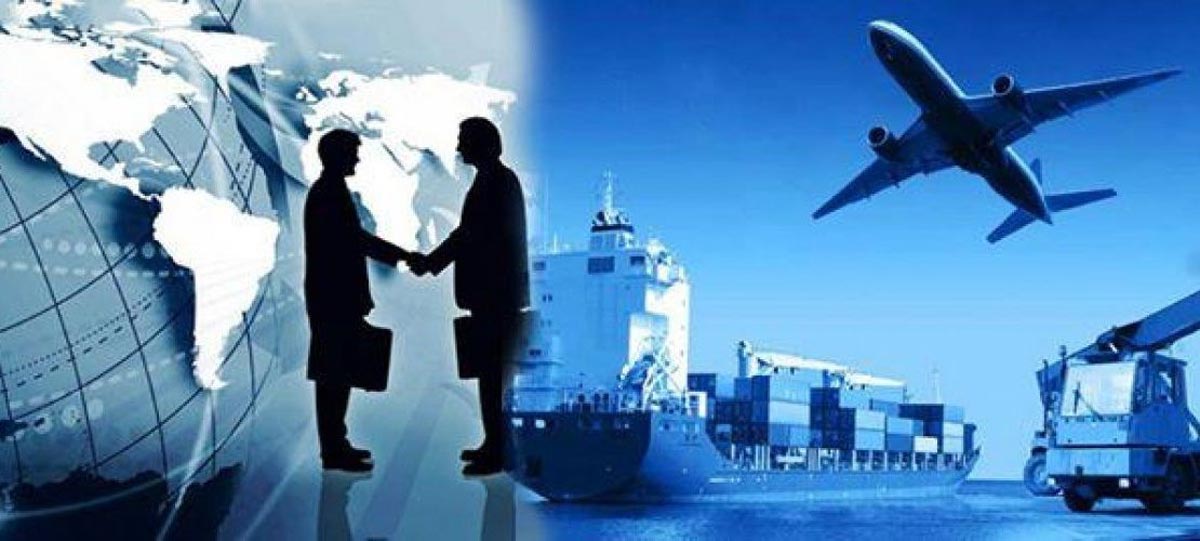 22 Jul 2022
contact us
Get the best possible services by filling in your data