Comprehensive Guide to Turkey's Industrial Cities
In response to the need for development, Turkey's industrial cities have been established in the past two decades, with Turkey developing significantly in all fields, most notably in the industrial field.
Why is Turkey's Industrial Market Promising?
Turkey's industrial market is a promising one, thanks to the availability of materials and labour and the government's encouragement of investors to set up investment projects, as well as the reputation of Turkish products in Arab and international markets.
Can I find opportunities in Turkey's Industrial Cities?
There are many industrial cities in Turkey and a lot of industrial zones in Turkey, and of course, there are distinct opportunities for industrial investment in Turkish industrial cities, as follows:
The Most Important Industrial Cities in Turkey in Various Fields
The factory guide in Turkey shows us how the industry has evolved in Turkey and the most important industrial cities in various fields.
Istanbul: Turkey's economic capital, where many of Turkey's exports are concentrated in Istanbul, has established many different factories, has many export offices and centres for factories from other states, and recently developed large industrial cities that manufacture different and diverse products.
Istanbul is famous for its large wholesale markets such as Lalelli, Marter and Gungoren, which are the most important destinations for wholesale clothing and footwear dealers.
Istoc market is one of the largest wholesale markets for various products.
There is also Mega Centre for food.
Bursa: Bursa industrial zones is concentrated in many different products but the most important of them are clothing (especially children's clothing), in addition to the furnishings produced in the Inegol area, the most important area for the manufacture of furniture and home and office furniture.
Denizli: It is one of the most important manufacturers and exporters of home textiles.
Konya: Konya is famous for exporting machinery and production lines, as well as some different industrial products.
Kayseri: It excels in manufacturing PVC doors and windows.
Mersin and Adana: This region is one of the most important producers of agricultural materials, exporting its crops largely to Central Asia and Northern Europe.
Gaziantep: It has developed significantly over the past years, and the government has provided much support to factories in that region, which are characterized by acceptable and competitive product prices. Gaziantep's industrial zones are strategically designed to accommodate a wide range of industries, from textiles and food processing to automotive manufacturing and machinery production.
Many industries, such as carpets, fabrics, textiles and footwear, are concentrated there, and many traders from neighbouring countries prefer to import from them.
Turkey's Industrial Cities for Food
Industrial cities and wholesale food stores are scattered in various cities of Turkey, selling local, manufactured and protected products in the most modern methods of packaging to international standards.
Among the most famous industrial cities for food:
Rami Food Trading Market, New Park Turkey, the famous Egyptian Bazaar market that sells wholesale and retail, and the organic Ferco market that harvests vegetables and fruits without adding industrial chemicals and hormones.
There are also various legume and oil factories in all Turkish cities, including:
(SEFERTAS FOOD, FOOD ORGAN BUT FOOD MERGAN GIDA)... And many more.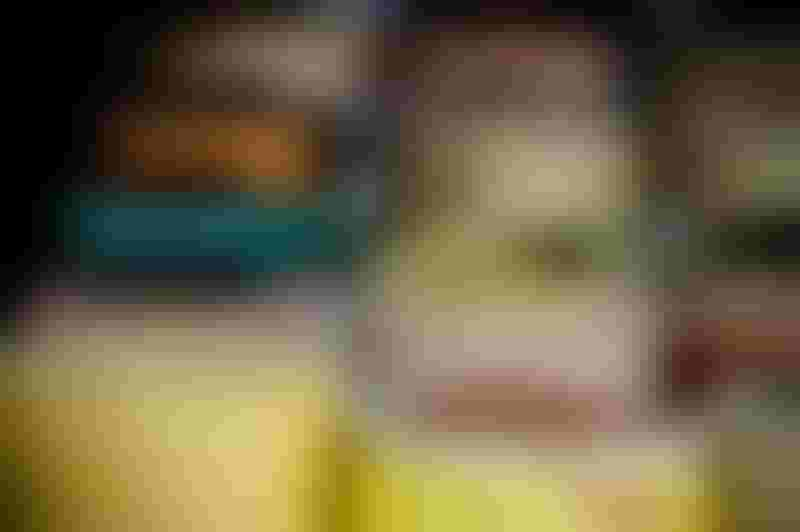 Industrial Cities in Turkey for Clothing and Textiles
Turkish industries are distributed throughout the regions and states, and some cities such as Istanbul, Bursa and Gaziantep are famous markets for clothing and textile products that people from all over the world come to, thanks to their quality and price, including (Beyazid, Lalelli, Marter and Gungoren) and others that produce the best clothes and the most appropriate prices.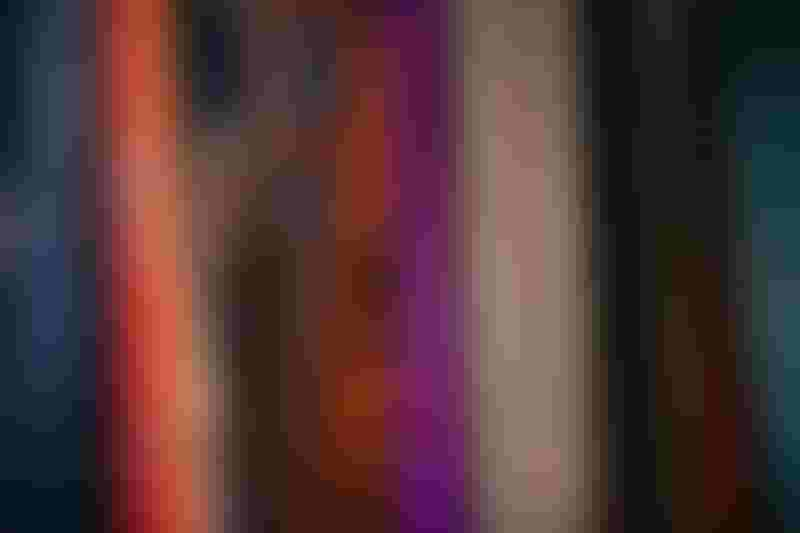 Industrial Cities in Turkey for Furniture
In recent years, Turkey has gained a leading position in many industries, and Turkey ranked third in terms of the volume of furniture production, quality and distinctive designs, with high demand internationally for the purchase of furniture, which keep up with modern forms at the right prices.
Furniture-producing factories have been distributed in many Turkish provinces, with entire cities have been established to produce furniture of all kinds and designs.
Some of Istanbul's most important furniture cities include:
Masko, ranked as Turkey's largest furniture city with an area of 483,000 square meters, has 778 furniture manufacturers.
The famous city of Modoko for furnishings on the Asian side of Istanbul.
Mobesko Furniture City, in Kocaeli, has 92 furniture exhibitions spread over an area of 92,000 square meters.
BELLONA, DOGTAS and KONFOR are leading Turkish high-end furnishings manufacturers exporting to all countries of the world.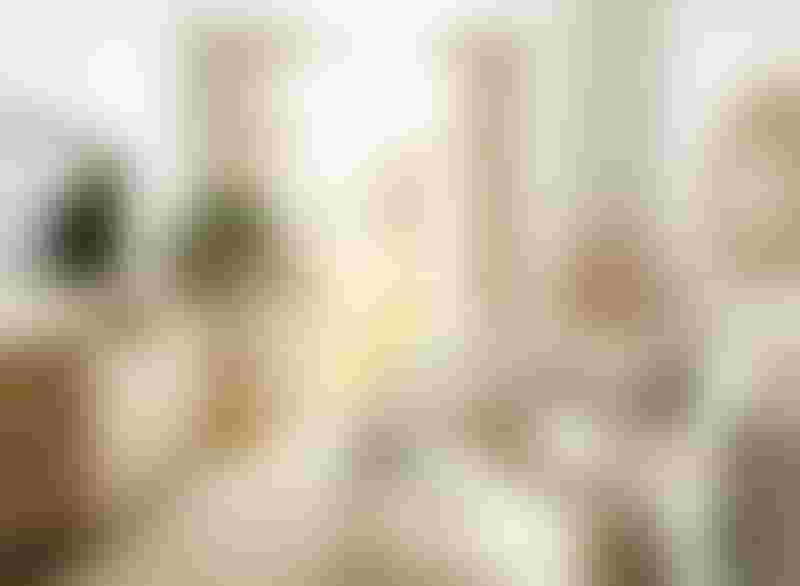 Industrial Cities in Turkey for Chemicals
Turkey is one of the best countries in the world in the chemical industry, and Turkey's chemical industry is one of the most prominent economic resources of all kinds, whether basic, medium, or petrochemical chemicals.
The chemical industry has grown rapidly since 1970, particularly in petrochemical industries, mainly in four Turkish cities: Izmir industrial zone, Izmit, Kirikkale and Batman.
Among Turkey's chemical products for export are pharmaceutical products, organic chemicals and fertilizers, mineral fuels, essential oils, cosmetics and soap, distillation products, candles, plastics, rubber, fireworks and other products.
Industrial Cities in Other Areas in Turkey
In addition to what has been mentioned, there are other related industrial cities, the most important of which is the automotive sector, which dates back to the 1960s when Turkey began developing and producing the first homemade car, after which Turkey's automotive industry ranked world leader.
Among the most important car manufacturers in Turkey are Toyota, Ford, Honda, Hyundai, Renault, Fiat, and others.
Turkey's industrial development has led to the announcement of the manufacture and production of the first local electric car (TOGG) announced in 2019, and its production began in 2020
Ostim Industrial City is Ankara's oldest and largest industrial city, with several industries. The most important products are the food industry and the technology industry such as metals, car parts, chemicals, medical supplies, textile and leather factories, etc.
The industrial city of OSB, located in Sakarya, is one of the oldest industrial zones in Turkey, including metal factories, machinery, building materials and iron, plastic tools, medicines and medical supplies, household and electrical appliances, paper and printing presses, as well as textiles and furniture of all kinds, as well as sports supplies.
There is also the city (ITOSB) (Istanbul's largest industrial city, which, together with other cities, is involved in the production of the most important metal, domestic, and chemical industries, and others.
Tebadul International Trade takes you to the most important industrial cities you want in Turkey, provides you with information about industrial zones, and their investment environment, and provides you with comparative studies between those cities and regions, and scheduled economic feasibility data for specific projects.
For more information, please contact us, or visit our website.
Edited by Tebadul International Trade
Did you like our topic? You can share it with your friends
Get Best Services By Register With Tebadul