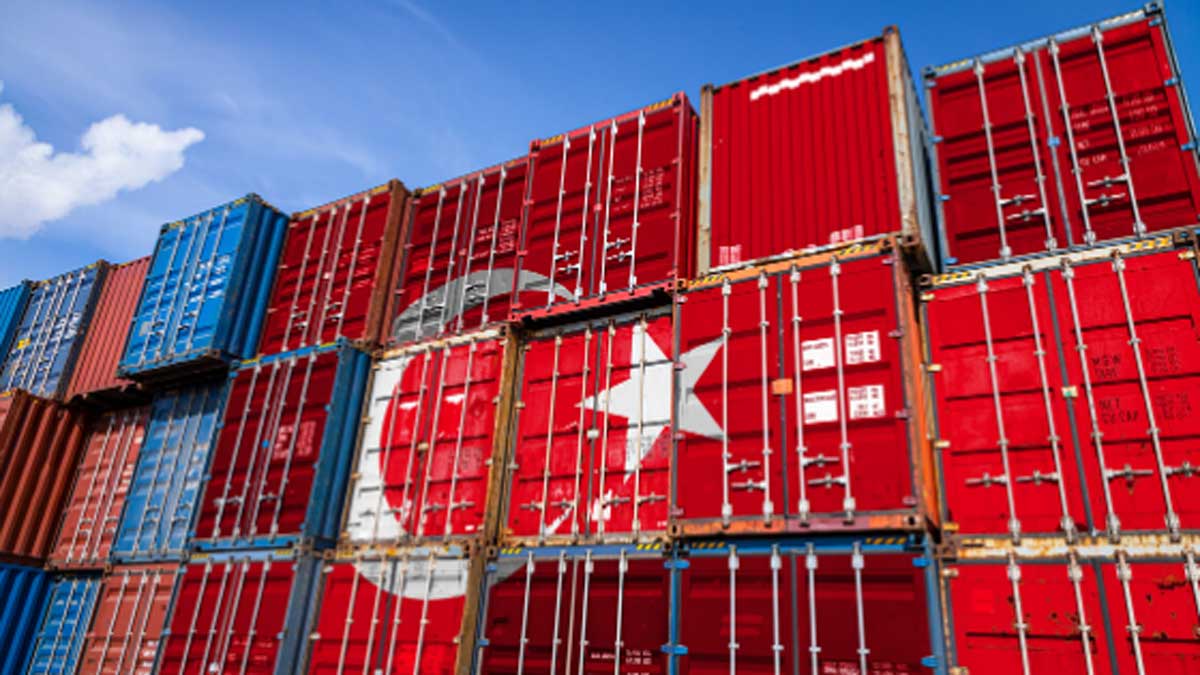 op Import Companies from Turkey in 2022
What Services Do Import Companies Provide From Turkey?
Turkey has become a major international export hub and a key line for global supply lines, thanks to its international import and export business activity, the country's economic boom caused by high growth rates in the gross national product, and Turkey's geographical location and advanced infrastructure of airports, seaports, international roads and railways,
As a result, all import and export companies, logistics support and shipping companies operating in Turkey, whether Turkish domestic companies, international multinational companies or foreign companies, are active.
The most important services provided by import and export companies operating in Turkey:
- Connecting the customer with the source of the primary product from major suppliers or factories and factories
- Offering several options for customers and helping them choose the best options available
- Packaging services for products after purchase and preparation for shipping and transportation
- Customs clearance and routine legal procedures for the shipment of goods
- Shipping in the best and safest way until goods reach the destination in the best condition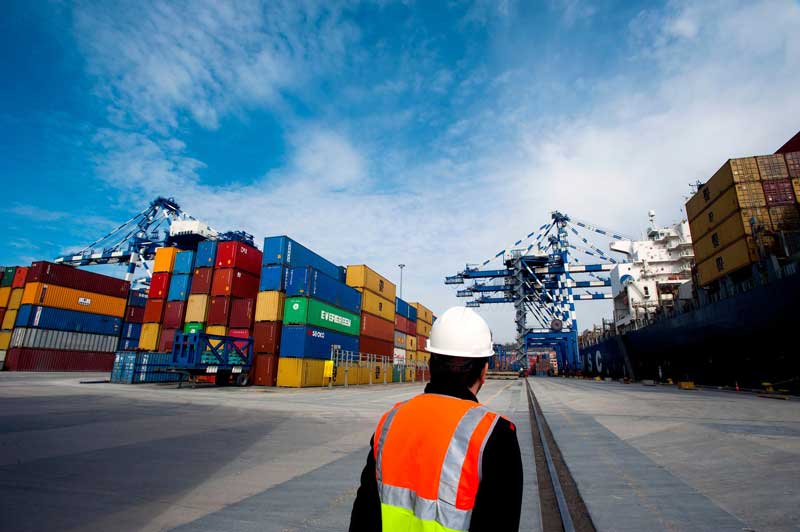 What Are the Criteria for Selecting An Import Company from Turkey?
With import and export companies competing in Turkey and the size of the competition between them, customers wishing to import from Turkey must choose the trade broker carefully to complete their business process successfully and safely.
The most important criteria that customers must adopt when choosing import companies from Turkey are:
The company must be legal and licensed following Turkish laws
Finding out about the experiences of former customers with the company
Checking the company on the ground, staff, and headquarters
The options offered by the company to customers
The company's experience in the market
Professionalism in communication, response and dealing with customers
Top Import Companies From Turkey
Import companies from Turkey include domestic and foreign companies, specialized import and export companies, with some companies operating in certain regions of the world, and companies covering all different countries of the world.
Import companies in Turkey are also diverse in size, including small companies that export simple things, rely on small shipping companies, and there are large companies that specialize in everything, which have business partnerships with many exclusive producers, suppliers and shipping companies.
Tebadul International Trade is one of the best import companies from Turkey through many business deals with distinguished customers who still have working relationships with Tebadul company.
Tebadul International Trade Company works under the umbrella of the large investment group operating in Turkey, Imtilak Group, which has a good reputation in the market.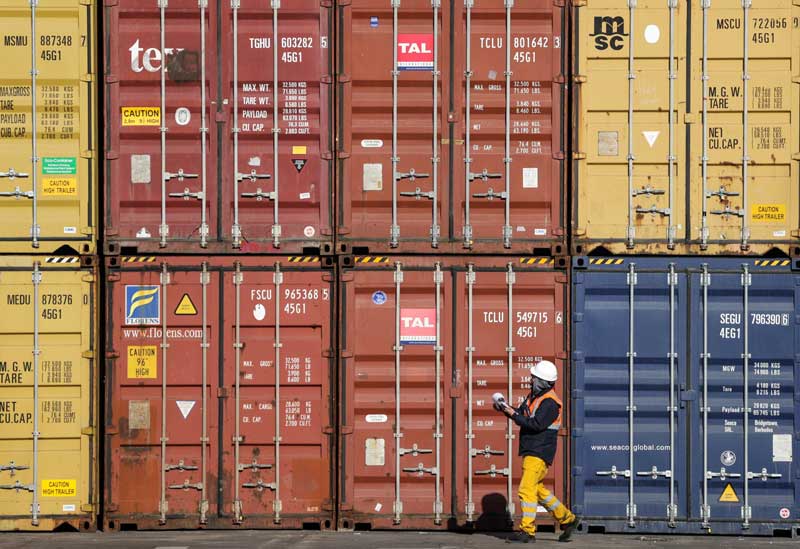 Why Choose Tebadul As One of the Best Import Companies from Turkey?
Tebadul International Trade deals with its customers professionally and relies on immediate communication and rapid response, offering many options to customers and helping them to choose and find the best opportunities and options.
The company also excels in good packaging of goods, professional packaging, shipping and delivery of the product to the destination safely and in good condition.
Tebadul International Trade uses its market expertise to serve its customers in finding the best prices and the best exclusive offers for the cost of transportation and shipping, so it is one of the best import companies operating in Turkey.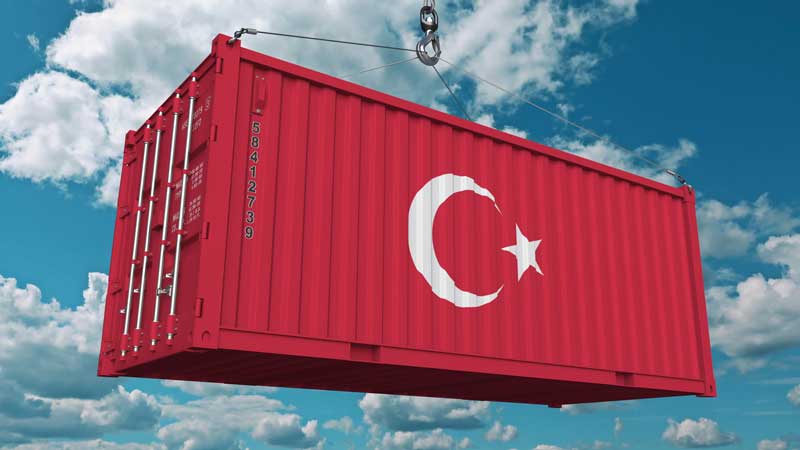 Edited by Tebadul International Trade
Did you like our topic? You can share it with your friends
Recommended Articles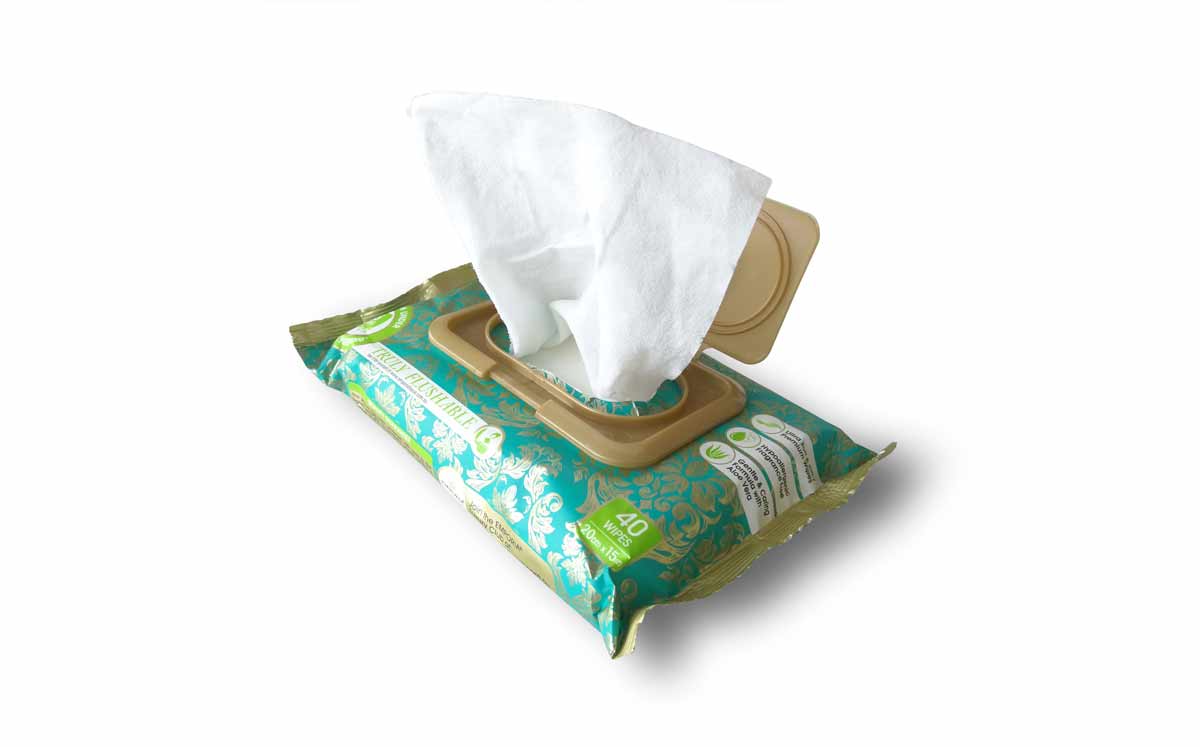 31 Aug 2020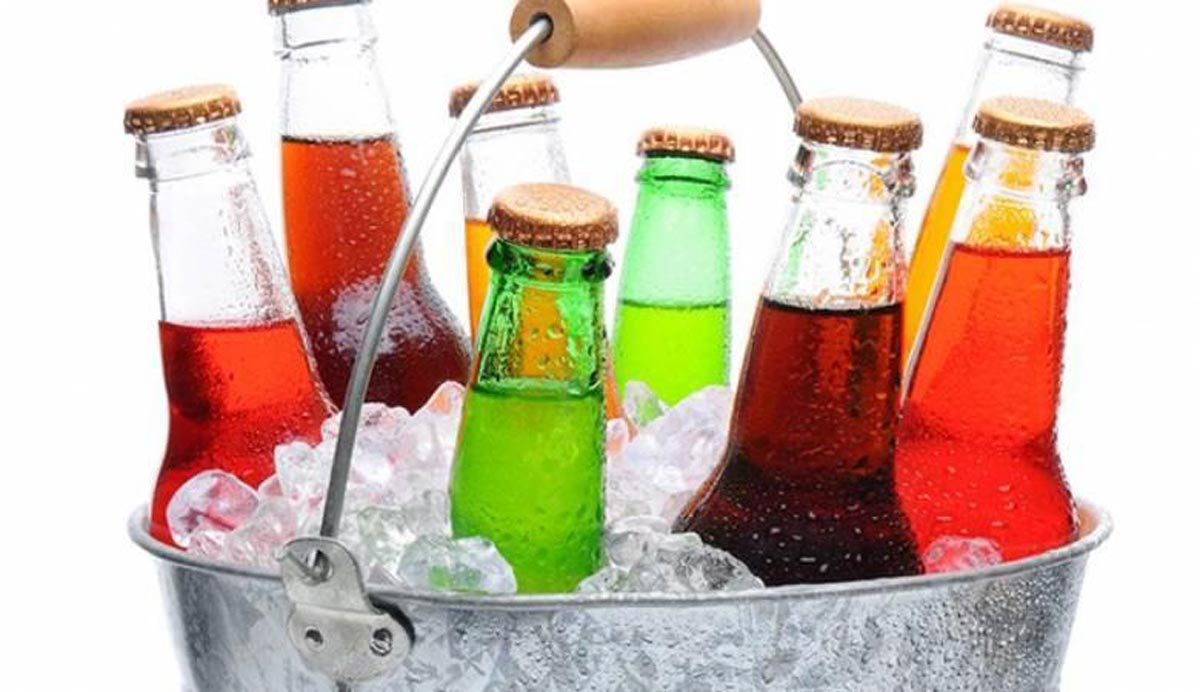 23 Jun 2022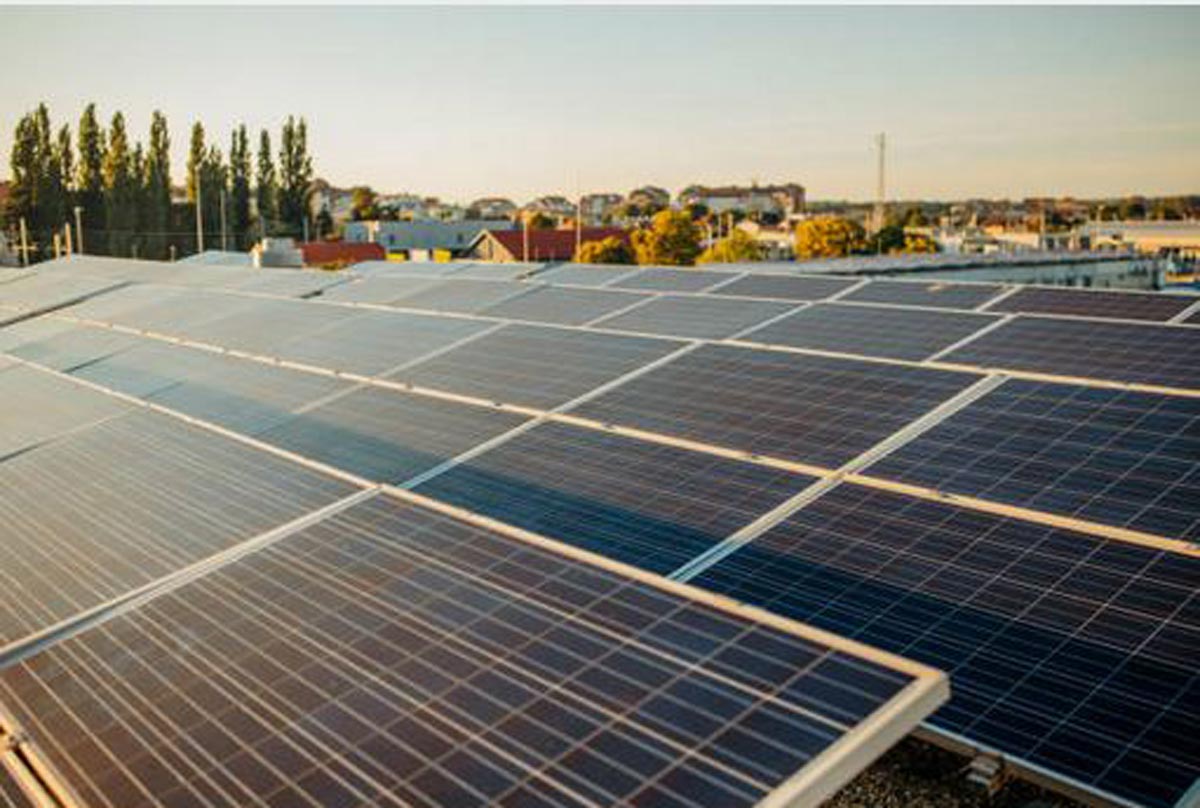 21 Sep 2022
contact us
Get the best possible services by filling in your data