Turkey's Confectionery Industry and Factories: A Comprehensive Guide 2023
Turkey's confectionery industry is a well-known industry that demonstrates the country's heritage and authenticity.
Turkish sweets feature a local, Arab and international reputation for their quality of production and taste.
About Confectionery Products in Turkey
Sweets in Turkey vary from eastern to western: eastern sweets depend on dough chips, pistachios or walnuts such as baklava, and pistachio fingers, some of which are made from Kunefe such as Kadayif, Bird's Nest, and Osmaniye. Some use cream and dough chips.
Western sweets include cakes and delicious Petit four. Lukum also has its share of good taste and wide fame.
What Stands out for Turkey's Confectionery Industry?
Turkish sweets got their fame from being multi-species and matching healthy standards with good taste at the same time, and depend on natural products such as honey, natural butter, cream and nuts. So, they are rich in vitamins and minerals important for human health and strength.
Many confectionery companies in Turkey are characterized by the speed of production using the most modern machinery and the finest manufacturers.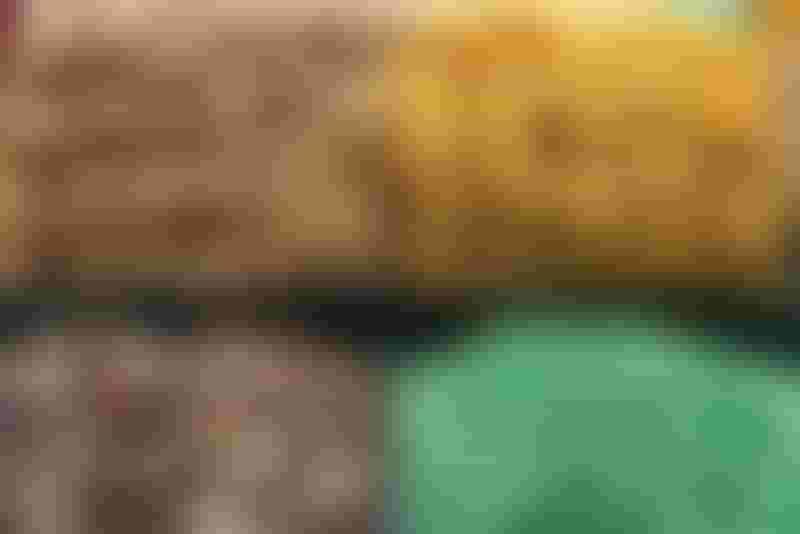 The Best Confectionery Factories in Turkey
Spread across the Turkish states, confectionery factories produce the finest and tastiest species. Here is a list of these companies and prominent brands:
Tatlibak Shops, which produce the finest eastern and western sweets, have one or more branches in each district in Istanbul.
Antepli sweets with many branches known as baklava and sweets made from luxurious green pistachios.
Helvaci Ali, known for its heritage, dating back to 1900, is famous for its fresh desserts made from wheat flour and corn.
The famous Sefa sweets, which specialize in the types of Kunefe.
What are the Best Turkish Confectionery Products for Import?
Traders prefer to import famous sweets from Turkey such as baklava, pistachio Sarma, and Bird's Nest. Others prefer dry sweets such as desserts, Western sweets, dried fruits and chocolates of all kinds.
Average Prices of Sweets in Turkey (Wholesale)
Turkish confectionery prices vary depending on their type and quality, sugar or sweetener, but there are always companies that offer quotes that satisfy customers.
Ways and Steps to Import Sweets from Turkey
The steps of importing Turkish sweets are almost identical to most countries, after studying the economic feasibility, studying the price and type and comparing offers to the local market, the method of shipping and the most appropriate means is chosen, and then determining the quality and quantity. The price is then agreed upon with the trader and the method of payment, then the shipping papers are submitted, and the shipping company is agreed to deliver the product and deliver it to the destination.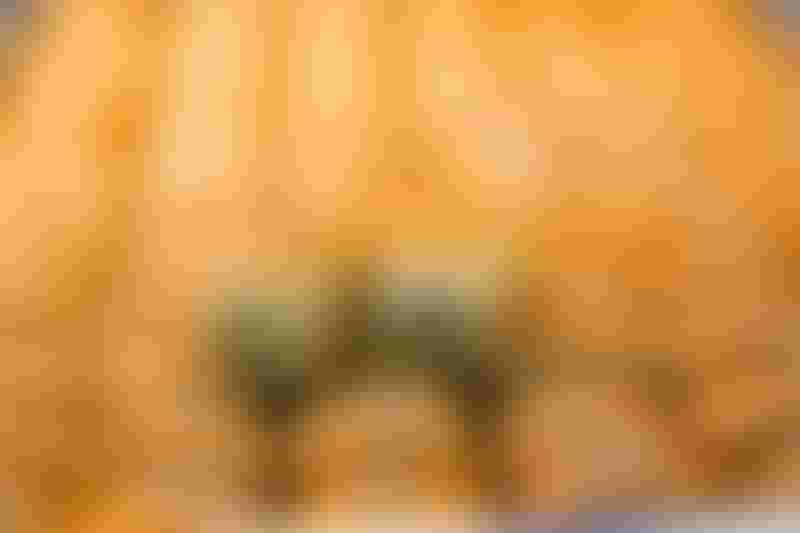 Can I Get a Turkish Confectionery Products Agency? How?
Of course, an agency for a luxury confectionery producer can be obtained through the Tebadul company which can be an intermediary for the agency of the most famous confectionery producers.
How Can Tebadul Company Help You Import Sweets from Turkey?
Tebadul International Trade provides you with all the information on ways to import Turkish sweets of all kinds, and delicious children's sweets, shows its customers all the specifications and options of the product, and the level of quality, and explains to them the easiest way to choose the product and factory at the appropriate prices, in addition to shipping, sorting, classification and packaging services, and processing the necessary papers.
For more inquiries, please do not hesitate to contact the company's representatives who will support you and provide you with details.
Edited by Tebadul International Trade
Did you like our topic? You can share it with your friends
Get Best Services By Register With Tebadul