Textiles
A list of many Turkish textile products of various kinds offered by Tebadul Company, including towels, bathrobes, sets and li...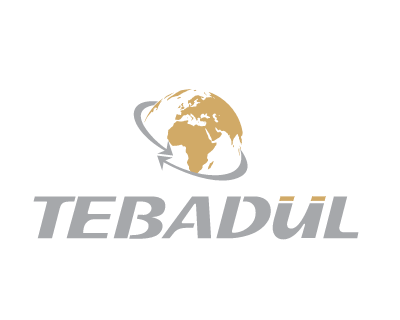 Submit
Towels & Bathrobes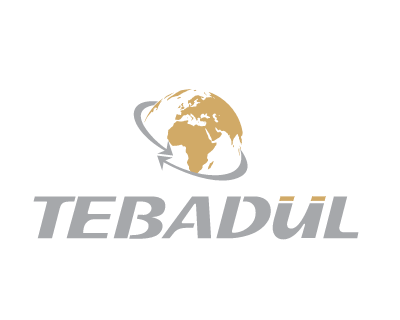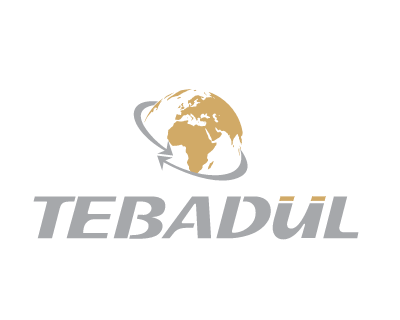 Bathrooms Towels
Bathrooms Towels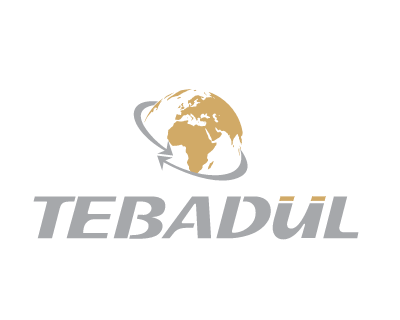 Hotel and Massage Centres Textiles
Hotel and Massage Centres Textiles
Quality and Features of Towels and Bathrobes Products in Turkey
The quality of the towels and bathrobes sector in Turkey is based on the conformity of its products to European specifications, as the European Union countries are the most importers of this type of product.
Turkish factories have gained the trust of many famous European brands, as these companies have transferred production and manufacturing processes to Turkish factories to gain several advantages specific to the Turkish production market.
The annual volume of Turkish exports of towels and bathrobes products to various countries around the world shows the quality of Turkish products and the volume of demand for them in the international market.
Turkish Towels and Bathrobes Products by Tebadul Company
Tebadul International Trade in Turkey provides many products of Turkish towels and bathrobes to customers wishing to import these products, with various specifications and different levels of quality.
The most important of these products are:
Towels
It includes all types of household towels for bathrooms or kitchens in different types, shapes and sizes, in addition to the possibility of producing products according to the specifications and measurements desired by the importer.
Bathrobes
It includes men's, women's and children's bathrobes that suit all ages in different designs, shapes and colours.
Hotel Textiles and Mmassage Centres
This includes all different types and varieties of towels and bathrobes used in hotel room equipment, in addition to towels intended for use in saunas, steam and massage centres.
Are the Prices of Towels and Bathrobes in Turkey Good and Competitive?
The prices of Turkish products in general are competitive with good prices for import, due to the low transport prices from Turkey, in addition to the low cost of production, which in turn reduces the price of the product and gives the importer a margin for manoeuvre in reselling his products in retail while achieving a reasonable limit of profits without large percentages of risk.
The sector of towels and bathrobes in Turkey is a large one, including a huge number of items with different quality levels, designs and shapes, which helps the importer reach his goal, with the possibility of having competitive prices.
Ways to Import Towels and Bathrobes from Turkey and How Tebadul Company Can Help You
Tebadul International Trade and Services in Turkey has business partnerships with many sources of towels and bathrobes production, as the company offers its customers from international importers wishing to import towels and bathrobes from Turkey many exclusive offers on prices, quantities and product quality.
Tebadul International Trade and Services also allows its importing customers to obtain commercial agencies, in addition to other qualitative services related to selecting the best shipping companies with legal follow-up for exporting goods, packaging, conforming to specifications, and other logistics services that facilitate the export process from Turkey.
Tebadul International Trade and Services in Turkey has many products, with the possibility of supplying large quantities of products to any country around the world.
Tebadul Company provides necessary procedures for international importers wishing to import products from Turkey, overcoming all obstacles, and supporting traders to implement top commercial deals to achieve good profits.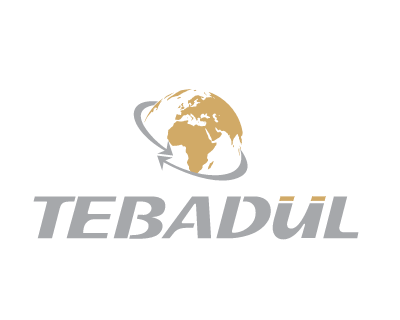 Searching for Products
Searching for products and contracting with the be...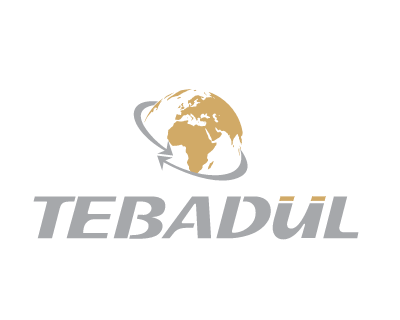 Negotiations for the Best Prices
Negotiation service to get the best prices and dis...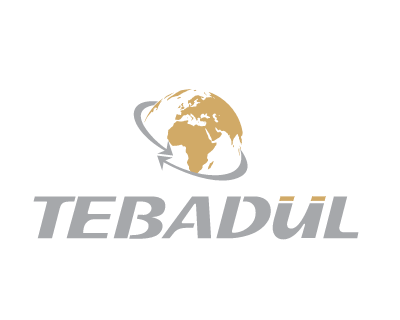 Trademark (brand)
Designing and registering trademarks to ensure the...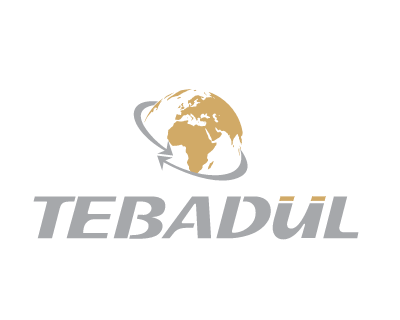 Shipping
Providing the best offers (shipping and delivery,...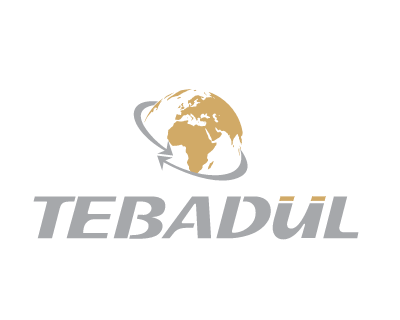 Supervision
Control over products and the receipt of goods and...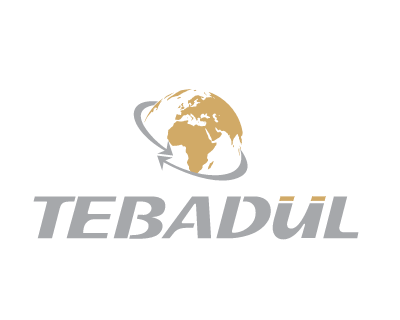 Customs clearance
Customs clearance services in Turkey through Tebad...