Shoes and Bags
Tebadul Company provides a distinguished range of Turkish shoes and bag products at special prices for traders and importers;...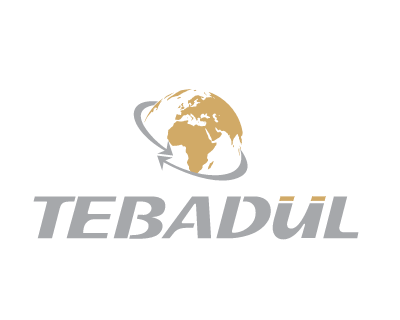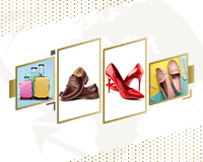 Submit
Shoes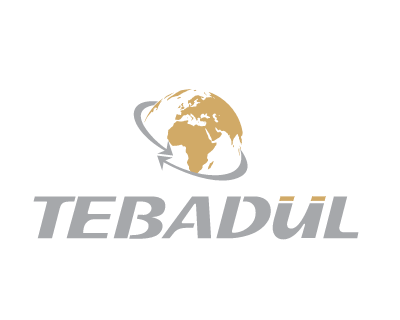 Men's shoes
As part of its services in the field of wholesale and import...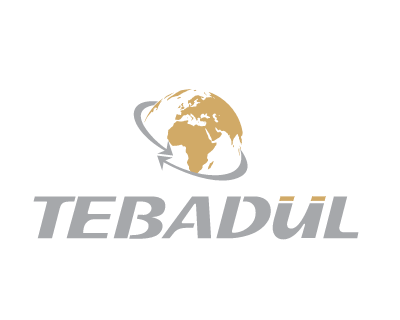 Women's shoes
As part of its services in the field of wholesale and import...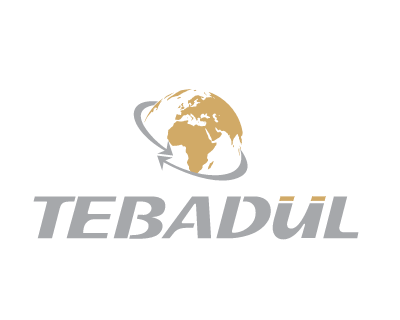 Children shoes
As part of its services in the field of wholesale and import...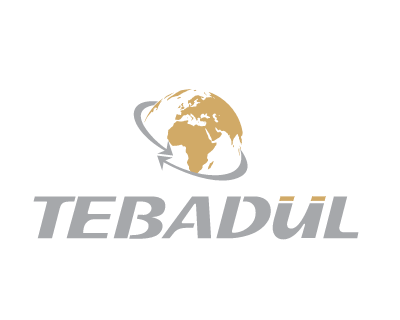 Medical shoes
Check the best offers of Tebadul company within the trade of...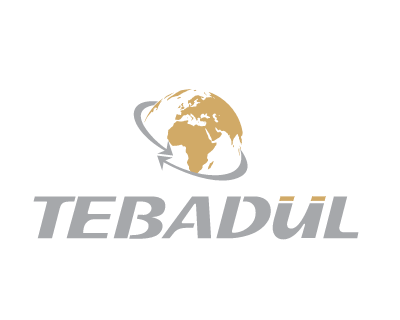 Sneakers / Sports Shoes
Sneakers / Sports Shoes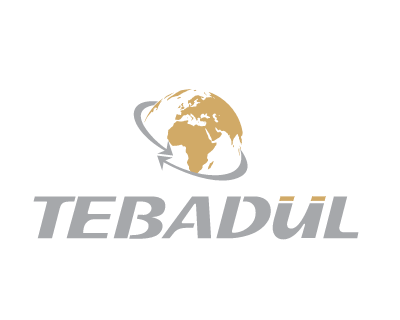 Safety Boots
Safety Boots
A wide collection of Turkish shoes from the most famous Turkish brands and the latest models by Tebadul to importers and wholesalers, contact us.
Features and Quality of Turkish Shoes
The shoe industry in Turkey has been able to enter the world of fashion from its widest doors, producing high-quality shoes to compete with international companies and to achieve a large number of exports.
Turkish shoes feature flexibility, quality, and elegant designs, as natural leather is used as one of the most important components among the raw materials.
The Turkish market has many famous international brands, with multiple colours and distinctive designs, to meet all tastes.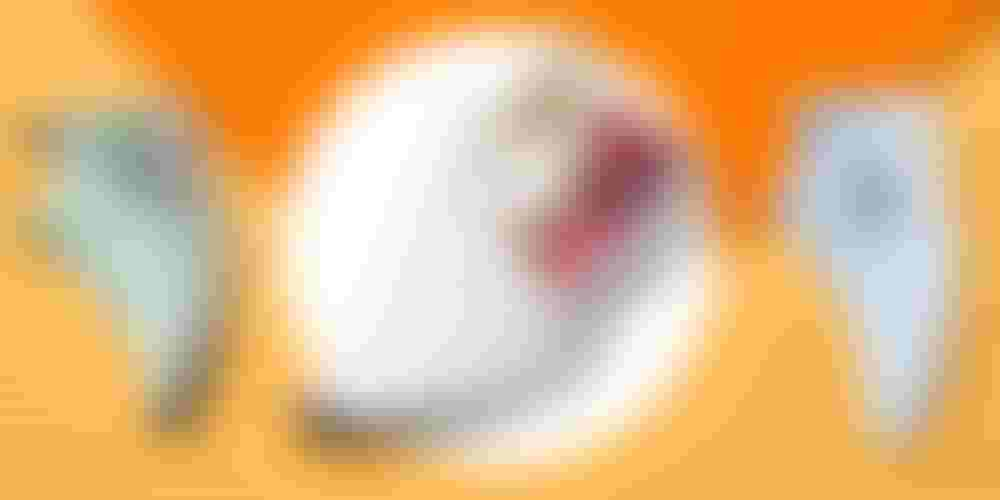 Turkish Shoes by Tebadul company
Tebadul Company has formed a close relationship with the best manufacturers in the Turkish shoe market and has been able to provide the finest types of shoes to importers all over the world. The most prominent types of shoes that Tebadul supplies are:
Men's Shoes
Tebadul International Trade offers various types of men's shoes produced from the most luxurious Turkish brands for import from Turkey, including sneakers and formal shoes made of the best types of natural leather and with the highest quality specifications, as we have the best brands of modern men's shoes suitable for different seasons, for long-term use and comfort.
Women's Shoes
Learn about the latest fashion trends and the most famous Turkish brands of women's shoes of various sizes, which combine classic and modern designs with Tebadul International Trade.
Tebadul offers a variety of the finest types of women's shoes made of cotton or natural leather, to suit all situations, styles and occasions at very reasonable prices.
Kids Shoes
Visit the Tebadul platform and learn about a wide range of products of children's shoes, including sports shoes and classic school shoes with wonderful models.
Our shoes are comfortable for children, with the finest and highest quality brands: hurry up to order samples of Turkish children's shoes to import from Turkey with Tebadul Company.
Orthopaedic Shoes
We offer all types of orthopaedic shoes, manufactured according to health standards, suitable for all age groups, in a variety of sizes and different brands.
We provide orthopaedic shoes of various shapes and designs, ideal for people suffering from pain and problems in the feet.
Import with Tebadul Company orthopaedic shoes, lined from the inside with breathable medical fabrics, reduce stress from moving or walking on hard floors and reduce pressure on the bottom of the foot to ensure complete comfort in use.
Contact our office in Istanbul to help you get different types of the most famous Turkish brands of orthopaedic shoes with high quality and affordable prices.
Sports Shoes
Discover the latest models of Turkish sports shoes with Tebadul International Trade; Tebadul offers sports shoes for all wholesalers around the world with the highest quality specifications and the strongest raw materials.
They feature comfort when practising sports activities, thanks to the cushions that ensure complete comfort, smooth movement and great ease.
You can import different types of the latest fashion trends of sports shoes for children, men or women by contacting our representatives at Tebadul Company.
Are Shoe Prices in Turkey Good for Traders and Importers?
The shoe industry in Turkey enjoys great fame globally, one of the classic industries that the Turks have known since ancient times. This industry has developed in the present day until it was able to enter into intense competition in global markets.
With the availability of all the raw materials necessary to make shoes, labour, and multiple factories of the most famous brands and the finest models, the prices of shoes in Turkey are very good and acceptable to a large extent compared to prices in European markets.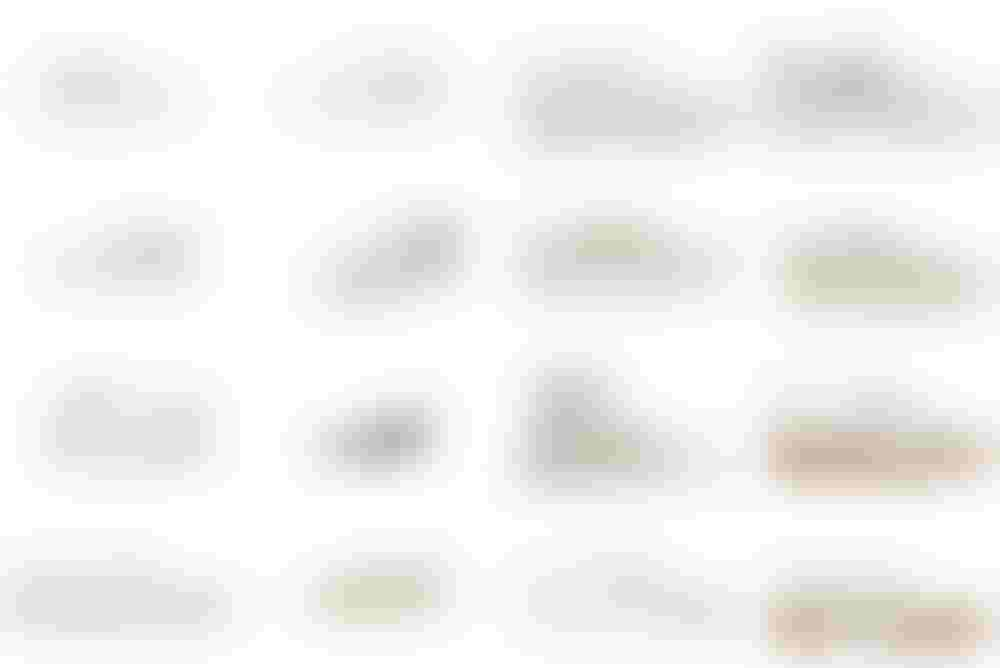 Ways to Import Shoes from Turkey and Tebadul Company Services
Tebadul Company is a commercial brokerage that provides importers all over the world with all the products of Turkish shoes, as well as a package of integrated services.
Tebadul provides the import of shoes from Turkey to the countries of the Middle East and all over the world, with high-quality specifications, and world-class transport services.
Our services feature professionalism and credibility, all with the many services, including packaging operations and customs clearance operations in Turkey with a specialized team of employees, as well as continuous follow-up of shipping and distribution, and delivery of goods to the customer.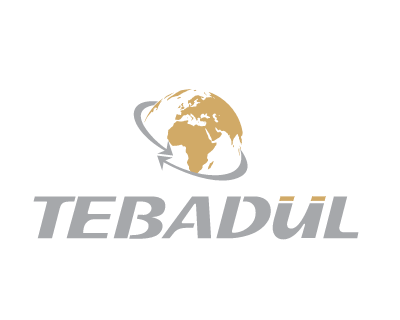 Searching for Products
Searching for products and contracting with the be...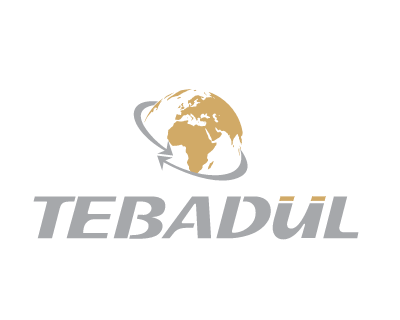 Negotiations for the Best Prices
Negotiation service to get the best prices and dis...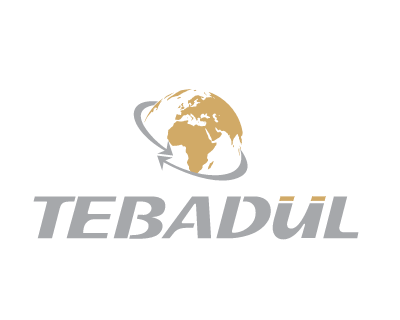 Trademark (brand)
Designing and registering trademarks to ensure the...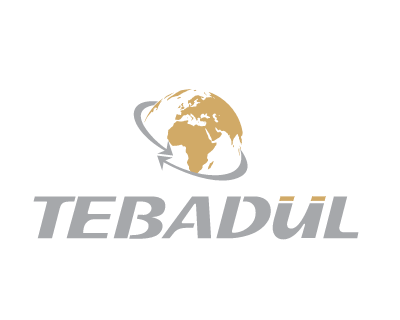 Shipping
Providing the best offers (shipping and delivery,...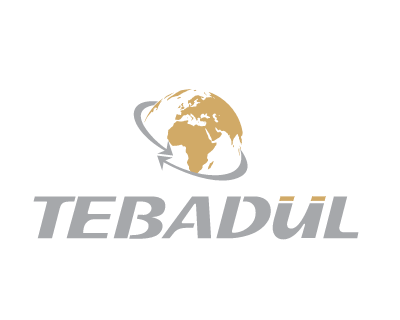 Supervision
Control over products and the receipt of goods and...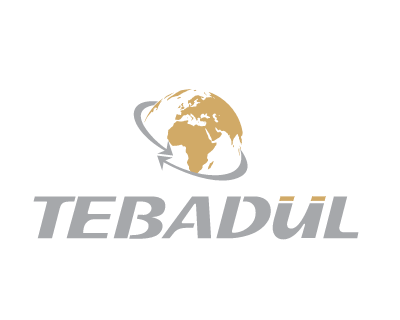 Customs clearance
Customs clearance services in Turkey through Tebad...