PV Solar Panel Power Plants
Import Solar Power Plants from Turkey with Tebadul Company, including Solar Panels, Batteries, Power Inverters, Regulators, e...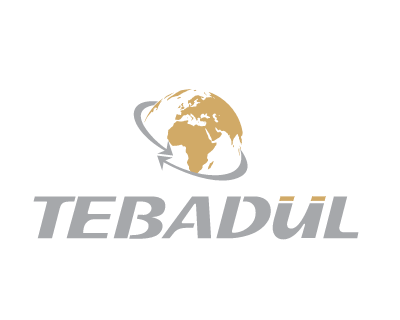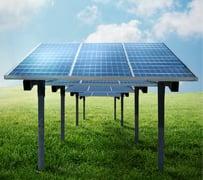 Submit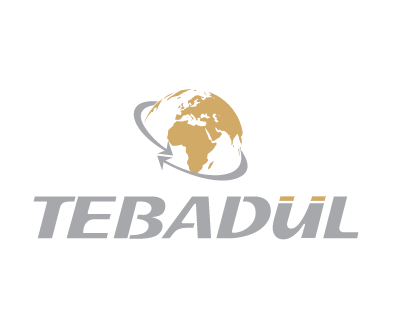 PV Solar Panel
specification&nbsp
A solar panel is a device used to convert solar energy into electrical energy that can be used in homes, buildings, or anywhere else, and the solar panel consists of solar cells made of silicon that contain materials that interact with light to produce an electric current. Solar panels are usually installed on the roof of the building, or in the open area so that the panel can receive as much solar light as possible.
The electrical energy generated by solar panels can be used to operate household appliances, light buildings, or even to operate electric cars, and solar panels can be connected to the public electricity grid or used independently. Solar energy is clean and renewable and does not produce any harmful emissions to the environment, making it a good choice for generating electricity.
Shelf Life
The lifespan of a solar panel depends on several factors, including the quality of the materials used, the production technology, as well as storage conditions, and maintenance.
Generally, the solar panel is manufactured in a way that allows it to work for decades, as the lifespan of the solar panel can be between 25 and 30 years at least. However, it should be noted that performance may be affected by external factors, such as exposure of the panel to extreme weather conditions, damage due to accidents, and technical failures.
Therefore, it is recommended to carry out periodic maintenance of the solar panel, be careful not to deal with it incorrectly, and make sure that the necessary materials and appropriate tools are used for maintenance and installation.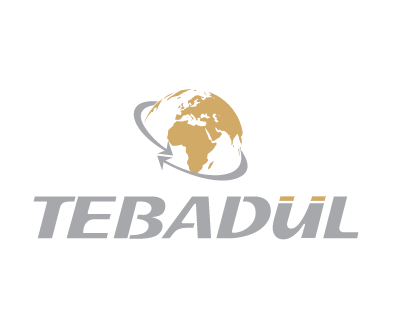 PV Solar Panel
Advantage details
A solar panel or solar cell is a unit that converts solar energy into electrical energy, and it consists of several layers that work together to convert light into electric current, and here are some of the most important details and main features of a solar panel:
1- Cost: The solar panel is characterized by its low cost in the long run, although it requires a high initial investment to install it, it saves a lot of money in the long run due to its saving of electrical energy.
2- Maintenance: The solar panel requires limited maintenance, as it is installed outdoors and does not contain moving parts, which reduces the possibility of malfunctions and reduces maintenance costs.
3- Sustainability: The solar panel is free of harmful emissions, because it uses natural light to generate electricity, making it a sustainable source of energy, and a contributing element in protecting the environment
4- Efficiency: The solar panel is highly efficient, as it can convert about 20-25% of the future solar light into electric current.
5- Adaptability: The solar panel can be installed in many different places and shapes, making it adaptable to different energy needs.
6-Independence: The solar panel is an independent source of energy.