PV Solar Panel Power Plants
Import Solar Power Plants from Turkey with Tebadul Company, including Solar Panels, Batteries, Power Inverters, Regulators, e...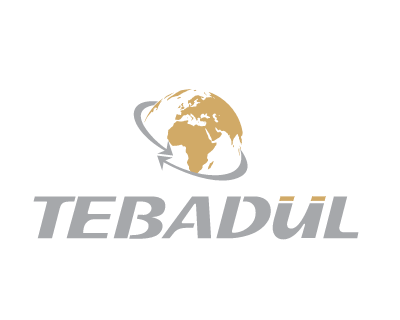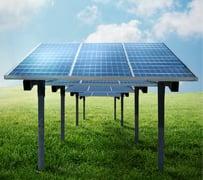 Submit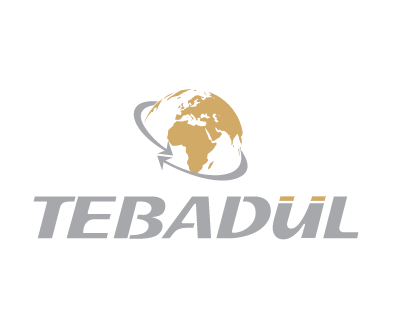 Regulator (charge current monitoring and regulation)
specification&nbsp
A solar power plant regulator is a device used to control the current of electricity generated by the solar cells in the solar plant, and the regulator's function is to ensure that the batteries used in the solar plant are protected from damage, overcharging or discharging.
The regulator works by regulating the flow of electric current generated from solar cells and converting it into a current suitable for charging batteries and operating electrical loads. The regulator also protects electrical loads and batteries from damage or damage resulting from increased electrical current or electrical tension.
The regulator can sometimes be part of a complete solar power system, and installed in a suitable place within the electrical circuit to achieve the above functions.
Shelf Life
The lifespan of a solar power plant regulator depends on the type, quality, and brand of the regulator, and is also affected by factors such as temperature, humidity, and solar exposure.
Generally, the lifespan of a solar power plant regulator can be between 5 to 20 years, but this can vary greatly depending on the above factors as well as the use and maintenance of the regulator. So it is important to choose a high-quality regulator and follow the maintenance instructions recommended by the manufacturer to ensure that optimal performance is maintained and the regulator's longer life is achieved.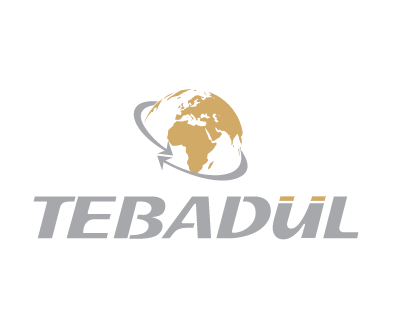 Regulator (charge current monitoring and regulation)
Advantage details
The solar charge regulator is one of the most important parts of a solar power system, as it controls the conversion and distribution of electrical energy generated from solar panels, and protects batteries from over-discharge and overcharging.
Regulators  for solar power plants have several advantages, including:
1- Battery Protection: The regulator controls the charging and discharging process of the batteries, as it prevents excessive discharge that can lead to damage to the batteries, and also prevents overcharging that can lead to their destruction.
2- Improving the Efficiency of the System: Regulators work to increase the efficiency of the system, as they control the amount of electrical energy that batteries charge with, and they also ensure that energy is used with high efficiency.
3- Easy Installation and Use: The regulators are equipped with a simple and easy-to-use interface, and can be easily installed in the solar system.
4- Protection from Weather Conditions: Regulators can withstand high temperatures and humidity, as well as extreme weather conditions.
5- Flexibility: Regulators allow users to modify and adjust their settings to suit the needs of the solar system.
In general, solar power plant regulators are an essential part of the solar system as they improve its efficiency and protect batteries from damage.