Electric Vehicle Charging Stations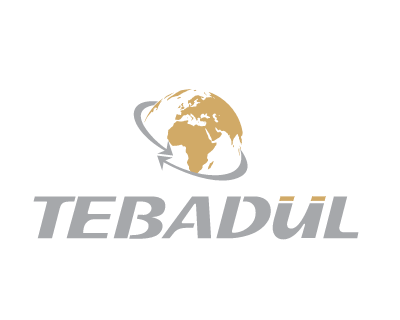 Submit
BACnet Adapter
specification&nbsp
The BACnet adapter works through the use of communication protocols and special software that allow stations and electric vehicles to communicate with each other and exchange the necessary information to ensure that charging is done correctly.
The BACnet adapter with charging stations can include several components, such as the control unit, sensitive devices, sensor systems, and software. The control unit monitors and controls the charging process, while sensitive devices measure and monitor factors, such as battery temperature, electric current, and sensor systems are specialized in determining the location of the vehicle, battery charge level, and other data necessary to determine the required charging period.
The BACnet adapter is used with charging stations for electric vehicles around the world, where the device is available in public charging stations and other places, such as garages and public parking; with the development of technology and the increasing spread of electric vehicles, this technology is constantly evolving to meet the needs of users and improve their charging experience.
Shelf Life
The lifespan of a BACnet adapter depends on several factors, such as the quality of design and manufacture, usage, and maintenance, however, the lifespan of a network connection device with electric vehicle charging stations can be between 10 and 20 years approximately.
BACnet Adapter
Advantage details
BACnet adapter to charging stations can be provided through a network connection device connected to the Internet, and this provides many advantages, including:
1- Determining the Location of the Station: The location of the station can be determined by the BACnet adapter by determining the geographical coordinates of the station, helping to facilitate its finding by electric vehicle owners.
2- Management and Monitoring: The BACnet adapter can connect to the station, send data on the status of the station, verify its readiness and suitability for use, track shipments, price and payment updates, and maintain the maintenance schedule.
3- Save Time and Cost: BACnet Adapter allows electronic payment and the use of credit cards and other electronic means of payment, which reduces the time and effort that the owner of the electric vehicle needs to charge his car, and this also helps reduce the costs associated with collecting fees and cash and controlling revenues.
4- Maintaining Safety and Security: The BACnet adapter can provide information about the safety of the station and any danger that the station users may face, and alert users when there is any problem or malfunction in the station, which helps maintain the safety and security of the user in a high and professional manner.