Electric Vehicle Charging Stations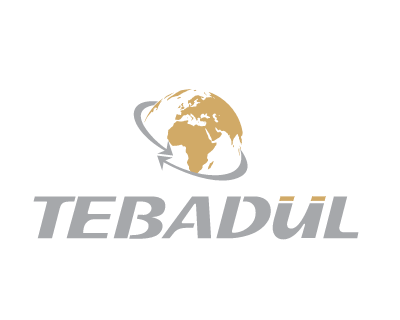 Submit
Commercial Charging Stations
specification&nbsp
Commercial charging stations include various options:
1- Fast Charging Stations: They allow charging the battery at high speed, and the charging time can reach 80% of the battery in 30 minutes.
2- Medium Charging Stations: They take longer than fast charging stations and provide a convenient option for drivers who want to charge their cars in the medium term.
3- Regular Charging Stations: They are used to charge electric cars in the long term, and they take longer than other charging stations.
The locations of commercial charging stations depend on the country and city where electric vehicles are used, and commercial charging stations can usually be found in public and private parking lots, commercial centres, airports, and gas stations.
Shelf Life
The lifespan of commercial charging stations for electric vehicles varies based on many different factors, including design, quality of materials used, weather conditions, and how the station is used, however, many stations are capable of operating for many years before they need to be replaced.
In general, we can say that the life of a commercial charging station for electric vehicles is between 10 and 20 years, but this may change depending on the above factors.
It should be noted that station operators have to take care of them regularly and keep them in good condition to ensure a longer lifespan and continuous readiness to service electric vehicles.
Commercial Charging Stations
Advantage details
Commercial charging stations for electric cars are one of the most important infrastructures required to support the adoption of electric cars, and these stations have many advantages, including the following:
1- Charging Speed: Commercial charging stations for electric cars allow batteries to be charged at high speed, as the electric car battery can be fully charged in a short period, so users can spend less time in the charging process.
2- Availability of Convenient Locations: Commercial charging stations are usually located in convenient and easily accessible locations, and are available in multiple locations, such as commercial centres, hotels, restaurants, service stations, and others, so users of electric cars can charge their cars while spending their time in public places.
3- Technical Support: Commercial charging stations provide technical support to users, and allow them to reach the customer support team for assistance in case of any technical problem.
4- Cost: Commercial charging stations have reasonable shipping rates, so users can charge their cars at competitive prices and low costs.
5- Sustainability: Commercial charging stations contribute to improving and preserving the environment, as clean and renewable electricity is used in the charging process, which improves environmental quality and reduces harmful emissions of toxic gases in the environment surrounding electric vehicle stations.