Packing & Packaging
Paper and cardboard, plastic, metal, and glass packaging supplies Packing and Packaging Machines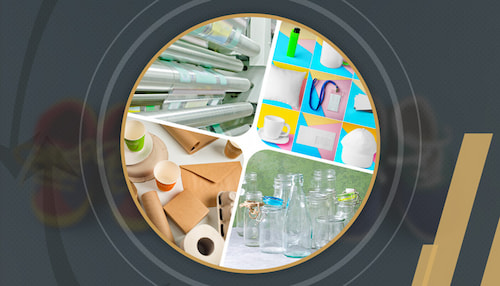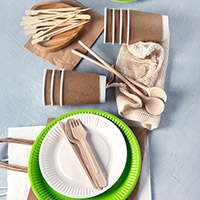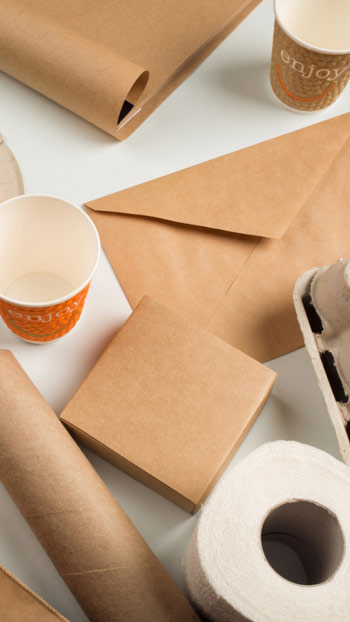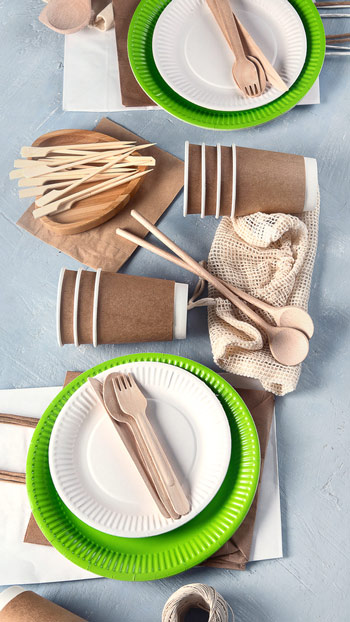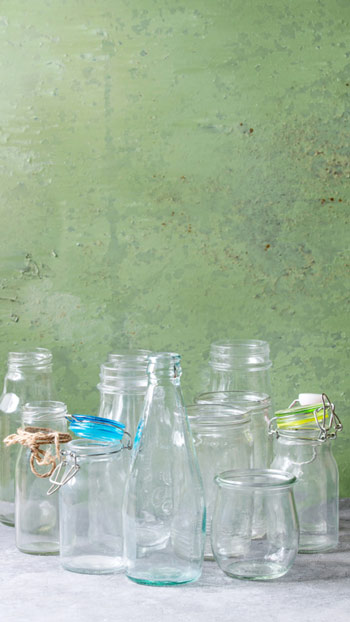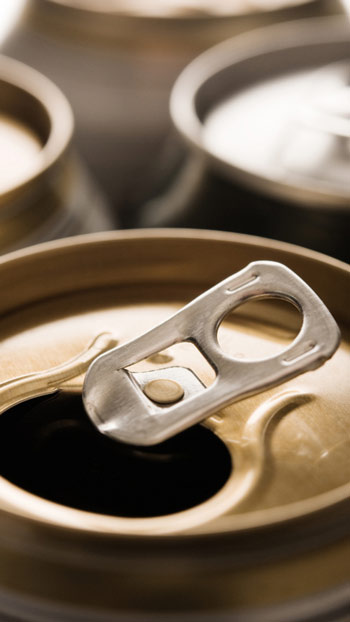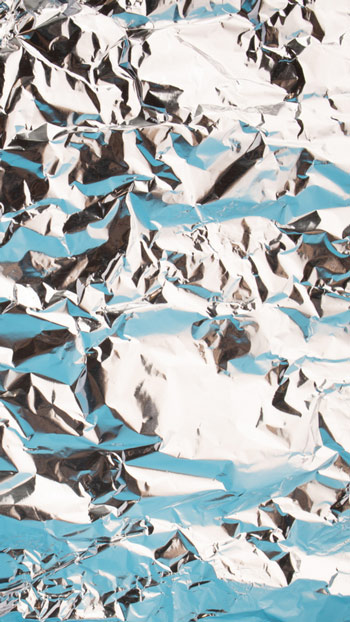 Cellophane & Aluminum Foil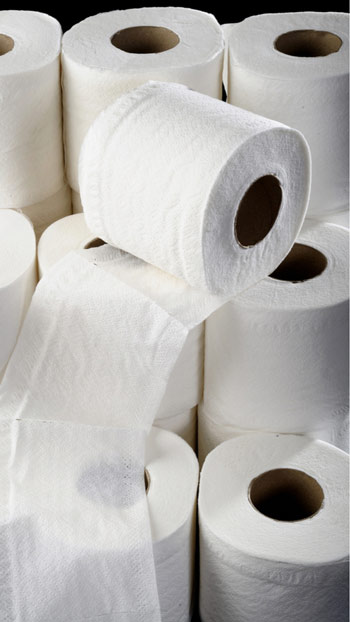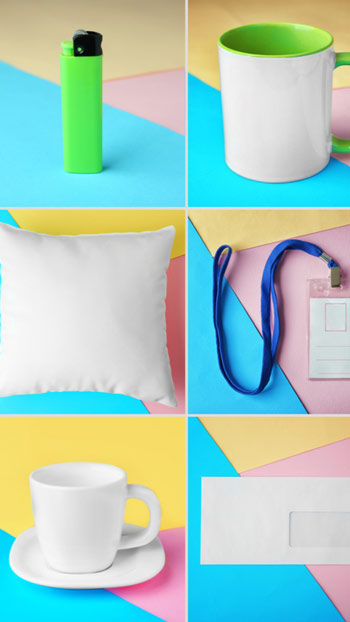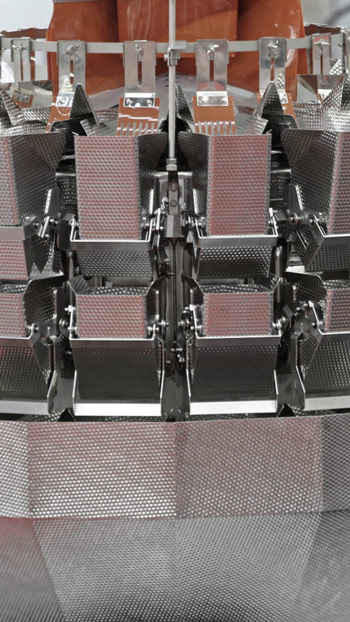 Tebadul International Trading Company provides the services of importing all packing and packaging machines and equipment, we also offer this service inside Turkey. This includes packing in addition to glass, metallic, plastic, cellophane, aluminum packaging, and all things related to advertising through packaging.
An overview on Turkish packaging machines and the advantage of those services in Turkey
Working in the packaging machinery project in Turkey is one of the most money-making projects that can generate a lot of money for you. These machines can be used to package various types of food, such as legumes, nuts, spices and other foodstuffs.
Moreover, the packaging machines generate a great deal of revenue for the owner, especially since it does not require substantial capital. The project has a promising future because it is linked to various productive sectors and industries, which require packaging for their products.
The advantages of packaging in Turkey, which are through machines, is that the manufactured products are not touched by human hands, especially foodstuffs, and that they are not exposed to loss or damage of any kind of these products. This would play a major role in increasing the demand for it for consumers.
Packaging machines in Turkey are manufactured according to global standards, as planned by engineers and experts, and are highly capable of packaging all types of products with high quality, precision and strength.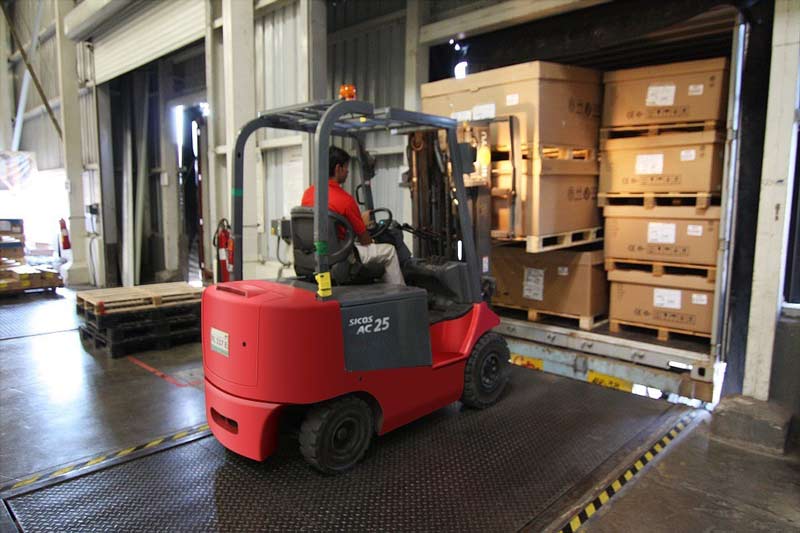 What are the areas of work of Tebadul company within the packaging industry?
There is no doubt that the increasing demand for packaging machines within the scope of trade in Turkey is indicative of the urgent need for these machines in many industries and for different types of products. We therefore see the entry into the packaging machinery industry of the various areas of work in Turkey, as well as the work of Tebadul company within the packaging and packaging industry:
Packaging of plastic materials.
Packaging of metal materials.
Packaging of glass materials.
Packaging of foodstuffs.
Packaging of sanitary materials.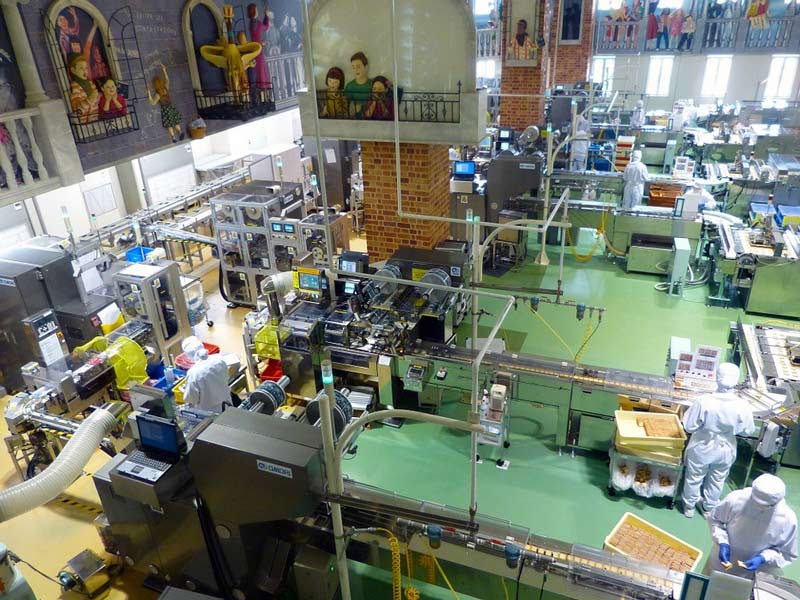 Packaging machines: import packaging machines from Turkey
After presenting all the advantages of packaging machines promoted by Tebadul company, wholesalers wishing to import packaging machines from Turkey must work on a comprehensive study of what tools are needed for the products they will display on the domestic market, after they are packaged through this equipment.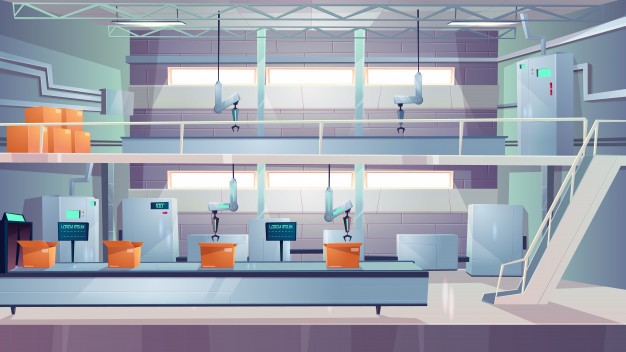 Plastic packaging in Turkey
Plastic packaging in Turkey is one of the most types of packaging that contributes greatly to maintaining healthy foods and protecting them from rotting. This type of packaging is flexible, transparent and resistant to chemicals.
Through plastic packaging, modern requirements can be contemporary, and products can be kept for as long as possible, especially in times of travel.

Metal packing services
Metal packing services are suitable for various types of small and large enterprises that manufacture various types of mineral materials, with metal packing services covering various types of such materials in terms of the raw material used in the production process, dimensions involved, approval of application requirements and methods of inspection.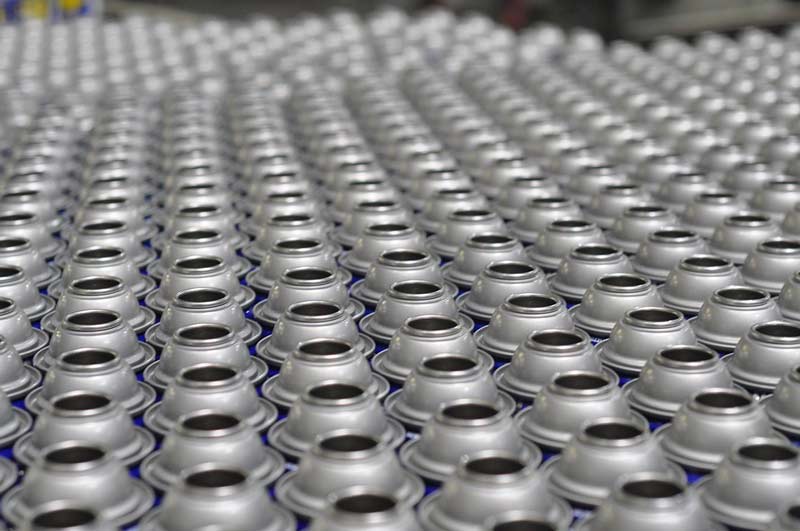 Glass packing services
The various products issued from the production lines are packaged in glass containers, where many prepared foods, such as sauces, syrups, pickles, oils and vinegars, are placed in glass packaging services, and then placed in specialized boxes and boxes.
It should be noted that many types of bottling machines are available for glass materials such as packing machines, direct filling machines, overpressure packing machines, which are the months between the packing machines. There are also gravity packing machines that are the cheapest of all kinds of machines.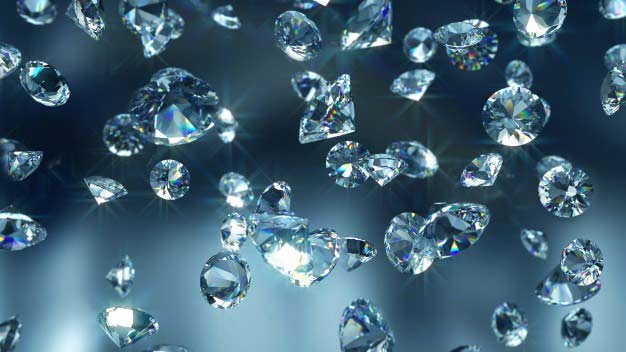 Publicity and advertising by cover
Publicity and advertising through the cover contain many aspects, in solidarity with one another, that are primarily based on the revitalization of the sales process, so that advertising content on the cover is presented explicitly or implicitly, and on the form that ensures that the product is more likely to be purchased by consumers.
The advertising by the cover is one of the most important marketing elements, which determine the success of the product by reaching the consumer, and introducing the company to the products that are exported abroad.
How to import packaging machines from Turkey?
Packaging machines are imported from Turkey to all wholesalers around the world, by displaying specific models from the exporting market for these machines, where Tebadul company provides all forms of logistical support for land, sea and air freight, which is related to packaging machines made in Turkey, and makes sure that the packaging machines are completed The shipping process, and everything related to it, including the delivery of goods, and their safe unloading in the importing country.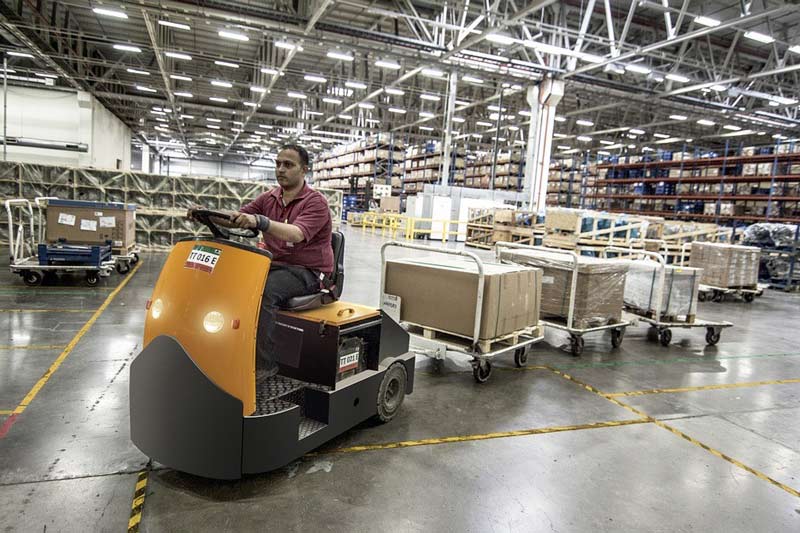 Services of Tebadul company in the field of packaging in Turkey
With a view to revitalizing wholesale trade in Turkey in particular and international trade in general, Tebadul Company is paying close attention to the issue of imports from Turkey, helping clients to secure all the necessary special materials from packaging companies in Turkey, and working to complete import operations, until safe access to the importing country.
We are also undertaking all necessary measures with regard to customs clearances, through the presence of a specialized team, to oversee the operation to ensure that there are no financial losses.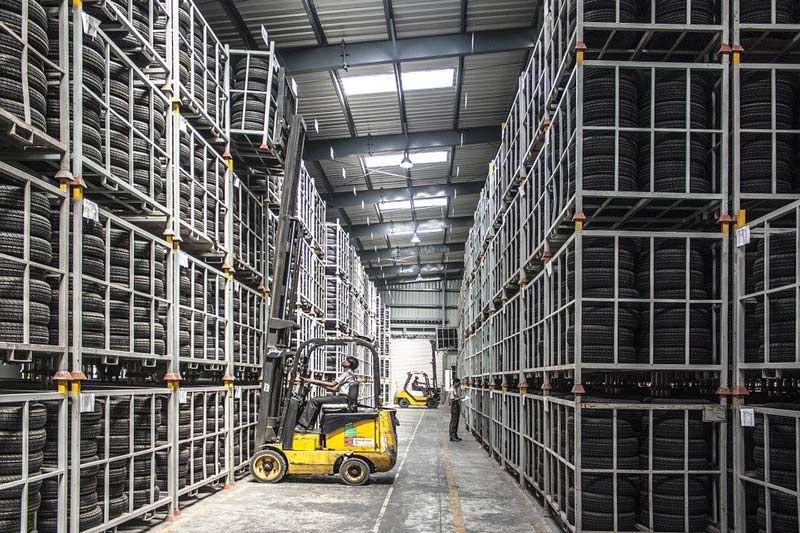 Edited by Tebadul Company©
Did you like this topic? You can share it with your friends now.
---