Other Turkish products
Other Turkish products including, but not limited to, products, tools, and accessories of land and marine fishing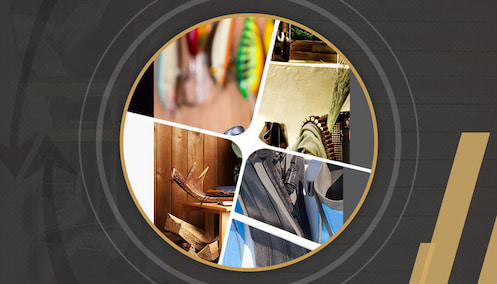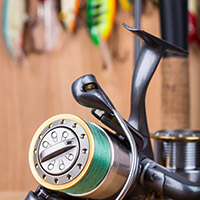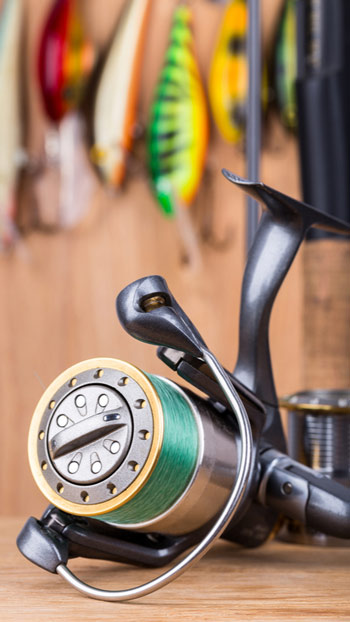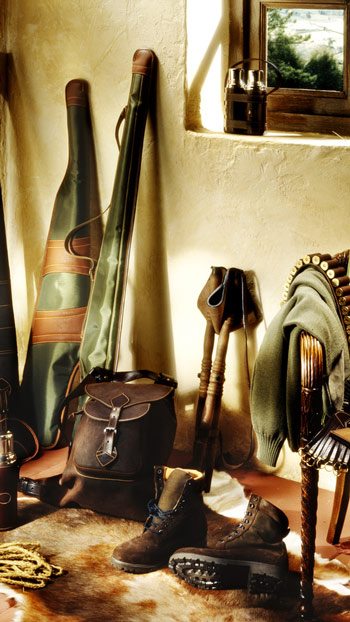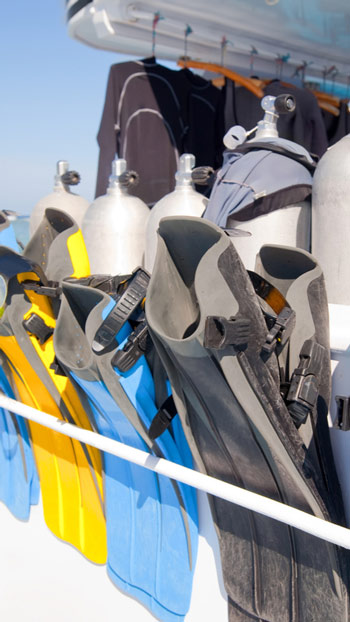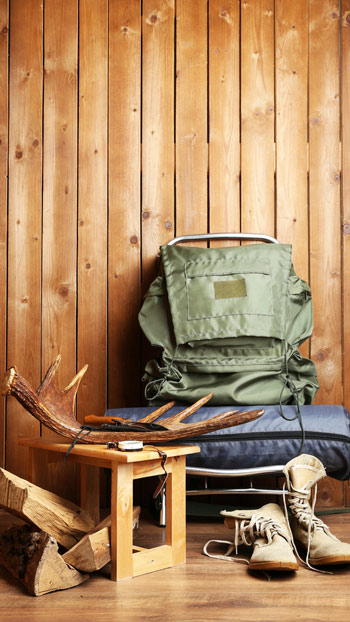 Tebadul International Trading Company provides the services of wholesale importing of the best and products from Turkey. Like all kinds of fishing and hunting tools in addition to fishing and hunting accessories and diving tools.
Table Of Contents
Why are Turkish products among the best in the world?
Turkish products are among the world's best for many factors, including that Turkey continues to advance in various industries by strengthening its companies' global position among major economies. Quality control and control factors, and the availability of many raw materials and skilled hands, make Turkish exports to the world's countries important and vital sectors. Turkish products are a major pillar in Turkey's growing and developing economy year after year, increasing their quality factors to export to the entire world, especially in the competition of goods for world prices.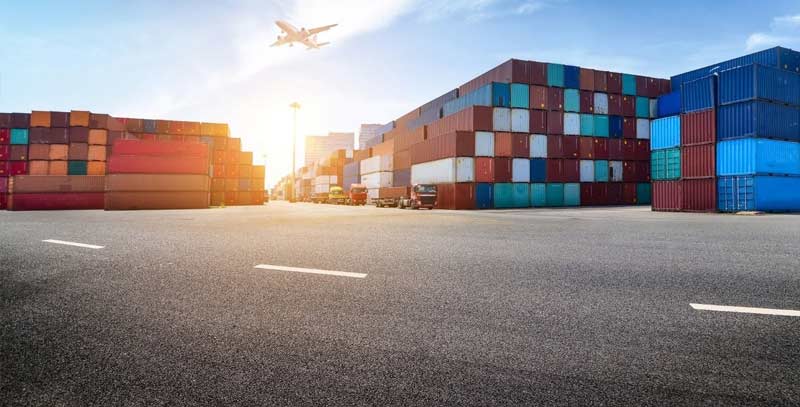 Learn about some types of the Turkish products that Tebadul company provides
Wild hunting tools
Tebadul company provides wild hunting tools; the wild hunter needs many tools that facilitate the hunting process, including guns of various types and sizes, as well as wild hunting tools such as bows and arrows. Some hunters rely on their use for hunting wild prey, as well as a hunting knife and binoculars, whether binoculars or hunting rifle scopes, in addition to folding saws, and the saw is used to remove tree branches that may get in the way of the hunter, and among the tools is tape or adhesive to locate. Some hunters need to mark the trees so they can find their way back, and there are GPS devices, radios, and different clothes.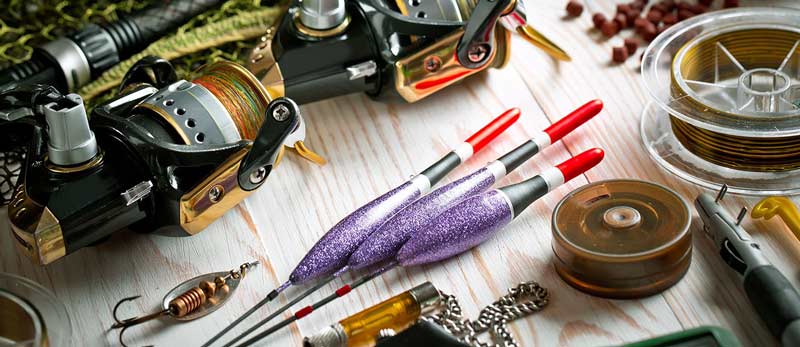 Fishing tools
Tebadul company provides various fishing tools, and one of the most important tools used for fishing is the hook, of various types and shapes, whether in terms of size or type, and whether the hook is made of fiberglass, carbon fiber, or bamboo. Tebadul company also provides many types of fishing tackle. Fishing hooks, some of which are used for catching large fish and some for small species. The company also provides various types of baits, from worms, small fish, bread dough, cut vegetables, and grains. Tebadul also provides fishing arrows that differ from wild fishing arrows in that they are longer, as well as various fishing nets, boats, and tools for preserving and cleaning fish.
Diving tools
Tebadul company provides various diving tools, such as a diving mask for underwater eye protection, in addition to suits made of rubber, as they isolate the body from cold water and keep it warm, in addition to fins for underwater movement. The size, rigidity, and design, in addition to cylinders, carried on the back that helps with self-breathing, and the company also provides buoyancy devices, as the buoyancy device allows the diver to control the depth of diving, and there are different forms of these devices, and some of them can be worn as a jacket.
Various fishing accessories
The activity of Tebadul company is not limited to the main fishing tools only, but it provides all fishing accessories, such as accessories, clothes, and equipment that the fisherman needs. Salt, freshwater, and all equipment and accessories that suit human fishing needs such as sinkers, rafts, and bells.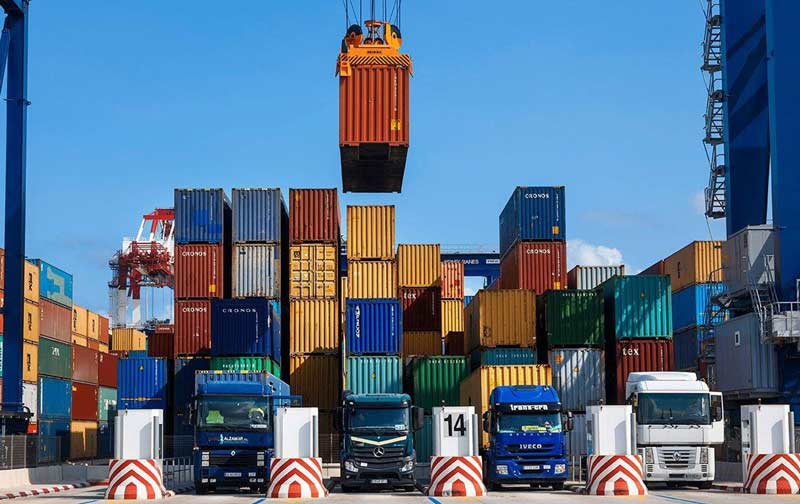 Importing various Turkish products by Tebadul
We are providing the necessary support in this area, from identifying the best suppliers and manufacturers, selecting the best resources, arranging all negotiations for the best prices, arranging the receipt of goods, and accompanying packaging and inland shipping to the export of the product to the importing country, and facilitating customs clearance and shipping by competent experts.
We also ensure to receive the customer's goods from the factory and pack them in accordance with his needs and make sure of their safety before shipping them, then we take care of customs clearance matters, through a professional team of customs clearance service in Turkey, who makes sure that there are no errors during the export process, and supervises the workflow to ensure no financial losses occurred.
The company also provides all logistical support for land, sea, and air freight and makes sure that the shipment process is completed safely (shipping and delivery, loading and unloading, shipment and payment).
We are also keen to meet customer services and demand in the manufacture of demand-driven products, dealing with Tebadul means better quality products, stronger assurance of supply, export and transport operations, broader market and production options, more alternatives, faster treatment, stronger attention, and immediate professional communication.
Edited by Tebadul Company©
Did you like this topic? You can share it with your friends now.
---