Medical Materials & Devices
Hospital Furniture, prosthetics, surgical instruments, dental supplies, and medical materials and supplies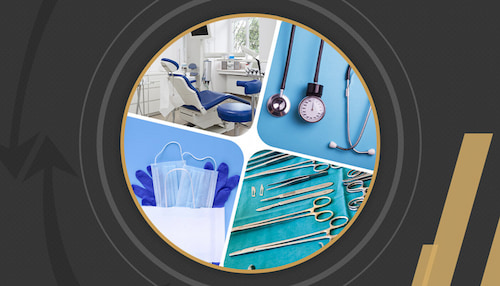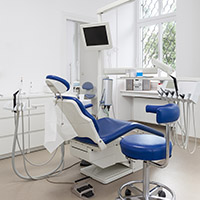 Medical Materials & Devices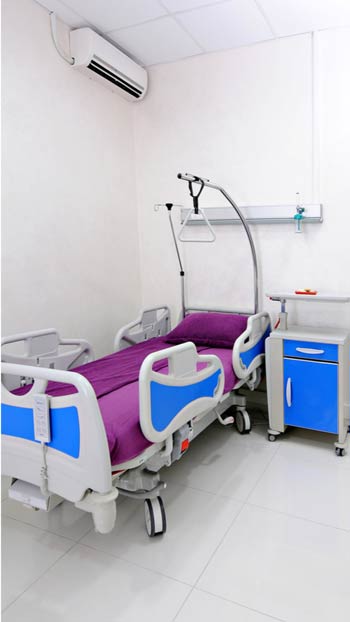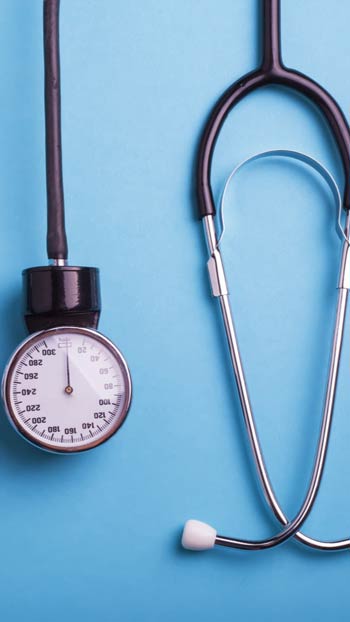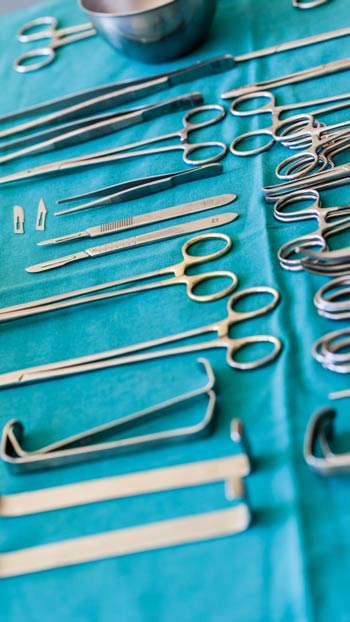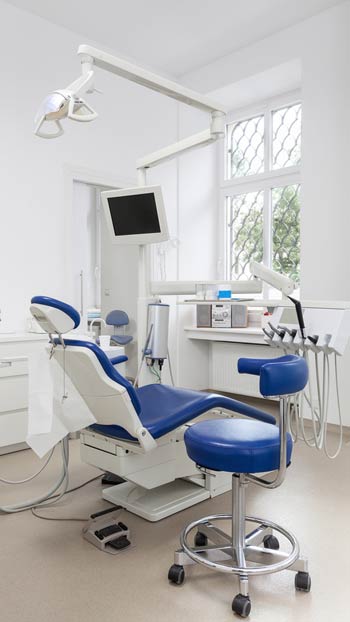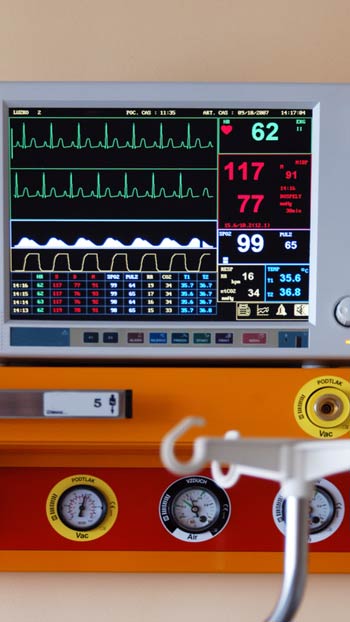 Medical Electronic Devices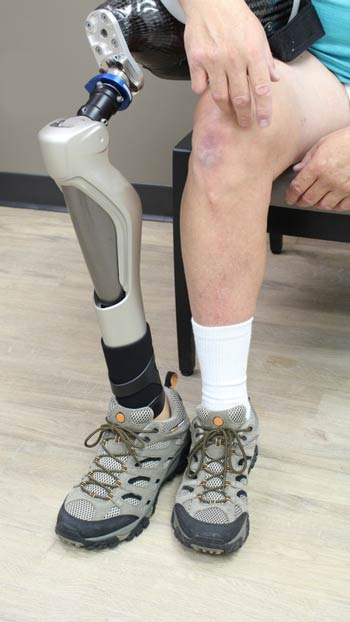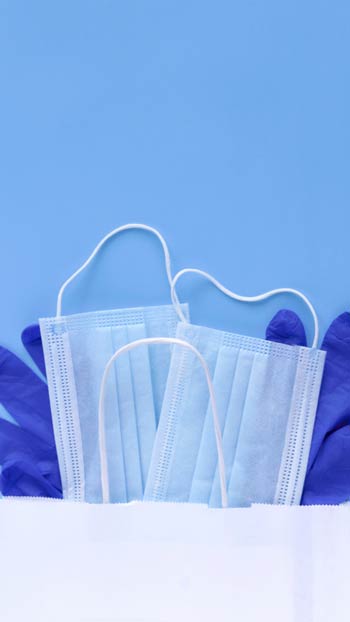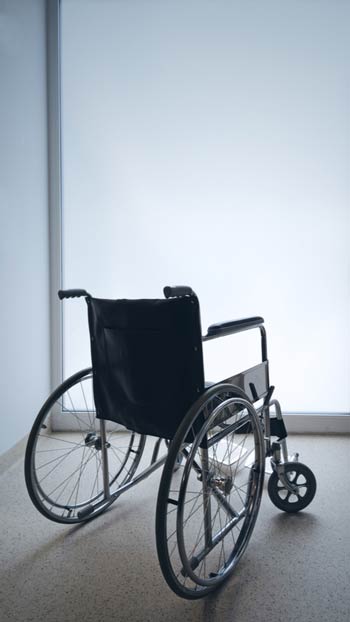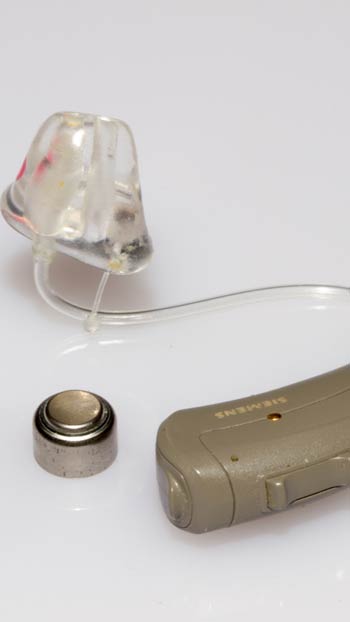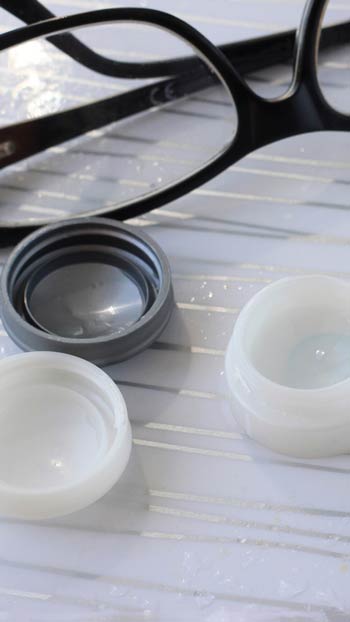 Quality and advantages of medical materials and devices in Turkey
The trade in medical materials in Turkey has been very active in recent years, especially after the major development of the Turkish health sector, coinciding with the establishment of several Turkish hospitals, which have been equipped with state-of-the-art medical equipment and advanced technologies.
In Turkey, medical materials and devices have the advantage of matching standards issued by global health agencies, which in turn contribute to the improvement of the quality of products in the health sectors and promote trade in Turkey.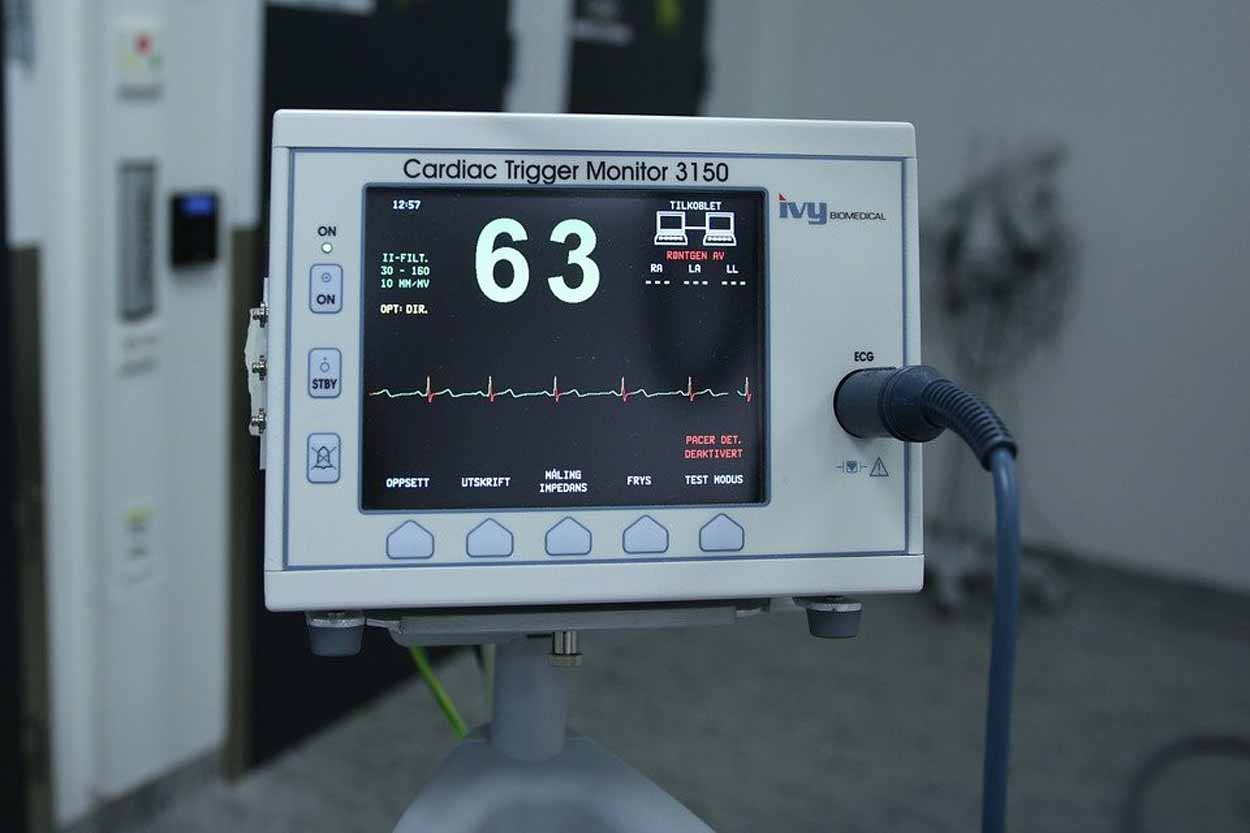 What medical materials and devices does Tebadul company provide?
With the aim of revitalizing wholesale trade in Turkey, Tebadul Trading Company can import medical materials from Turkey, in the form in which they meet most of the necessary needs. These medical materials and devices include the following:
Masks and medical gloves
The masks and gloves manufactured in Turkey have received great acceptance by Arab consumers in particular, especially since the Coronavirus epidemic has spread in many countries of the world, and the wearing of masks and medical gloves has become inevitable in many countries.
That is why we believe that, at a time when the trade in medical equipment in Turkey is very active, the demand for the import of masks from Turkey has increased significantly, as it is very abundant in its production, accompanied by high quality in its manufacture.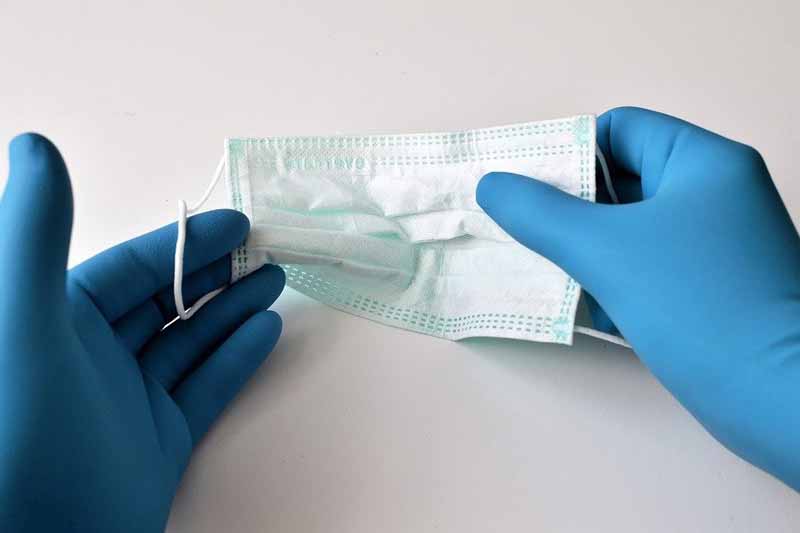 Dental equipment
There are many medical tools that dentists use in their work, as we provide in Tebadul all the supplies that dentists need in their private clinics to import from Turkey, from treatment units, fillings, chairs, and other devices and equipment, in accordance with international safety standards. We also guarantee the safety of access to this medical equipment in all countries.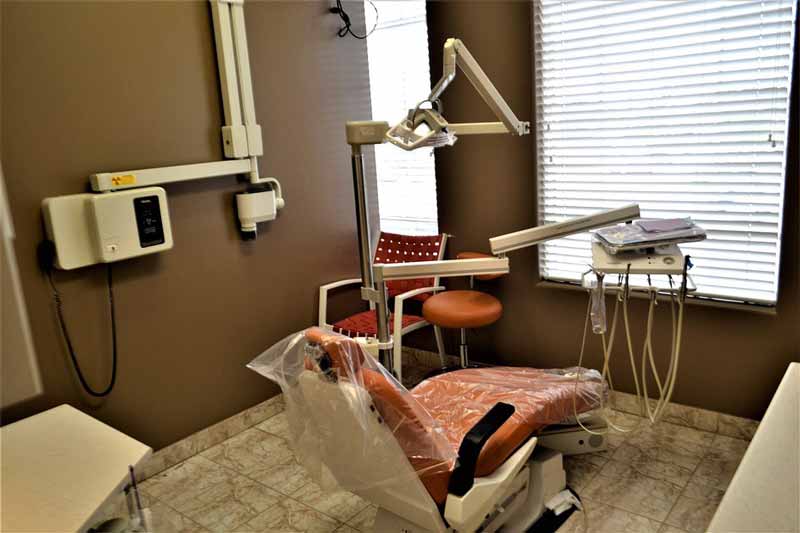 Medical electronic devices
Tebadul company has all the medical electronic devices that doctors rely on to examine patients, be they diagnostic devices, that help the doctor to diagnose the disease, such as an MRI, a stratification device, and an X-ray imaging device.
Or therapeutic devices used by a doctor to treat certain diseases, such as a pacemaker, a defibrillator (electrocardiogram), a medical binoculars system, and a dialysis device.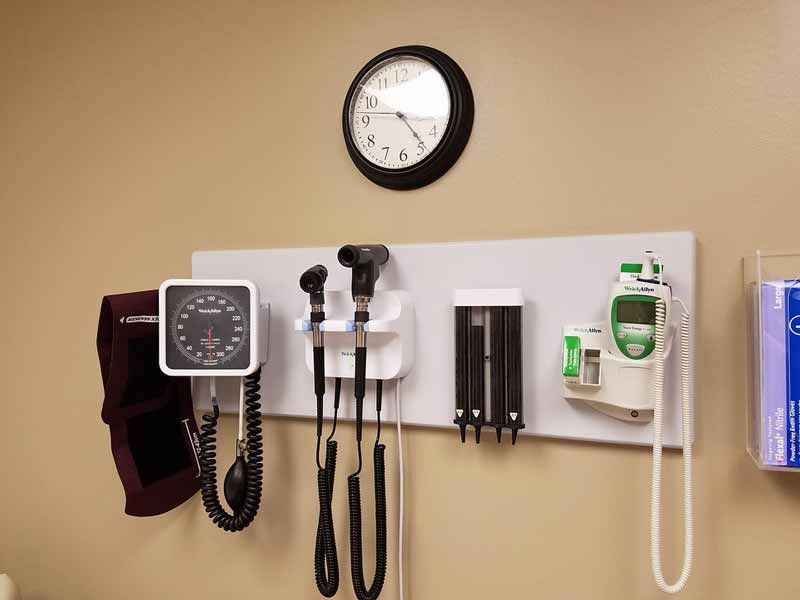 Optics: importing eyeglasses from Turkey
Due to the urgent need for medical glasses, many people use them these days, as these glasses protect the eye from other complications, which may carry greater risk to the eye.
The frequent use of these glasses is a reason for the increased demand for them by consumers, so we export all kinds of medical glasses, with high-quality specifications, and at affordable prices for our generous customers.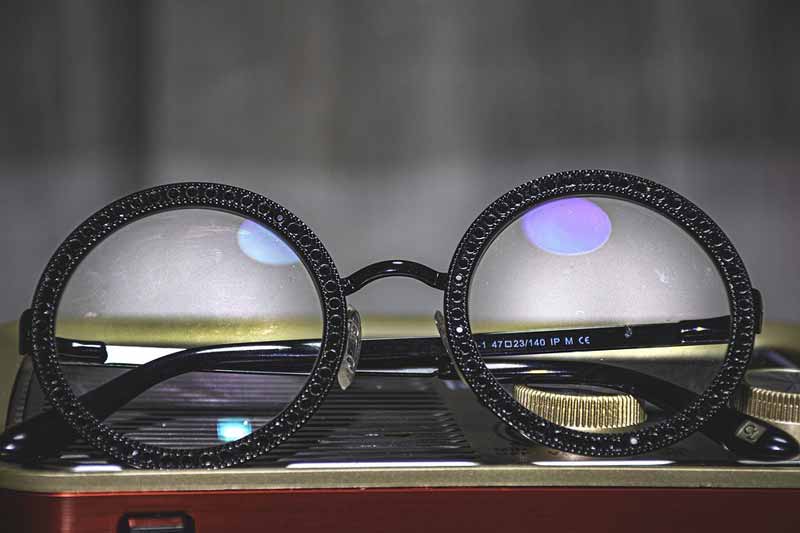 Medical hearing aids
People with poor hearing need to use medical hearing devices, where we provide state-of-the-art technology available to medical headphones, manufactured according to international standards, to the World Health Organization (WHO).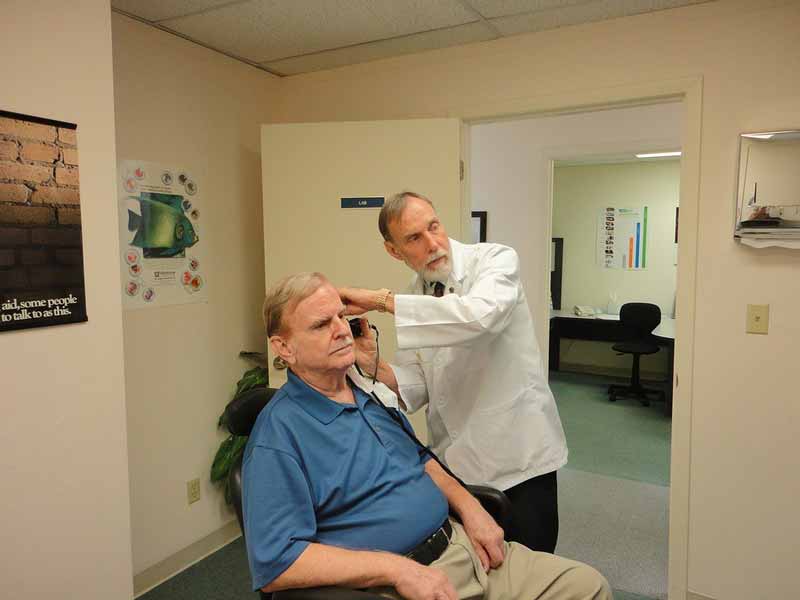 Medical equipment and surgical tools
All surgical tools and medical equipment, which are used by doctors in hospitals, when performing surgeries, from strips, scissors, surgical needles, probes, and microscopic instruments are available at Tebadul Company.
Hurry up to import medical devices from Turkey and surgical instruments of high quality.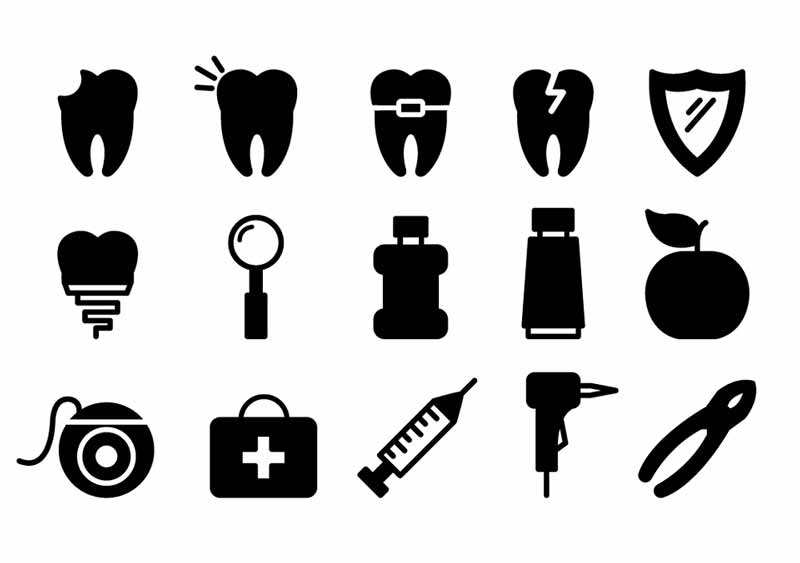 Prosthetic limbs: Importing prosthetic limbs from Turkey
For people with disabilities, prosthetic limbs are the hope for life. After many people face the problem of amputation of hands or legs, prosthetic limbs have become an urgent need for these people, and we, in turn, in order to restore hope and the spirit of life, for people with special needs, we work on importing prosthetic limbs from Turkey to all Arab countries.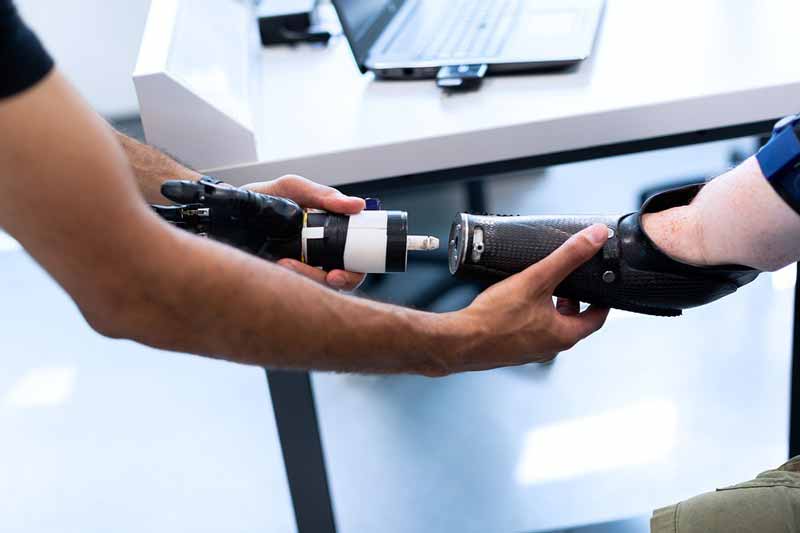 Hospital furniture
We have the best types of hospital furniture, whether public or private hospitals, and with the most durable raw materials in manufacturing. Tebadul Company provides furnishing and equipping health centers and hospitals with all the necessary furniture, medical devices, and equipment, as required, at reasonable and competitive prices.
Tebadul company services in the field of import from Turkey
By selecting the best medical products and equipment, among the many options offered on the market, by securing the cheapest prices, arranging the receipt of goods, and the accompanying monitoring of the proper functioning of packaging and packaging operations, to facilities for customs clearance, and by following up the shipping process by experts and specialists, the services of Tebadul company covering all matters relating to importing from Turkey from A to Z.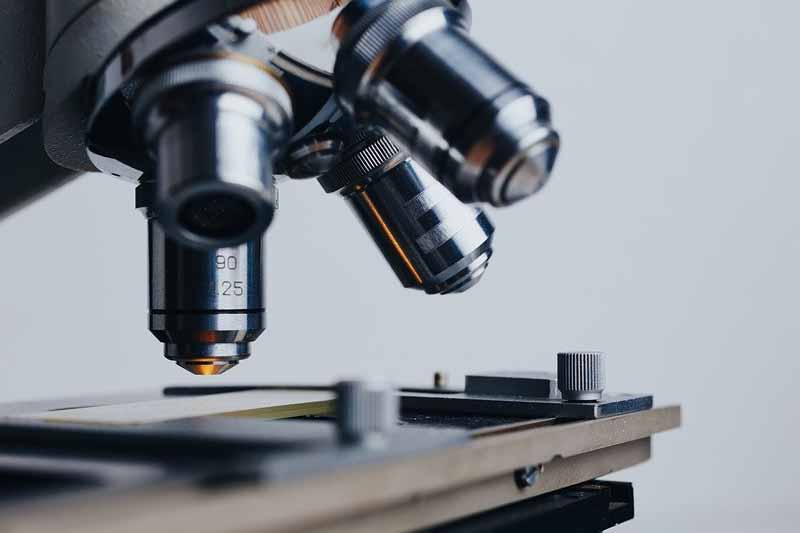 Edited by Tebadul Company©
Did you like this topic? You can share it with your friends now.
---