Food
Water and juice, legume and grain, canned food and cans, dried fruits and nuts, oil, animal products, meat and fish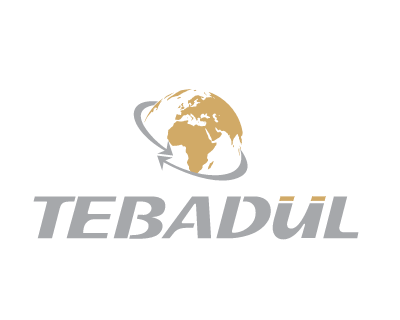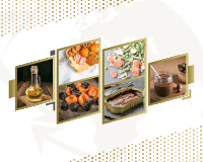 Submit
Industrial Systems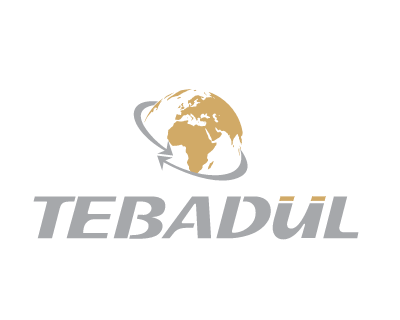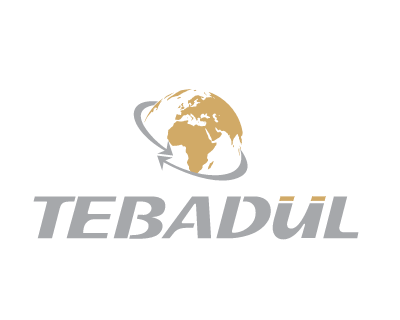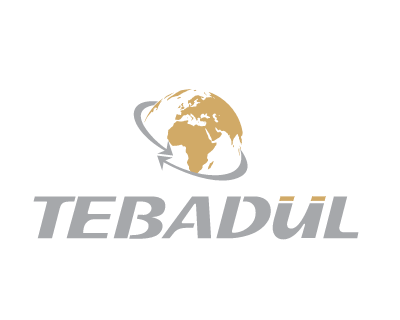 Electrical and Electronic Circuits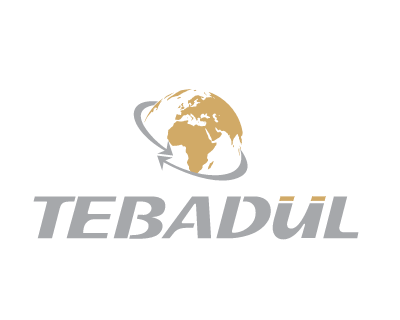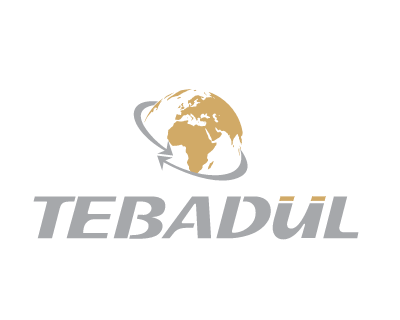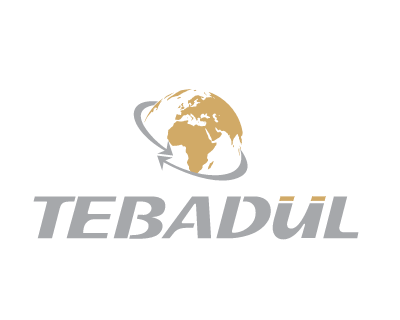 Industrial Control Hydraulic System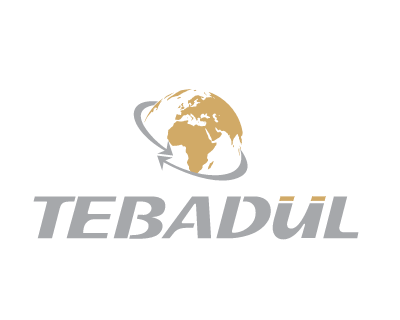 Filling & Packaging Machinery
Tebadul International Trading Company provides the services...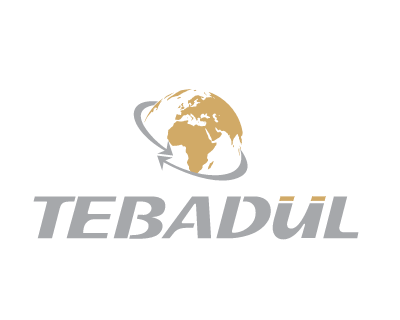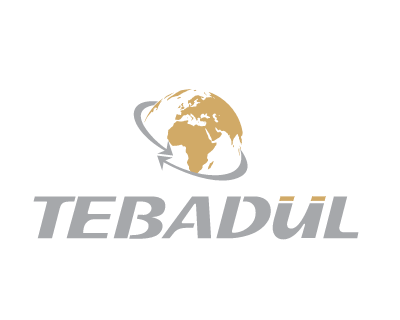 Quality Inspection Machines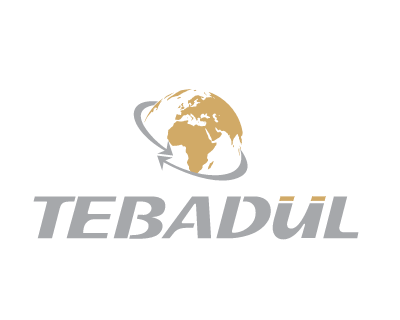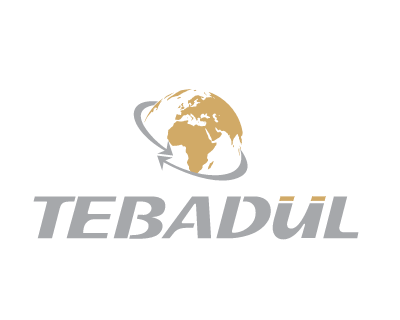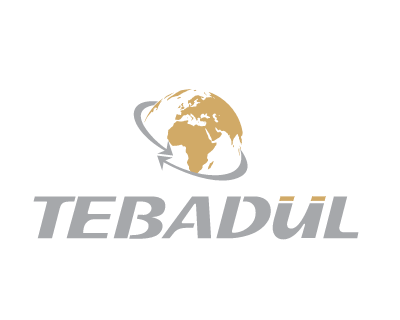 Divers types de lignes de production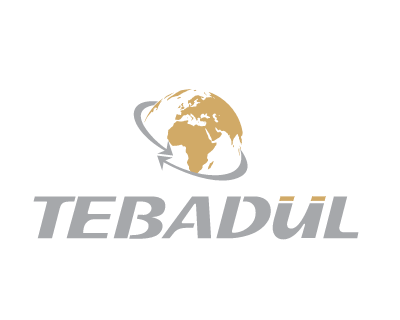 Automatic Firefighting Piping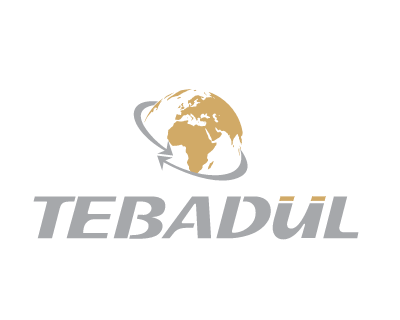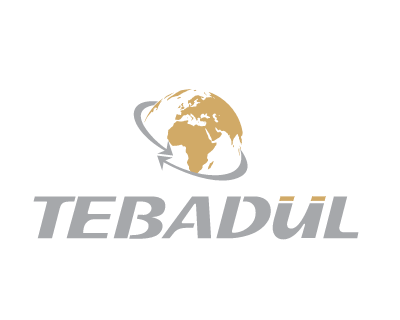 Manual Firefighting Piping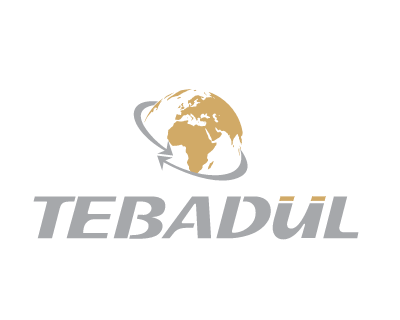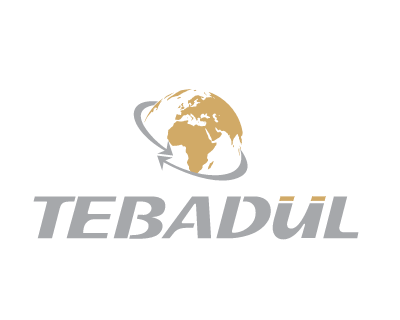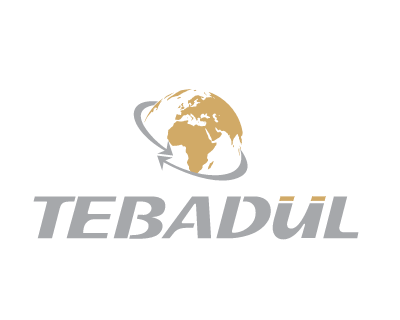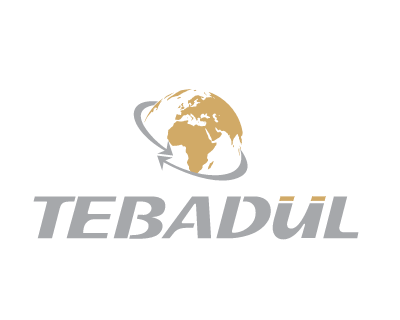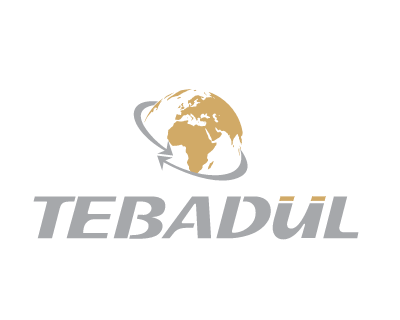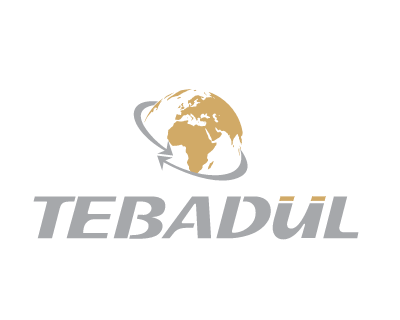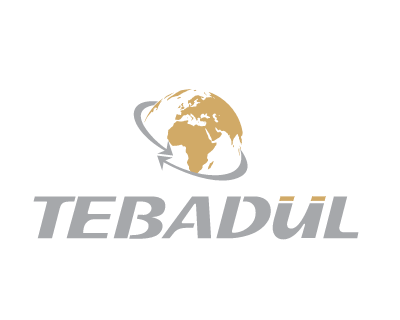 Desktop Steam Sterilizer / Autoclave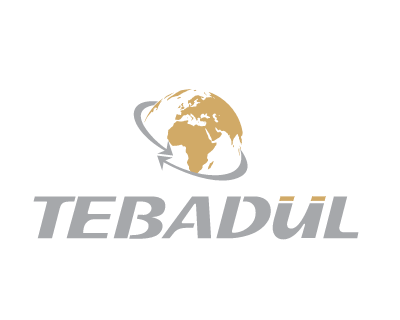 Steam Sterilizer / Autoclave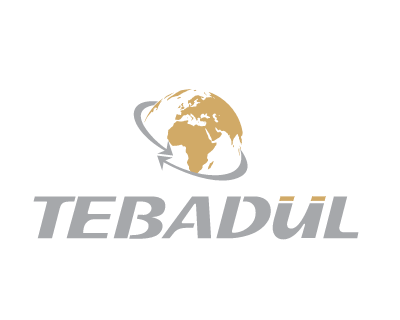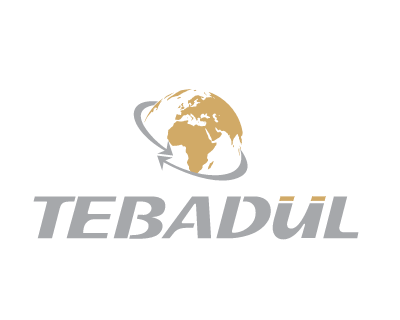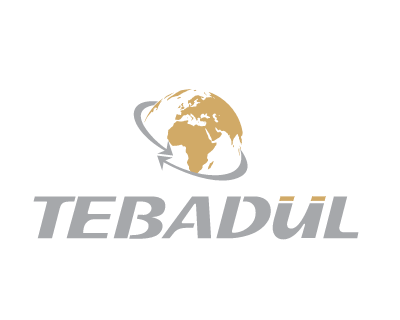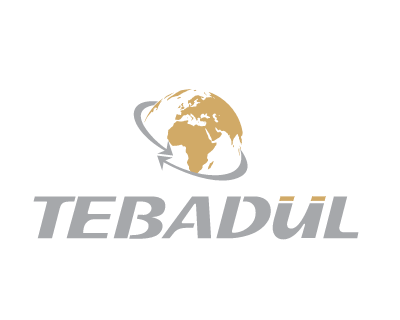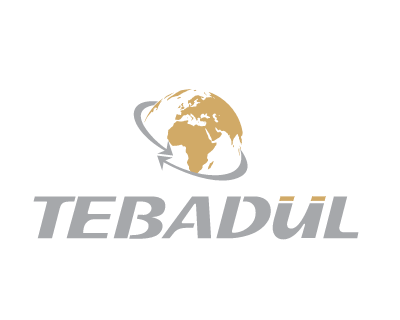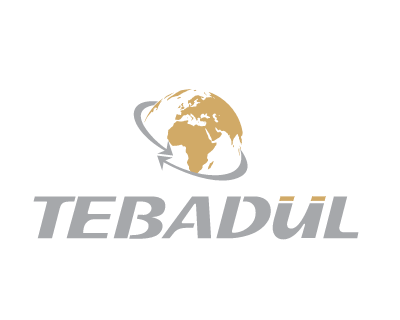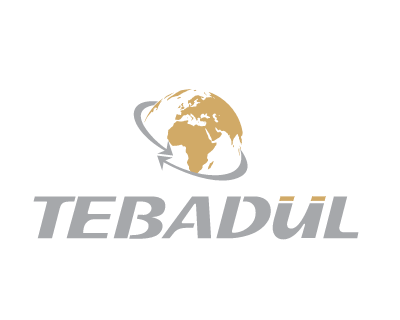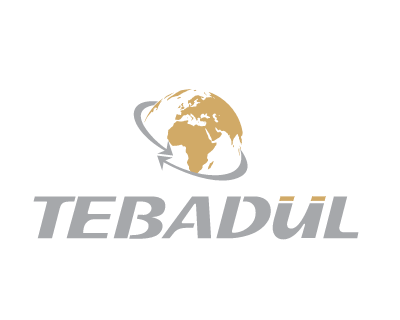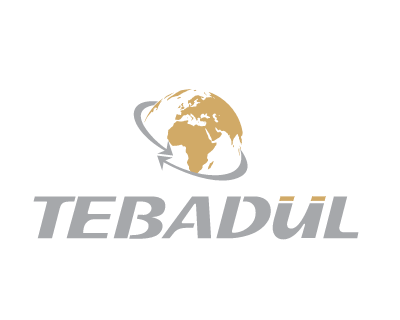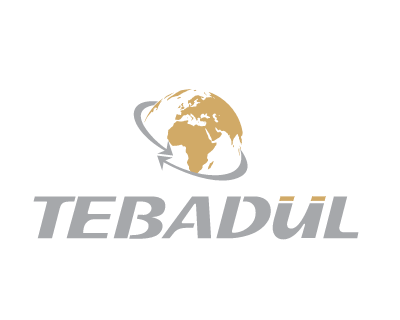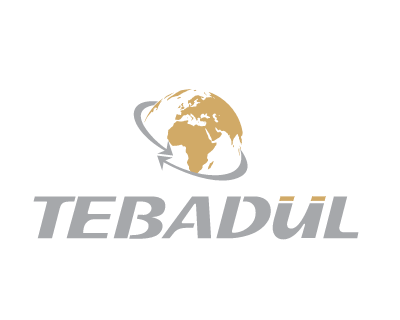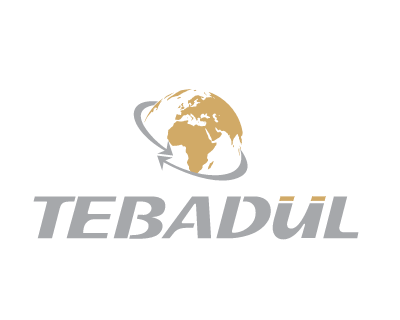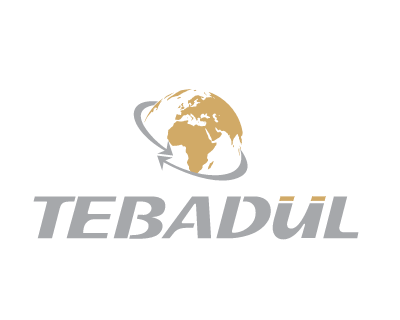 Agricultural Infrastructure Systems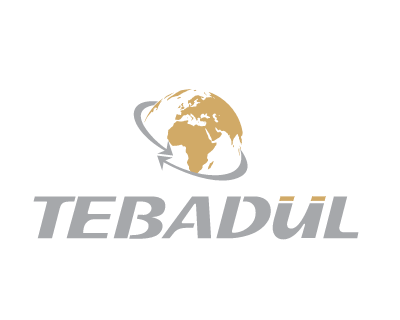 Sprinklers & Jets Sprayers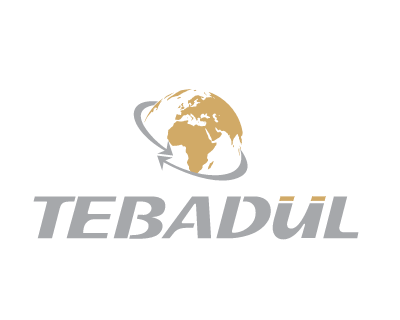 Searching for Products
Searching for products and contracting with the be...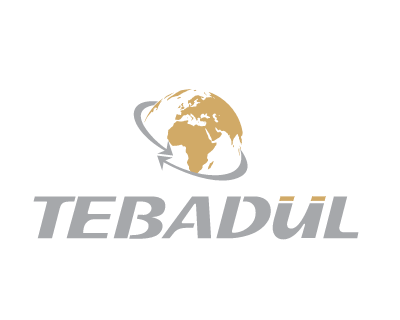 Negotiations for the Best Prices
Negotiation service to get the best prices and dis...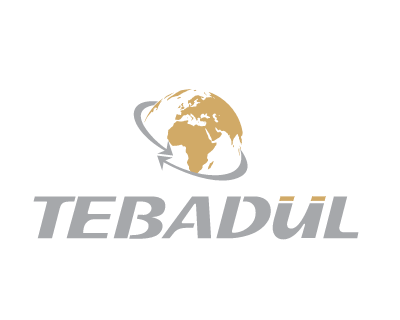 Trademark (brand)
Designing and registering trademarks to ensure the...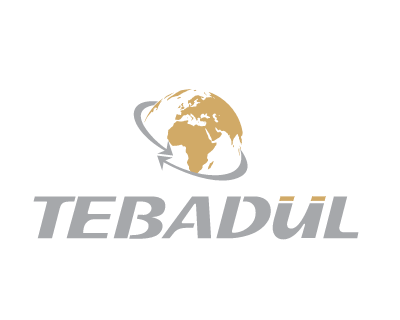 Shipping
Providing the best offers (shipping and delivery,...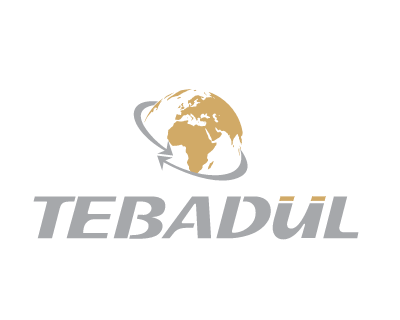 Supervision
Control over products and the receipt of goods and...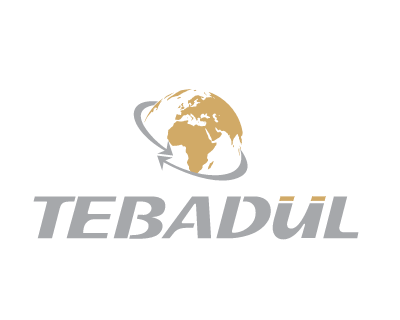 Customs clearance
Customs clearance services in Turkey through Tebad...