Garden Seating Kits
Garden Seating Kits are made of metal or PVC and other weather-resistant materials that help to stay outside.
MOQ (Minimum Order Quantity): One container.
Product Long Life: Unlimited
Outdoor Furniture
Tebadul Company provides many Turkish outdoor furniture products at competitive wholesale prices to traders and importers whi...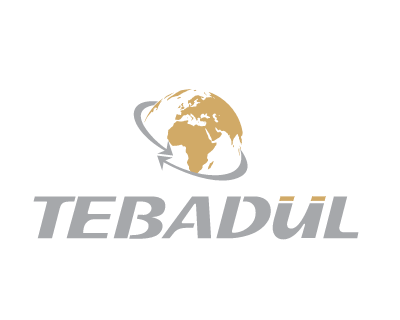 Submit
Garden Seating Kits
specification&nbsp
Different items of garden seating kits include outdoor seating sets, chairs and tables, swing and swing chairs, pool chairs, and many more.
These products are made of several different materials, including painted metal, treated wood, resin and plastic, and bamboo, featuring various shapes, and modern colours that suit all tastes.
Not to mention, they are resistant to various weather factors such as cold, high temperature, or even humidity.
The warranty may be more than five years on some kinds.
Colours

Garden Seating Kits are available in multiple colours
the most important of which are brown and white.
Garden Seating Kits
Advantage details
Garden Seating Kits are waterproofed, washable and cleanable, made of environmentally friendly and recyclable materials, and resistant to the sun's heat.
This product is wear-resistant and suitable for outdoor use.
Garden Seating Kits
Private brand terms&nbsp
Private brand terms
The minimum production with a special registered mark is 1000 containers. For information on registered marks and prices, you can contact us.
Trademark registration by Tebadul

Contracting for manufacturing with the most important factories in Turkey
Offering contracts on the best terms
Step-by-step manufacturing supervision
Providing storage services until needed
Supervising the export process step by step
Trademark registration as a Turkish product
Extracting required documents and quality certificates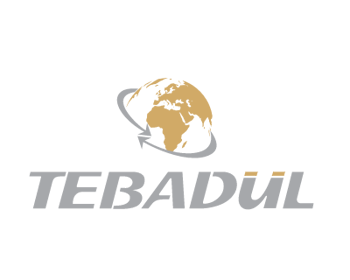 Garden Seating Kits
quality certificate&nbsp