Furniture & Fixtures
The trade of household furniture, office furniture, home materials and equipment, hotel, hospital, and sports club furniture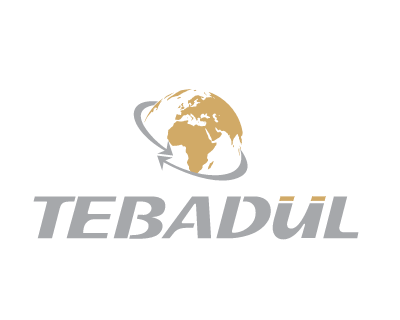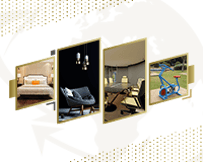 Submit
Outdoor Furniture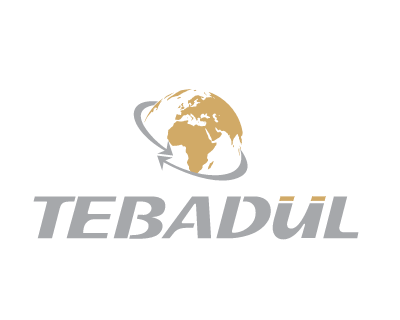 Plastic Chairs
Plastic Chairs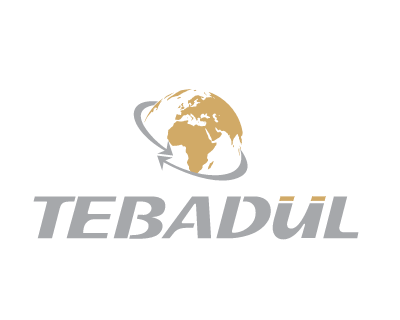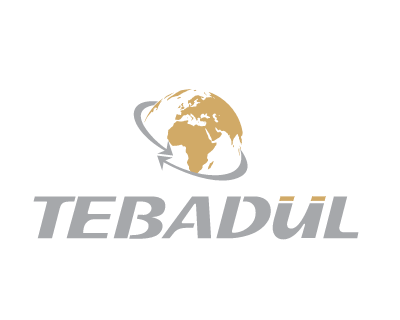 Folding Chairs
Folding Chairs
Tebadul International Trade provides importers with outdoor furniture products from Turkey at reasonable prices, and services that include all stages of import, for more information contact us now.
Advantages and Quality of Outdoor Furniture in Turkey
Furniture is not limited to living rooms, bedrooms, and indoor spaces only, but it extends to include outdoor furniture, whether on balconies, gardens, and open spaces such as the terrace and the side of the pools in the villas.
Outdoor furniture products are usually made of the best raw materials to resist sun heat in summer and heavy rain in winter
Bamboo wood in Turkey is one of the most prominent materials, ideal for manufacturing outdoor furniture, as it preserves the colour of the product, and protects it from being affected by natural factors.
If outdoor space is completely exposed, furniture experts recommend choosing outdoor furniture made of resin, which comes in the form of natural leather, with different patterns and shapes and plays a major role in preserving the product from natural conditions.
Generally speaking, Turkish furniture features high quality, suitable for all budgets, with modern designs, various models, cheap prices compared to other countries, and ease of exporting to various countries of the world.
Outdoor Furniture Products by Tebadul
A very sophisticated décor for outdoor spaces can be formed in your home or workplace, as Tebadul International Trade provides a variety of outdoor furniture products to decorate your garden or balcony.
Plastic Chairs
Browse the commercial platform of Tebadul for various products of chairs made of plastic materials, known for their durability and resistance to natural conditions, lightweight chairs, suitable for public places, for import from Turkey, in multiple colours, and various sizes.
Seats
Tebadul provides importers with a variety of seats designated for open spaces in homes and workplaces, seats for complete comfort which add a sophisticated décor and more excitement to the gardens.
We offer wooden and metal seats with designs that combine simplicity and modernity, some of which are fixed and some of which are swinging, manufactured with the best specifications to ensure lifelong use. To determine the quantities required for import, please contact our office in Istanbul.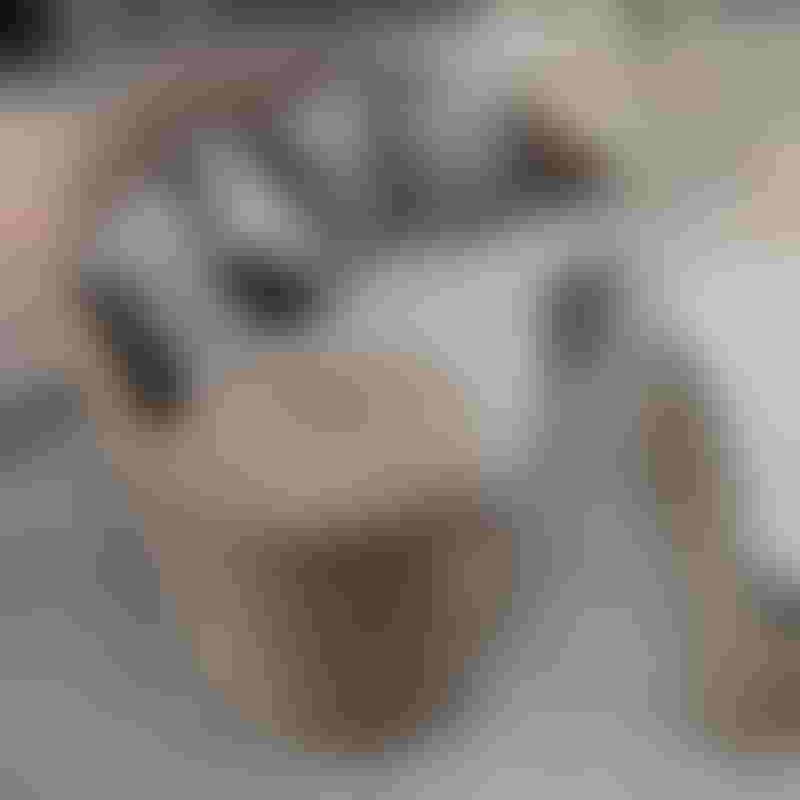 Adjustable Chairs
Tebadul International Trading Company offers many types of adjustable mobile chairs, for the young and the elderly, which can be used in parks, terraces, camping sites and other places.
We offer adjustable chairs lined with the best types of fabric materials and soft textures, with multiple sizes: small, medium, and large. Some are made of wood and others are made of plastic or metal.
You can get more information about importing adjustable chairs by contacting the representatives of Tebadul Company.
Are Outdoor Furniture Prices in Turkey Good for Traders and Importers?
Experts in the Turkish trade sector believe that the prices of home furniture in Turkey are largely acceptable compared to other European markets. According to statistics by the Union of Exporters of Furniture, Paper and Forest Products in Istanbul, the volume of Turkish exports of furniture to the countries of the world, as the value of Turkish exports in the home furniture sector exceeded one billion dollars during 3 months of this year.
Exports worth 6 billion dollars are expected to be achieved at the end of 2022 according to the Turkish Federation of Furniture Manufacturers.
In a related context, the prices of outdoor furniture in Turkey compete with their counterparts in the world, with the United States, Germany, France, Iraq and Libya at the forefront of the countries importing Turkish furniture.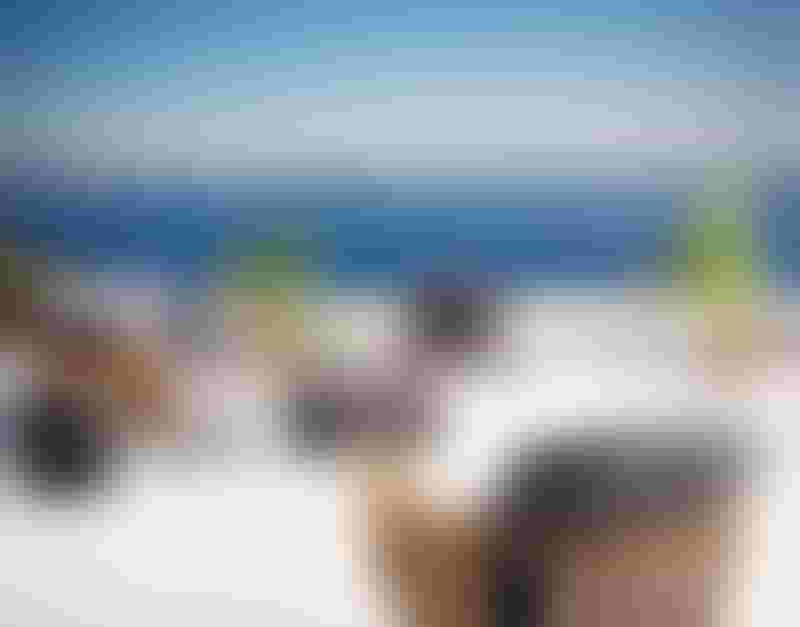 Ways to Import Outdoor Furniture from Turkey and Tebadul Services
Outdoor furniture can be imported from Turkey by dealing with one of the reliable commercial brokerage companies in Turkey, with all details related to importing outdoor furniture from Turkey to be agreed upon between the two parties.
One of the most prominent commercial brokerage companies in Turkey is Tebadul International Trade Company, with expertise in the local market. It provides all the services and information required for wholesalers and importers, shows them everything related to the specifications related to products, and shows them the easiest ways to choose the product and manufacturer per competitive prices.
In this context, Tebadul provides importers with a comprehensive study of the products to be imported, secures all the necessary goods from the Turkish market, communicates with the best manufacturers, negotiates to obtain the most appropriate prices, supervises packaging operations, speeds up customs clearance procedures, and chooses the best possible methods of shipping.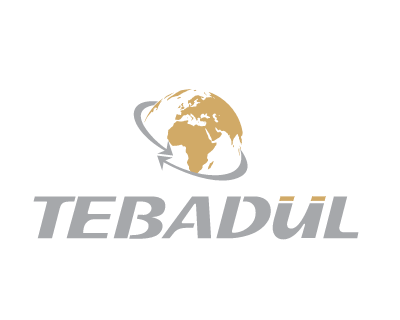 Searching for Products
Searching for products and contracting with the be...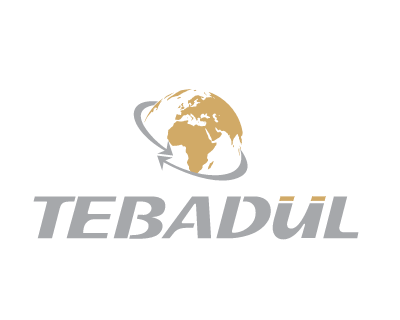 Negotiations for the Best Prices
Negotiation service to get the best prices and dis...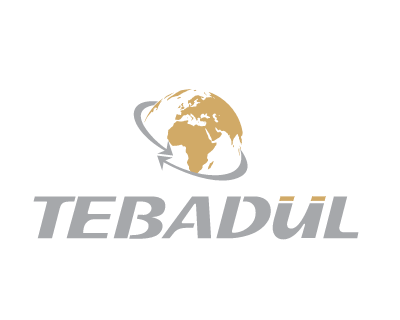 Trademark (brand)
Designing and registering trademarks to ensure the...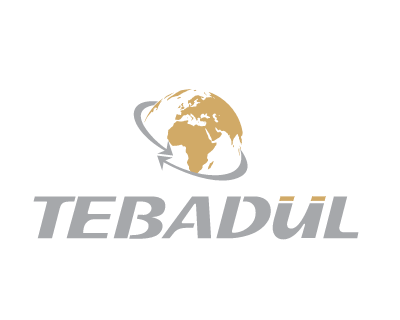 Shipping
Providing the best offers (shipping and delivery,...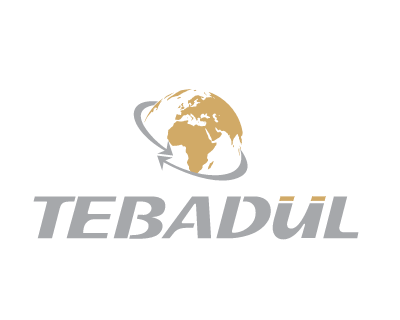 Supervision
Control over products and the receipt of goods and...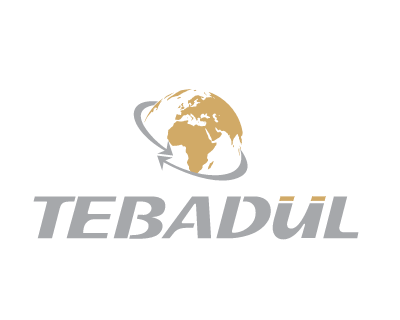 Customs clearance
Customs clearance services in Turkey through Tebad...