Furniture & Fixtures
The trade of household furniture, office furniture, home materials and equipment, hotel, hospital, and sports club furniture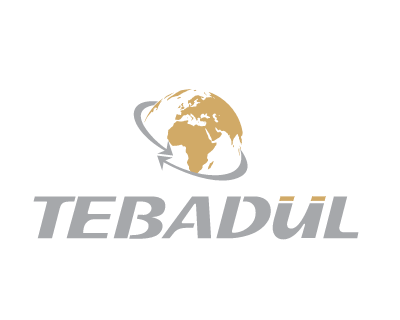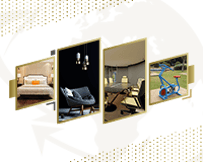 Submit
Office Furniture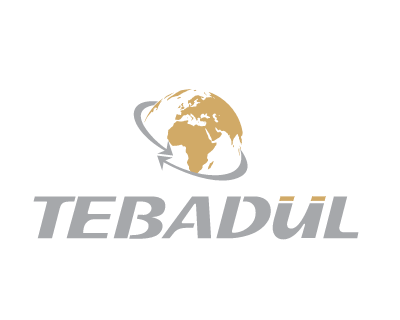 Office Accessories
Tebadul International Trading Company provides the services...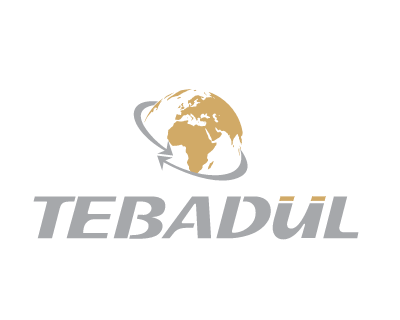 School Desk
Tebadul International Trading Company provides the services...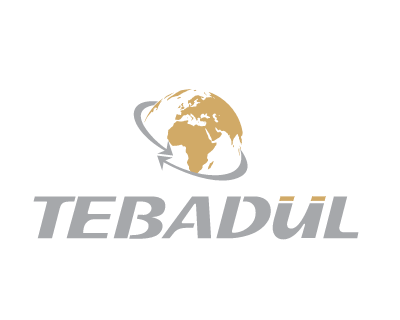 Whiteboard
Tebadul International Trading Company provides the service o...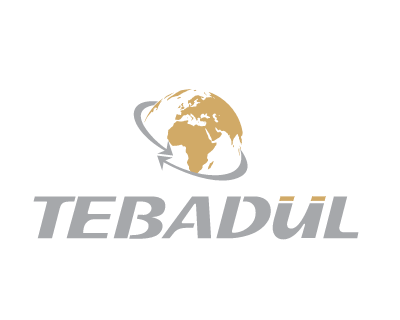 Executive Desk set
Executive Desk set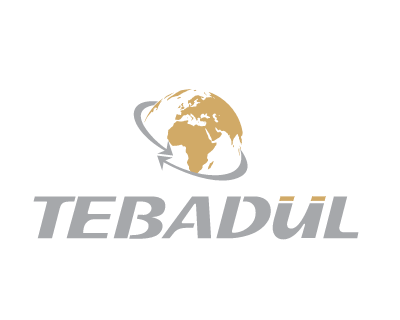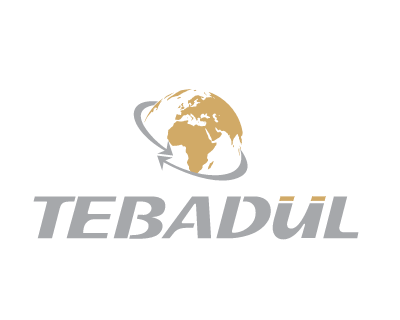 Standerd Desks
Standerd Desks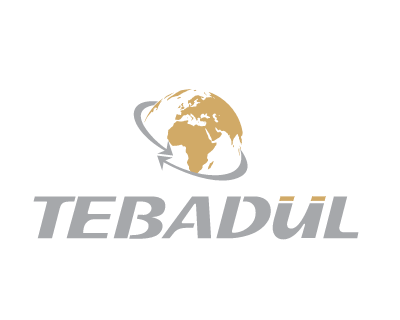 Files Cabnits
Files Cabnits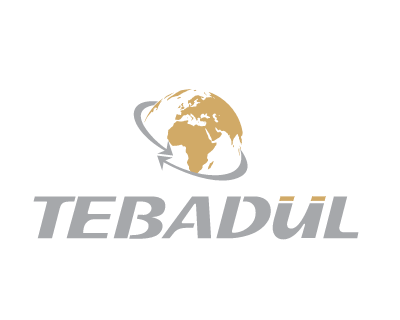 Storage Unites
Storage Unites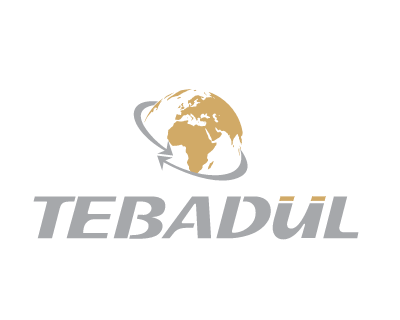 Waiting Area Units
Waiting Area Units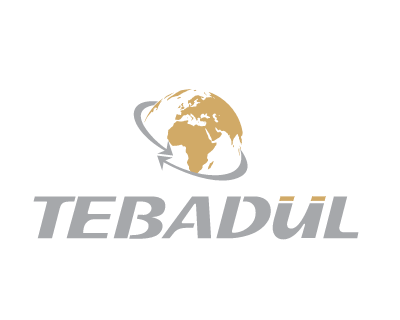 Work Station Desk
Work Station Desk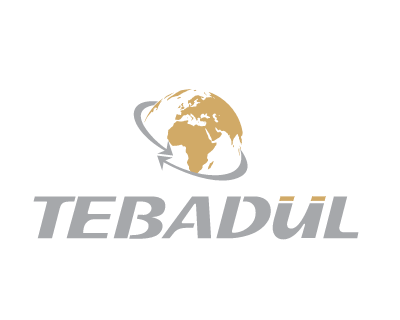 Meeting Furniture
Meeting Furniture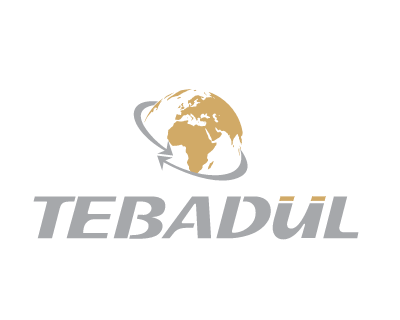 Recieption Desk
Recieption Desk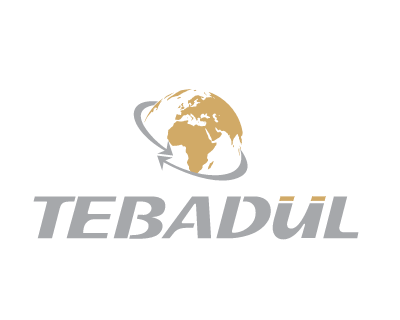 School Chairs
School Chairs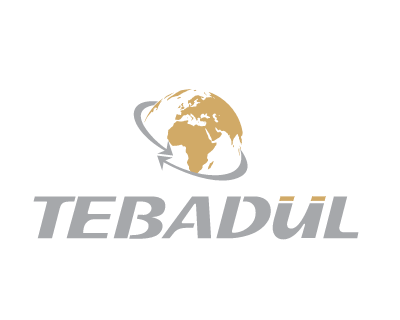 Laboratory and library furniture
Laboratory and library furniture
Importers from all over the world can find in the Tebadul platform various types and models of high-end and modern office furniture in Turkey at reasonable prices for traders and importers, contact us.
Advantages and Quality of Turkish Office Furniture
The Turkish furniture industry is one of the strongest industries globally, setting records in exports worldwide. The manufacture of office furniture and its supply abroad is among the most important types of furniture in Turkey, featuring:
The large number of Turkish companies operating in the furniture sector in the local markets.
Using the best raw materials in the production of office furniture in Turkey, taking into account all specifications and different degrees of quality in manufacturing.
Relying on the finest designs, manufacturing the best modern models, and mixing them with classic styles.
Providing various types of office furniture such as work tables, filing cabinets, chairs, office accessories, and other necessary office tools.
Acceptable prices for office furniture products in Turkey compared to other international markets.
Ease of export, frequent shipping methods by virtue of location and geographical nature, and flexibility of customs clearance.
Office Furniture Products by Tebadul in Turkey
Furniture companies in Turkey provide the latest models of office furniture and produce the best designs for various types of furniture. Among the most prominent office furniture products provided by Tebadul in Turkey are the following:
Office Accessories
Shop with Tebadul Company the best brands of office accessories from Turkey. We provide all office furniture of all sizes and colours, such as wooden cabinets, metal cabinets, wraparound cabinets, desk drawers, leather covers that are placed on the tabletop, portfolios of important documents and papers, calendars, works and digital clocks, sets that organize pens, and other decorative tools for tables.
School offices
Tebadul Company offers various types of furniture and school supplies from Turkey, including student seats, computer tables, work desks, and all its accessories suitable for the work of teaching and administrative staff, with multiple models, designs and sizes, and prices dedicated to wholesalers.
School Boards
You can find within our trading platform in Tebadul International Trade various school supplies for import from Turkey, boards made of wood and aluminium in various sizes, and electronic school boards of high quality and reasonable prices.
Suppliers can contact us at Tebadul to determine the quantities required for import.
Executive Office Set
The compact range of executive desks of tables, storage and office furniture that you will import from Turkey through Tebadul Commercial will provide employers with enough space to organize the office and will ensure complete comfort and ease of work.
You can learn about the available designs, existing sizes and other details by contacting our representatives at Tebadul Company in Istanbul.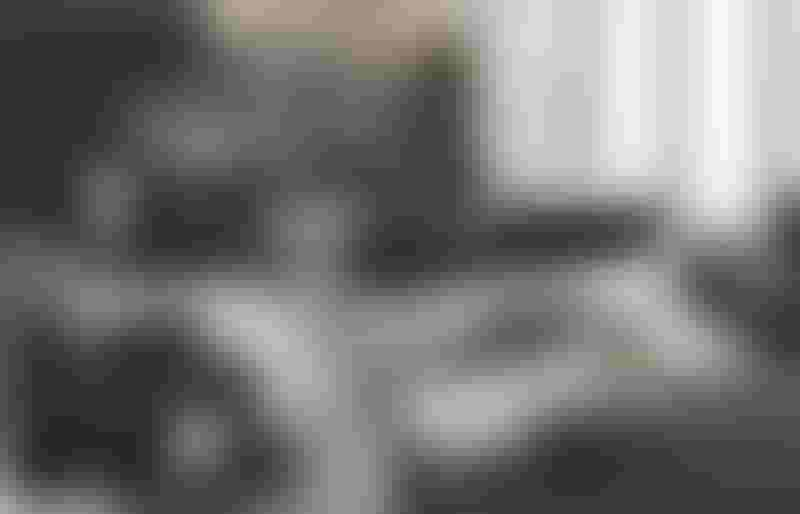 File Cabinets
The largest selection of filing cabinets in Turkey is provided by Tebadul at reasonable prices to Arab and foreign importers in the Middle East, North Africa and the European continent.
File cabinets for storing data in a variety of models, and multiple raw materials of wood, plastic and iron, lockable, allow the preservation of all information and papers and facilitate the process of accessing them. For more information about this product contact us at Tebadul.
Are Office Furniture Prices in Turkey Ideal for Traders and Importers?
Because the raw materials from which office furniture is made in Turkey are available at cheap prices in the local market and a large number of manufacturers and workshops operating in this sector, and relying on manufacturing with the highest possible quality, international trade experts at Tebadul Company confirm that the prices of office furniture in Turkey are distinctive for traders and importers all over the world, and with its high-end designs and modern models, it is able to compete fiercely in global markets.
Ways of Importing Office Furniture from Turkey
The markets in Turkey are full of Turkish companies working in the international trade sector, and the best option for importers is to choose an honest commercial platform.
Tebadul has great experience in the Turkish market, providing various services related to importing office furniture from Turkey.
Tebadul connects with the best manufacturers, negotiates to obtain the most appropriate prices, supervises all packaging operations, employs the best cadres to speed up the customs clearance process, chooses the best available shipping methods, and ensures that the goods arrive within the agreed times to the importing country.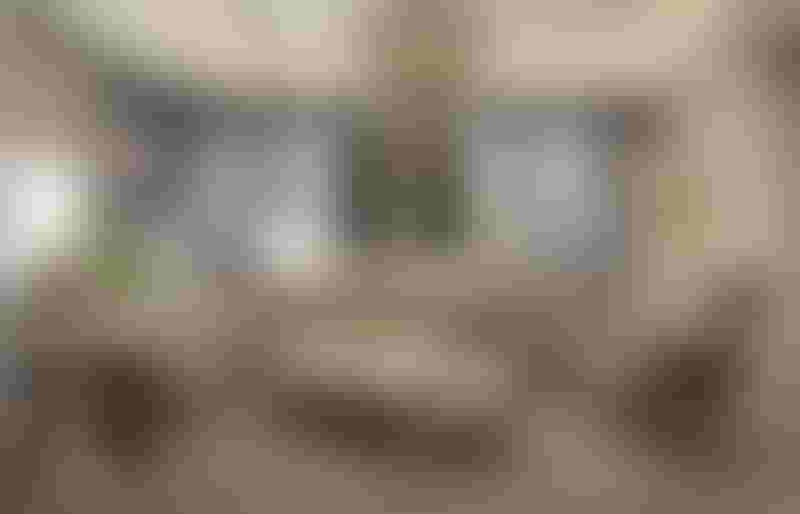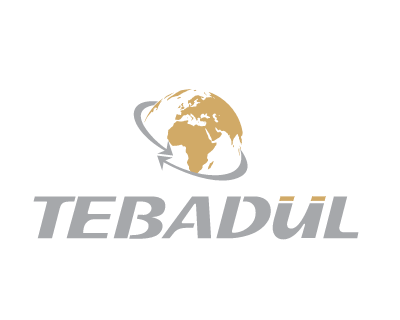 Searching for Products
Searching for products and contracting with the be...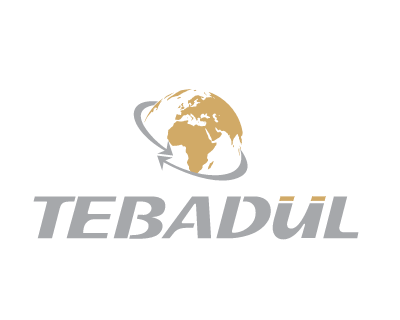 Negotiations for the Best Prices
Negotiation service to get the best prices and dis...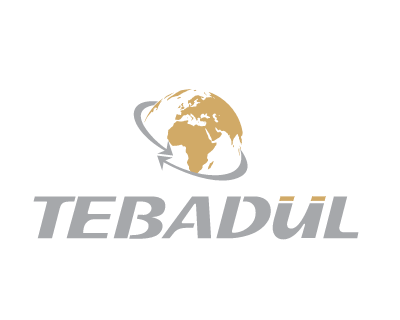 Trademark (brand)
Designing and registering trademarks to ensure the...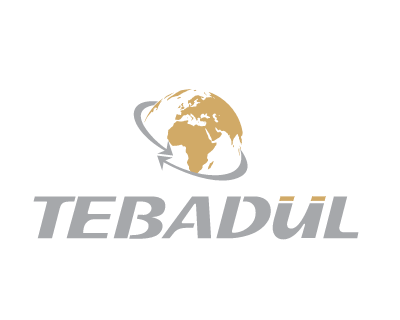 Shipping
Providing the best offers (shipping and delivery,...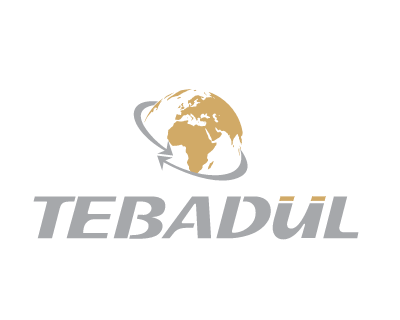 Supervision
Control over products and the receipt of goods and...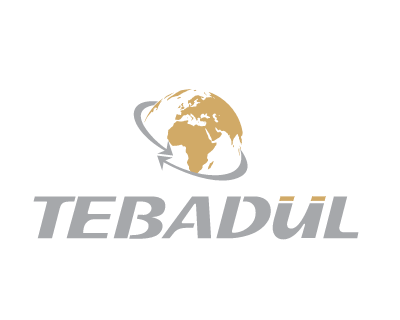 Customs clearance
Customs clearance services in Turkey through Tebad...