Table Sets (Dining Sets)
Elegant dining sets, made in Turkey, made of the best materials and the most beautiful models and modern designs
MOQ (Minimum Order Quantity): One Container

Living Room Furniture
We offer a number of the best living room furniture products, the pride of the Turkish industry, at enticing prices for trade...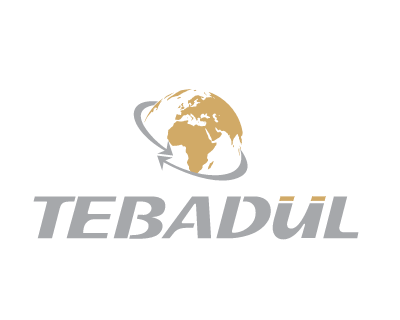 Submit
Table Sets (Dining Sets)
specification&nbsp
As one of the best furniture manufacturers around the world, Turkish factories provide featured dining sets by Tebadul Company from the best furniture factories in Turkey.
The dining sets, made by Tebadul, feature using the finest types of different materials, whether for tables or chairs.
Among the most important materials used in the manufacture of tables are Timber, MDF, PVC, and Coated Metal.
There are various models of chairs in terms of the materials used, such as wood and upholstered, and the types of fabrics used vary according to the request of importers.
We also offer wooden chairs with metal legs painted in silver, gold or black, as well as fully metal chairs.
Thus, importers can choose what suits their market to compete.
We also provide importers with various price options according to their request, which depends on the target price that the customer provides.
Tebadul Company also provides its services to construction, cladding and other events companies, offering special offers for residential projects or hotels and restaurants.
Dining tables start from small sizes 1.40 cm * 100 cm / four chairs to large tables with more than 24 chairs.
Table Sets (Dining Sets)
Advantage details
Tebadul Company provides importers with unlimited options of colours and fabric materials.
Tebadul Company provides foldable and adjustable tables, using the latest technologies.
The company also provides design services for those wishing to create modern models in addition to manufacturing according to the customer's request.
Table Sets (Dining Sets)
Private brand terms&nbsp
Private brand terms
For manufacturing under the importer's trademark, Tebadul Company provides distinguished services in this field for dining sets.
We can provide you with metal plates that are installed on furniture pieces in the name of your company and also print your brand cartons.
The minimum order is one container of dining tables.
Trademark registration by Tebadul

Contracting for manufacturing with the most important factories in Turkey
Offering contracts on the best terms
Step-by-step manufacturing supervision
Providing storage services until needed
Supervising the export process step by step
Trademark registration as a Turkish product
Extracting required documents and quality certificates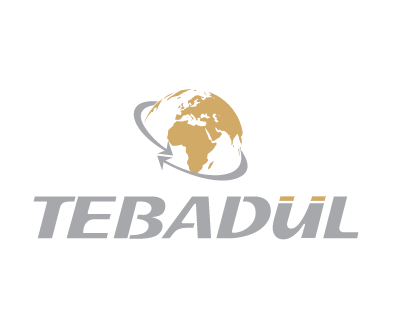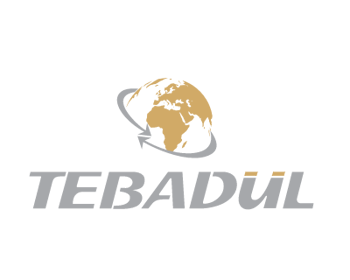 Table Sets (Dining Sets)
quality certificate&nbsp