Furniture & Fixtures
The trade of household furniture, office furniture, home materials and equipment, hotel, hospital, and sports club furniture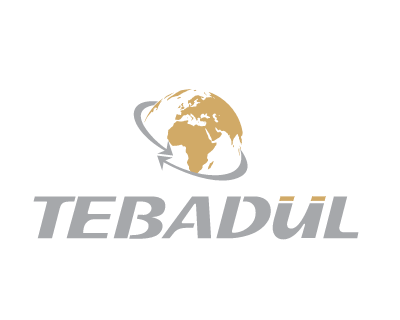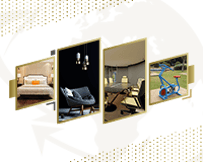 Submit
Living Room Furniture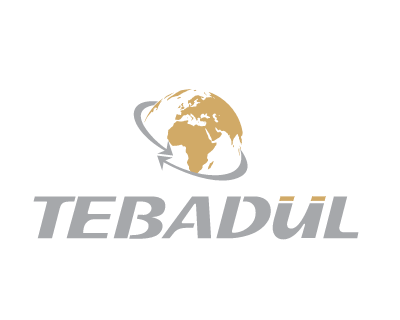 Sofas & Couches
Sofas & Couches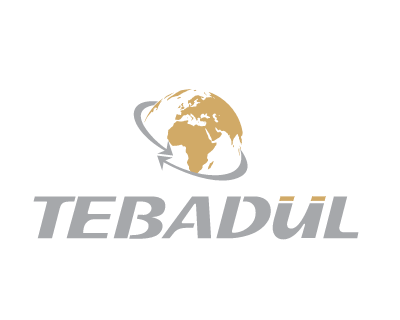 T.V. & Entertainment Units
T.V. & Entertainment Units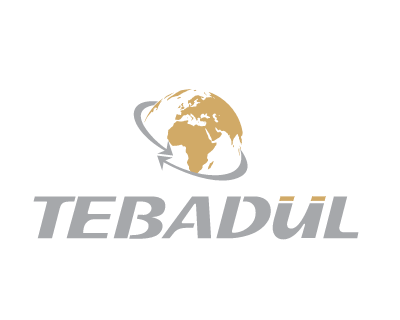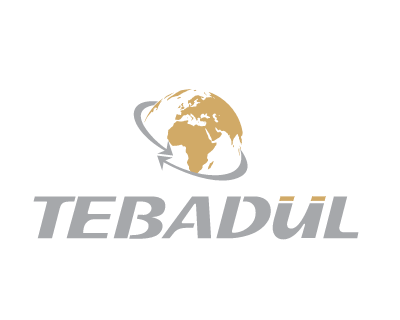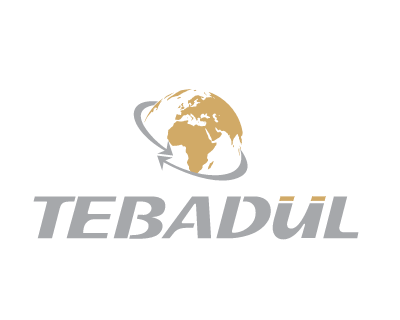 Cabinets & Sideboards
Cabinets & Sideboards
Learn about the best living room furniture products in Turkey through Tebadul International Trading.
Features and Quality of Living Room Furniture in Turkey
Looking for living room furniture in Turkey? There are many options of various colours, designs, and shapes, with different sizes, ideal for small, large and medium rooms.
Living rooms in Turkey are known for their durability and modernity, usually made of the finest types of wood, and designed to provide maximum comfort.
Living rooms are made with the best raw materials, at enticing prices, ideal for suppliers to import from Turkey, compared to other countries.
Living Room Furniture Products by Tebadul Company in Turkey
Among the most prominent living room furniture products in Turkey by Tebadul are the following:
Sofas
Tebadul International Trade provides a variety and different shapes of sofas for import from Turkey, made of the best types of fabric, with sophisticated designs and bright colours, durability and soft texture for maximum comfort, as they are equipped with a high-density foam padded seat and a polyester mattress on the back.
TV and Entertainment Units
By communicating with representatives of Tebadul Company, you can get detailed information about importing screens, televisions, accessories, and all possible entertainment tools from Turkey, and from the best brands available. 
Living Room Counters
For those wishing to buy living room tables from Arab and foreign wholesalers and importers, Tebadul offers the latest models of wooden, glass, metal and marble tables, shock-resistant tables, with different dimensions and colours, multiple materials for their structures, and elegant and varied shapes (square, rectangular, round, oval).
Living Room Accessories
Shop now from the collection of high-end décor and accessories from Tebadul International Trade. You can rely on us to solve all the supply procedures from Turkey, where we put in the hands of importers a variety of accessories and custom decorations that make living rooms of different designs and shapes more elegant and distinctive, and add touches of beauty, especially since living rooms are one of the basic rooms in which we spend a long time in our daily lives.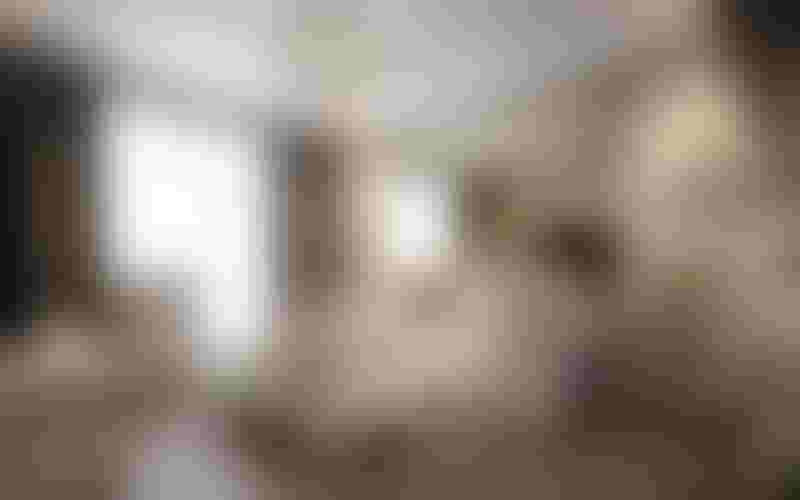 Dining Sets
Discover the widest range of dining set supplies at the best offers with TebadulInternational Trade. You can import a wide range of glass and metal food sets, including all utensils from spoons, pots, plates and cups for tea, coffee, juices, and other various supplies.
Are the Prices of Living Room Furniture in Turkey Enticing to Traders and Importers?
All supplies of living room furniture can be imported from Turkey at reasonable prices by communicating with our representatives at Tebadul International Trade, as the high-quality specifications of all supplies in living rooms are enticing to Arab and foreign traders and importers.
In addition to enticing prices of living room furniture in Turkey, other factors constitute a point of attraction for importers, such as obtaining many services that follow the import process, including packaging, customs clearance, shipping, and others.
Ways to Import Living Room Furniture from Turkey and Tebadul Services
Living room furniture can be imported from Turkey through the following methods:
Search the Turkish market for the right supplier and product.
Ensure legal matters and contracts.
Agree on the delivery date of the product.
Agreement with one of the reliable shipping companies.
Ensure the papers required for export.
Dealing with the customs broker.
Tebadul Company is a major source of import operations from Turkey -and is interested in exporting goods and products of various kinds from Turkey to all parts of the world.
Tebadul is committed to high professionalism and credibility, as it provides commercial services for Turkish products at a high level.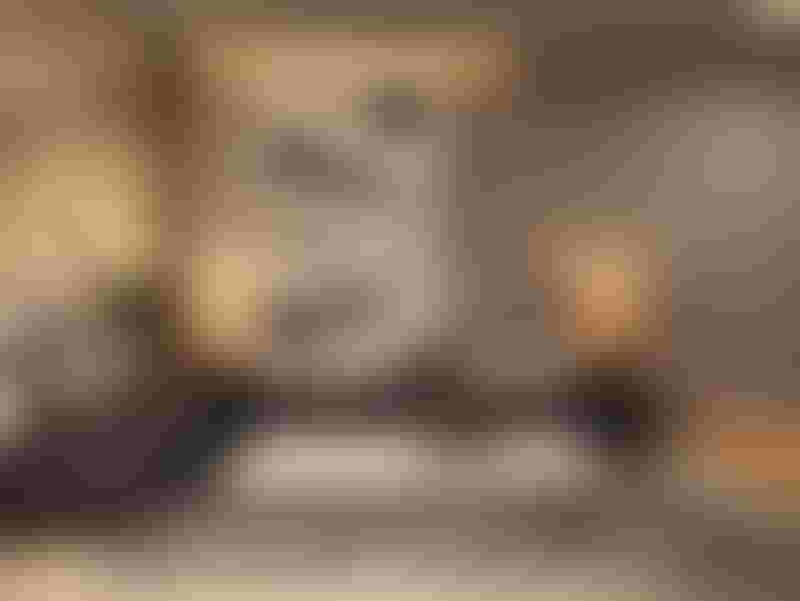 Our services include finding the product in Turkish factories and all stages of purchase as follows:
Providing various shipping methods for individuals and companies and providing the necessary support.
Playing the role of commercial brokerage professionally through relationships with suppliers, manufacturers and shipping companies.
Arranging everything related to negotiations to get the best prices and arrange the receipt of goods.
Full supervision of packaging and internal shipping operations leading to the export of the product to the importing country.
Facilitating customs clearance and shipping operations by specialized experts.
Allocating a separate section for feasibility studies for investment projects for clients.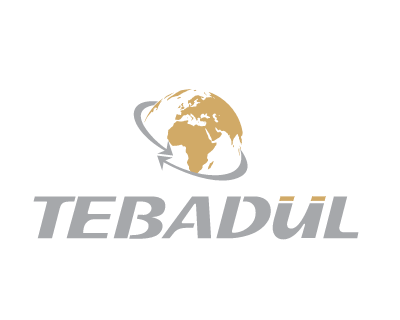 Searching for Products
Searching for products and contracting with the be...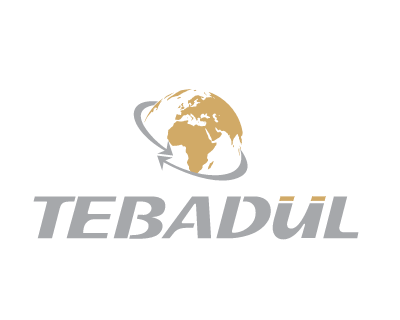 Negotiations for the Best Prices
Negotiation service to get the best prices and dis...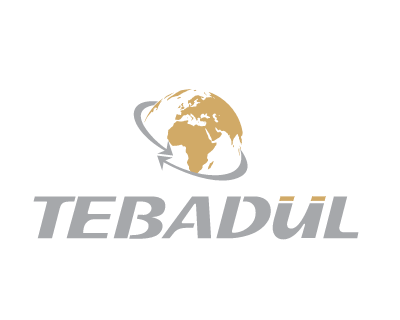 Trademark (brand)
Designing and registering trademarks to ensure the...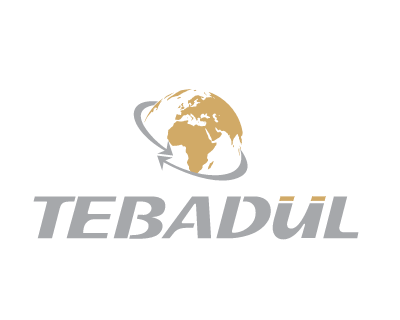 Shipping
Providing the best offers (shipping and delivery,...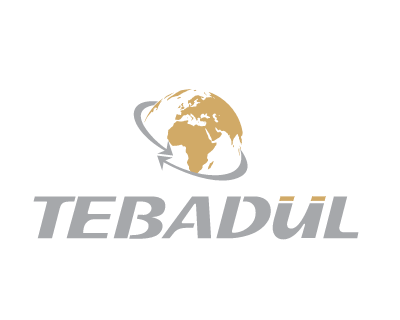 Supervision
Control over products and the receipt of goods and...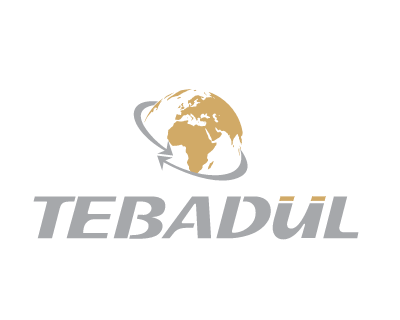 Customs clearance
Customs clearance services in Turkey through Tebad...