Outdoor Fitness Equipment
Outdoor Fitness Equipment: The outdoor fitness equipment is a gym built outside in a public park, with the all-weather construction of its exercise machines somewhat modelled on playground equipment
MOQ (Minimum Order Quantity): One container
Product Long Life: Unlimited
Exterior Equipment
Here you will find a list of many outdoor equipment products in Turkey, including grass fences, outdoor seats, stands, and ot...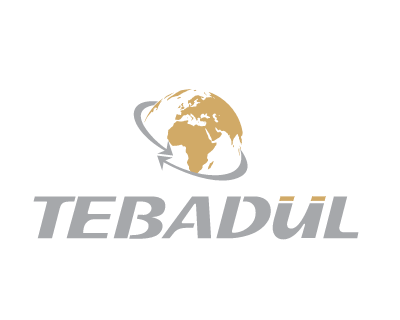 Submit
Outdoor Fitness Equipment
specification&nbsp
Tebadul provides a variety of outdoor fitness equipment (public parks, complex gardens and cornices), which are installed in the ground.
These devices are made of stainless-coated metal materials, resistant to weather factors such as heat, extreme cold, and rainwater.
Among the most important types of outdoor fitness equipment are:
Pullup Bar
Parallel Bars
Climbing Wall Bars
Orbitrek
Pommel Horse
Treadmill
Outdoor Training Systems: Multiple types of devices that offer a great benefit to athletes or those who exercise outdoors in parks.
Some pieces of leather or PVC are added to the seats and handles.
All major colours such as black, blue, green and other gradients are available.
Outdoor Fitness Equipment
Advantage details
Turkey is known for the production of high-quality equipment with a warranty on some devices for up to more than 10 years.
Outdoor Fitness Equipment
Private brand terms&nbsp
Private brand terms
Whatever the quantity, the name you want can be painted on the devices, such as the name of the company or the name of the municipality if the devices are in public parks.
The importer needs to know that outdoor fitness equipment is designed by specialized experts according to international standards.
Trademark registration by Tebadul

Contracting for manufacturing with the most important factories in Turkey
Offering contracts on the best terms
Step-by-step manufacturing supervision
Providing storage services until needed
Supervising the export process step by step
Trademark registration as a Turkish product
Extracting required documents and quality certificates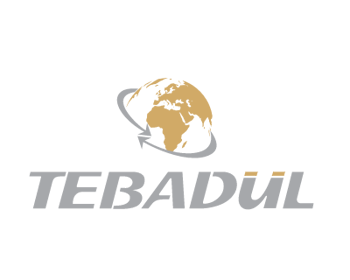 Outdoor Fitness Equipment
quality certificate&nbsp