Grass Mats
Wrapping the walls or floors of the home and office with green grass mats makes them more beautiful and safer. Grass mats are easy to disassemble and install, and to transport and use in multiple places, and their light weight and ease of wrapping and carrying save you a lot of effort in moving them from one place to another.
MOQ (Minimum Order Quantity): One container.
Product Long Life: Unlimited
Exterior Equipment
Here you will find a list of many outdoor equipment products in Turkey, including grass fences, outdoor seats, stands, and ot...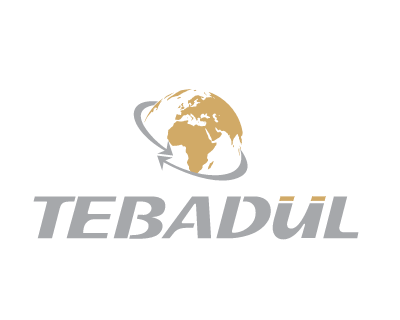 Submit
Grass Mats
specification&nbsp
Grass mats come in the form of rolls, and the dimensions and heights of the grass mats vary, and the length of the grass mat is something to pay attention to when choosing mats, depending on the purpose for which they will be used.
The mat lengths range from 50 cm to 10 meters with a variety of lengths, 50 cm, 75 cm, 80 cm, 120 cm... to 10 meters.
One of the most important factors that determine price and quality is the number of knots per square meter, in addition to the length of the filament, as there are from 3 to 5 different lengths depending on the production line.
These mats come in two main colours: green (in several shades) and red.
Grass Mats
Advantage details
Grass mats can be easily installed on different types of walls or floors, featuring cohesion and ease of attachment to each other. These mats are available in multiple models and shapes
They are highly resistant to all forms of weather conditions, such as snow, rain, and low and high temperatures, because they are made of highly resistant materials, making them a good choice from a financial point of view, as they save the trouble of changing or repairing them every year.
The price categories of these products vary depending on where they will be used.
Grass Mats
Private brand terms&nbsp
Private brand terms
A special registered mark is not available for this product.
Trademark registration by Tebadul

Contracting for manufacturing with the most important factories in Turkey
Offering contracts on the best terms
Step-by-step manufacturing supervision
Providing storage services until needed
Supervising the export process step by step
Trademark registration as a Turkish product
Extracting required documents and quality certificates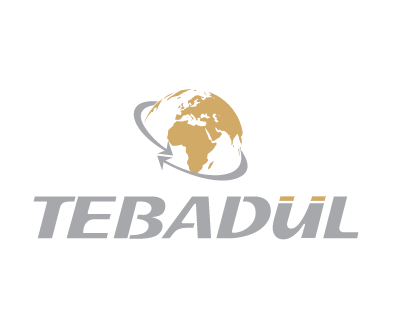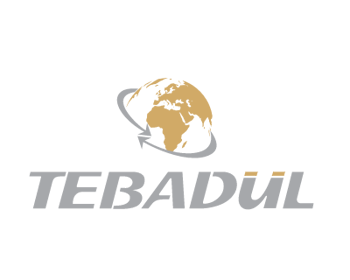 Grass Mats
packaging and shipping&nbsp
500 م2
600 م2
750 م2
900 م2
1000 م2
1200 م2
1500 م2
1800 م2
Grass Mats
quality certificate&nbsp