Furniture & Fixtures
The trade of household furniture, office furniture, home materials and equipment, hotel, hospital, and sports club furniture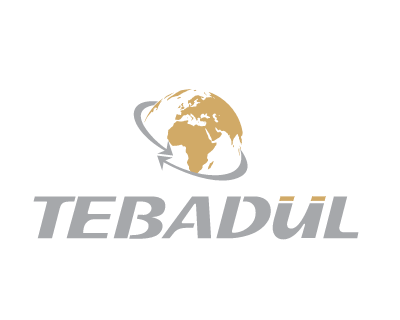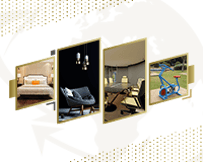 Submit
Exterior Equipment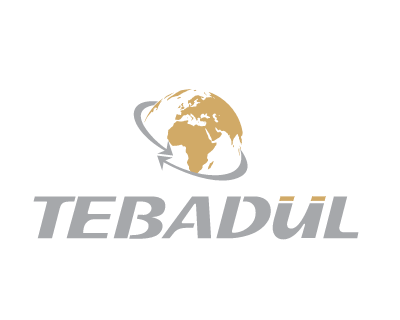 Grass Fence Panel
Tebadul International Trading Company provides the services...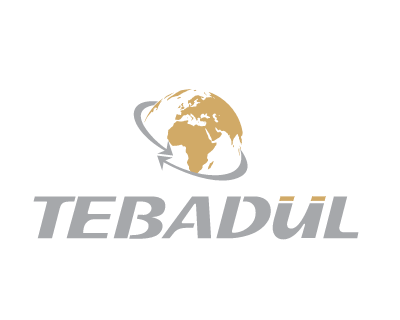 Outdoor Benches & Stools
Tebadul International Trading Company provides services of w...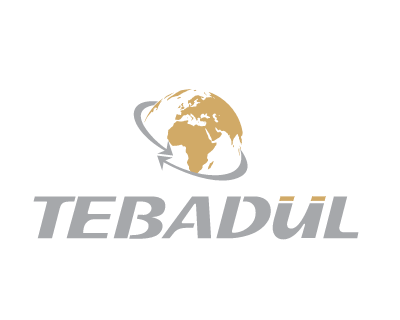 Artificial turf
Tebadul International Trading Company provides the services...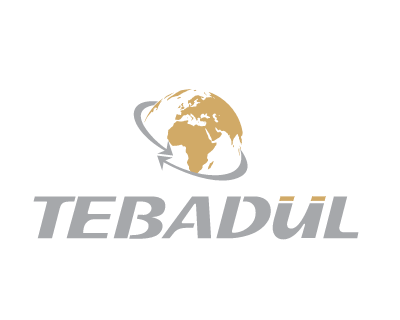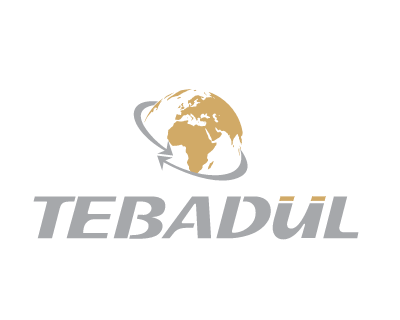 Swing Chairs
Swing Chairs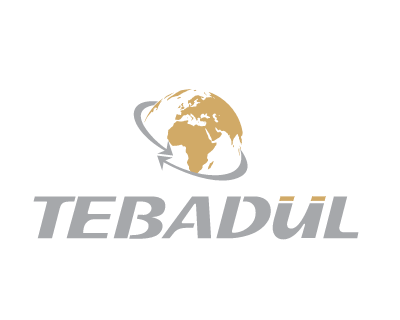 Patio Umbrellas, Canopies & Shade
Patio Umbrellas, Canopies & Shade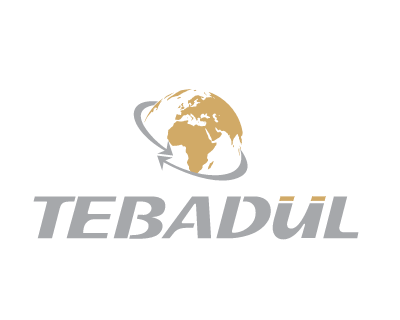 Out Door Playground Equiepment
Out Door Playground Equiepment
Advantages and Quality of Exterior Equipment in Turkey
Turkish exterior equipment of various types of residential and commercial are of high quality, with high demand in the global market.
Turkish companies manufacturing external equipment for facilities and projects are working to conform these products to international specifications and European quality standards, as Europe is one of the main destinations for Turkish exports in this sector.
Exterior Equipment  Products by Tebadul
Grass Fence
It includes all types and decorations of grassy fences for public or personal garden fences, those related to children and other installations.
Outdoor Seats and Stands
It includes various types of outdoor seats and stands used in public places, parks, universities and streets, some of which are made of metal, cement or other materials such as fibre and reinforced plastic.
Artificial Grass
The artificial turf of all kinds with all the necessary equipment for its installation, whether in sports facilities or gardens and parks
Outdoor Sports Equipment
They are installed in public places, and available to everyone for exercise, they are immobile, fixed in place and not movable.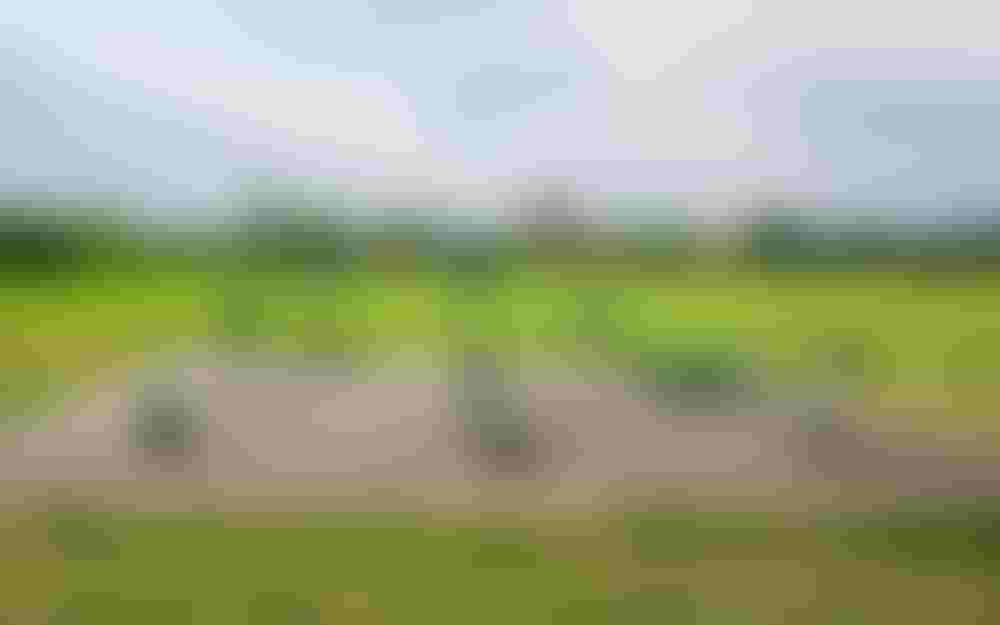 Rubber Flooring
They are used in outdoor play areas for children, and places designated for exercise.
Are the Prices of Outdoor Equipment in Turkey Good for Traders and Importers?
The prices of external equipment made in Turkey compete with their counterparts in the international market, thanks to the low cost of production in Turkey and the official trend adopted by the government in the country regarding increasing production and raising the volume of exports. 
Methods of Importing External Equipment from Turkey and Tebadul Company Services
The services of the Tebadul International Trade start from the time the importing customer contacts one of the company's customer service staff inquiring about one of the Turkish products and expresses his desire to import from Turkey.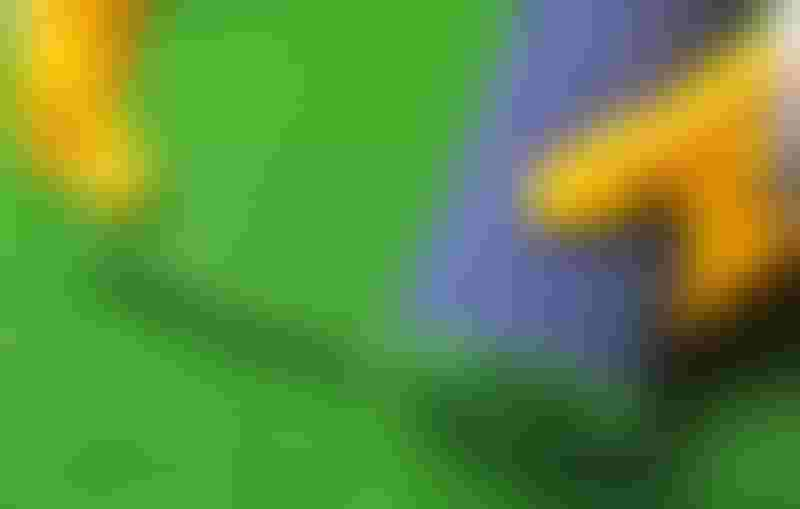 Tebadul connects the importer to the source of those products from a wholesaler or manufacturer.
The Tebadul team accompanies the importer until the best and appropriate product is selected, and then the laws of the agreement, procurement processes, and conformity of specifications for the product, packaging, shipping, customs clearance and other services are taken care of.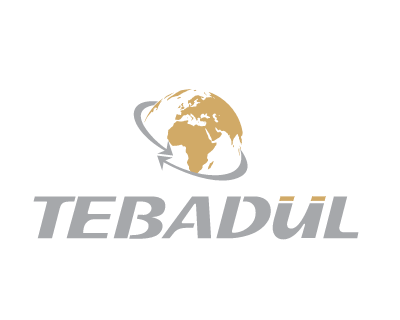 Searching for Products
Searching for products and contracting with the be...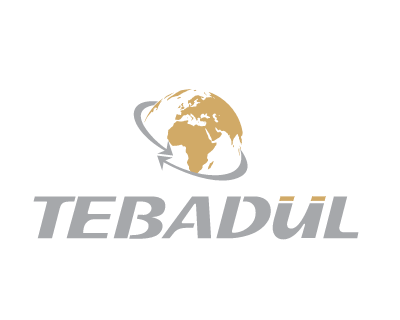 Negotiations for the Best Prices
Negotiation service to get the best prices and dis...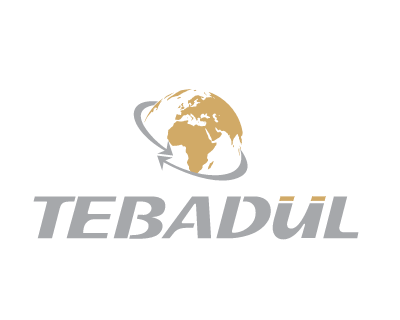 Trademark (brand)
Designing and registering trademarks to ensure the...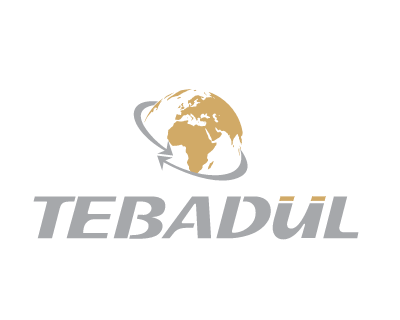 Shipping
Providing the best offers (shipping and delivery,...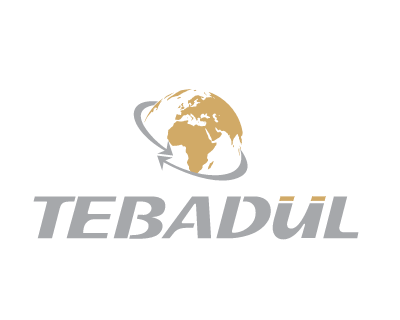 Supervision
Control over products and the receipt of goods and...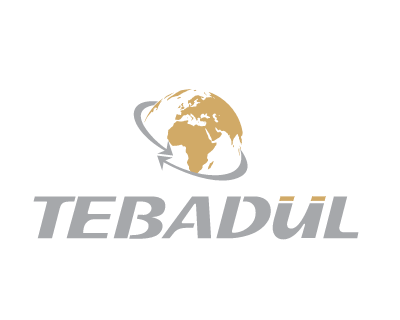 Customs clearance
Customs clearance services in Turkey through Tebad...