Furniture & Fixtures
The trade of household furniture, office furniture, home materials and equipment, hotel, hospital, and sports club furniture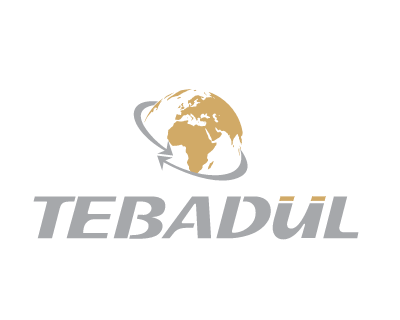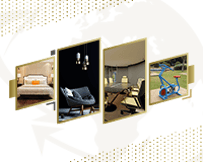 Submit
Bedroom Furniture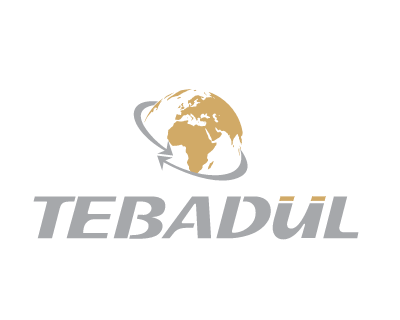 Bedrooms
Tebadul International Trading Company provides the services...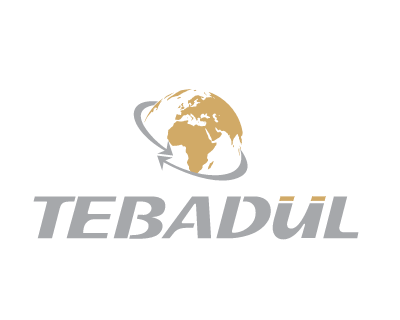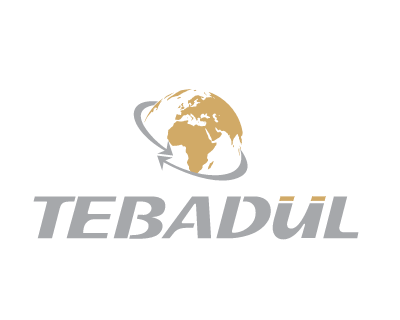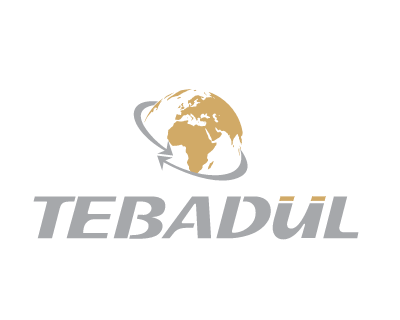 Dressing Tables
Dressing Tables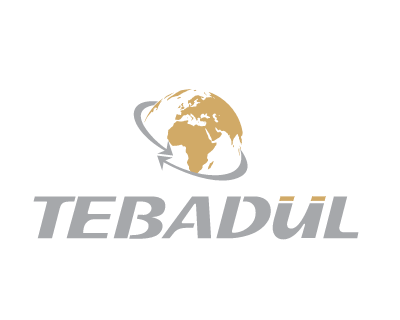 Bedroom Accessories
Bed Room Accessories
Features and Quality of Bedroom Furniture in Turkey
Turkey has complete industrial cities specialising in the manufacture and production of furniture and bedrooms, one of the most important exporters of bedrooms regionally and internationally.
Turkey has local brands that have become world-famous in the bedroom and furniture industry. It also hosts production factories of the most famous European and international companies specialising in the manufacture of furniture, including bedrooms.
Turkish factories offer unique designs of bedroom furniture with the latest and most beautiful fashion and high-quality raw materials, whether it is manufactured wood or natural wood.
Bedroom Furniture by Tebadul in Turkey
Bedrooms
It includes children's and adult bedrooms, single and double bedrooms, as well as female bedrooms and male-related bedrooms, and comes in the form of full single-bedroom furniture within an integrated design.
Bedroom Beds
The sleeping beds include several different types and various designs, including double or bunk beds.
Bedding
It is the covers, fabric and mattresses, including orthopaedic and other natural materials.
Wardrobe
All types of wardrobes with different designs in large, medium and small sizes.
Bedroom Accessories
Everything related to bedroom accessories, such as children's bedroom accessories, or couple's bedroom accessories.
Are Bedroom Furniture Prices in Turkey Enticing to Traders and Importers?
Recent statistics of the volume of Turkish furniture exports during the current year, which exceeded the value of $ 6 billion, indicate that prices are enticing.
The size of the demand rates in the global market for Turkish furniture shows the advantages of the products of this sector, including prices, quality and innovative designs.
Ways to Import Bedroom Furniture from Turkey and  Tebadul Services
Importers can execute a successful trade deal if they choose the most efficient and experienced commercial intermediary in the Turkish product market.
Tebadul International Trade in Turkey is one of the best trading brokers in the country, providing complete and integrated services to international importers.
Tebadul International Trade takes upon itself the responsibility of connecting importers to the factories for the bedroom industry in the country, collecting the best products at the most appropriate prices, sponsoring legal contracts to protect importers and conforming to the agreed specifications upon receipt of the products and then ship and export them to their destination.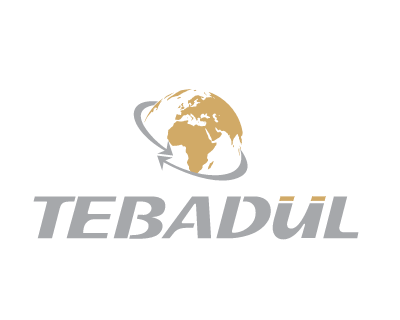 Searching for Products
Searching for products and contracting with the be...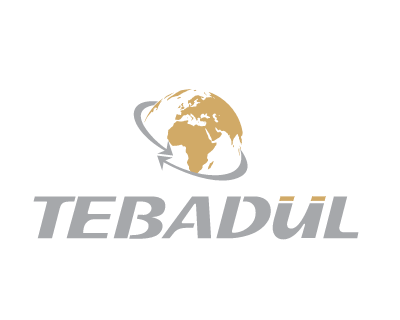 Negotiations for the Best Prices
Negotiation service to get the best prices and dis...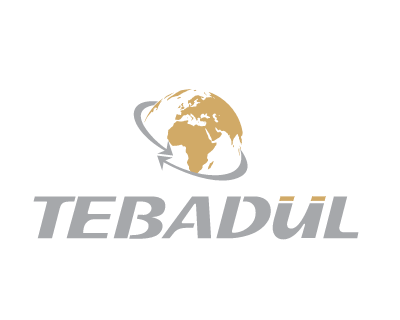 Trademark (brand)
Designing and registering trademarks to ensure the...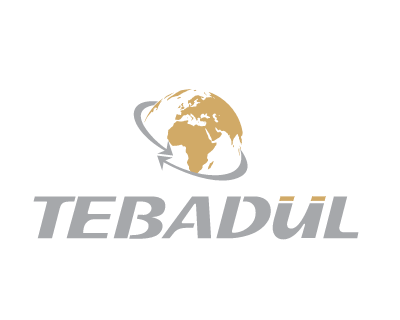 Shipping
Providing the best offers (shipping and delivery,...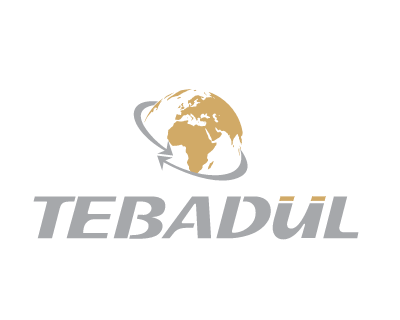 Supervision
Control over products and the receipt of goods and...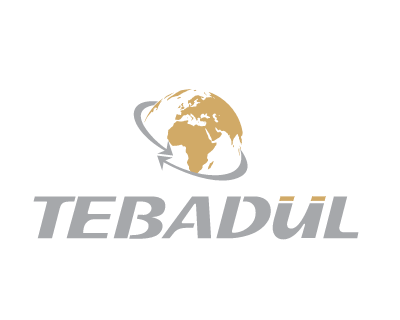 Customs clearance
Customs clearance services in Turkey through Tebad...