Food
Water and juice, legume and grain, canned food and cans, dried fruits and nuts, oil, animal products, meat and fish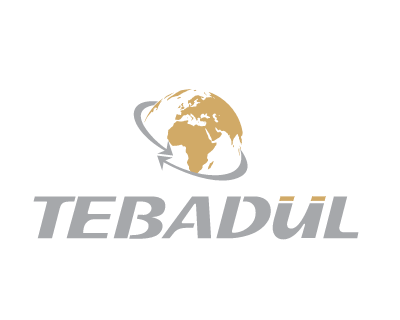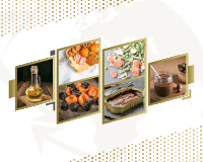 Submit
Furniture & Fixtures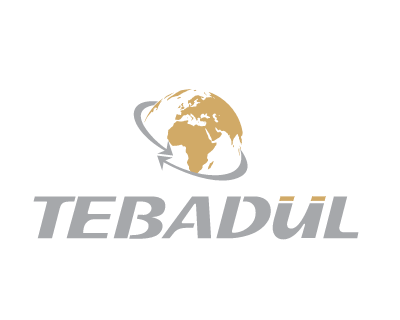 Office Accessories
Tebadul International Trading Company provides the services...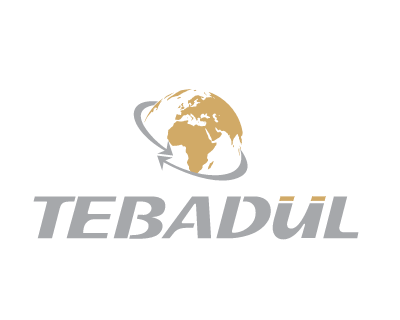 School Desk
Tebadul International Trading Company provides the services...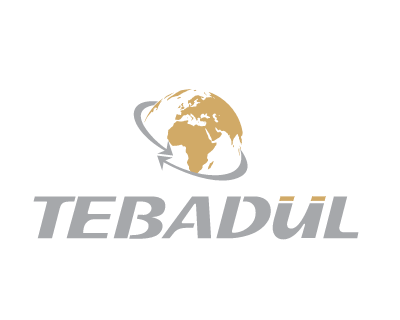 Whiteboard
Tebadul International Trading Company provides the service o...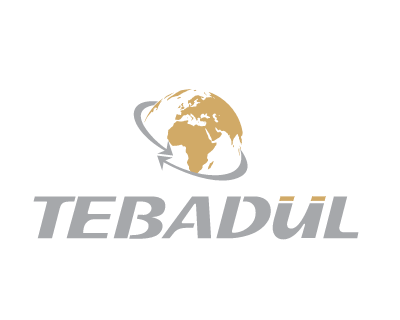 Executive Desk set
Executive Desk set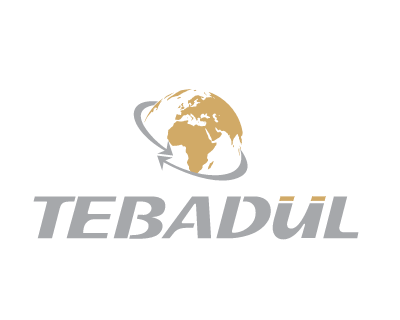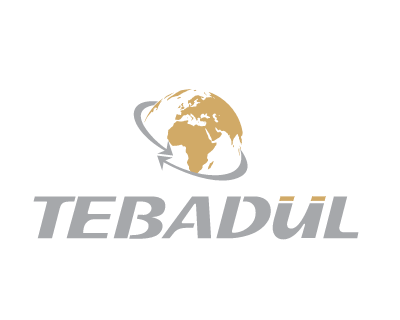 Standerd Desks
Standerd Desks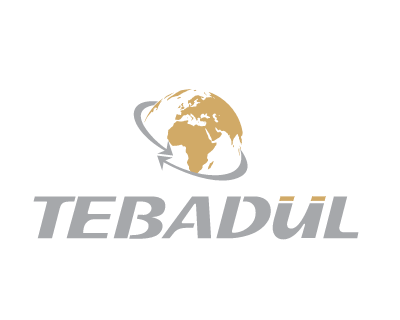 Files Cabnits
Files Cabnits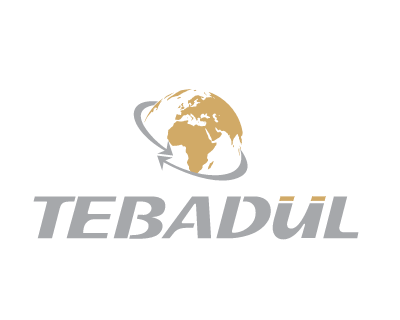 Storage Unites
Storage Unites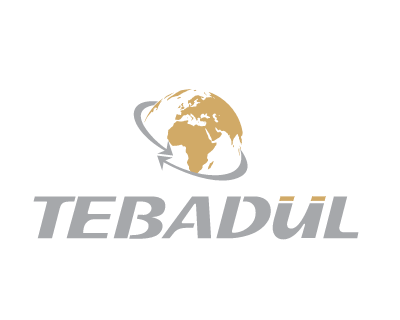 Waiting Area Units
Waiting Area Units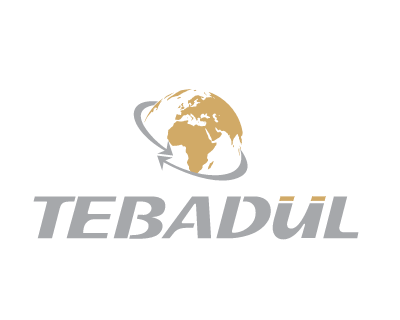 Work Station Desk
Work Station Desk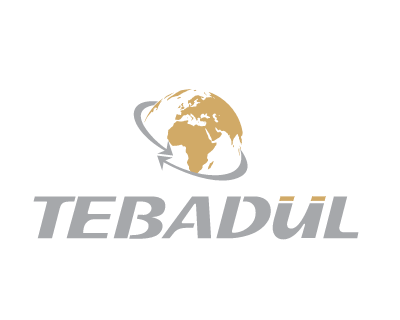 Meeting Furniture
Meeting Furniture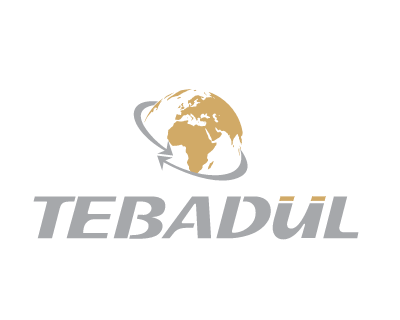 Recieption Desk
Recieption Desk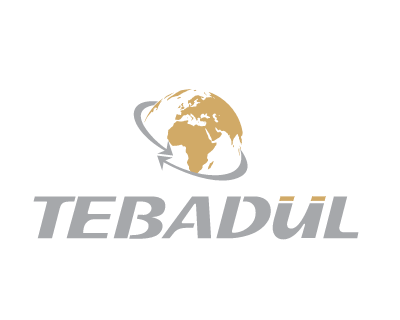 School Chairs
School Chairs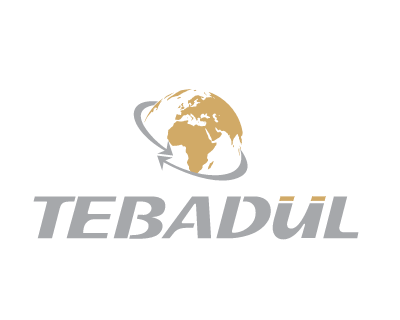 Laboratory and library furniture
Laboratory and library furniture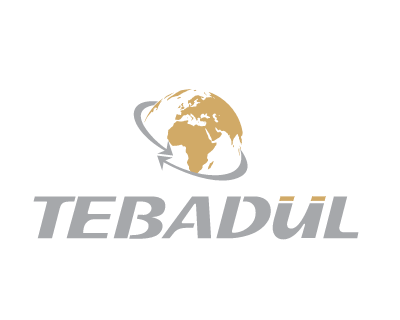 Bedrooms
Tebadul International Trading Company provides the services...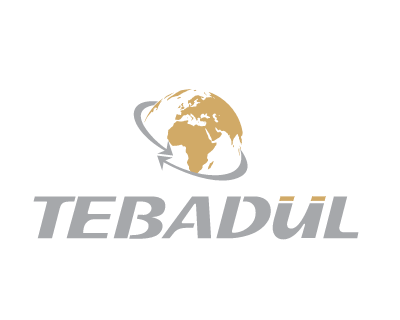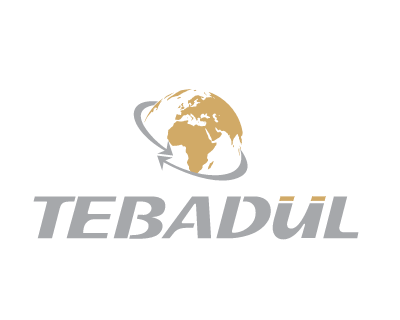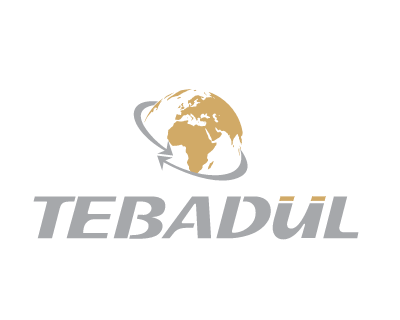 Dressing Tables
Dressing Tables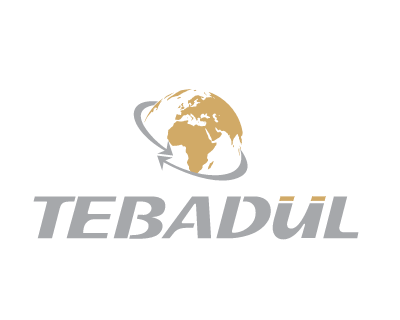 Bedroom Accessories
Bed Room Accessories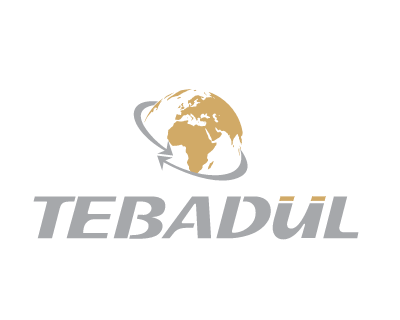 Sofas & Couches
Sofas & Couches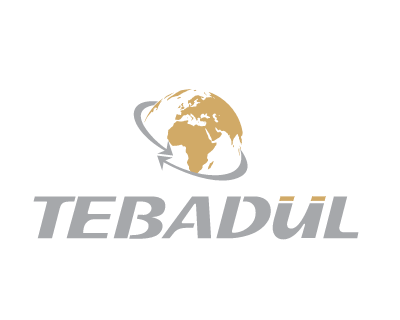 T.V. & Entertainment Units
T.V. & Entertainment Units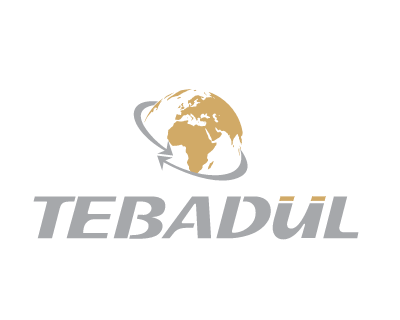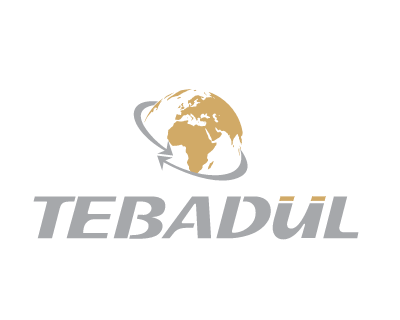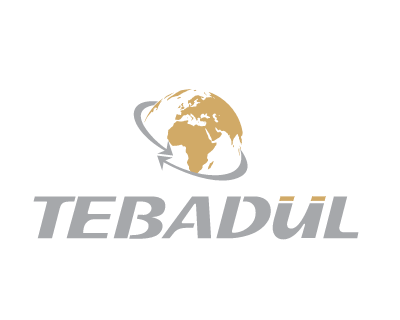 Cabinets & Sideboards
Cabinets & Sideboards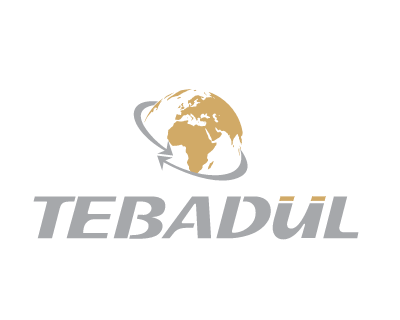 Grass Fence Panel
Tebadul International Trading Company provides the services...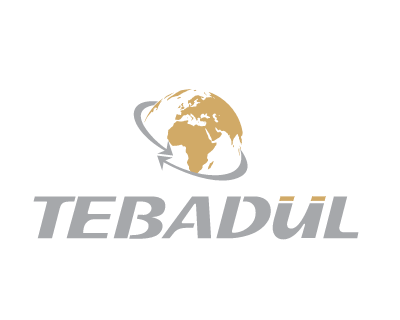 Outdoor Benches & Stools
Tebadul International Trading Company provides services of w...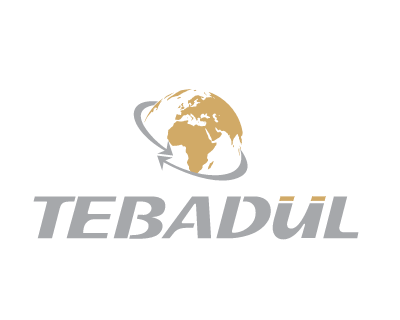 Artificial turf
Tebadul International Trading Company provides the services...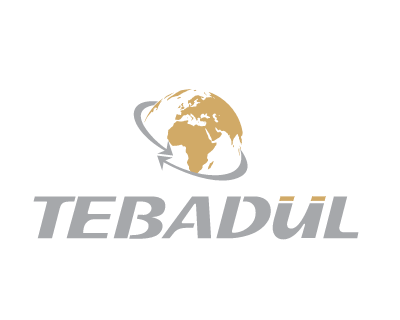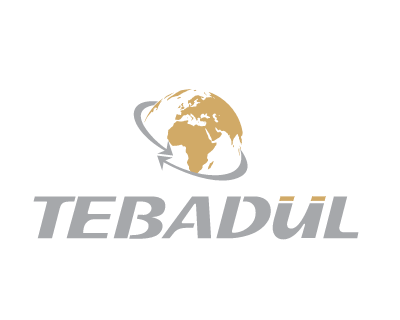 Swing Chairs
Swing Chairs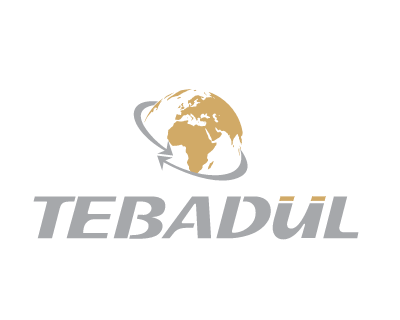 Patio Umbrellas, Canopies & Shade
Patio Umbrellas, Canopies & Shade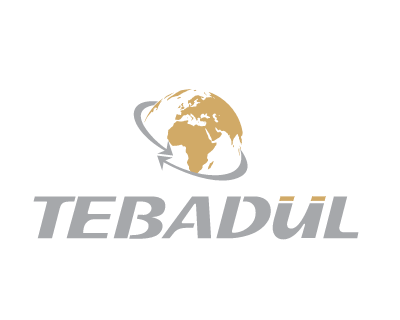 Out Door Playground Equiepment
Out Door Playground Equiepment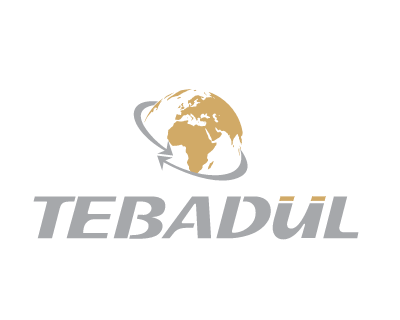 Plastic Chairs
Plastic Chairs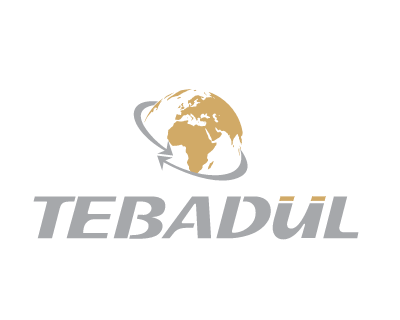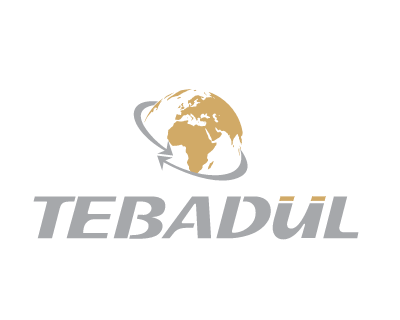 Folding Chairs
Folding Chairs
Tebadul International Trading Company provides services of wholesale importing of furniture from Turkey including home and office furniture, bedrooms, sofa sets, antiques, oriental carpets, rugs, sports club requirements, and all related products. We also offer shipping, unloading, and customs clearance services.
What are the advantages of Turkish furniture and furnishings?
The craftsmanship in Turkey excelled in the manufacture of distinctive types of furniture, which competed with its competitors in the international markets, and occupied its place in the high-end salons with the ingenuity of its craftsmanship.
If we talk fairly about the products of Turkish furnishings and the import of furniture from Turkey, one of their most important features is:
Creativity in design: Acquired from its originality in Turkey, it is rooted in the culture of Turks and Ottomans, in which attractive sculptures and wood artefacts have evolved through the use of state-of-the-art industrial and specialized machinery, as well as high experience in carpet making, which has been associated with the legacy of the cultural region over centuries.
Industry quality: So many Turkish brands gained the best reputation among their peers until they flew into the world, and given the richness of the market with products, competition for quality was inevitable in this industry.
Competitive prices: Many importers notice the good price difference between Turkish furniture products, and other international products, compared to the quality of the product and the good price.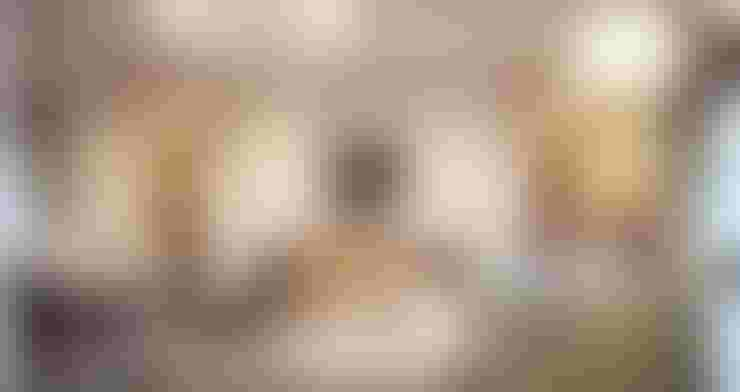 What types of furniture and furnishings does Tebadul company provide?
Tebadul company has paid great attention to the matter of trading and supplying Turkish furniture, in all kinds of furniture and its types, and all Turkish brands that have won the admiration of the global market, which includes the following items:
Bedrooms and beds.
Furniture and home furnishings.
Office furniture.
Furniture for restaurants and halls.
Furniture accessories of all kinds.
Turkish carpets and rugs of all kinds.
Fabric, plastic and wood curtains and accessories.
Chandeliers of all kinds and sizes.
Turkish sofas and mattresses.
Covers, blankets, and sheets.
Antiques, orientals, copperware and glassware.
And many other products.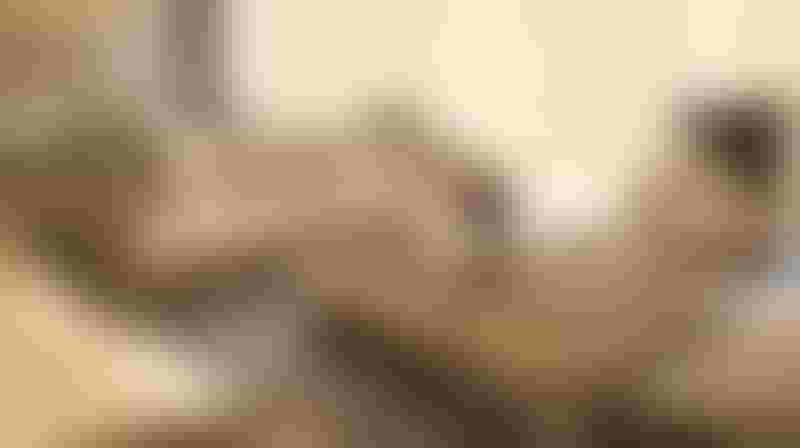 Home and office furniture: living rooms, sofa sets and dining tables
Of the various types of home and office items, of high quality, from sitting rooms, guest rooms, dining rooms, libraries, dining tables, and small tables, in addition to office furniture of all kinds...
As Tebadul company provides its customers with these and other products at the best and most competitive prices, with the ability to detail quantities on demand.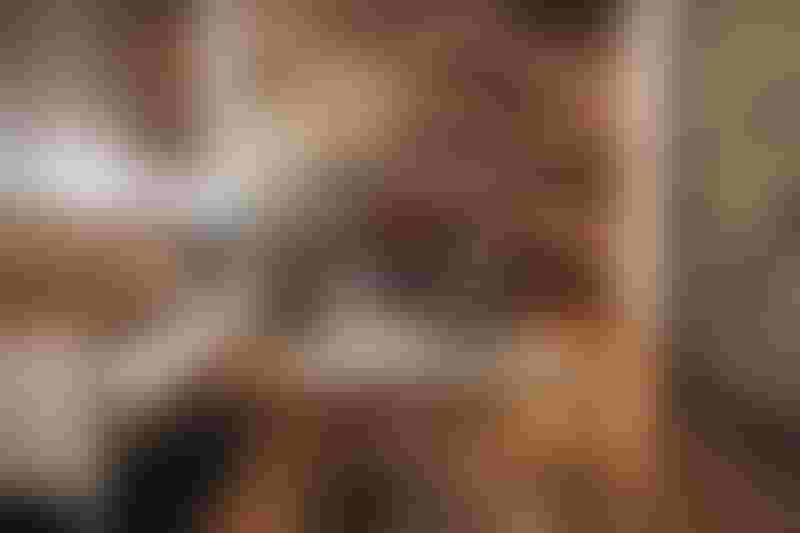 Household materials and appliances: Electrical, kitchen, food and household accessories
Electricity brands of Turkish origin invaded the European markets, and gained a good reputation in them, as Turkey excels in the production of household electricity mainly, with excellent quality and prices.
Our activities in Tebadul company are expanded to include trade in household items and appliances, which include: electrical appliances, kitchen and food tools, various household accessories, and some of Turkey's most famous brands.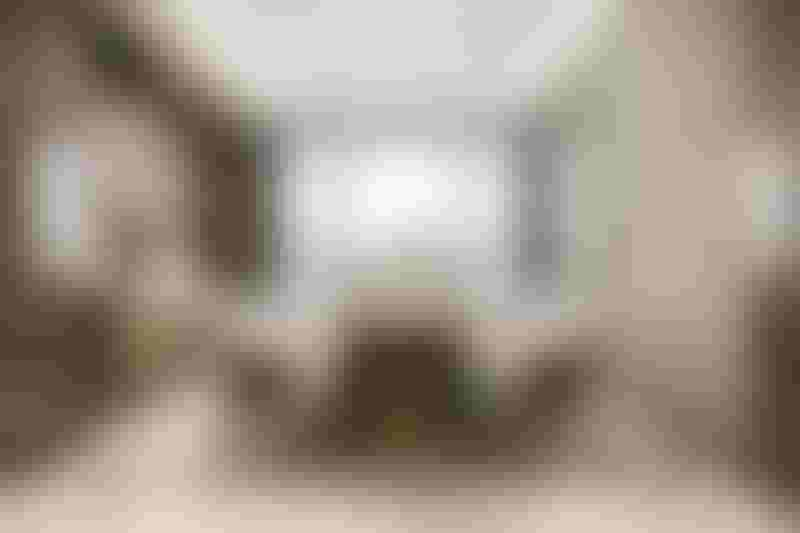 Turkish Bedrooms: importing bedrooms from Turkey
For those wishing to import Turkish bedrooms and their accessories, Tebadul Trading Company offers you all the wonderful Turkish options and designs, in addition to many other products related to bedrooms, such as: bedding sets, blankets, quilts, pillows and compressed mattresses, or any other category.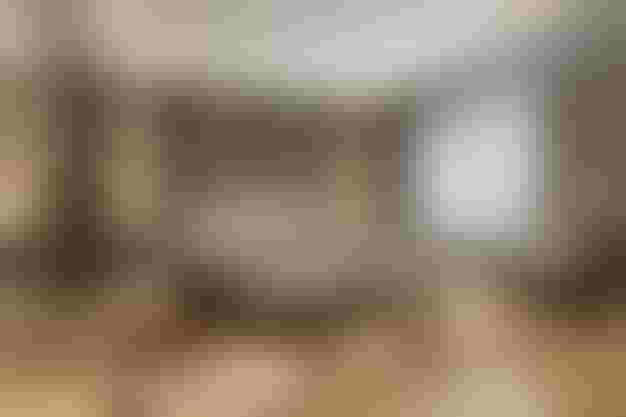 Carpets and rugs: importing rugs and rugs from Turkey
Turkey was historically famous for making handmade carpets, which has developed today in line with industrial development with advanced industrial methods.
Turkish carpet and rug products have accounted for royal salons and rich houses around the world for their world-class quality.
As Tebadul company offers the broadest options and facilities for those wishing to import carpets and rugs from Turkey, its various types and varieties.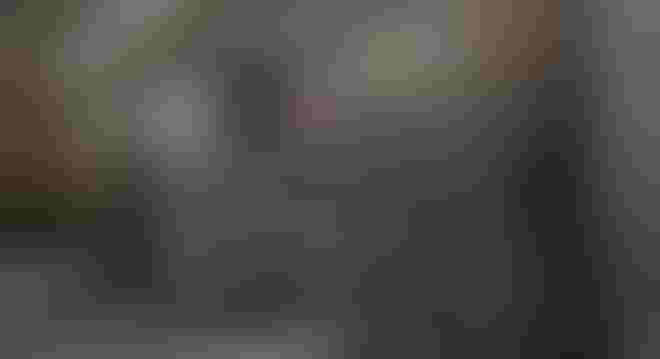 Antiques and Orientals: Antiques, gifts, chandeliers, copperplates, and orientals
The Turkish market is rich in oriental manufactures, antiques, chandeliers, brass, and Ottoman gifts, provided by Tebadul company to its customers with the possibility of using the commercial carvings required for gifts ordered by companies and enterprises.
Gym equipment: gym equipment, sauna room, outdoor sports equipment
Which includes equipment of Turkish origin and of high quality, and the necessary furnishings.
We also have excellent sauna rooms, steam, massage chairs and all the other equipment that sports clubs need.
How to import furniture and furnishings from Turkey?
Exporting from Turkey to abroad is easy and easy. In general, the import process from Turkey can be summarized in the following points:
Choosing the right agent or company to choose the products through.
Good choice of shipping company.
Payments by hand, through an intermediary or through transfer.
But the process of importing furniture from Turkey sometimes requires a special attention in the shipping process, in order for the product to reach you in the best way, and to avoid the presence of damage in it, which is what Tebadul company gives special importance to, in addition to its other facilities and services.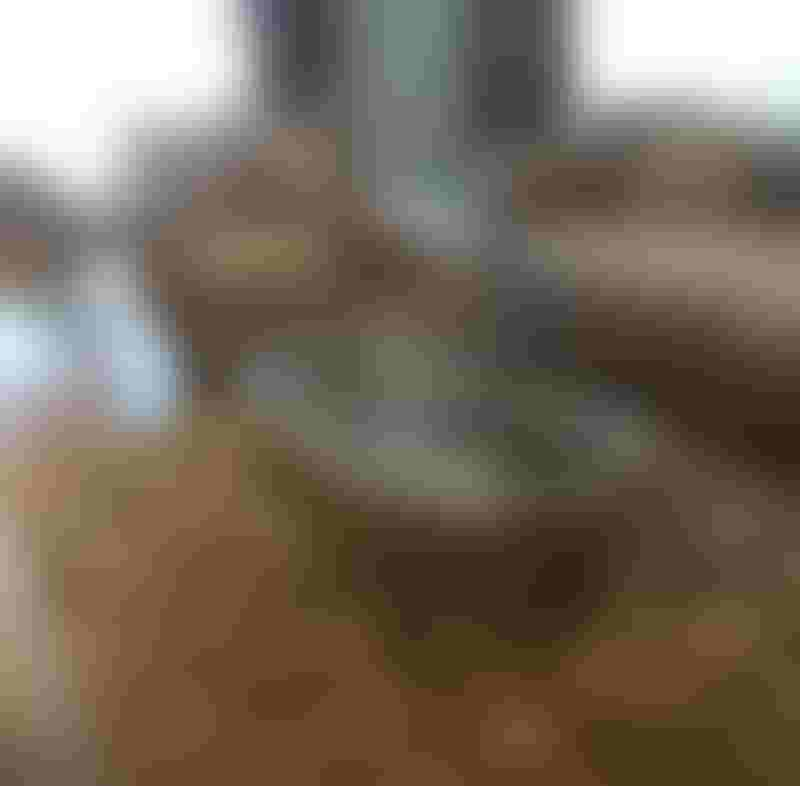 Tebadul company services in the field of importing furniture and furnishings from Turkey
Tebadul Trading Company saves its customers effort and time, through trade services in Turkey, which include packaging, clearance, shipping and wholesale furniture trade, in addition to the possibility of manufacturing products on demand, for large, small and medium quantities.
Tebadul Trading Company also guarantees its customers to obtain the products as agreed upon, while making every effort to follow up the orders and goods until you receive them in the best way.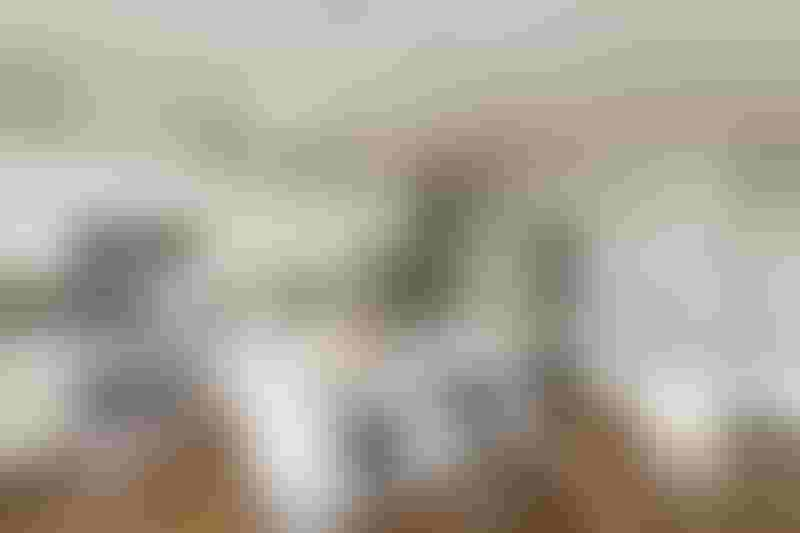 Edited by Tebadul Company©
Did you like this topic? You can share it with your friends now.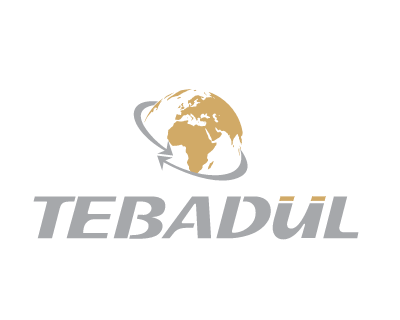 Searching for Products
Searching for products and contracting with the be...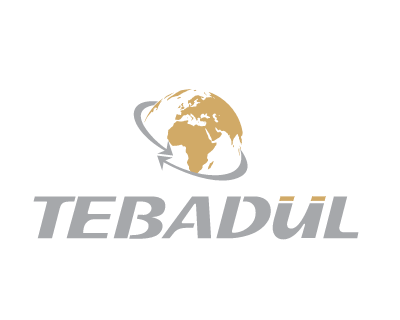 Negotiations for the Best Prices
Negotiation service to get the best prices and dis...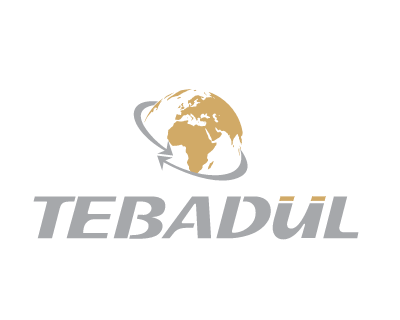 Trademark (brand)
Designing and registering trademarks to ensure the...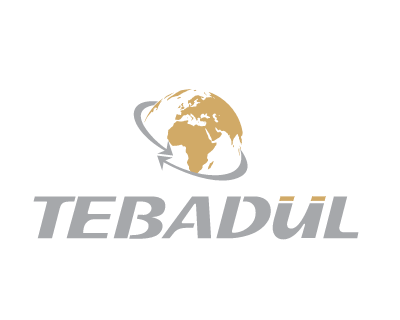 Shipping
Providing the best offers (shipping and delivery,...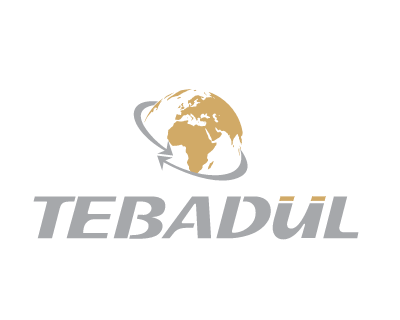 Supervision
Control over products and the receipt of goods and...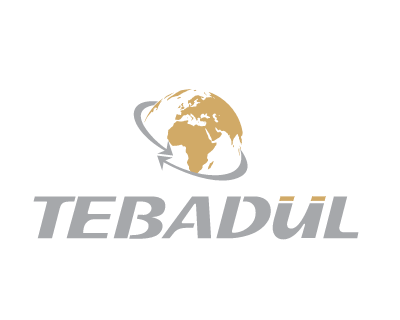 Customs clearance
Customs clearance services in Turkey through Tebad...