Energy Drinks
Energy Drink Made in Turkey
The energy drink is packed in cans and glass and plastic bottles. Raw materials, subject to follow-up quality control institutions, are used. Different capacities are produced for cans: 250-330-500-100 ml
In different flavours: no flavourings - without sugar – with vitamins - with barley.
Drink it cold.
Price

(Start from)
$6 per box
MOQ (Minimum Order Quantity): One container
Product Long Life: Two years of production date
Food Items
Water and juice, legume and grain, canned food and cans, dried fruits and nuts, oil, animal products, meat and fish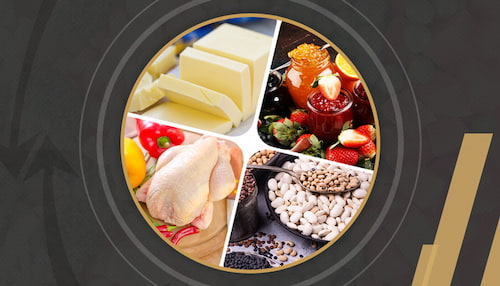 Submit
Energy Drinks
specification&nbsp
Energy drinks of all kinds (no flavourings - without sugar – with vitamins - barley) are canned in cans of different sizes (250-330-500-100 ml).
Temperature: Like all food products, it is recommended that all our products be kept away from the sun and from high temperatures and cold and stored in dry and cold environments between 4-10°C.
Weight:

250 ml can or glass bottle
330 ml can
500 ml can
1000 ml plastic bottle
Flavours:

Acai Berries
Lemon
Coffee
Vitamins
Without Sugar
No Flavorings
Barley
Vitamin c
Energy Drinks
Advantage details
Energy drink is a drink rich in sugar, caffeine, and other stimulating substances (such as taurine and Ginseng) that help increase mental and physical energy.
Energy Drinks
Private brand terms&nbsp
Product features
Minimum quantity to be ordered
250,000 cans
10,500 packages/24 cans
Trademark registration by Tebadul

Contracting for manufacturing with the most important factories in Turkey
Offering contracts on the best terms
Step-by-step manufacturing supervision
Providing storage services until needed
Supervising the export process step by step
Trademark registration as a Turkish product
Extracting required documents and quality certificates
Energy Drinks
packaging and shipping&nbsp
250 ml
330 ml
500 ml
1000 ml
Video
A tour inside an energy drink factory in Turkey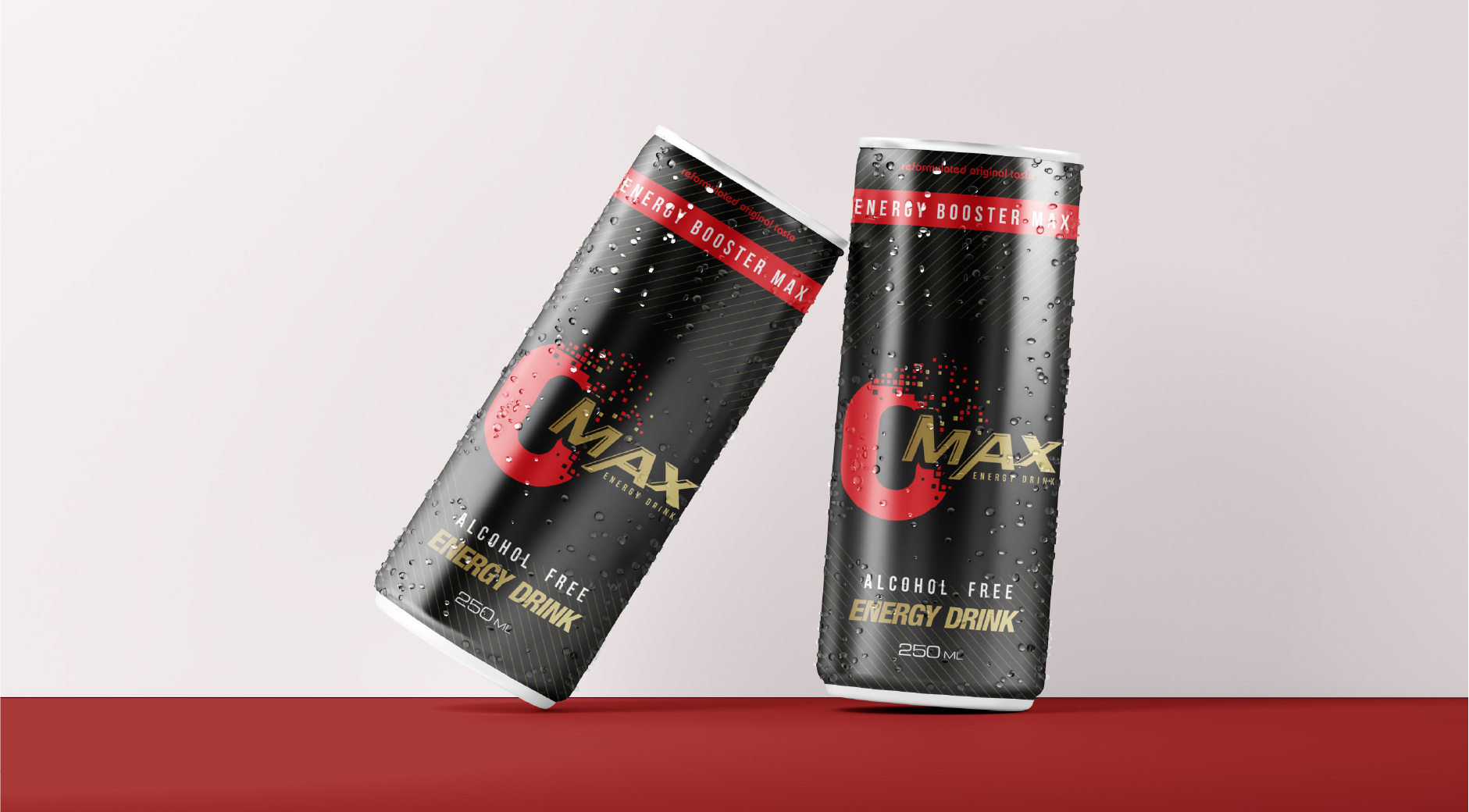 download files
catalog.pd...
100794 KB
download
Energy Drinks
quality certificate&nbsp