Food
Water and juice, legume and grain, canned food and cans, dried fruits and nuts, oil, animal products, meat and fish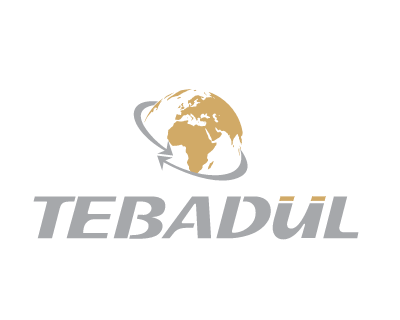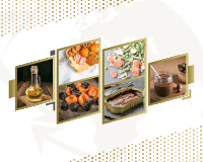 Submit
Spreads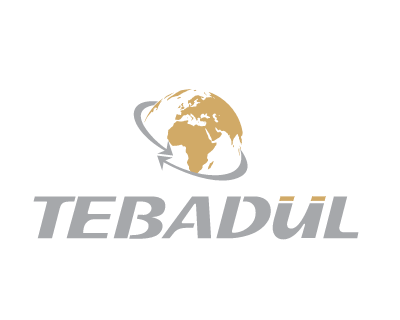 Pistachio Butter
Wholesale pistachio butter trade. Tebadul International Trad...
With the development of the modern era and the change in the concepts of the food industry, some machines grind nuts to give delicious spreadable foods, including pistachios, hazelnuts, almonds and others, which we will learn about in this article.
Table Of Contents
Quality and Features of Spread Products in Turkey
Turkey is known for food industries in general, including spreads, as its industry in Turkey features quality and delicious taste, and its ability to compete with prices in the local and international markets.
As a result of competition among the producing companies, there is the possibility of manufacturing on demand, with the weight and size preferred by the importer.
Spread Food Products by Tebadul
Tebadul International Trading Company provides all products for spreadable foods, including chocolate cream, pistachios and hazelnuts.
Chocolate Cream
Chocolate is everyone's favourite food, a delicious dessert to improve the psychological state, and an important cough therapist.
It consists of cocoa, sweeteners such as sugar are added to it, and some of them are mixed with milk to give a delicious flavour and is used as a raw material to form an Arab or Western sweet.
The chocolate trade is on the rise all over the world; European countries are the largest consumers.
One of its most important forms is liquid chocolate or chocolate cream, which has recently spread widely among people.
Tebadul Trading Company provides importers with liquid chocolate of various sizes and types, and from the best factories in Turkey, with competitive price offers that satisfy customers.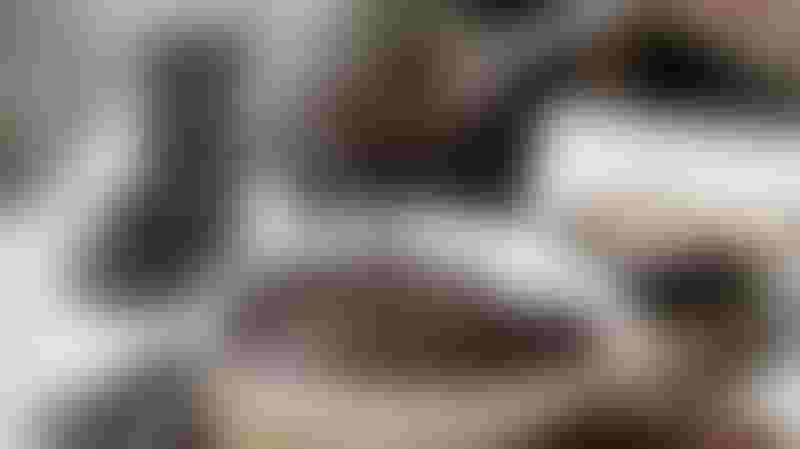 Peanut Cream
Peanut cream is a meal rich in nutrients important for the human body and health, such as trans fats, vitamins and fibres that are beneficial to cardiovascular health, and that contribute to weight loss.
It also contributes to lowering LDL cholesterol levels in the body, helps reduce the risk of diabetes, reduces the risk of cancer and gallstones, and promotes healthy skin and hair growth.
Peanut cream is used with many diverse foods, such as cakes, sweets and snacks.
Hazelnut Cream
After the hazelnut fruits are ground, they form a delicious cream that is in great demand in Turkey and other Arab and European countries, as it is sold in most shops and food stores.
Hazelnut gives the body many benefits, useful for the heart and arteries; it lowers blood pressure, reduces the risk of diabetes and prevents its development.
Researchers reported that hazelnuts are rich in important elements for the freshness of the skin and prevent premature ageing, as it is useful for the brain and nerves and is used in the treatment of wounds, and lowers blood sugar, in addition to strengthening the immune system.
Hazelnut cream is used in the manufacture of biscuits and oriental and western sweets, and there is a segment of people who use it with food, and families prepare it for school or at the table.
Other Manufactured Sweets
For importers interested in sweets, Tebadul Company provides all kinds of eastern and western sweets, jams of different flavours, dried fruits, honey, and Turkish delight (lokum).
Are the Prices of Spreads in Turkey Good and Competitive?
We would like to inform everyone who wants to import food and spreadable foods from Turkey that the prices of these products are suitable and competitive locally and internationally, due to Turkey's arable soil, fertile land, fresh water, and abundant crops.
The available labour force and a large number of competing factories and food companies make the importer offer a range of options in material, quality and prices.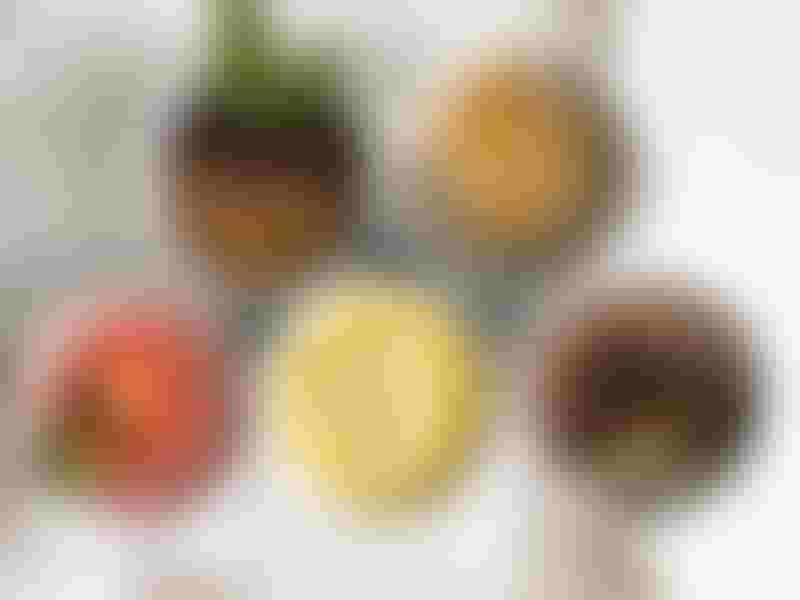 Ways to Import Spreads from Turkey and How Tebadul Company Helps
To import spreadable foods from Turkey, there are specific steps and methods, the most important of which are:
Travel to Turkey and personal direct demand: This is what Tebadul experts recommend to check goods on the ground.
Hiring a commercial broker: It means assigning a company specializing in the field of import and export to secure the required products in exchange for an agreed amount of money.
Online order: Although easy, it is risky, as you can choose the right products to be imported, and order and ship them from Turkey, but you should be aware of some fictitious companies' websites.
The steps to import products are almost identical to most countries, after studying the economic feasibility, studying the price and type and comparing offers to the local market, the method of shipping and the most appropriate means is chosen, and then determine the quality and quantity, an agreement is reached with the shipping company to deliver the product to the destination.
It is worth mentioning that Tebadul Company offers featured services to its customers, as it communicates with the best manufacturers to obtain the finest types at the most appropriate possible prices.
It works on full supervision of all packaging work, ensures the safety of products before loading them into shipping means, conducts all procedures related to customs clearance, signs legal contracts, chooses the best shipping methods that suit the products, and keeps in constant contact with the shipment until the moment of receiving the required goods.
For further support and inquiries, contact the company's advisor who is ready to answer your questions and provide you with all the information you need.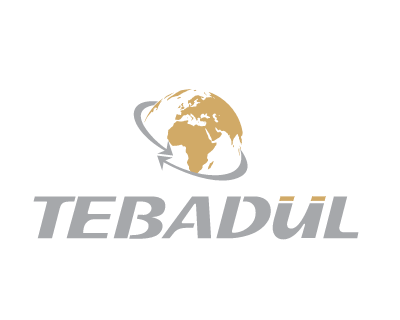 Searching for Products
Searching for products and contracting with the be...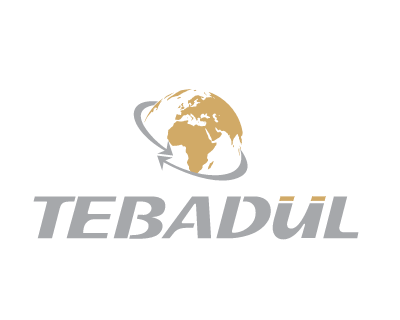 Negotiations for the Best Prices
Negotiation service to get the best prices and dis...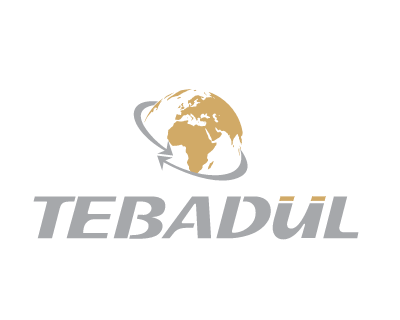 Trademark (brand)
Designing and registering trademarks to ensure the...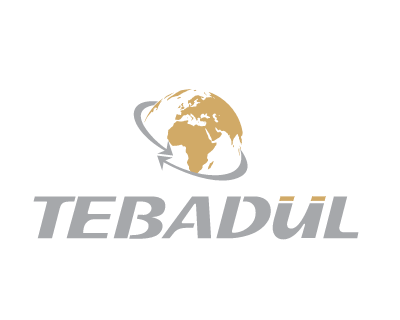 Shipping
Providing the best offers (shipping and delivery,...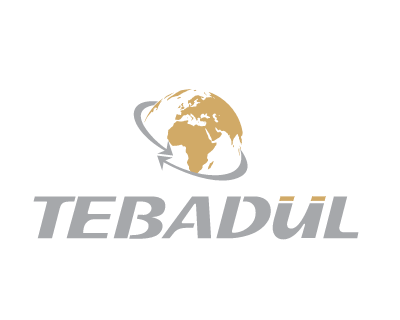 Supervision
Control over products and the receipt of goods and...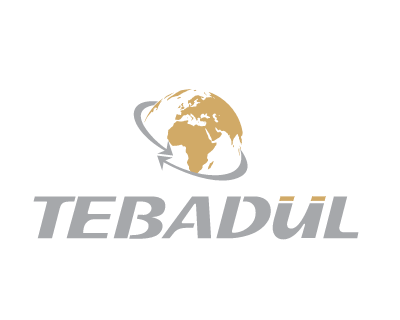 Customs clearance
Customs clearance services in Turkey through Tebad...