Nuts
A list of Turkish nuts products by Tebadul International Trading Company, with an introduction to prices and features, includ...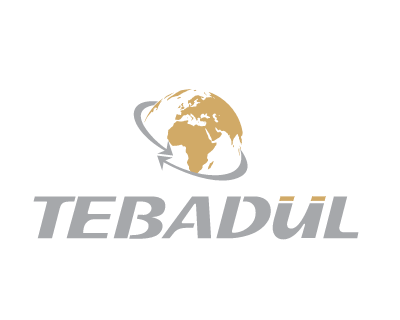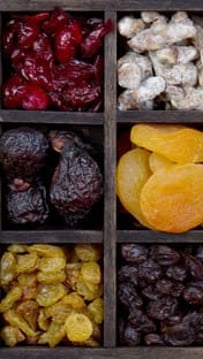 Submit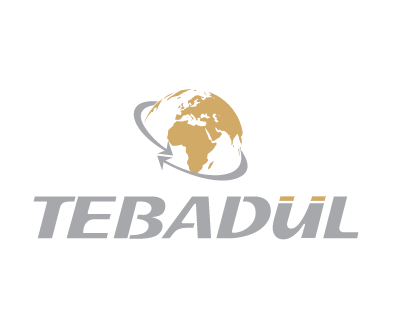 Pistachios
specification&nbsp
Pistachios are available in different types, and their prices vary according to these types, including:
Tebadul Company provides importers with the best types of unpeeled pistachios in three varieties:
First type: Each 100-gram bag has from 120 to 125 grains / full open on the tree.
Second type: Each 100-gram bag has from 130 to 135 grains / 75% open on the trees.
Third type: Each 100-gram bag has from 140 to 145 grains / 50% open on the tree and the rest by machines.
Unpeeled pistachios are packed in 25 kg or 50 kg sacks, and prices start from $6.
Pistachios in Turkey are delicious. Tebadul Company provides importers with many types of peeled pistachios, including whole grain, cut or chopped grain. The packing is carried out in air-drawn bags in cartons.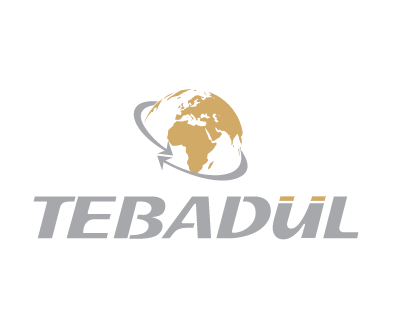 Pistachios
Advantage details
Tebadul Company provides many Turkish nuts in addition to pistachios, and the container can be loaded to importers with several diverse products such as hazelnuts and dried fruits.
Pistachios
Private brand terms&nbsp
Private brand terms
There are several cases of obtaining a trademark or a private brand:
Printed sacks / minimum quantity of one container.
Printed cartons / one container.
Plain cartons with label / no minimum.
Trademark registration by Tebadul

Contracting for manufacturing with the most important factories in Turkey
Offering contracts on the best terms
Step-by-step manufacturing supervision
Providing storage services until needed
Supervising the export process step by step
Trademark registration as a Turkish product
Extracting required documents and quality certificates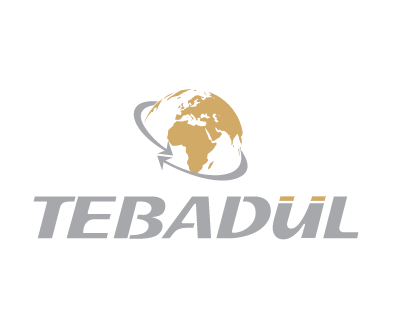 Pistachios
packaging and shipping&nbsp
Pistachios
quality certificate&nbsp