Food
Water and juice, legume and grain, canned food and cans, dried fruits and nuts, oil, animal products, meat and fish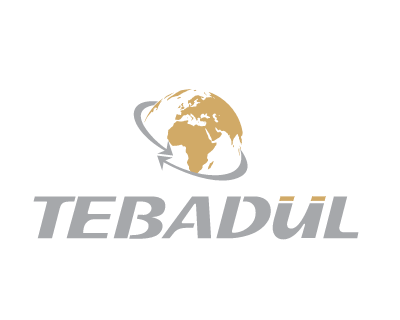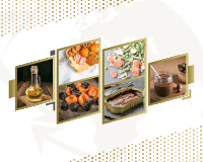 Submit
Nuts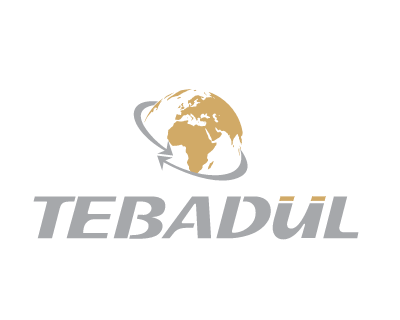 Turkish Walnuts
Turkish Walnuts
Turkey is generally famous for nuts, especially hazelnuts, as it is the first country in the world to hazelnut production. In this article, we will learn about the most important nuts grown in Turkey, their features, and how to import them.
Quality and Features of Nuts in Turkey
Nuts in Turkey feature quality, abundance and good taste, as Turkey is one of the first countries in the world to produce nuts and export them at competitive prices to their counterparts from neighbouring or distant countries in the world.
So many importers are keen to conclude nut deals with companies and factories manufacturing grains and nuts in Turkey.
Turkish Nuts by Tebadul
Tebadul provides its importer customers with different types of Turkish nuts.
Hazelnut
Hazelnuts are useful for heart health, prevent blood clots and blockage of veins and arteries, and support the blood sugar system, so diabetics benefit from reducing blood sugar, and it also benefits in delaying ageing because of its vitamins and minerals, especially vitamin E.
Hazelnut powder is made from hazelnut, which was used to treat wounds and scars on the skin.
Turkey is the first producer of hazelnuts in the world, featuring high quality and reasonable prices.
Turkish Walnut
Walnuts give food distinctive flavours, and it is one of the fruits rich in important nutrients for the human body, such as proteins, amino acids, saturated and unsaturated fats and fibre.
It is useful for overweight people as it does not lead to obesity (if not overeaten), and a very important antioxidant for those who suffer from increased harmful cholesterol in the blood.
Because the Turks use it a lot in sweets, pastries, foods and salads, it is available in large quantities in Turkey, with high production quality at competitive prices.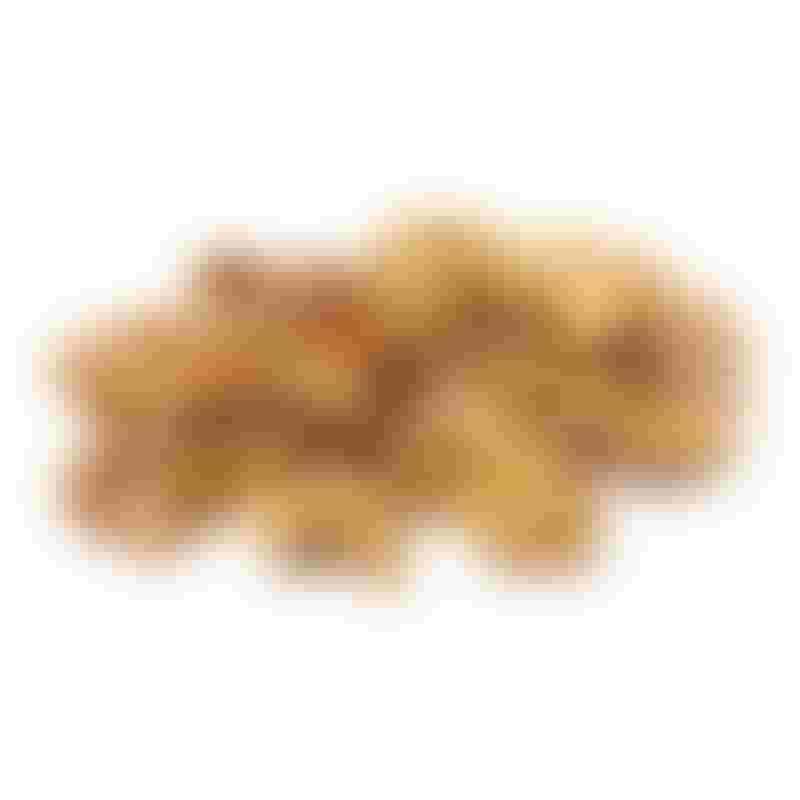 Pistachios
Pistachios contain antioxidants that are important in delaying ageing and alleviating damage to body cells, with proteins forming an important element in it. Pistachios help in weight loss (provided they are consumed in small amounts).
 Like other nuts, it contributes to lowering blood pressure and harmful cholesterol in the blood, promotes the health of gut bacteria, and improves the health of the nervous system.
Pistachios are grown in 22 cities in Turkey, most of which are located in southeastern Turkey. Therefore, it is available in large quantities and excellent quality, at reasonable prices.
Other Nuts
Turkey produces almonds, pine nuts, apricot seeds and peanuts, and dried corn, covering its needs for these fruits.
Are Nuts Prices in Turkey Acceptable and Competitive?
Compared to neighbouring countries, nuts in Turkey are optimal to import from.
The prices of nuts are suitable and able to compete locally and internationally, due to Turkey's arable soil, fertile land, fresh water, and abundant crops.
The available labour force and a large number of competing factories and food companies make the importer a range of options in material, quality and prices.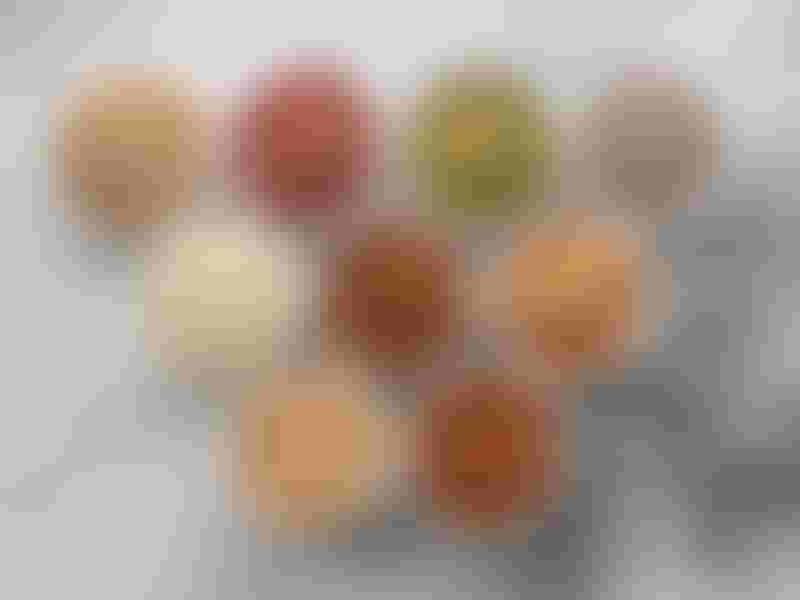 Ways to Import Nuts from Turkey and the Services of Tebadul Company
To import nuts from Turkey, there are specific steps and methods, the most important of which are:
Travel to Turkey and personal direct demand: This is what Tebadul experts recommend to check goods on the ground.
Hiring a commercial broker: It means assigning a company specializing in the field of import and export to secure the required products in exchange for an agreed amount of money.
Online order: Although easy, it is risky, as you can choose the right products to be imported, and order and ship them from Turkey, but you should be aware of some fictitious companies' websites.
The steps to import products are almost identical to most countries, after studying the economic feasibility, studying the price and type and comparing offers to the local market, the method of shipping and the most appropriate means is chosen, and then determine the quality and quantity, an agreement is reached with the shipping company to deliver the product to the destination.
Tebadul International Trading Company provides all the services and information required from importers related to the methods of importing Turkish nuts of all kinds.
It shows investors everything related to the specifications and options for the product and its level of quality, and shows them the easiest ways to choose the product and factory following competitive prices, in addition to shipping, sorting, classification, packaging, and preparing the necessary papers.
For further support and inquiries, contact the company's advisor who is ready to answer your questions and provide you with all the information you need.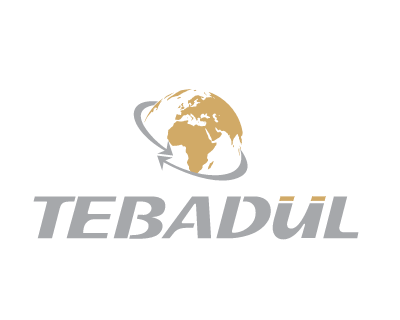 Searching for Products
Searching for products and contracting with the be...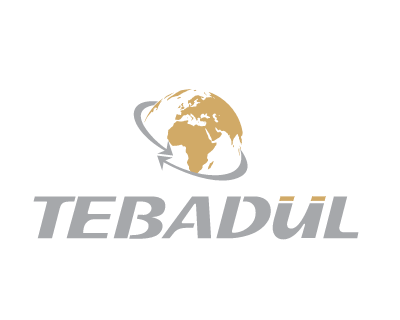 Negotiations for the Best Prices
Negotiation service to get the best prices and dis...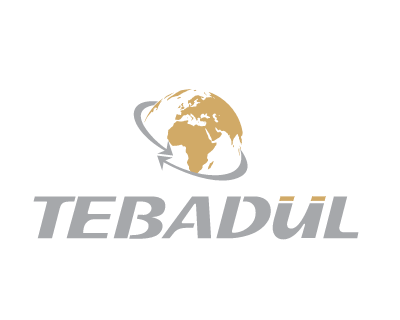 Trademark (brand)
Designing and registering trademarks to ensure the...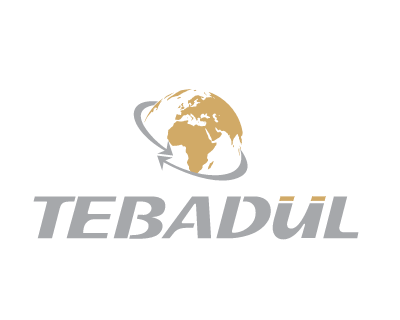 Shipping
Providing the best offers (shipping and delivery,...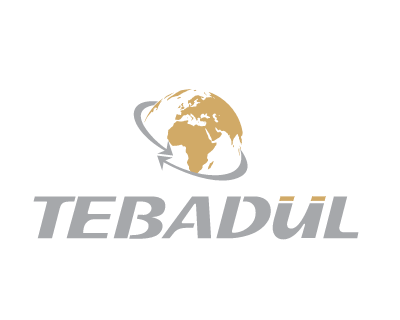 Supervision
Control over products and the receipt of goods and...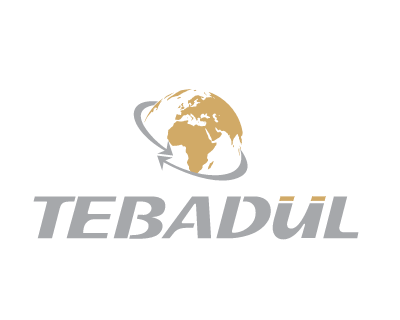 Customs clearance
Customs clearance services in Turkey through Tebad...