Natural Oils
A list of Turkish oil products by Tebadul Company at special prices for wholesale importers. Our products include olive oil,...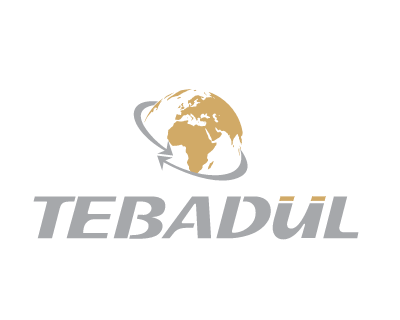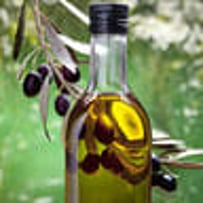 Submit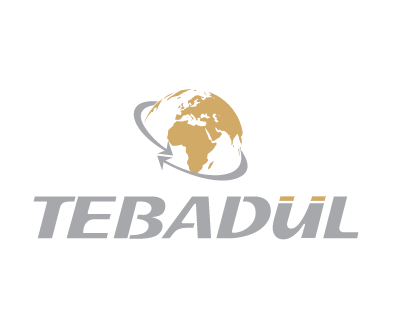 Corn Oil
specification&nbsp
Turkish corn oil features high quality and is known around the world.
Tebadul provides its customers or importers around the world with various options for Turkish corn oil from the best modern factories.
The oil is extracted, refined and fully automated.
Tebadul Company provides importers with a variety of packaging options for corn oil, the most important of which are:
They are considered the most requested by importers, and these packages are of different shapes and sizes, including:
400ml, 500ml, 700ml 800ml, 1L, each box contains 12 or 20 bottles depending on the manufacturer.
1.6 litres, 1.7 litres, and 1.8 litres, each box contains 12 bottles.
2 litres, 3 litres, each box contains 6 bottles.
4.5 litres, 5 litres, each box contains 4 bottles.
Tebadul Company provides importers with metal packaging of sunflower oil. These packages are considered economical, and in several shapes and sizes prepared for packaging:
4 litres, 5 litres, 8 litres, 9 litres, 10 litres, 16, litres 18 litres.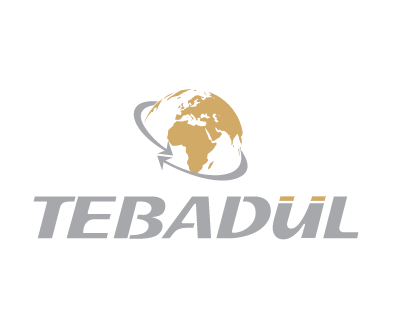 Corn Oil
Advantage details
Tebadul Company adheres to quality and is keen to provide the importers with the best types of different types of corn oils.
Tebadul also provides all the certificates and papers necessary to complete the export process.
Corn Oil
Private brand terms&nbsp
Private brand terms
Terms of manufacture under the own brand vary depending on the type of packaging. Non-printed packaging with labels minimum is 1 container. As for printed packaging, the minimum is 3 containers.
Trademark registration by Tebadul

Contracting for manufacturing with the most important factories in Turkey
Offering contracts on the best terms
Step-by-step manufacturing supervision
Providing storage services until needed
Supervising the export process step by step
Trademark registration as a Turkish product
Extracting required documents and quality certificates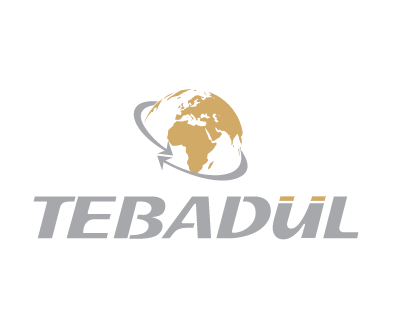 Corn Oil
packaging and shipping&nbsp
Corn Oil
quality certificate&nbsp