Food
Water and juice, legume and grain, canned food and cans, dried fruits and nuts, oil, animal products, meat and fish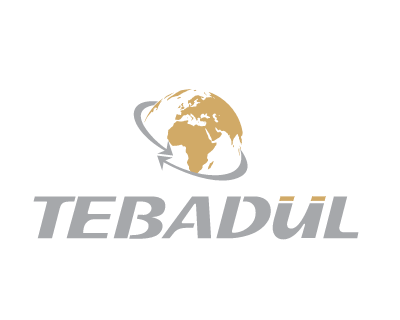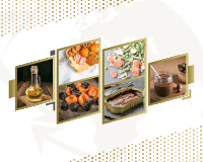 Submit
Natural Oils
Find out about the many types of oil products in Turkey by Tebadul International Trade to importers all over the world.
Quality and Features of Natural oil Products in Turkey
Oil is one of the most important nutrients that contain many health benefits for the human body, and one of the most indispensable prominent ingredients in all kitchens worldwide.
The shelves of commercial stores have many types of Turkish oils, differing in many uses and advantages.
Natural oil products are usually extracted from seeds, fruits, plants and grains, whether by grinding, pressing or processing them, completely free of chemicals.
They have a major role in maintaining the body's health, especially as they contain large amounts of fats, including saturated fats, monounsaturated fatty acids, and polyunsaturated fatty acids.
Given the benefits natural oils give, they can be divided into two types:
Natural oil for cooking: It contains many elements and nutritional supplements that the body needs, and is used in cooking various types of foods, and its benefits are to maintain a proper diet for the body.
Therapeutic natural oils: They contain fatty acids and antioxidants, sometimes used for therapeutic and cosmetic purposes, working to protect and moisturize the skin, nourish the skin and delay the signs of premature ageing.
Turkish Oil Products by Tebadul
The most important types provided by Tebadul regarding the import of oils from Turkey are:
Olive Oil
Tebadul International Trade has fine types of olive oil to import from Turkey. There is a great demand from the markets for Turkish oil, and among the first countries to import Turkish olive oil are Spain, Italy and the United States of America, according to the head of the Olive Oil Exporters Union in the Turkish Aegean region.
Sunflower Oil
One of the most important products provided by Tebadul to importers outside Turkey is sunflower oil, one of the most demanded products in the global markets.
Sunflower oil factories in Turkey are famous for providing the purest types of oils, with many companies exporting oils in Turkey. Tebadul Company offers imported sunflower oil from Turkey at the best prices and the best quality.
Corn Oil
Tebadul Company, which is one of the largest companies working in the field of international trade, provides importers from wholesalers with services to import corn oil from Turkey, manufactured from the finest types of corn, and packaged in various packages and different sizes according to the customer's desire, with the best quality and the most appropriate prices.
Other Oils
In addition to olive oil and corn oil, Tebadul provides to wholesalers importing other types of natural oils from Turkey, and the most famous oils manufactured in Turkey are:
Avocado oil
Garlic oil
Fish oil
Sesame oil
Jojoba oil
Peanut oil
Coconut oil
Almond oil
Tea tree oil
Are Oil Prices in Turkey Good and Competitive?
The vast areas of agricultural land located in geographical regions suitable for the cultivation of various types of plants from which olives are extracted, and a large number of oil factories in Turkey with modern equipment and technologies, make oil prices in Turkey very good and acceptable considering other countries.
Turkish oil is of high quality, thanks to cheap labour, and the easy procedures in importing natural oils from Turkey, making these products competitive with global markets.
Ways to Import Natural Oils from Turkey and How Tebadul Helps You
You can contact our representatives at Tebadul International Trading Company to import natural oils from Turkey, determine the required types with extreme accuracy and check their quality and prices.
Tebadul Company sends appropriate samples of the products to be imported, to then agree between the two parties on the required quantities, prices, and how to pack and shipping methods.
It is worth mentioning that Tebadul Company offers featured services to its customers, as it communicates with the best manufacturers to obtain the finest types at the most appropriate possible prices.
It works on full supervision of all packaging work, ensures the safety of products before loading them into shipping means, conducts all procedures related to customs clearance, signs legal contracts, chooses the best shipping methods that suit the products, and keeps in constant contact with the shipment until the moment of receiving the required goods.
Edited by Tebadul International Trade
Did you like our topic? You can share it with your friends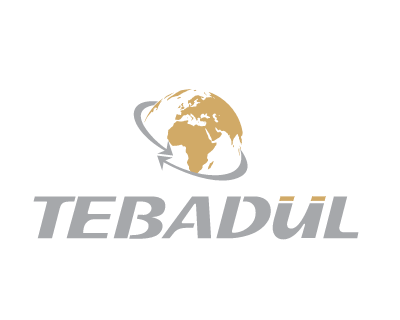 Searching for Products
Searching for products and contracting with the be...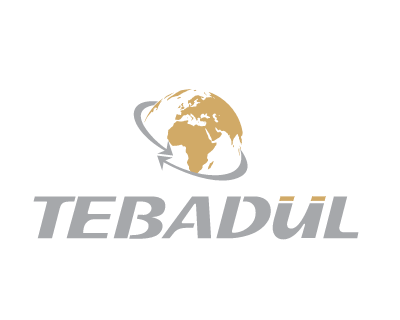 Negotiations for the Best Prices
Negotiation service to get the best prices and dis...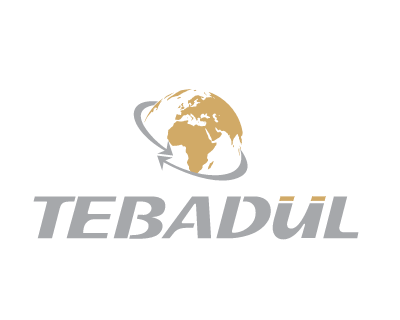 Trademark (brand)
Designing and registering trademarks to ensure the...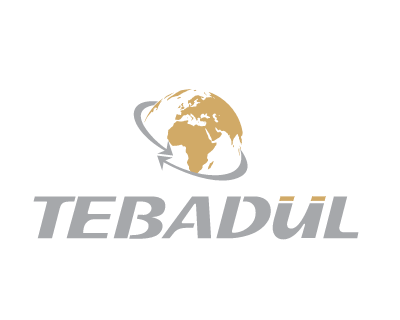 Shipping
Providing the best offers (shipping and delivery,...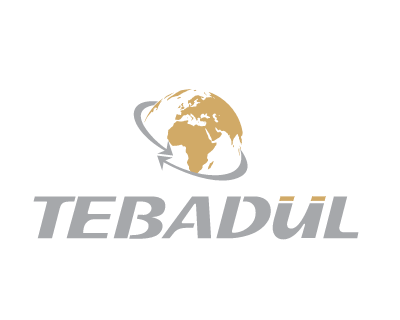 Supervision
Control over products and the receipt of goods and...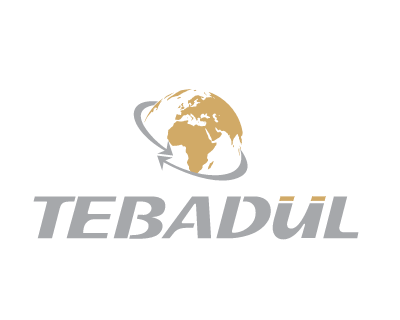 Customs clearance
Customs clearance services in Turkey through Tebad...