Frozen Food
A list of Turkish frozen food products provided by Tebadul Company for those wishing to import wholesale, with a full definit...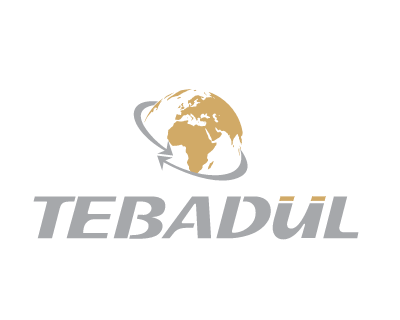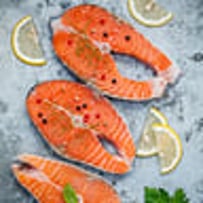 Submit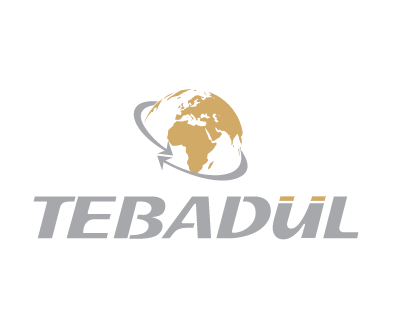 Frozen Vegetables
specification&nbsp
Frozen Food Production Process
Vegetables and fruits are frozen after harvesting to maintain their properties, and they can be eaten in all seasons of the year.
The best way to freeze food is to freeze with IQF technology up to minus 40°C, and it is recommended to freeze immediately after harvesting in normal conditions at minus 40 degrees.
Food frozen using this technology can maintain its properties for longer periods if frozen at minus 20 degrees in home refrigerators.
Frozen food loses some of its consistency and experiences a slight colour change.
Size, Weight, Colours
Frozen food is packaged in plastic bags or cans with weights of 350, 450, 1000 and 4000 g.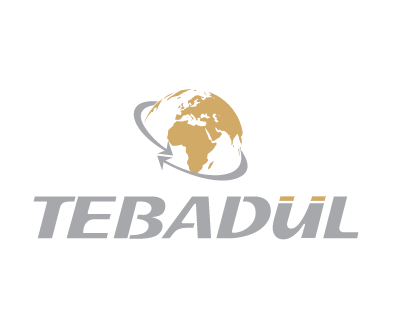 Frozen Vegetables
Advantage details
Frozen vegetables and fruits are exported from Turkey to more than 30 countries around the world.
The most commonly used frozen products are frozen fruits and vegetables, such as potatoes and peas, frozen tuberous products, frozen meat, oven products and frozen sweets.
Frozen Vegetables
Private brand terms&nbsp
Private brand terms
The amount of one product must not be less than 100 tons.
Trademark registration by Tebadul

Contracting for manufacturing with the most important factories in Turkey
Offering contracts on the best terms
Step-by-step manufacturing supervision
Providing storage services until needed
Supervising the export process step by step
Trademark registration as a Turkish product
Extracting required documents and quality certificates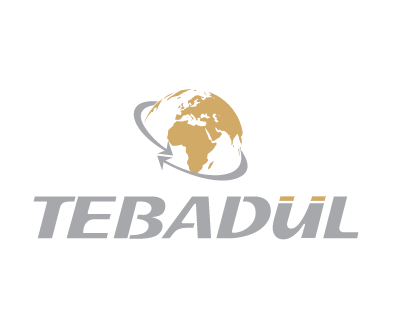 Frozen Vegetables
packaging and shipping&nbsp
20
20
16
16
16
16
10
20
10
10
10
16
16
-----------
4
4
4
5
4
10
4
4
4
4
---
---
---
---
---
---
---
---
---
---
---
---
---
----------
---
---
---
---
---
---
---
---
---
---
891
891
693
891
891
891
792
792
330
495
693
594
792
----------
594
495
528
792
792
792
891
528
792
792
1449
1449
1863
1863
1863
1863
1656
1656
690
1035
1449
1242
1656
----------
1242
1035
1104
1656
1656
1656
1863
1104
1656
1656
Frozen Vegetables
quality certificate&nbsp