Dried Figs
Dried fig in Turkey is the finest in the world, and Turkey is considered the capital of dried fig in the world.
Price

(Start from)
3$ per Kg
MOQ (Minimum Order Quantity): One Container
Product Long Life: One year from the date of production
Dried Fruits
A list of the most important Turkish dried fruit products offered by Tebadul with an introduction to their features, prices a...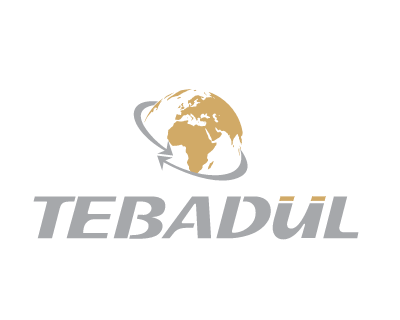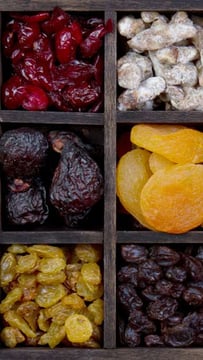 Submit
Dried Figs
specification&nbsp
Tebadul Company provides importers with the best types of dried figs available in Turkey.
Figs are available in 8 different sizes depending on the size of the bean.
The prices of dried figs vary according to the method of drying, as figs are dried in several ways, whether using machines or naturally under the sun, and this type is considered the best, but its price is slightly high because it loses a lot of weight.
Tebadul Company advises importers to buy figs in the season of the year, not dried figs from the last season, as they are very sensitive.
Dried Figs
Advantage details
Tebadul Company provides many Turkish dried fruits, in addition to dried figs. The container can be loaded to importers with several mixed products, such as nuts and dried fruits.
Dried Figs
Private brand terms&nbsp
Private brand terms
The conditions of manufacture under the private brand vary depending on the type of packaging.
Many packaging is available starting from 250 grams / small packets, up to 10 kilograms cartons.
Trademark registration by Tebadul

Contracting for manufacturing with the most important factories in Turkey
Offering contracts on the best terms
Step-by-step manufacturing supervision
Providing storage services until needed
Supervising the export process step by step
Trademark registration as a Turkish product
Extracting required documents and quality certificates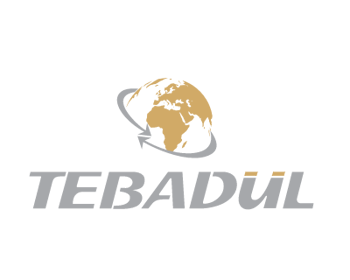 Dried Figs
packaging and shipping&nbsp
Dried Figs
quality certificate&nbsp