Food
Water and juice, legume and grain, canned food and cans, dried fruits and nuts, oil, animal products, meat and fish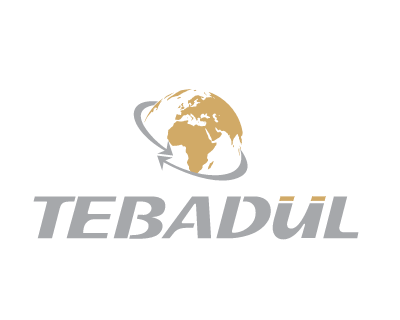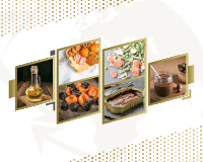 Submit
Dried Fruits
Quality and Advantages of Dried Fruit Products in Turkey
Fruits are dried in Turkish laboratories and companies that manufacture dried fruits in advanced and modern ways through specialized machines, to preserve the most important nutrients of the fruit and the original flavour.
Dried fruit products in Turkey are preservative-free, and therefore, they are healthy products, free of any chemicals and preserved with healthy and natural drying only.
The quality and advantages of dried fruit products in Turkey lie in types of drying grade, as one variety of fruit includes many degrees of drying according to the desire of customers.
The fresh fruit drying industry in Turkey is taking the lead in drying fruit completely as they are, as well as drying chopped fruits.
Turkish laboratories specialized in the production of dried fruits are remarkable in packaging and presenting dried fruits in Turkey, and the methods of preparing them as well.
For example, dried fruits are presented with nuts and stuffed with grapefruit grapes or hazelnuts, cashews and others, in addition to packaging harmoniously in boxes dedicated to gifts.
Turkish Dried Fruit Products by Tebadul
Dried Figs
The volume of exports of dried figs in Turkey in 2021 reached $263 million, and Turkey is a major exporter of dried figs globally.
Tebadul is working to deliver its importing customer who wants to import dried figs from Turkey to the source of production of all types of dried figs in the country.
Dried Apricots
Turkey is one of the first countries around the world in the volume of production of dried and fresh apricot fruit, and the United States of America occupies the throne of the most importers of dried apricots in Turkey, followed by Germany.
Turkey's exports of dried apricots in 2021 reached about $292 million, while this figure is expected to exceed $300 million by the end of 2022.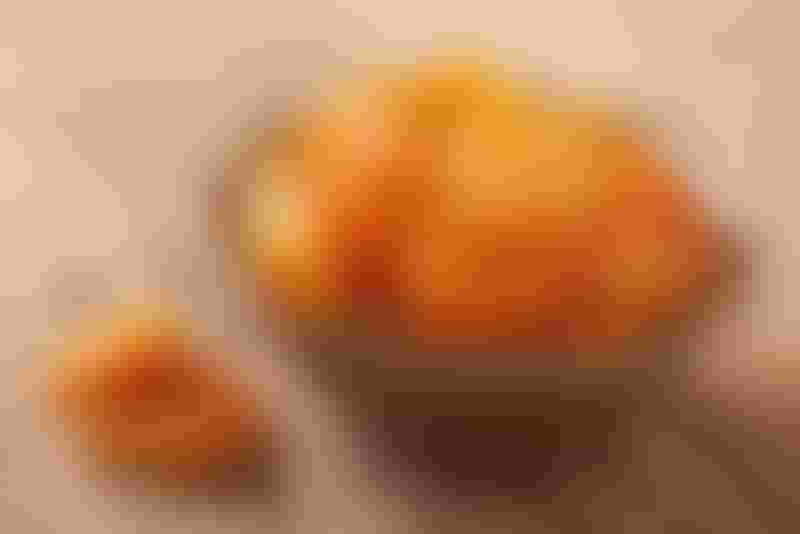 Raisins
Turkey produces a lot of grape varieties, and as a result, the country produces a lot of raisins that reach the tables of more than 99 countries around the world.
Raisins are one of the most exported dried fruits in Turkey, with the country's exports of various types of raisins amounting to about half a billion dollars.
Other Dried Fruits
Similar to the famous types of dried fruits produced by Turkish factories, such as figs, apricots and raisins, Turkish factories have excelled in producing a lot of other dried fruits, which have received great popularity and acceptance in the global market.
Turkey produces various types of dried fruits, such as dried cherries, which are exported in large quantities to European countries, in addition to kiwi, strawberries, cranberries and many other types of fruits.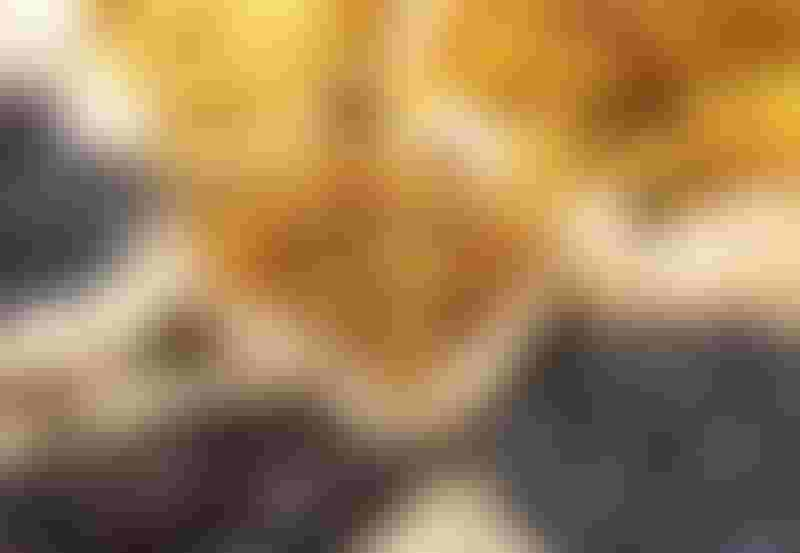 Are the Prices of Dried Fruits in Turkey Acceptable and Competitive?
Turkey is an agricultural country and is famous for its abundant agricultural production of many different types of fruits, with many raw materials.
Accordingly, the cost of producing dried fruits in Turkey is low, and therefore, competitive in the local and international market, as the prices of dried fruits in Turkey are considered acceptable prices compared to their prices in other countries.
Ways to Import Dried Fruits from Turkey and How Tebadul Helps You
The best way to carry out a successful import of dried fruits from Turkey and get the best products at the lowest prices is to find the most experienced and professional commercial brokerage company in the import and export market in Turkey.
Tebadul International Trade, which is one of the leading companies operating in the Turkish market, provides integrated logistics services to its customer imported from Turkey.
Tebadul assists its customers in Turkey by connecting them to the source of the product, putting the best options available in the Turkish market for the product in their hands.
It works on checking legal contracts and sales and purchase invoices, matching specifications, shipping, customs clearance processes and other services until the goods reach their destination.
Edited by Tebadul International Trading
Did you like our topic? You can share it with your friends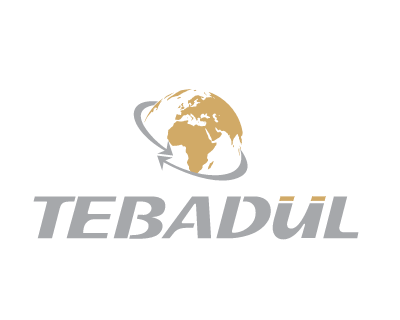 Searching for Products
Searching for products and contracting with the be...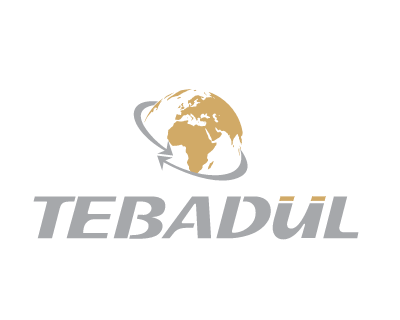 Negotiations for the Best Prices
Negotiation service to get the best prices and dis...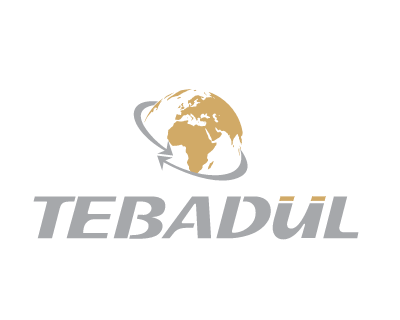 Trademark (brand)
Designing and registering trademarks to ensure the...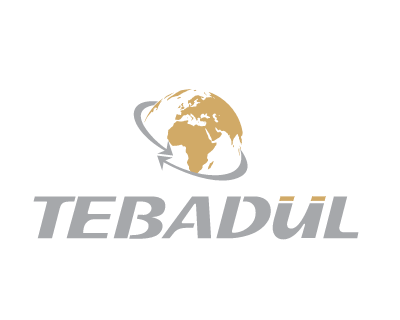 Shipping
Providing the best offers (shipping and delivery,...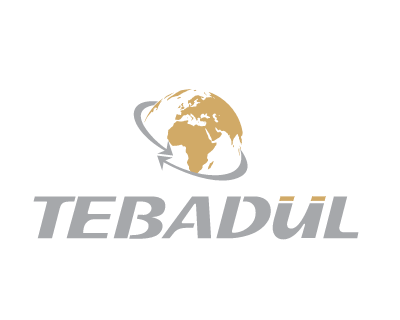 Supervision
Control over products and the receipt of goods and...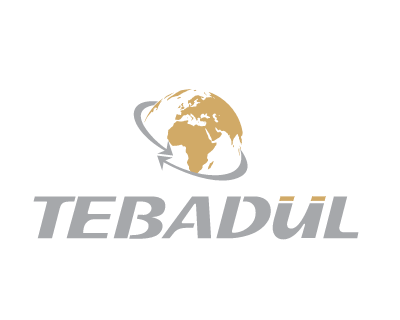 Customs clearance
Customs clearance services in Turkey through Tebad...