Canned Food
Canned Food Made in Turkey
Canning is carried out in custom-made metal or glass containers, and raw materials are used following quality control agencies around the world.
There are various forms of cans and different weights for markets and their needs; weights vary by food and use, whether for home or restaurants.
Weights start at 100 grams, up to 5 kg.
MOQ (Minimum Order Quantity): 1 Container
Product Long Life: 3-4 Years
Canned Food
Tebadul Trading Company shows you a list of many Turkish canned food products with a glimpse of their prices and how to impor...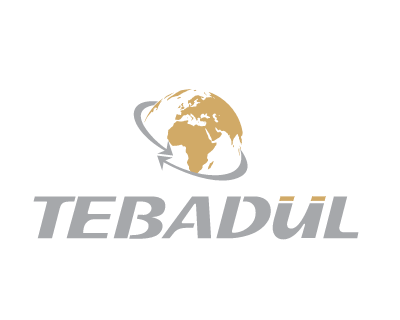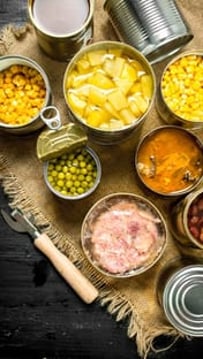 Submit
Canned Food
specification&nbsp
Many types of vegetables are packaged in metal or glass jars as requested by the importer at different weights.
Weights

400 g – metal jar
800 g - metal jar
560 g – glass jar
700 g - glass jar
1200 g – metal jar
3000 g - metal bottle
Types of canned vegetables

Hummus
Boiled chickpeas
Boiled and ground hummus
Bean
Carrot
Peas
Mixed Vegetables
Canned Food
Advantage details
More value for the product
Canned food products are manufactured following the highest health standards with machine production lines, untouched by hands.
The best types of vegetables are used
Free of any unhealthy additions or harmful preservatives
Canned Food
Private brand terms&nbsp
Private brand terms
The factory produces private brands for importers
Manufacturing conditions under a private brand:
The minimum order is a 40-feet container for one product
50% of the order value as a down payment when the order is made up.
Trademark registration by Tebadul

Contracting for manufacturing with the most important factories in Turkey
Offering contracts on the best terms
Step-by-step manufacturing supervision
Providing storage services until needed
Supervising the export process step by step
Trademark registration as a Turkish product
Extracting required documents and quality certificates
Canned Food
packaging and shipping&nbsp
400 grams / metal can
800 grams / metal can
500/700 grams / glass jar
3000 grams / metal can
2800 boxes
2700 boxes
1500 boxes
1000 boxes
1850 boxes
1573 boxes
660 boxes
440 boxes
2500 boxes
2400 boxes
1200 boxes
750 boxes
download files
096f85361e...
100794 KB
Download
Canned Food
quality certificate&nbsp