Beverage
Find out about the most famous Turkish drinks of various kinds, including water, soft drinks, juice, energy drinks, and many...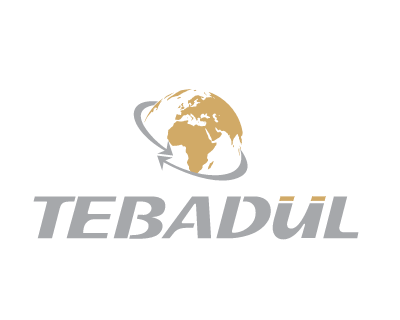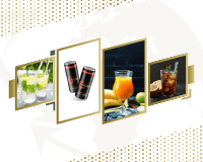 Submit
Food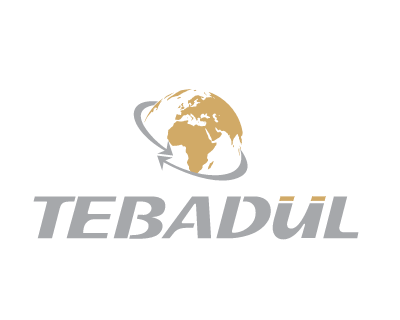 Jam
Wholesale Jam trade in Turkey. We offer all kinds of jam inc...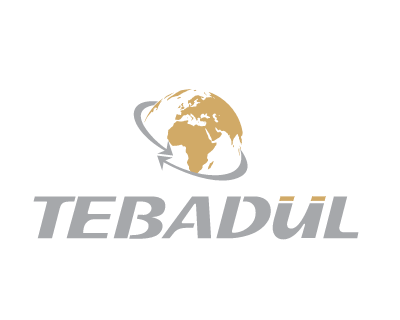 Olive & Pickles
Wholesale trade of olive and pickles in Turkey. We offer all...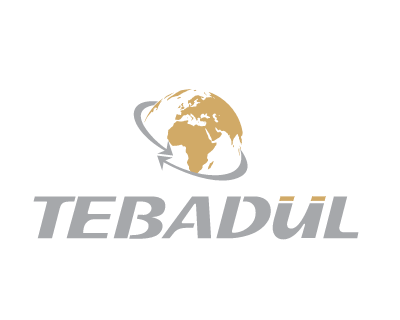 Ready Made Food
Ready Made Food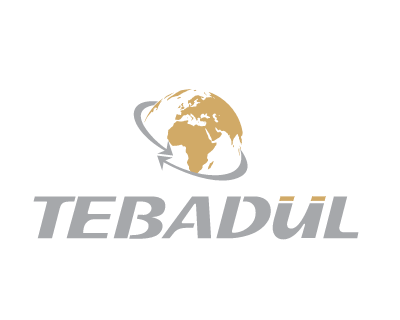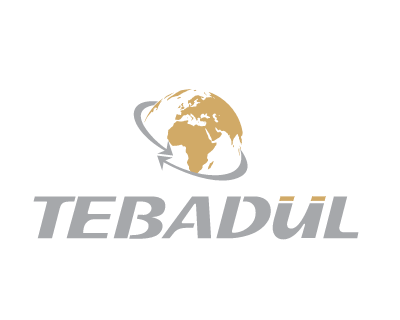 Turkish Walnuts
Turkish Walnuts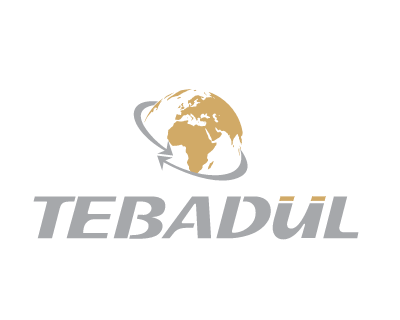 Pistachio Butter
Wholesale pistachio butter trade. Tebadul International Trad...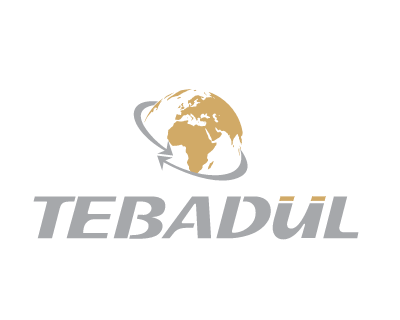 Frozen Fish
Want to import frozen fish? Looking for a fast shipping meth...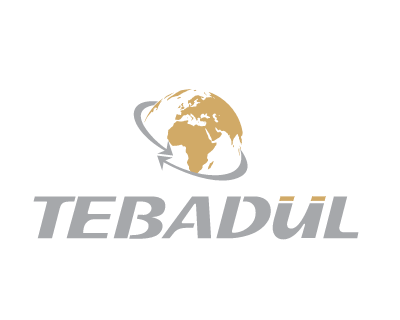 Milk
Wholesale canned milk trade. Tebadul International Trading C...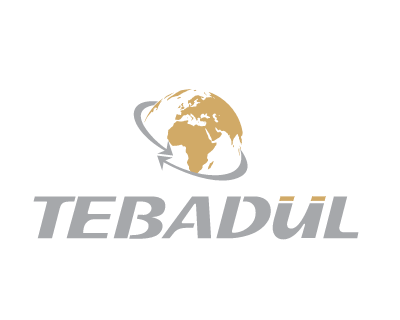 Yoghurt
Wholesale of Ayran and dairy products. Tebadul International...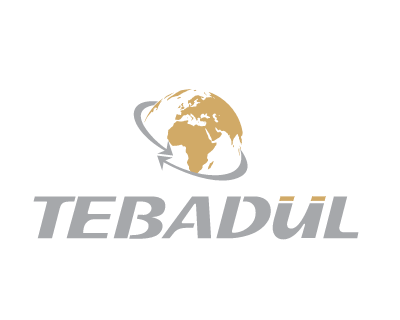 Cheese
Wholesale Turkish cheese trade. Tebadul International Tradin...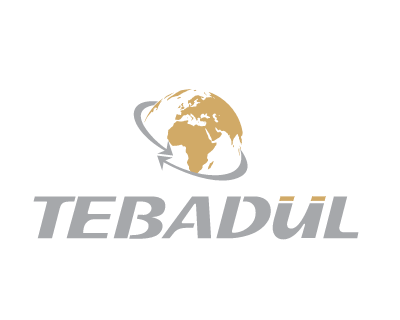 Cake
Tebadul Company offers its services in securing various type...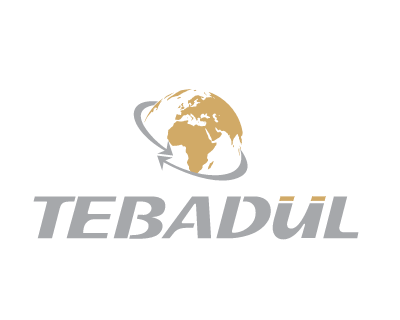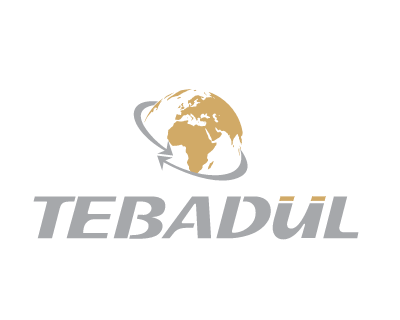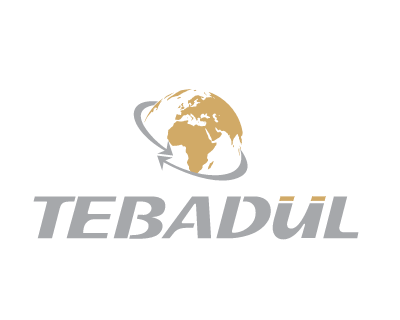 Popping Sweets
Popping Sweets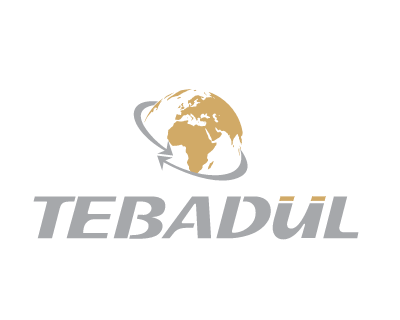 Gelatine Sweets
Gelatine Sweets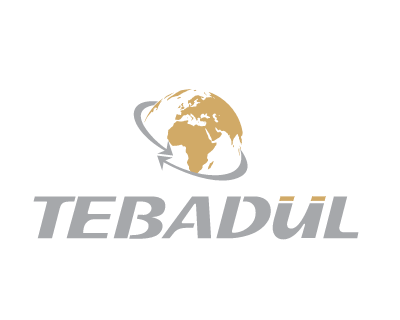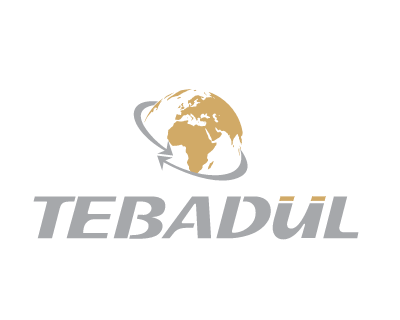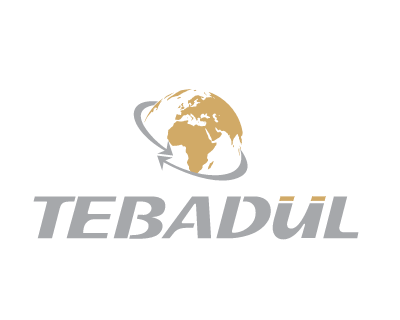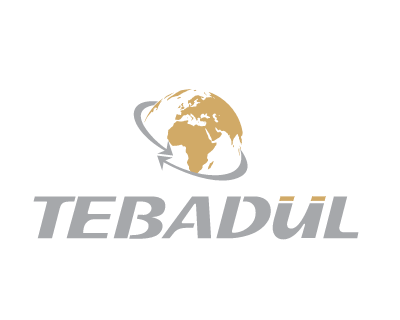 Tomato Sauce
Tomato Sauce
Quality and features of foodstuffs in Turkey
Food trade in Turkey is one of the most important businesses that can be done, due to the diversity of food products, the multiplicity of their natural sources, and the availability of the necessary and appropriate climate for agricultural crops. Also, food prices in Turkey are cheap, given other markets in European countries. This makes the export of foodstuffs abroad a profitable and abundant project.
Varieties of Turkish food offered by Tebadul Company
When trade in Turkey is related to food, there is a wide variety of products, including various varieties of Turkish foodstuffs, promoted by Tebadul company, namely:
Water: importing water from Turkey
Turkey is one of the most mineral water manufacturers, and Turkey is also famous for exporting these bottles of water out of the country. With the spread of diseases and epidemics these days, the demand for pure water bottles has increased, with the aim of ensuring the safety of the family, importing pure and disinfected water from Turkey, which is usually from natural sources, providing you with a guarantee of drinking water free of germs and diseases, which is contained in regular water.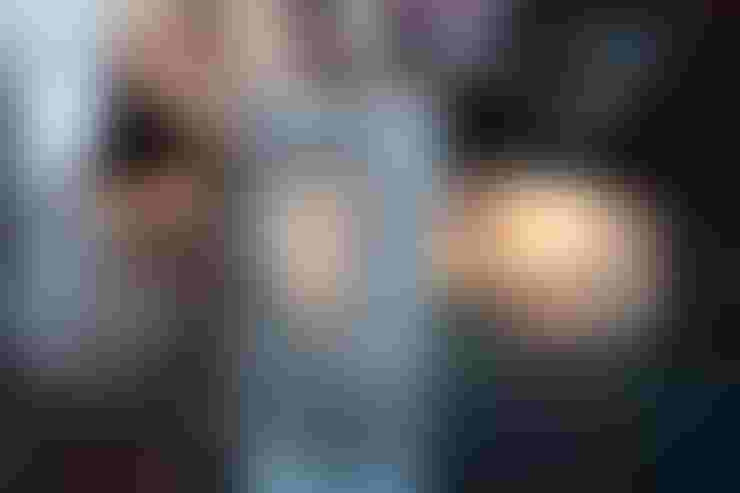 Legumes and grains: Importing legumes and grains from Turkey
The Anatolia region, southeast of Turkey, is known for the cultivation of various types of grains and legumes, such as lentils, wheat, and other oilseeds, which are cultivated and cared for for their crops, in order to be exported to various countries of the world.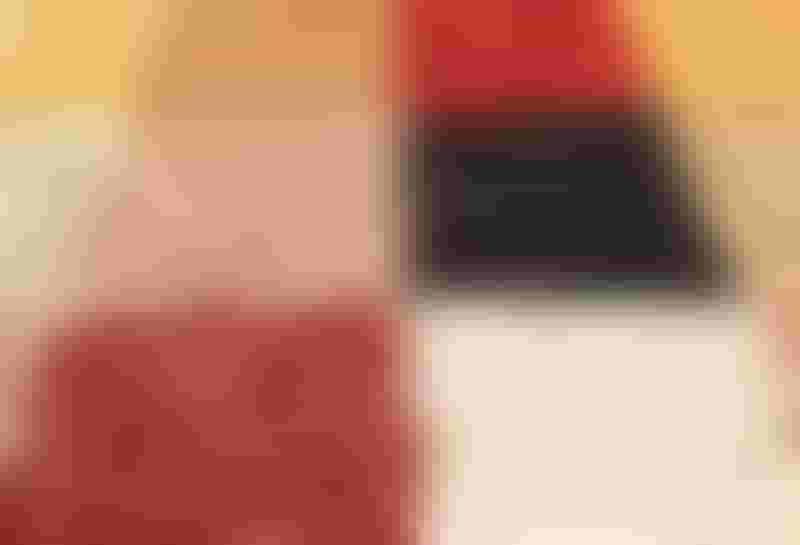 Conserves and canned goods: the wholesale trade of Turkish canned goods
In order to meet the local and international market, and for the ease of exporting Turkish cans, and for being subject to health control, and for their compliance with the required specifications, we at Tebadul Trading Company carry out all the steps of wholesale trade in Turkey, and import Turkish cans, without the need to come to Turkey, it is sufficient to communicate with us and determine the order in terms of weight and quantity.
Nuts and dried fruits: wholesale trade in nuts and dried fruits
The trade of nuts and dried fruits in Turkey is one of the most active industries, due to the high demand for them by consumers. Nuts from almonds, pistachios, cashews, and walnuts, and dried fruits from apricots and raisins, are of excellent natural origin.
Hurry up and import from Turkey through Tebadul Trade Company, which provides the best nuts and dried fruits products from Turkey.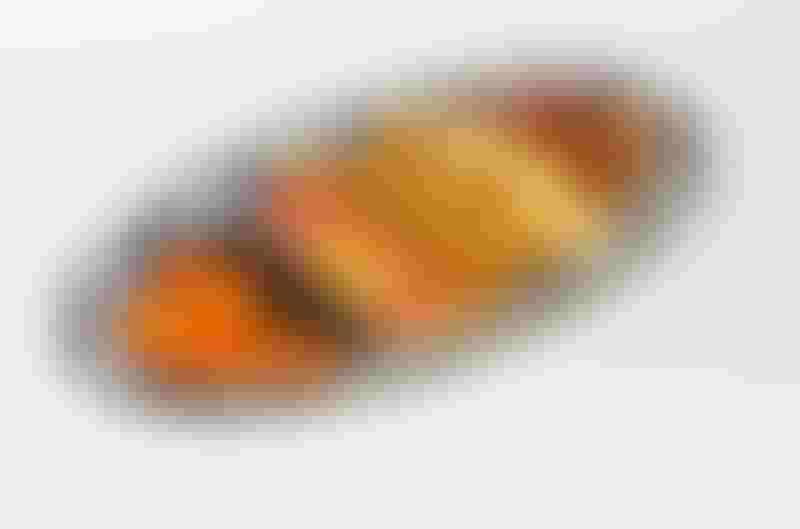 Oils: Importing olive oil and edible oil from Turkey
The olive oil trade in Turkey has a good reputation and a high demand from all over the world. Turkish oil is one of the best types of oils in the world, as the latest technologies were used in the process of pressing it, and it was produced with the best quality specifications.
Cream and butter: the wholesale Turkish cream and butter trade
Turkish butter is characterized by its delicious texture in breakfast food, and it gives a distinctive flavor when added to all kinds of foods, and there is Turkish cream that gives the sweet taste a distinct taste.
We, at Tebadul company, offer you one of the most important food products, which cannot be dispensed within various types of foods, such as butter, which has the distinctive flavor that it collects.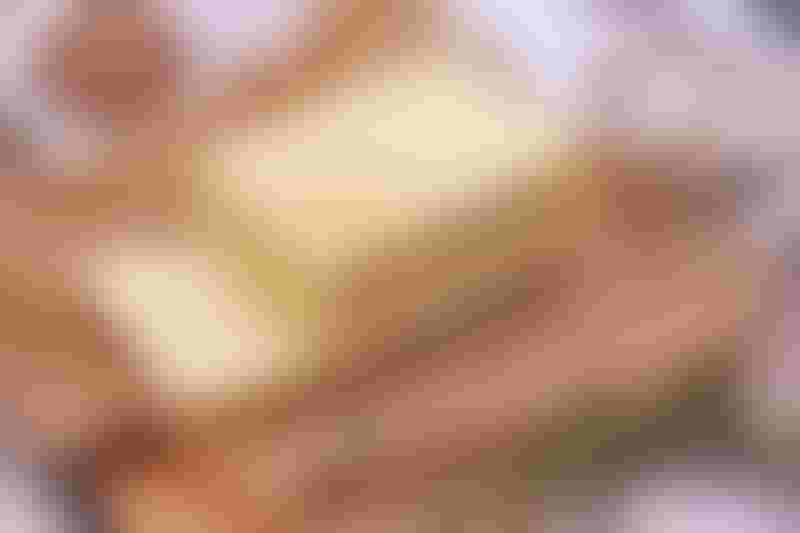 Meat and Fish: Importing frozen meat and fish from Turkey
Have you eaten fresh meat and fish in Turkish restaurants? Learn about the unique taste of fresh meat and frozen fish in Turkey, which is shipped and exported according to the laws of the Ministry of Health, in a way that guarantees the preservation of these products from corruption.
Other Turkish products: tea, coffee, cheese, Turkish honey
At Tebadul company, we have a wide variety of wholesale foodstuffs from Turkey, which can not be dispensed with in any way, and the most important of these materials are:
Turkish tea, which is famous for its wonderful and special taste, which is one of the important beverage that characterizes Turkish culture, Turkish coffee prepared from the finest types of coffee, which is unparalleled in the world, Turkish cheese made with the highest quality specifications, and Turkish honey with its distinctive natural flavor.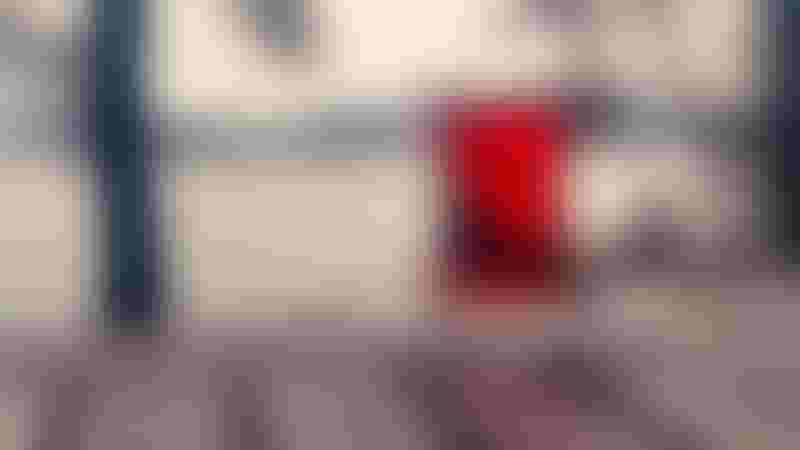 How to import food from Turkey?
As for how to import foodstuffs from Turkey, there are 3 main ways:
Coming to Turkey, shopping in the most famous markets and factories that produce foodstuffs, and examining these products on the ground.
Online shopping, through the presence of numerous commercial websites that promote food items to consumers.
Shopping through an intermediary, between importing companies and consumers.
Tebadul company services in the field of importing foodstuffs from Turkey
Tebadul Trading Company provides its integrated services in the field of importing foodstuffs from Turkey to all customers in various Arab and foreign countries, as it imports foodstuffs from Turkey, according to the requests submitted to it by customers, and according to the quantity to be purchased.
Tebadul company offers its services related to the establishment of private brands, on many of the food products that it imports.
In addition, we have packaging services, which include receiving goods from factories and companies and packaging them in the form that corresponds to the type of product.
Besides, the company provides all forms of logistical support for shipping these products through land, sea, and airlines, making sure that shipments are completed, that they reach safety, and that they are received by customers.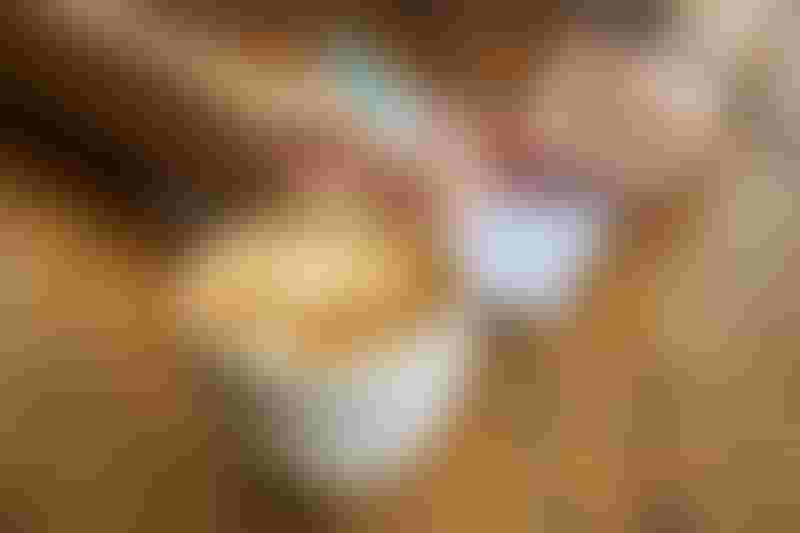 Edited by Tebadul Company©
Did you like this topic? You can share it with your friends now.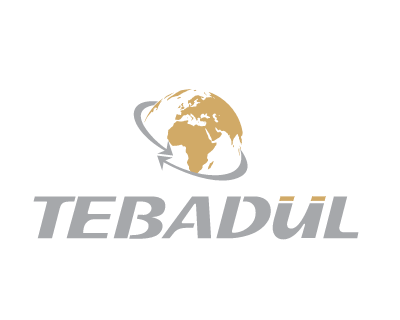 Searching for Products
Searching for products and contracting with the be...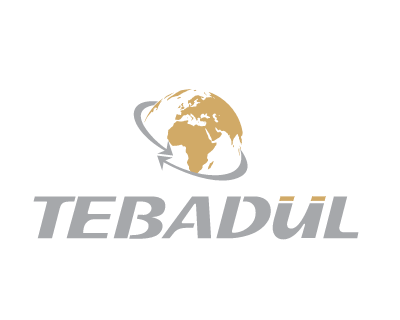 Negotiations for the Best Prices
Negotiation service to get the best prices and dis...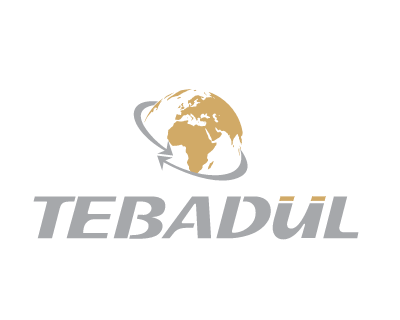 Trademark (brand)
Designing and registering trademarks to ensure the...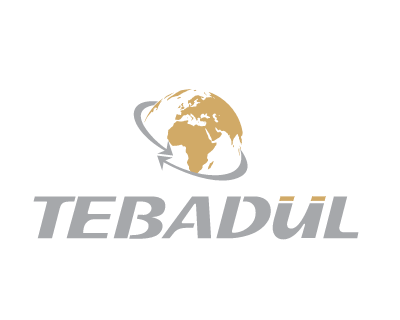 Shipping
Providing the best offers (shipping and delivery,...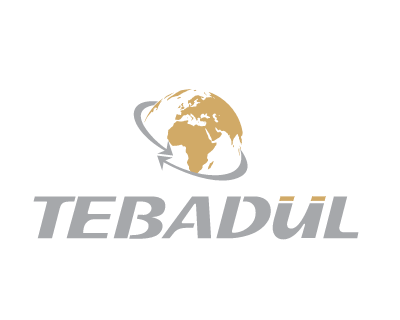 Supervision
Control over products and the receipt of goods and...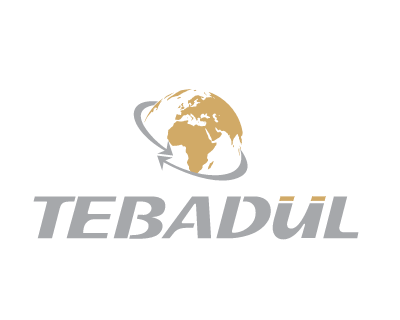 Customs clearance
Customs clearance services in Turkey through Tebad...