Detergent
Tebadul shows you a list of the most famous Turkish detergent products, including powder detergents such as washing powder, l...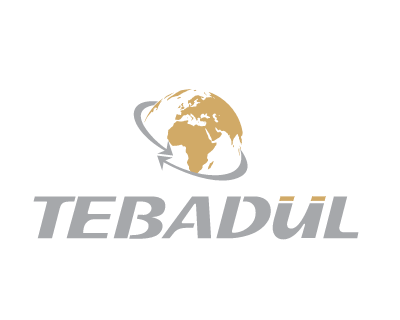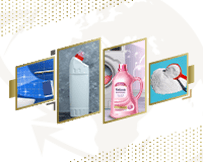 Submit
Powder Products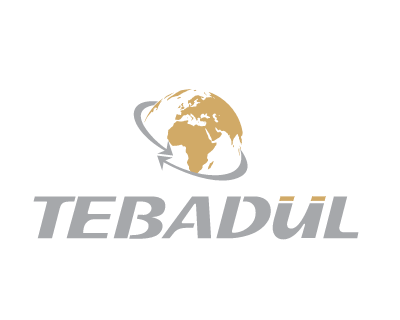 Regular Washing Powder
Tebadul International Trading Company provides the services...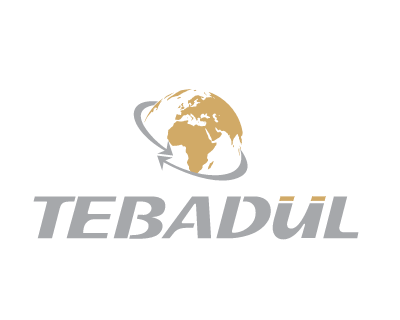 Machine Washing Powder
Machine Washing Powder
Quality and Advantages of Powder Detergents in Turkey
Turkish laboratories specialising in the cleaning materials industry produce the best types of powder powders, such as regular or automatic washing powder.
In addition to the most important international brands of washing powders produced by the production lines in Turkish factories, the country is characterized by local brands and brands that have been very popular in the Turkish and international markets.
Turkish powder detergent products feature their high quality and effectiveness in cleaning, as they are prepared and mixed in quantities with great care by experts, in addition to many experiments to obtain the best possible results.
Powder detergents made in Turkey are based on health and safety standards in use without exposing users to side health effects, in addition to adhering to environmental preservation standards.
Powder Cleaning Products by Tebadul
Tebadul International Trade provides all types of cleaning powder materials manufactured in Turkey to its importing customers wishing to import goods from Turkey, and it also facilitates importers to obtain exclusive agencies for the best Turkish brands of cleaning materials.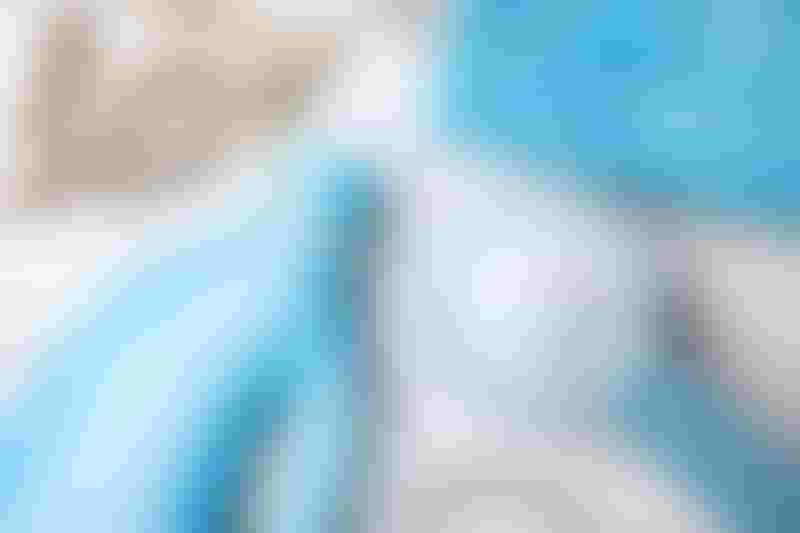 Ordinary Washing Powder
It is used in ordinary washing machines, and consists of chemical compounds proportional to the mechanics of ordinary washing machines, as it maintains the parts of the washing machine, and gives the best results in washing clothes.
Automatic Washing Powder
Specialized for automatic washing machines, suitable for mechanical automatic parts of washing machines, and gives the best results in washing clothes.
Are the Prices of Powder Detergents in Turkey Good and Competitive?
The presence of powder cleaning materials manufactured in Turkey on the country's export lists, and the high rates of demand for them in the international market indicate and confirm that the prices of these materials compared to their prices in other countries are competitive.
Powder cleaning materials are of high quality at low costs, thanks to Turkey's featured geographical location and the modern and robust logistics infrastructure in the country.
Ways to Import Powder Detergents from Turkey and Tebadul Company Services
Importers can come to Turkey to check powder detergents, identify the factories that produce these detergents, and choose the appropriate product with the required specifications at competitive and reasonable prices.
We highly recommend consulting an experienced commercial intermediary in Turkey.
Tebadul International Trade provides integrated services to importers, as it is one of the best commercial brokerage companies operating in the country.
Not to mention, it is one of the companies that have special products, featured partnerships with many production lines in Turkey in different sectors, and partnerships with shipping, maritime and air transport companies.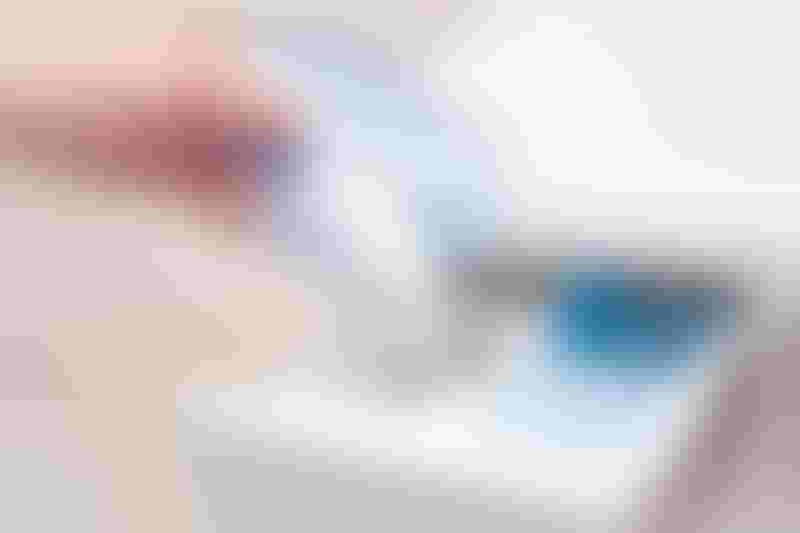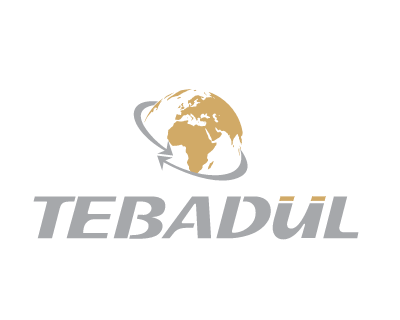 Searching for Products
Searching for products and contracting with the be...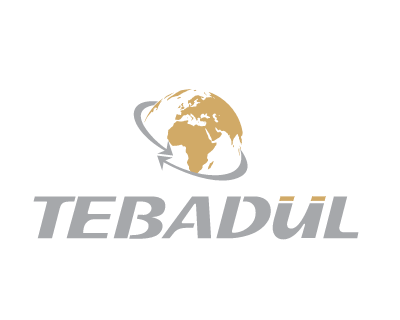 Negotiations for the Best Prices
Negotiation service to get the best prices and dis...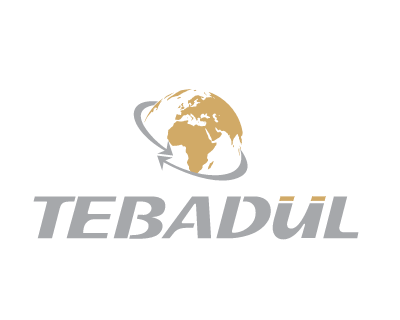 Trademark (brand)
Designing and registering trademarks to ensure the...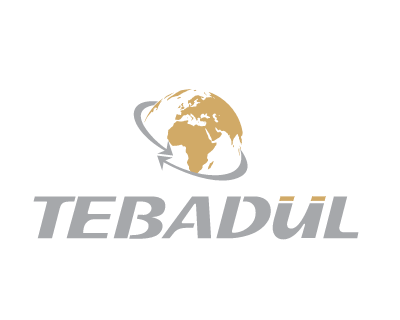 Shipping
Providing the best offers (shipping and delivery,...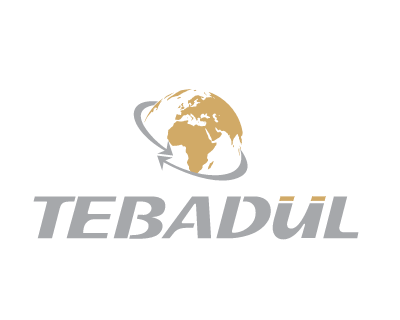 Supervision
Control over products and the receipt of goods and...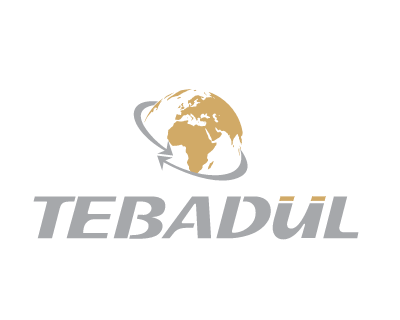 Customs clearance
Customs clearance services in Turkey through Tebad...